Corporate events: Hot H2 dates for your diary
Written by Marie Dlt, Tue 30 May 2023
It feels like only yesterday we were putting the finishing touches on our 2022 Christmas party plans – but somehow, we're already at the halfway point of 2023.
And with the first half of the year under our belts, it's time to look ahead to the internal and external events on the horizon for the rest of the year.
From summer parties to Christmas celebrations, there's no shortage of corporate events to plan and host throughout Q3 and Q4. And whether you're responsible for internal events and office culture or external events and client engagement, one thing's for sure – we're entering a period of serious calendar-wrangling. 
In this post, we're taking a look at the key dates to plan around for the rest of the year. Keep reading for ideas, inspiration and advice on how to make your H2 2023 events a success. 
We might even give you the inside scoop on which dates to choose if you want to secure the best suppliers…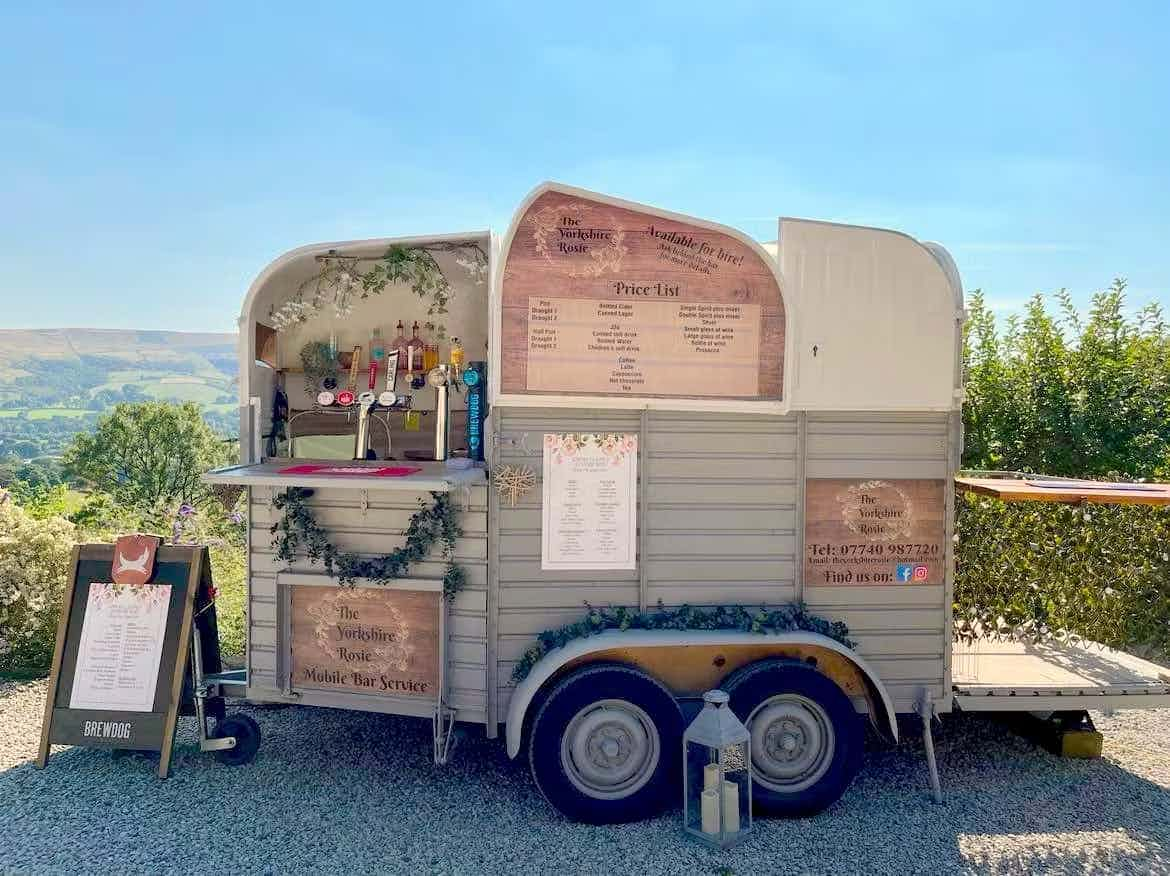 Summer 2023 corporate event planning
Event ideas
Long days, warm evenings, and semi-reliable good weather: the summer season is an event planner's happy place. Make the most of the summertime vibes with internal get-togethers to boost the office mood and laid-back networking events to schmooze potential prospects.
Here's our pick of the corporate events to prioritise as summer gets into full swing, covering June to September 2023:
Office summer party
An absolute no-brainer when it comes to employee engagement, the office summer party is a calendar staple for most companies. And there's still time to pull together a killer event for 2023 – even if you're starting from scratch.
Pride celebration
Many companies set aside in their June schedule for a celebration of Pride Month, bringing colleagues together to celebrate the LGBTQ+ community and acknowledge the ongoing struggle for recognition and equality. (It – hopefully – goes without saying that a company Pride event should be backed by a meaningful commitment to LGBTQ+ rights and recognition in the workplace.)
Mark Pride Month in style with a sharing lunch or cocktail hour courtesy of one of Togather's amazing LGBTQ+ suppliers. Reach out to our corporate catering team to start building your menu! 
Client cocktail hour
Make the most of those golden evenings (and start building your sales pipeline for H2) with a drinks reception for clients and prospects. Granted, it's slightly more work to organise than a check-in via Zoom, but the value of in-person corporate events can't be overestimated. Recent research has found that 77% of buyers say they trust brands more after interacting face-to-face at events. 
Opt for a dry hire venue with outdoor space to make the most of the evening rays, and choose a cocktail bar that perfectly fits your company's vibe to deliver a truly bespoke event.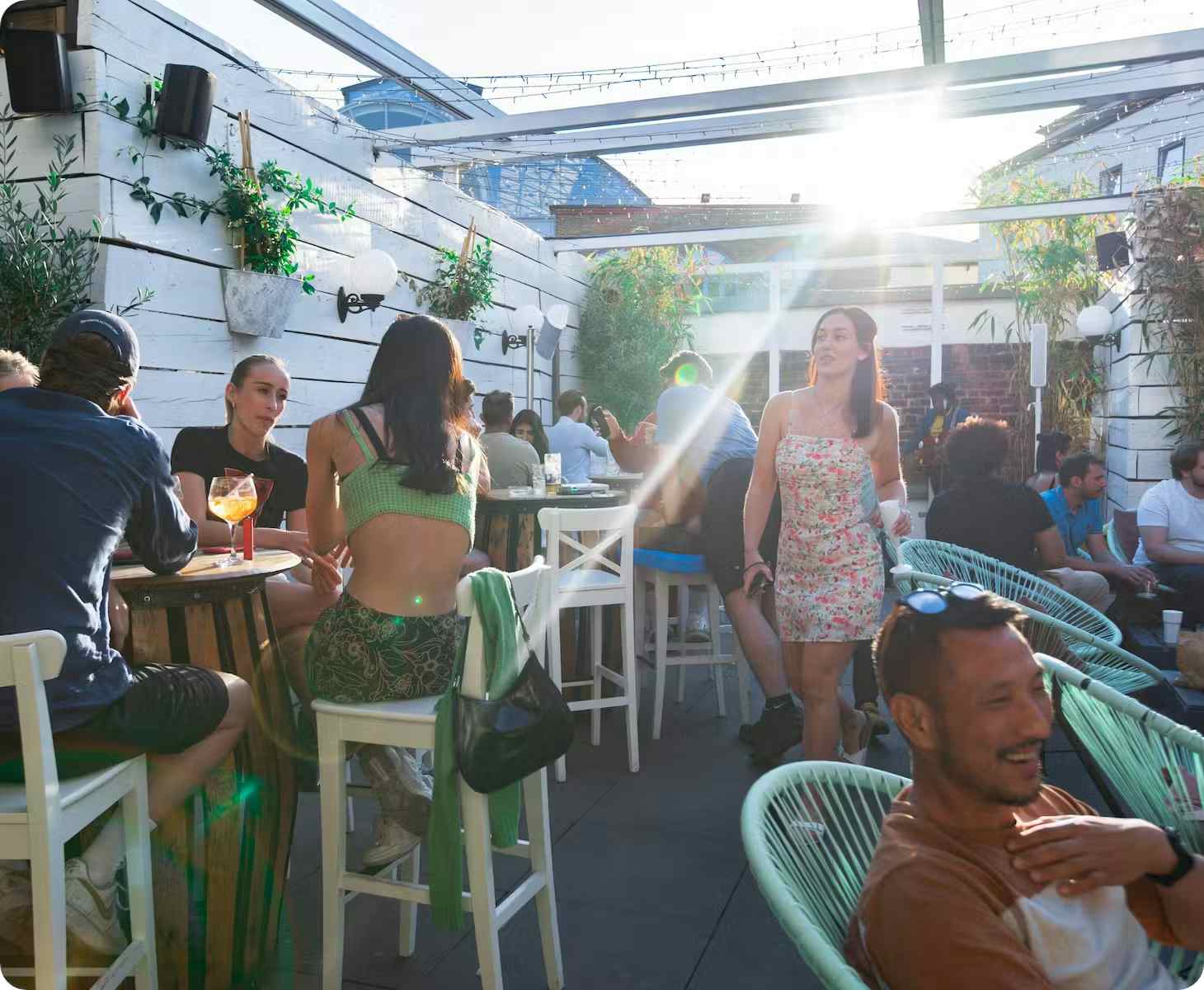 Choosing your dates
There's plenty to keep event managers busy this summer. So how do you fit everything in on dates that will draw in the most attendees?Here are some things to bear in mind when putting together your calendar:
More choice in June
With so many bank holidays falling in May 2023, weekends in June aren't as booked up as they normally would be by this point in the year. People have made the most of those extra days off work by planning events in May, leaving June dates open for your corporate event.
Industrial action
The rail network was hit by more strikes in early June, and while there haven't been more dates announced as yet, it's likely that there will be more industrial action before the summer ends. Bear this in mind when choosing venues for your corporate events, and make sure you have a plan B in place if transport options do get disrupted.
Summer holidays
This year, the UK school summer holidays run from 24th July to 31st August. Bear this in mind for the parents in your team when you're planning any office celebrations, as they're likely to be tied up with childcare commitments and family holidays.  
Religious events
Eid al-Adha, one of the most important events in the Islamic calendar, is predicted to begin on Wednesday 28th June and end on Saturday 1st or Sunday 2nd July. The Jewish festival of Rosh Hashanah, meanwhile, takes place later on in the summer – from 15th to 17th September.
Plan any events around these dates to make sure you leave colleagues and clients free to celebrate without missing out!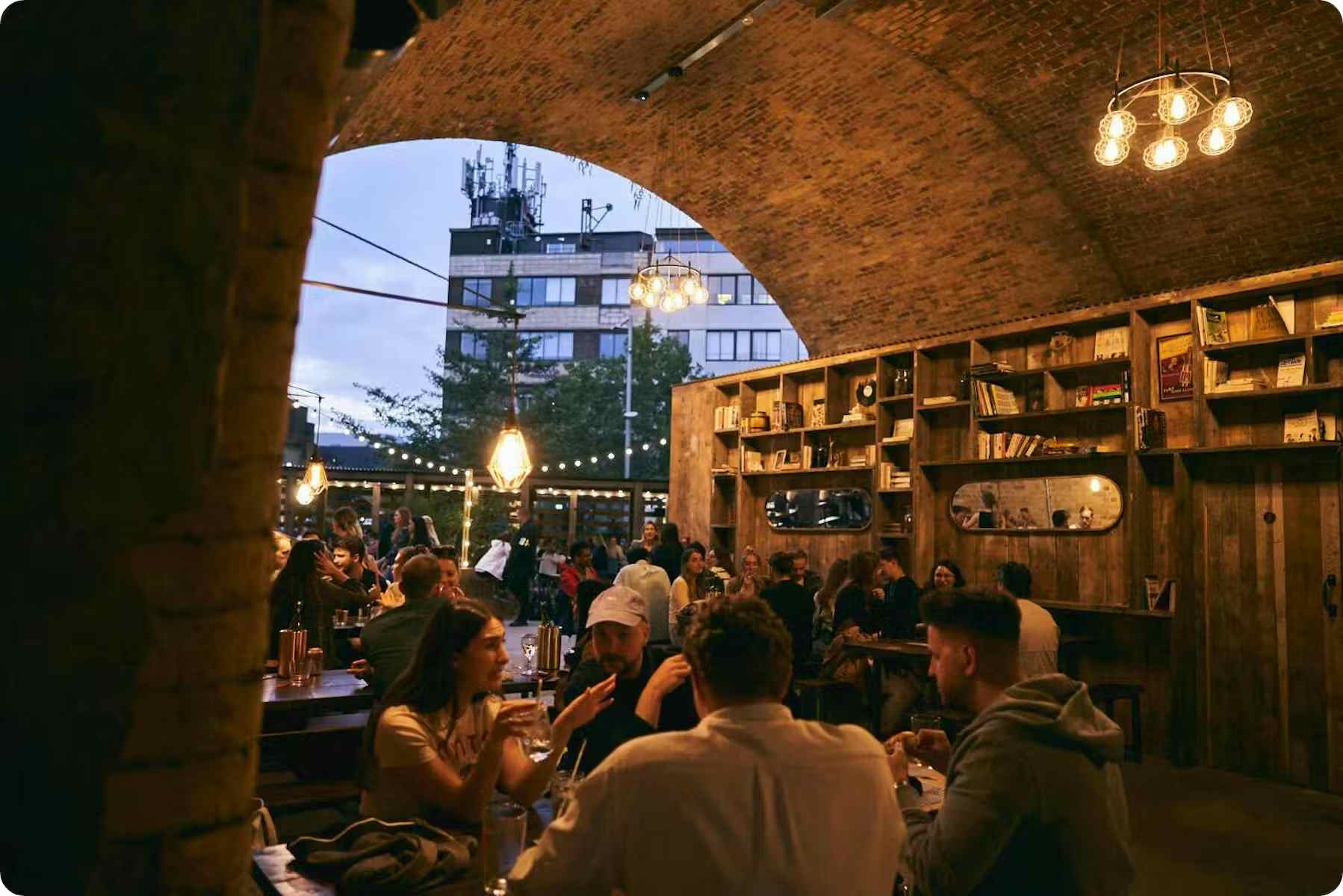 Q4 2023 corporate event planning
With summer fun in the rearview mirror, Q4 is all about nurturing and converting those high-value accounts in your sales pipeline before year end. For events managers, that means organising plenty of networking opportunities – but also keeping your internal teams motivated and energised through to the end of the year, before celebrating with an unforgettable Christmas party.
Keep reading for our top tips on the corporate events to prioritise in Q4, as well as what to bear in mind if you want to secure the best dates.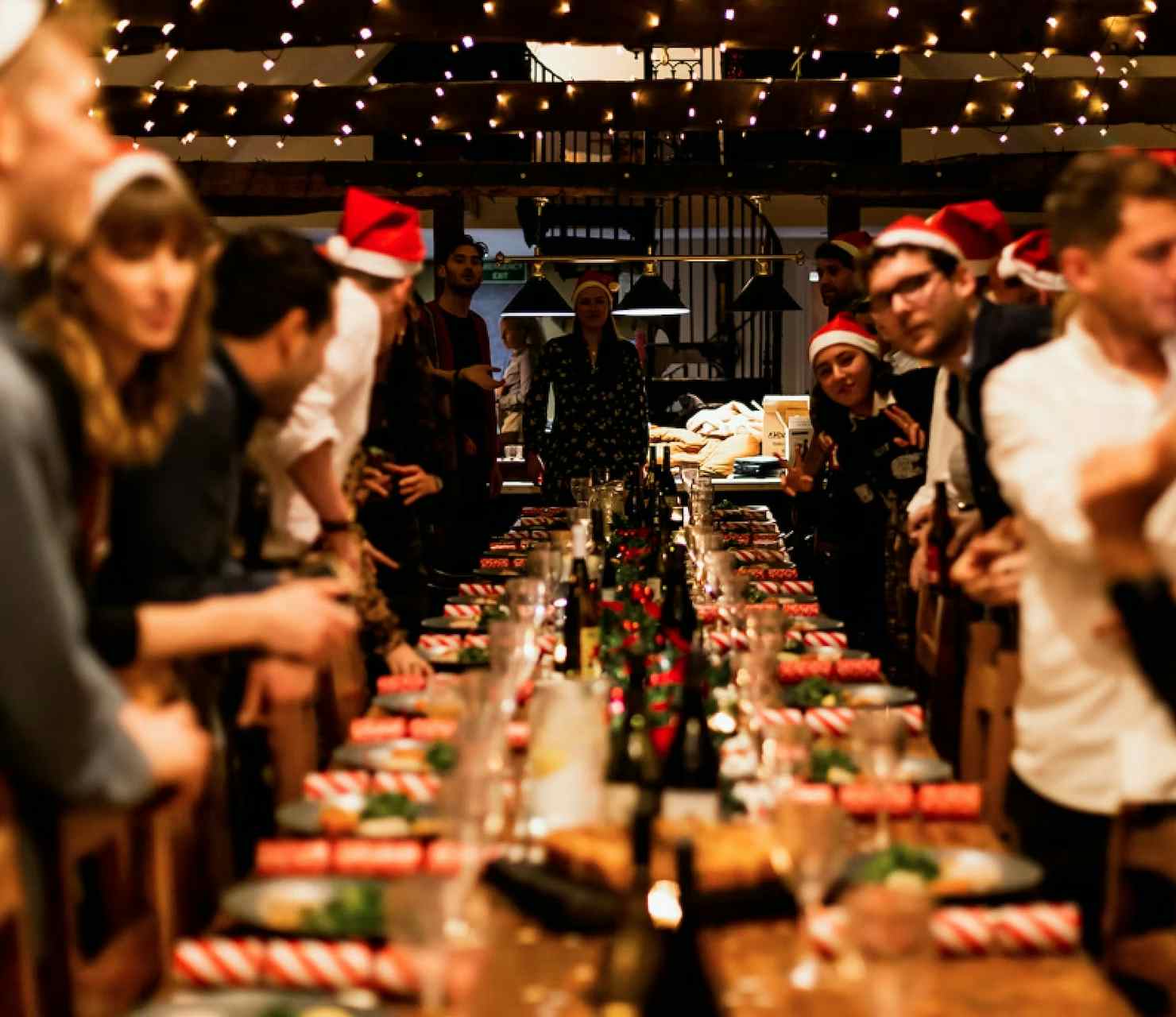 Event ideas
Networking events & product launches
October is always a popular month for corporate events: no major holidays, fewer people taking time off, and plenty of time for external promotion after the summer break. It's a particularly good time for product launches, as clients and prospects are beginning to think about their budgets for next year. If you position yourself correctly, you can make sure your product or service is firmly baked into their 2024 plans.
Whatever your company's vibe, we've got a venue to provide the backdrop to your Q4 events. From the historic grandeur of Stationer's Hall to the creative buzz of Rich Mix in Shoreditch, we'll match you with the perfect setting for your brand.
Halloween thrills
Q4 can be a tricky time for office morale. As the days get darker, it can feel a bit like everybody is slowly powering down towards the end of the year. Halloween is the ideal opportunity to inject some fun and frivolity into the office, so make the most of it with a themed internal event. 
Get creative with your catering – opt for spooky themed cupcakes from Bombshell Bakes or to-die-for eclairs from Taste of Joy. You could even kick things up a notch with a bespoke gothic floral display from the likes of Bunch London or Double Happiness Studio. 
Christmas celebrations
Of course, the jewel in the crown for corporate events is the office Christmas party. From venues, to food and drink, to entertainment, Togather is on hand to make Christmas 2023 an affair to remember. Explore some of our favourite London Christmas party venues or get in touch with our corporate team to discuss how we can help you to round out the year in style.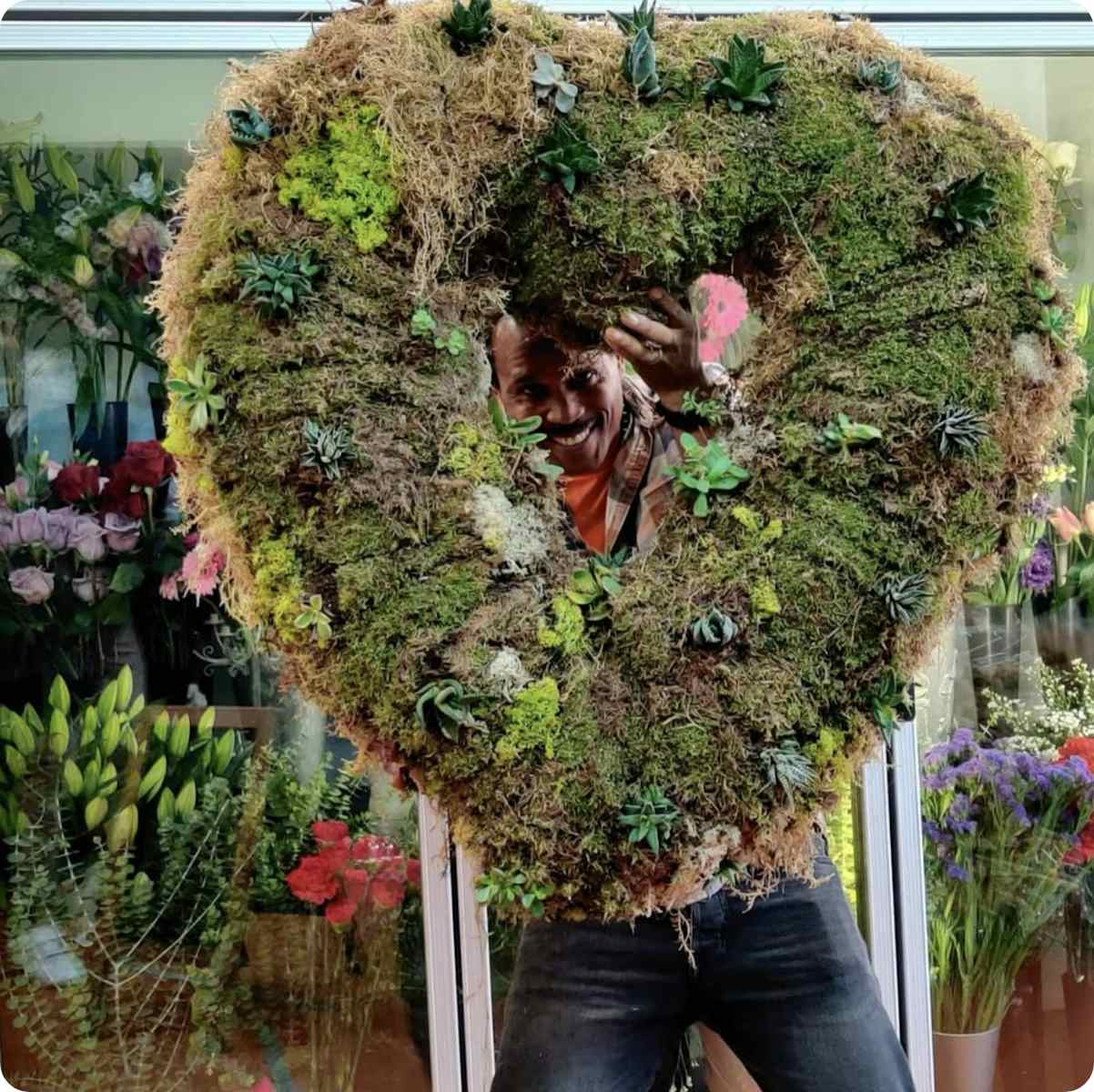 Choosing your dates
Whether it's bespoke B2B events or blow-out Christmas parties, there's plenty to keep your hands full in Q4. But how do you make sure you've got the best dates for your events? Here's what to keep in mind:
Client priorities
Q4 is a busy time for everybody, with important work squeezed into October and November before the inevitable slowdown towards Christmas. Get ahead of the game by scheduling in your product launches and networking events early in the quarter, so you're not competing for attention with your audience's year-end priorities. 
Wednesdays – the new Thursdays?
Thursdays in December are an absolute logjam for Christmas party planning. If it works for your organisation to host your event on a Wednesday instead, you'll have a much broader range of venues and caterers to choose from. 
Religious events
This year, Diwali will be celebrated on Sunday, November 12th. Hanukkah follows soon after, running from December 7th-15th. And of course, Christmas itself is on the 25th.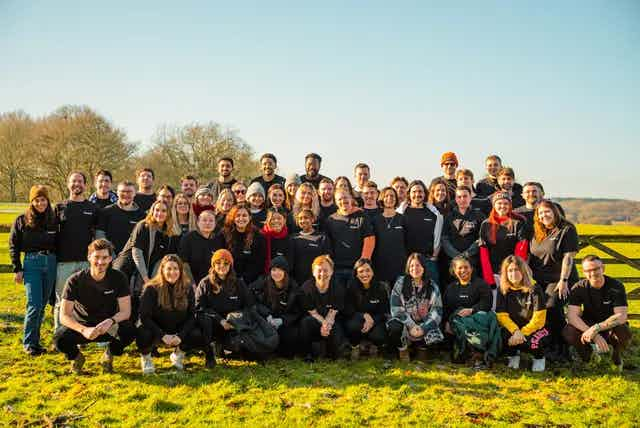 H2 2023 corporate event planning with Togather
If you're looking for ways to take your H2 2023 corporate events to the next level, get in touch. Our corporate events team are experts in the art of crafting unique, memorable gatherings for both internal and external audiences alike. 
Get started today by answering a few simple questions about your next event. We'll match you with the perfect suppliers to fit your needs.