Togather feature: community events
Written by Togather, Mon 1 May 2023
Pride in London is a massive and important celebration of the LGBTQ+ community, and we were honoured to be chosen to supply the food and drink to 1.5 million attendees in 2018 and 2019.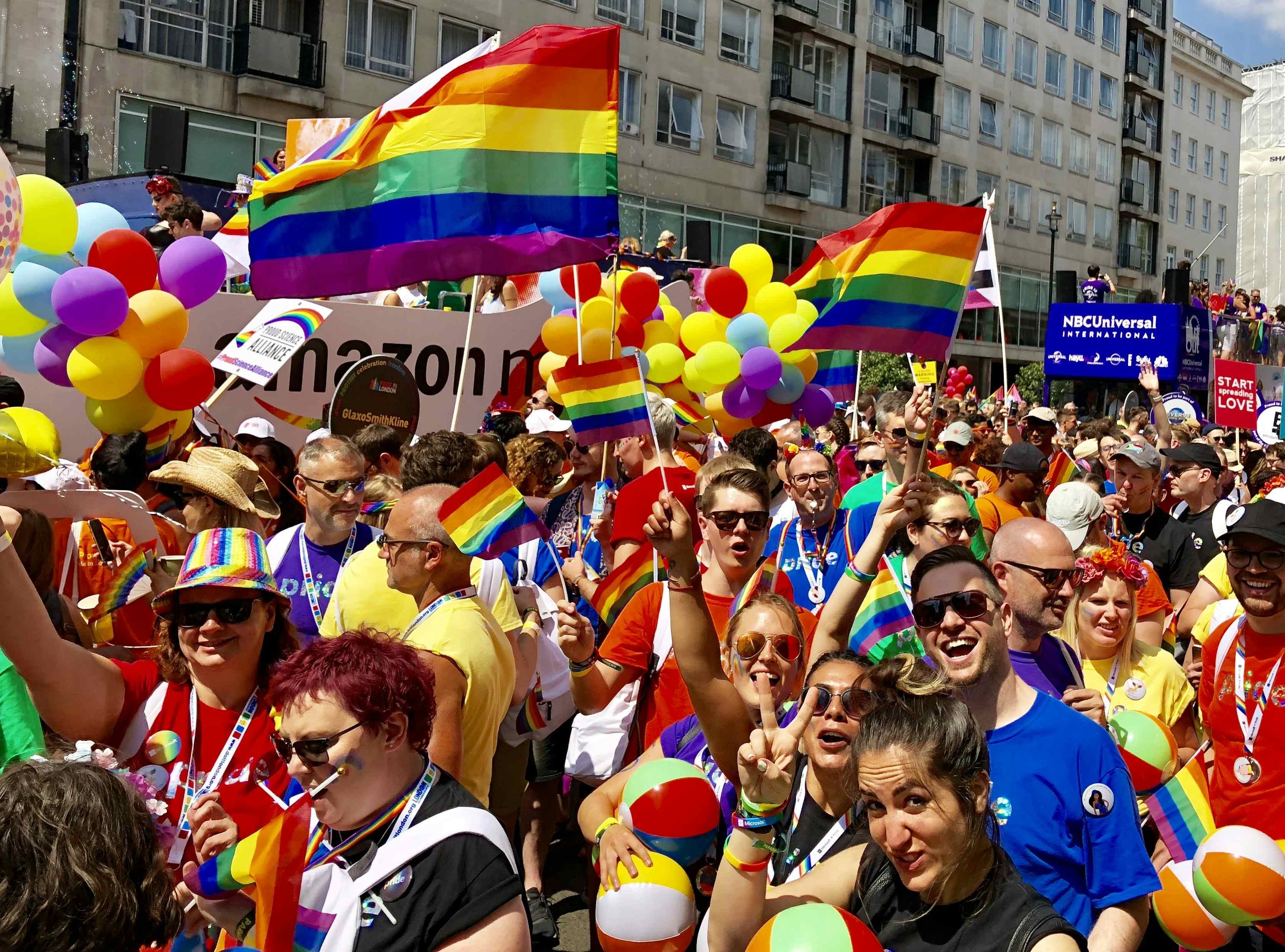 Pride in London is held across central London's landmarks, with 1.5 million revellers heading down Oxford Street to Pall Mall and on to Trafalgar Square each year. Innovision, the event agency that produces the event, enlisted the help of Togather to manage their bar and street food offerings in 2018 and 2019, to cover the entirety of the parade route.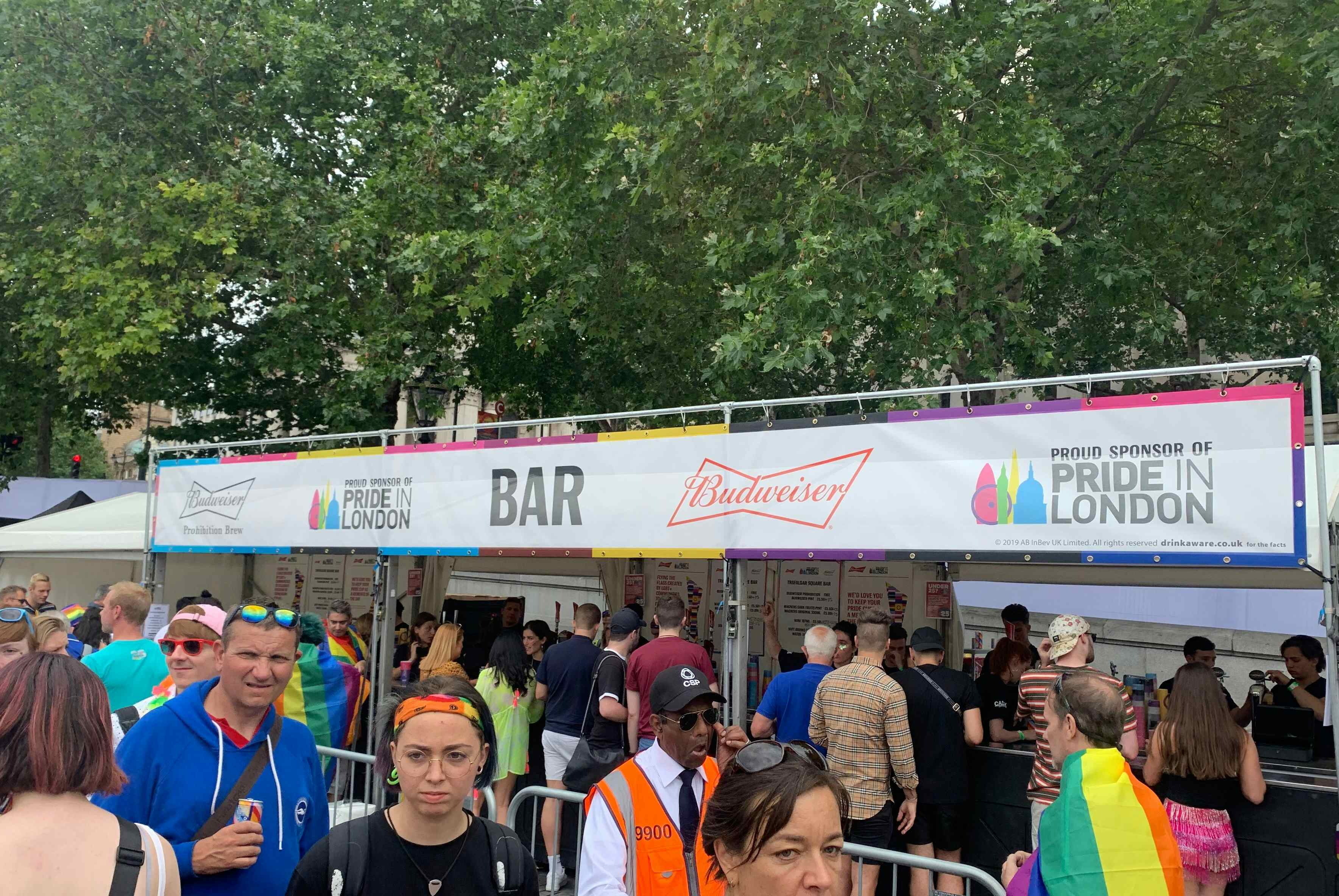 Parading around London at the peak of summer can be thirst-making work, so a central part of our work was bar positioning and queue management to ensure it was kept to an absolute minimum for the public. Our team set up two bars in Trafalgar Square and three in Leicester Square, meaning that paraders had plenty of locations to grab a drink en-route.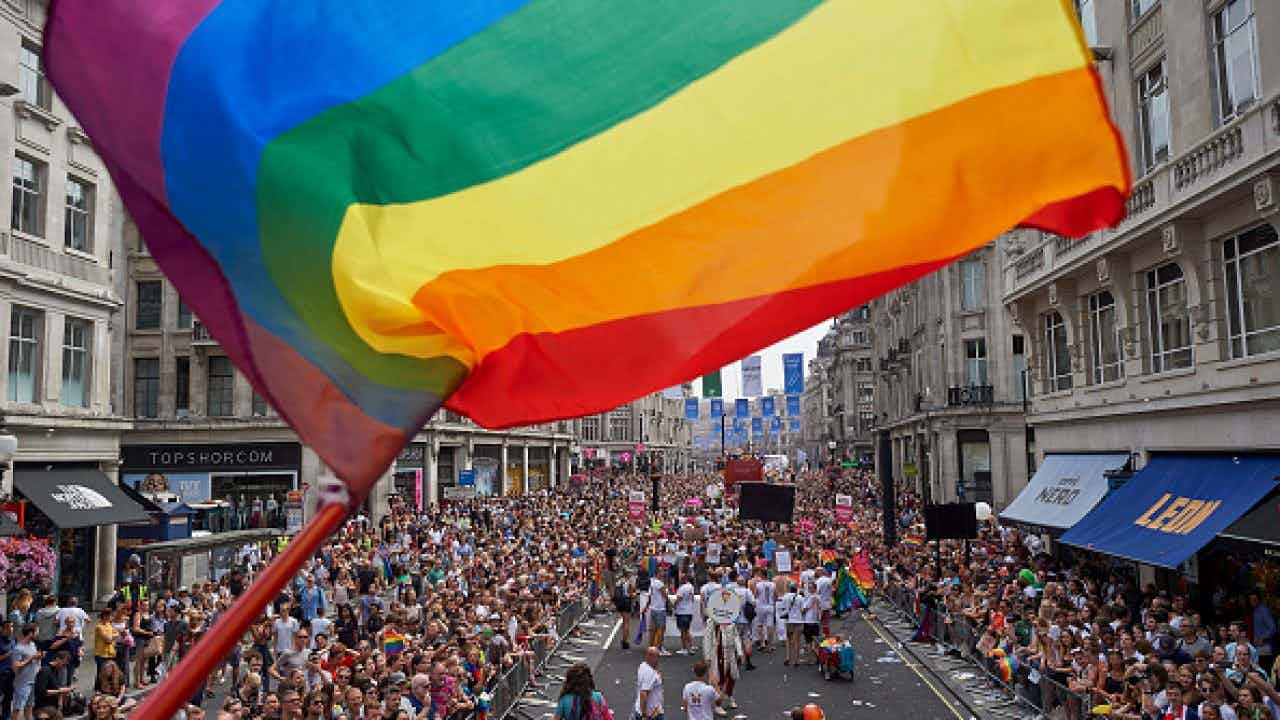 Feeding the masses was of course crucial and we had to ensure there was plenty of variety, fast service and as always, excellent food. We provided eleven suppliers in total in 2019 that included ice creams trucks and coffee stands, as well as an excellect selection of our savoury suppliers. American, Asian, African, Mexican and Vietnamese cuisines were all on offer, leaving people spoilt for choice and wishing they'd bought their rainbow leggings with an elasticated waist band! We also released adetailed articlebeforehand, mapping out all the locations of our food trucks and stalls, so that revellers could make sure they knew exactly where and when they were going to grab their lunch!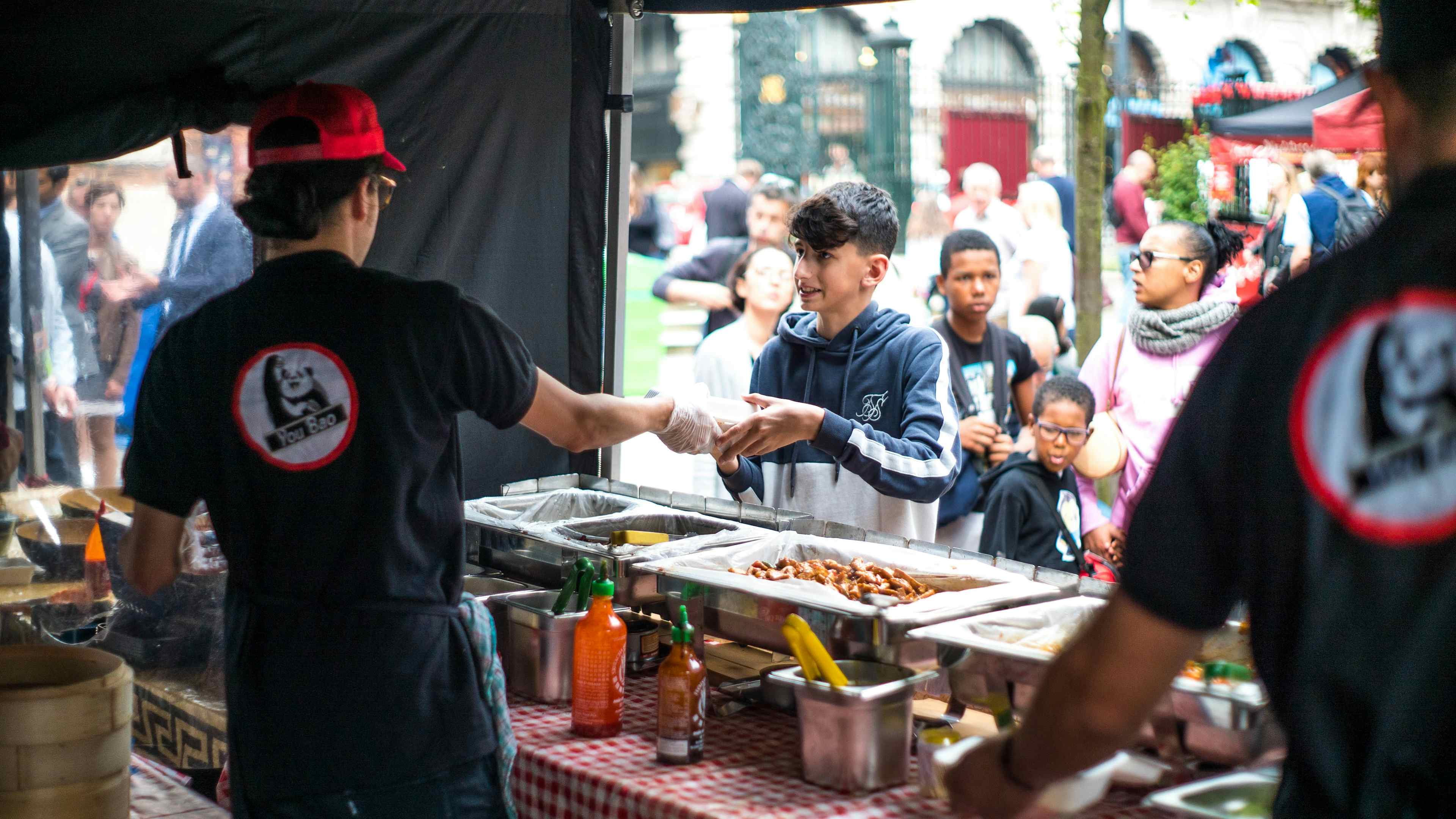 We handled all logistical operations on the day, no small feat considering the parade encompassed some of London's major tourist spots. This included working closely with a number of parties, to ensure everything ran smoothly and we were able to deliver five bars across central London. We provided on-site staff at every location to oversee operations and ensure Togather were the first point of contact for any problems that arose.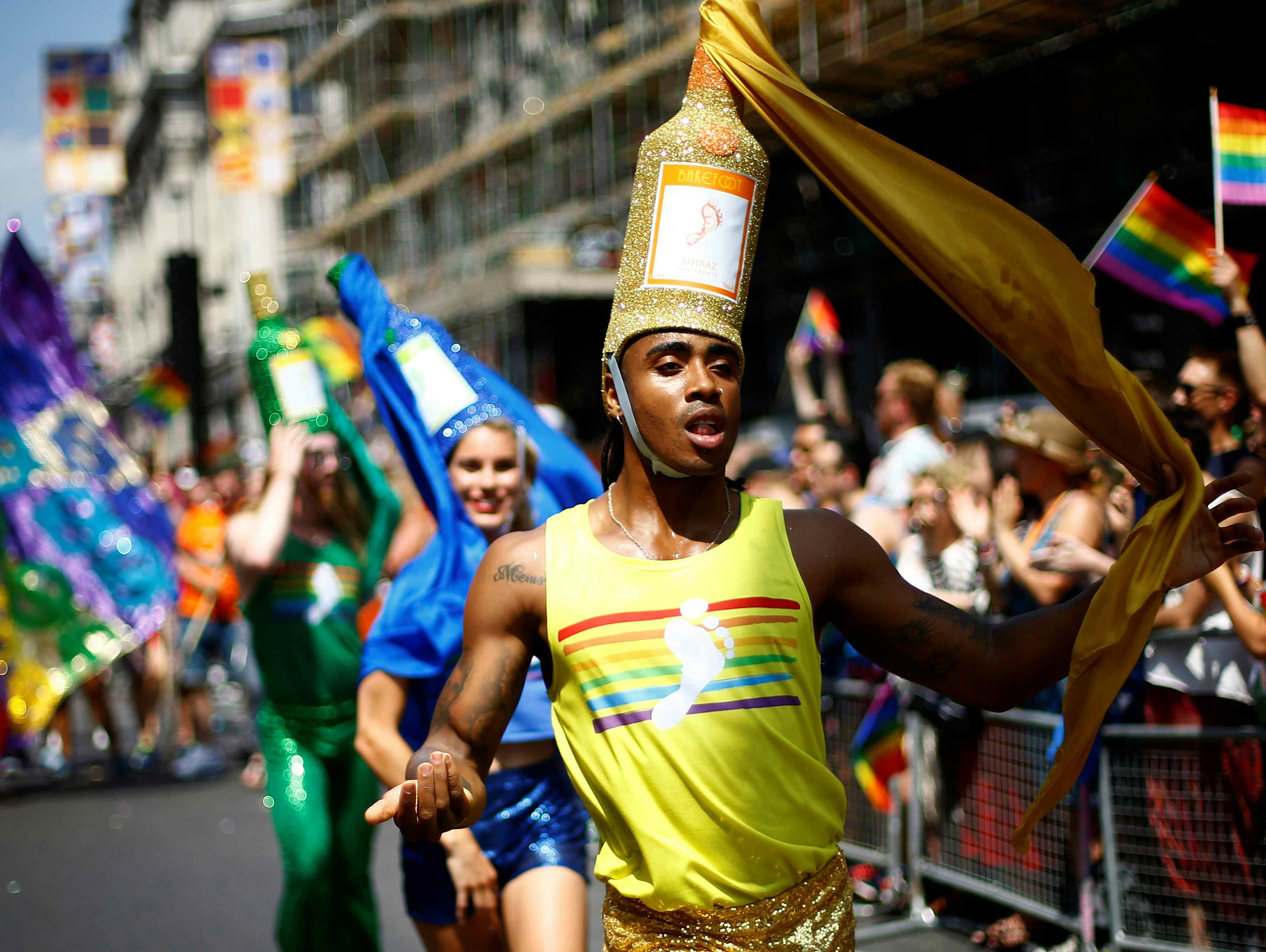 Inside Knowledge
As a result of our successful partnership with Pride in London in 2018, we were able to use the data collected from the previous year to source the most fitting line-up of suppliers for 2019. This data-driven approach allowed us to curate our offering to satisfy the tastes and preferences of the paraders comprehensively.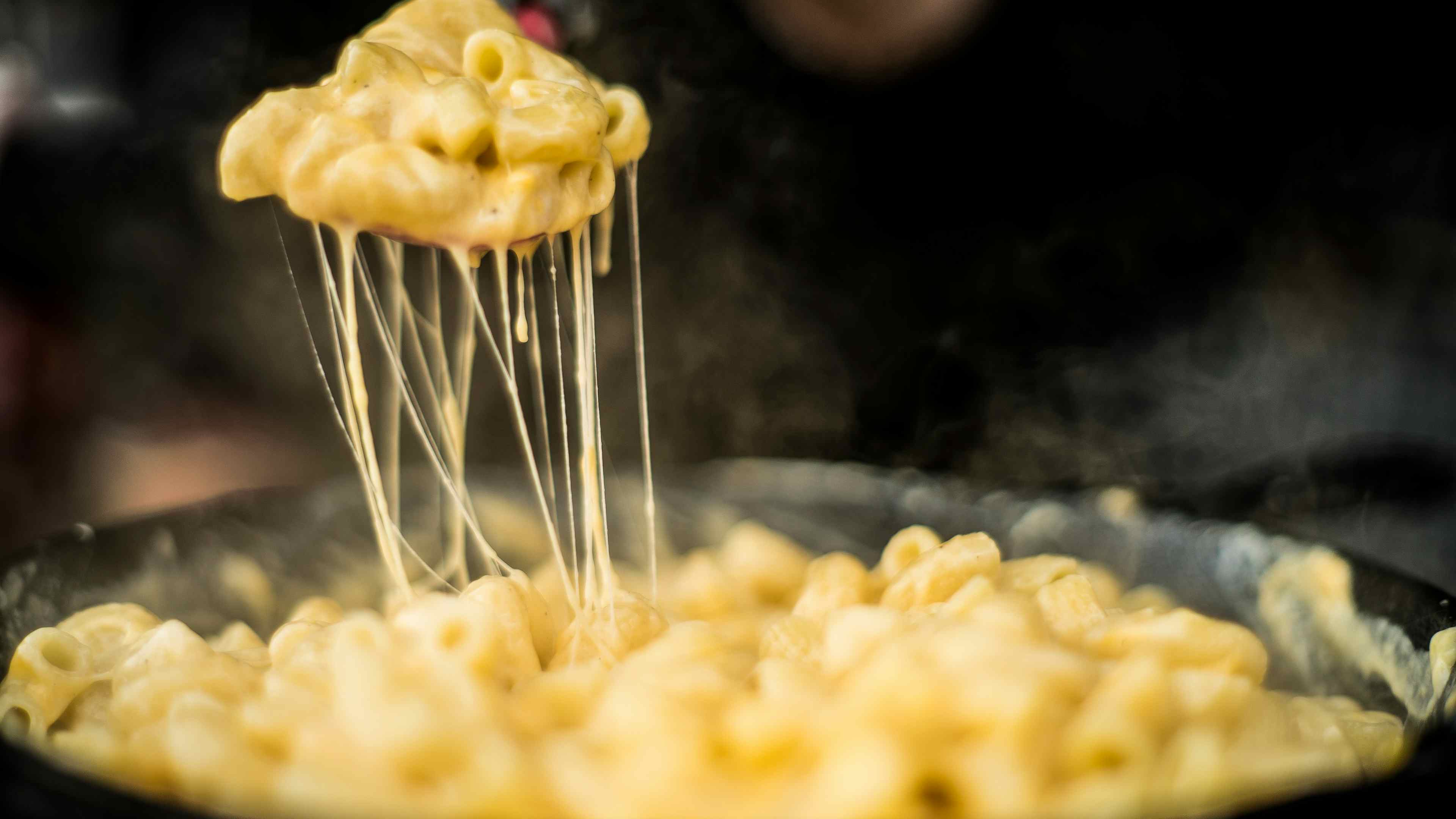 If you're planning a public event, we'd love to help. Head here to find out more!