The New Supplier Roundup: 7/8/23
Written by Bella Jolly, Mon 7 August 2023
Our mission to bring you the very best event suppliers is never over: we onboard a handful of new ones every week. Here are this week's hottest new arrivals at Togather, from Edinburgh's award winning pizza to DIY salads to a truly show-stopping venue.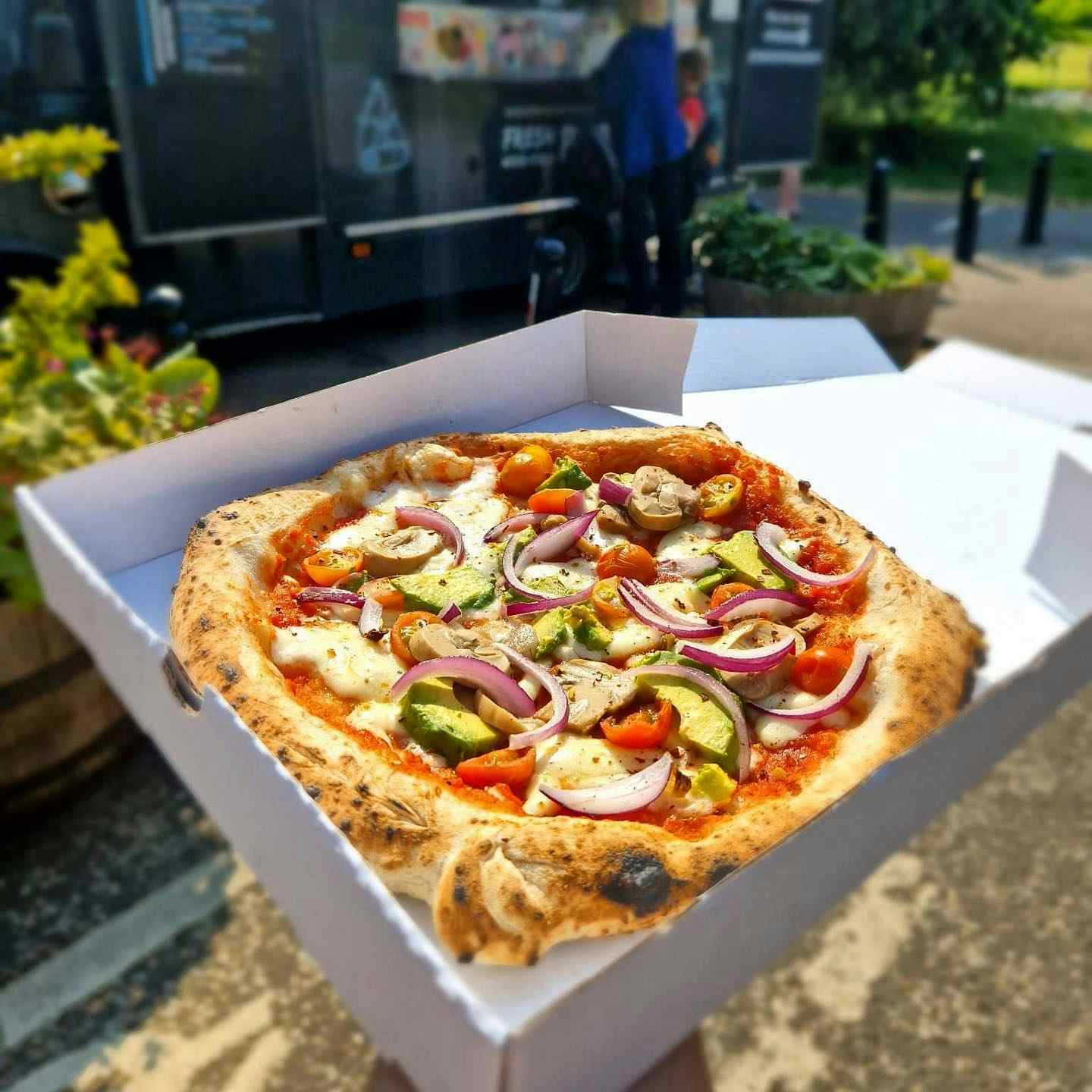 Wanderers Kneaded
Perfect for: festival-style weddings and team treats
Recently named winners of the Scotland Street Food Awards and finalists in the British Street Food Awards, it's fair to say that Wanderers Kneaded are setting the bar high for pizza in Scotland. They call themselves a "pizzeria on wheels" and we'd have to agree that this is no ordinary street food truck.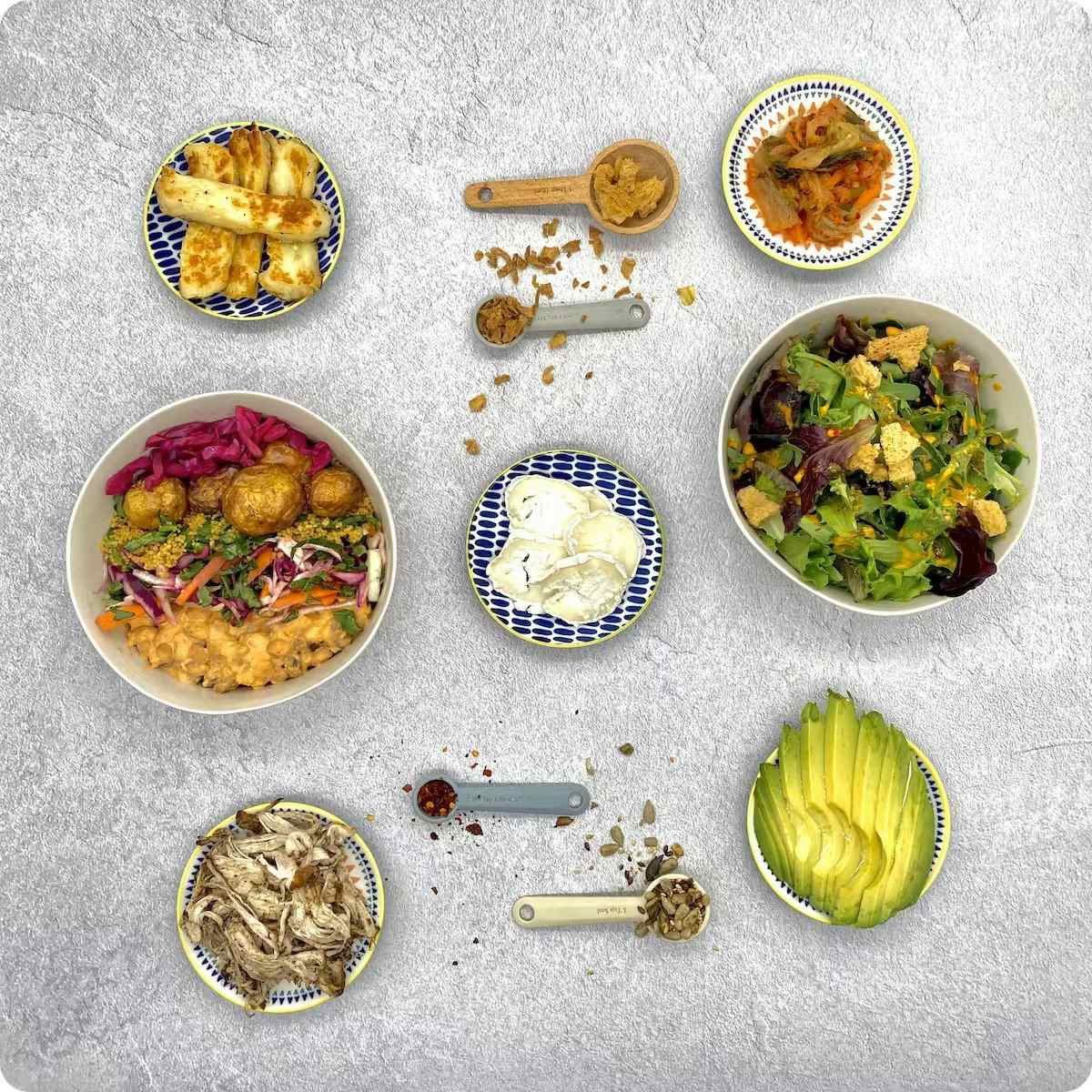 The Salad Kitchen
Perfect for: office lunches and summer picnics
The Salad Kitchen are an independent small chain, with 4 salad shops across London, and we're delighted to have them on board. Their salads are fully loaded and fully customisable, although you can't go too far wrong with their menu of mouthwatering creations, and they also offer poke bowls for a more exotic option, and wraps for an easy handheld choice. Our favourite so far is their People's Choice Crunchbox, loaded with pulled chicken, grilled halloumi, avocado, croutons and seeds.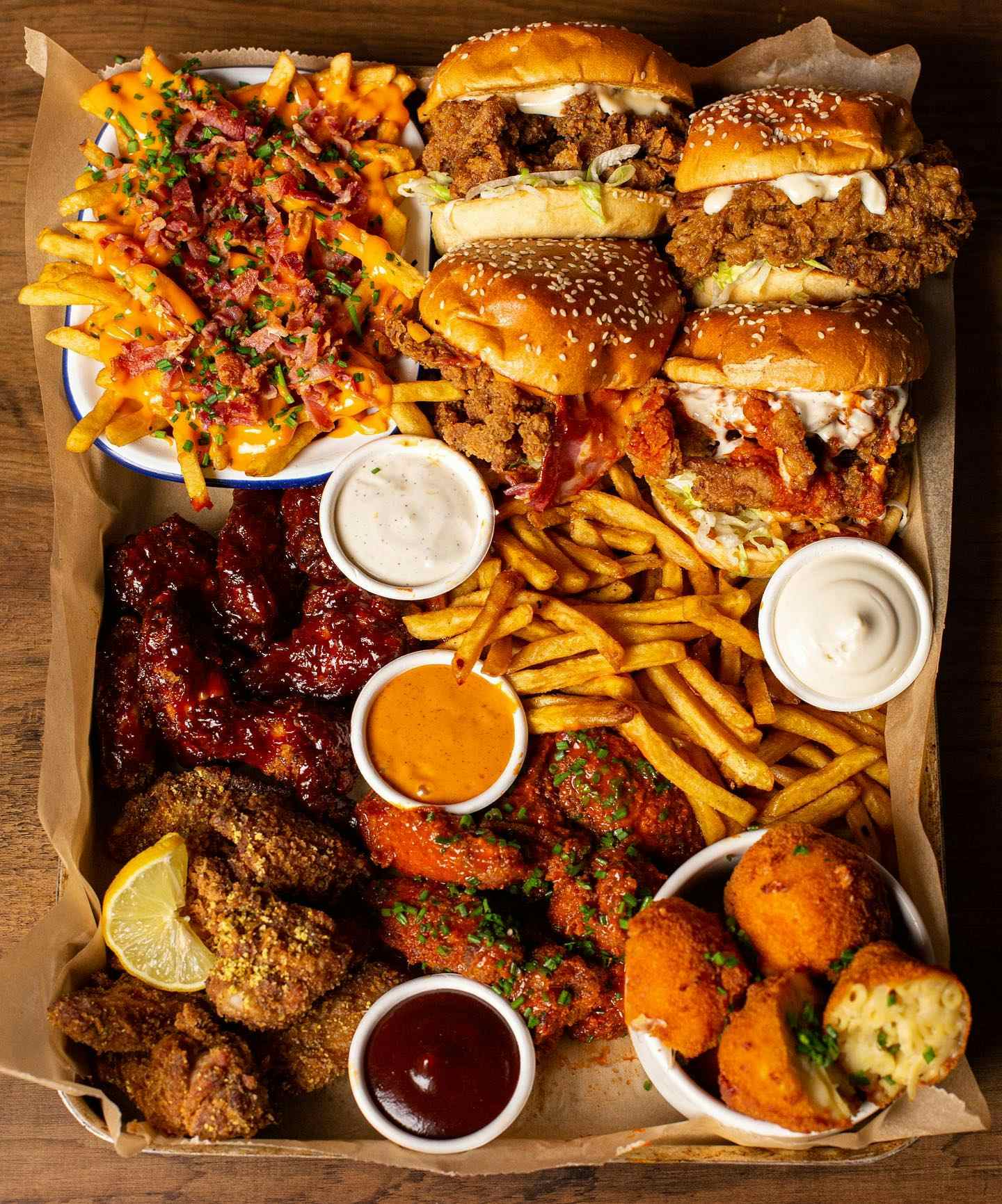 Chicken Bandits
Perfect for: outdoor celebrations and hungry crowds
We love a supplier that commits to doing one thing unbelievably well, and that's exactly what Chicken Bandits do with fried chicken. Born and bred in South London, they are all about stop-you-in-your-tracks buttermilk fried chicken burgers, wings, loaded fries and some seriously good deep fried mac & cheese balls. Those Louisiana Hot Wings will have you coming back for more…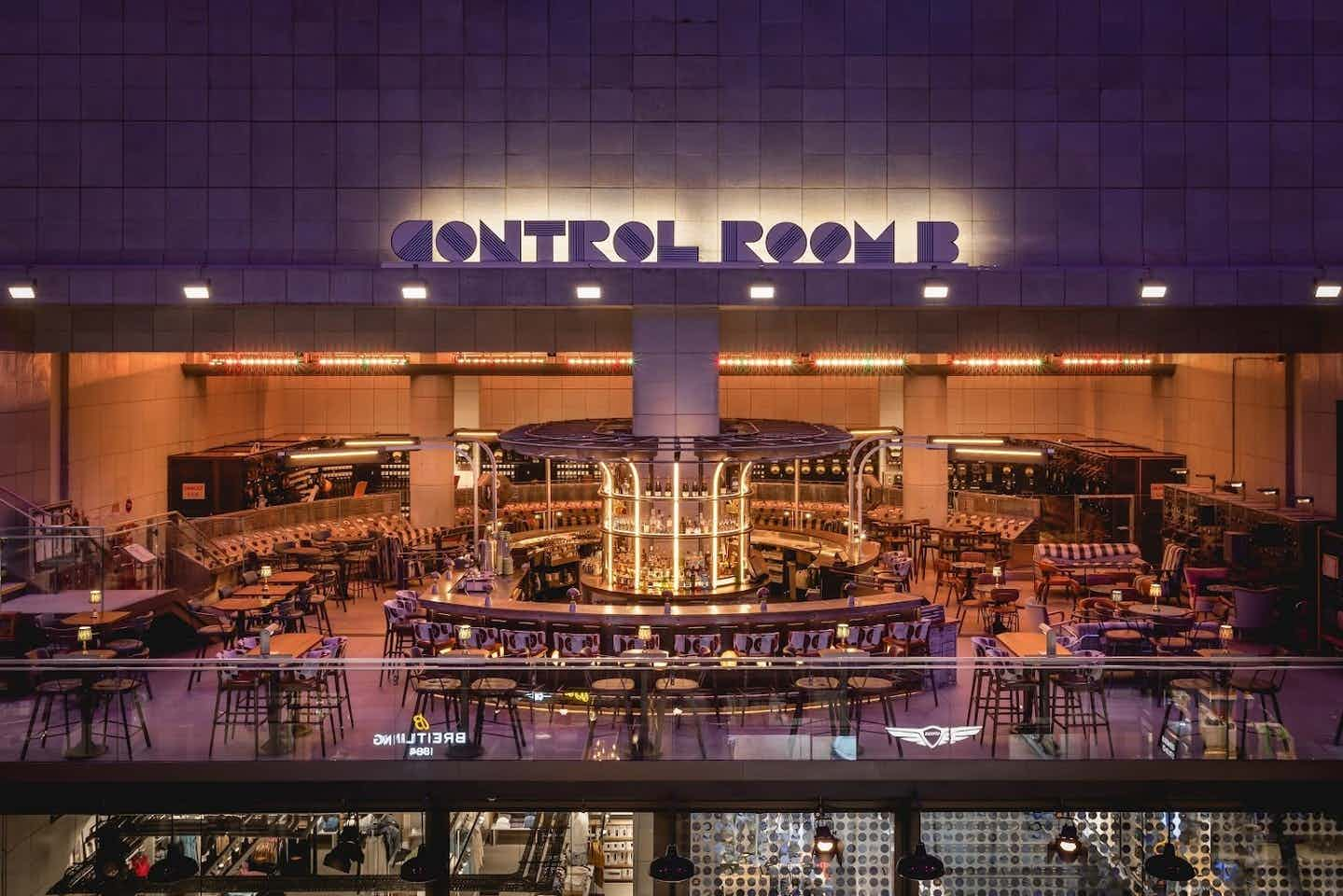 Control Room B
Perfect for: late night parties and award ceremonies
Part of the iconic Battersea Power Station, Control Room B is pretty much the definition of a statement venue. Surrounded by the power station's original control desk, switch gear and synchroscopes, your guests will not forget this location in a hurry: in fact, getting them to leave might be the hardest part of your event.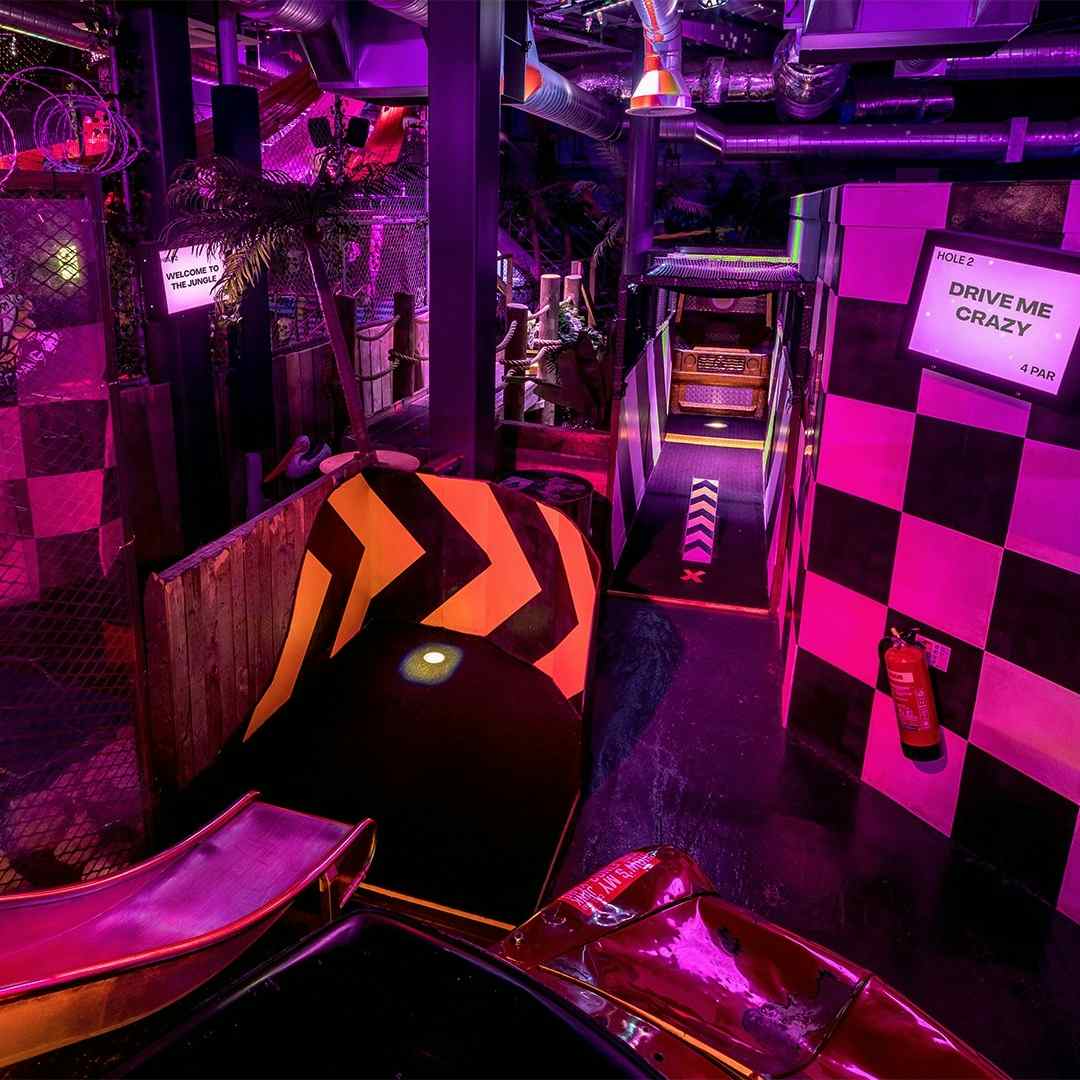 Junkyard Golf
Perfect for: team bonding and no-small-talk-necessary networking events
Junkyard Golf has become a favourite of the experiential scene in London, offering an opportunity for teams, colleagues and friends to indulge in a little competitive socialising. You can now book Junkyard for your very own golf-centred soirée via Togather - perfect for your next company social.
Stay tuned every 2 weeks to see which new suppliers have landed on the platform - and if you'd like to book any of the above, start your enquiry today.