Christmas party trendwatch: street food on the rise
Written by Bella Jolly, Thu 9 November 2023
Every year, we see more and more people moving away from traditional sit-down festive feasts at their work Christmas party: in fact, only around 20% of people who enquire with Togather are looking for traditional festive fare. Lots of our customers are looking for more casual street food options - and who can blame them?! Street food at a Christmas party can be more fun, more Instagrammable, and can easily cater for different tastes and dietary requirements.
We love a bit of data-nerding, so we took a look into exactly what street foods are getting people in the festive spirit this year, and how our top 10 looks compared to this time last year.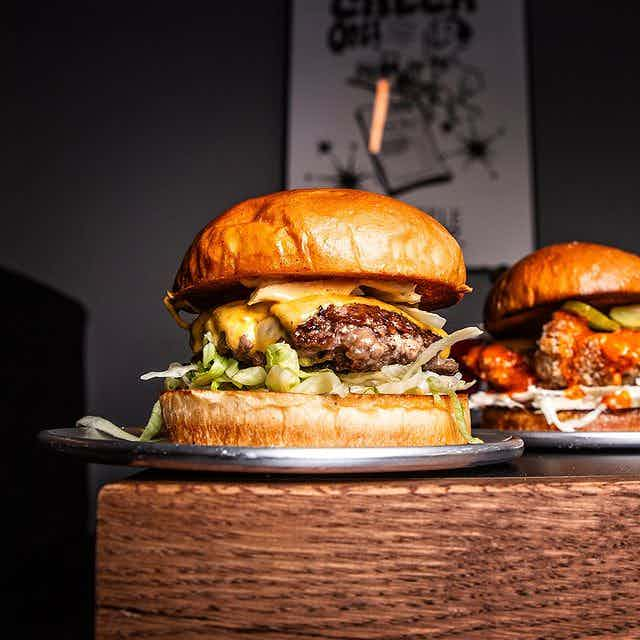 Moving up: 
Burgers: it won't surprise you to know that burgers are always one of our most popular offerings, but this year they've jumped from ranking #3 in 2022 to take the top street food spot. 
Breakfast: on the flip side, this one surprised even our team: from not even breaking the top 10 last year, breakfast rolls in at number 7. They do say the Christmas party starts earlier every year…
BBQ: after sitting in spot 8 for 2022, BBQ has jumped up to number 4 for Christmas parties in 2023. After a pretty wet summer, we can only assume that the great British public didn't get their BBQ fix during the more traditional months.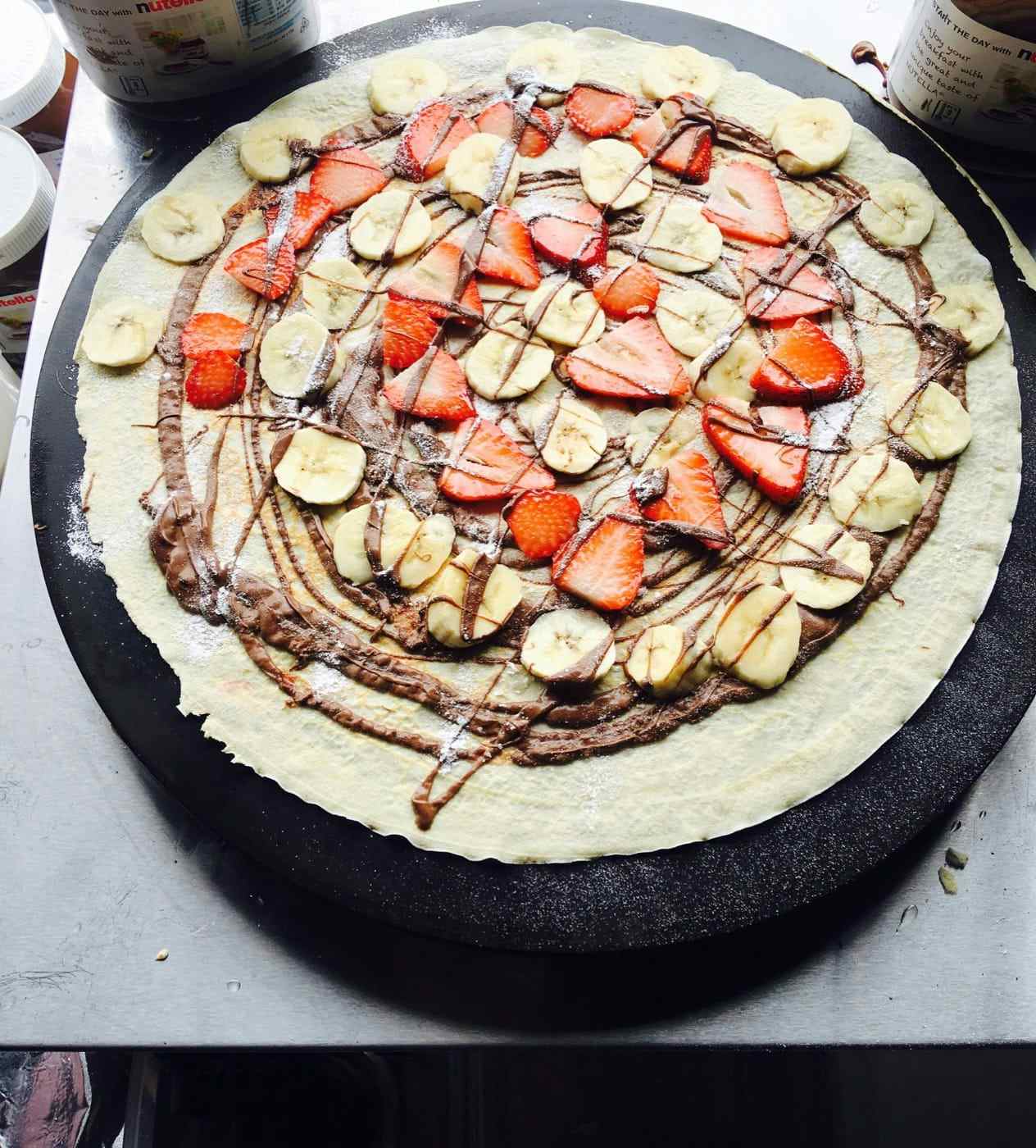 Moving down:
Mexican: From 4th place in 2022, to 6th place this year, it seems the crowds are after more merry than Mexican. Personally we think that you can't go wrong with a festive taco, but to each their own.
Crepes: One of the bigger surprises one list, crepes have dropped from #5 all the way out of the top ten. Doughnuts have jumped up a spot from 9 to 8, so perhaps people are after a heartier dessert option this year. 
Fish & Chips: Dropping a whopping 4 spots to #9, it seems fish and chips are falling out of favour this festive season.
Still deciding on your festive menu? Get in touch with our team to lock in your street food of choice for your festive party.
The top 10 street food requests in full:
2023: burgers, pizza, hog roast, BBQ, seasonal, mexican, breakfast, doughnuts, fish & chips, pulled meats
2022: pizza, hog roast, burgers, mexican, fish & chips, crepes, hot dogs, bbq, doughnuts, seasonal