Corporate event catering that feels fresh
Forget the same old Deliveroo order on a Friday: access the UK's very best street food trucks, caterers and even a celebrity chef or two to spice up your party, event, conference or office lunch.
Why use Togather?
Our team's job is to bring your vision to life, whatever it might be, and we'll work with you to make that happen. No cookie cutter events here.
Forget about hours wasted on fruitless searches, unreturned calls and unrealistic budgets. Submit your enquiry and start receiving quotes in just 30 minutes.
Meet some of our favourites!
How to book corporate catering on Togather
Tell us about your event
Fill in a quick form and if we need more info, we'll be in touch.
Get matched with top suppliers
We'll start matching you with top-of-their-game suppliers for you to browse at your leisure.
Make your decision
Review all your options and lock in your favourites via your Togather dashboard.
Memories from events we've already made happen
Thank you for adding so much energy to the night, along with such delicious food! You guys smashed it and so many people won't stop contacting me about the food. A massive thank you and will be using you again for more work events!
Dario
The team at Togather were super friendly and helpful, securing us a fantastic street food supplier for our World Gin Day event. Their service took the stress out of finding a supplier, and our guests loved The Patate's food!
Beefeater Gin
We have used Killa Waffles a few times for our company events and they have been such a hit! Our staff and young people enjoy the food so much they ask for them back every year... not only this, but the team are so friendly and always go the extra mile to make the event special!
Jaya G
Food went down a storm! Thanks to Togather for all your help with making it happen!
Deloitte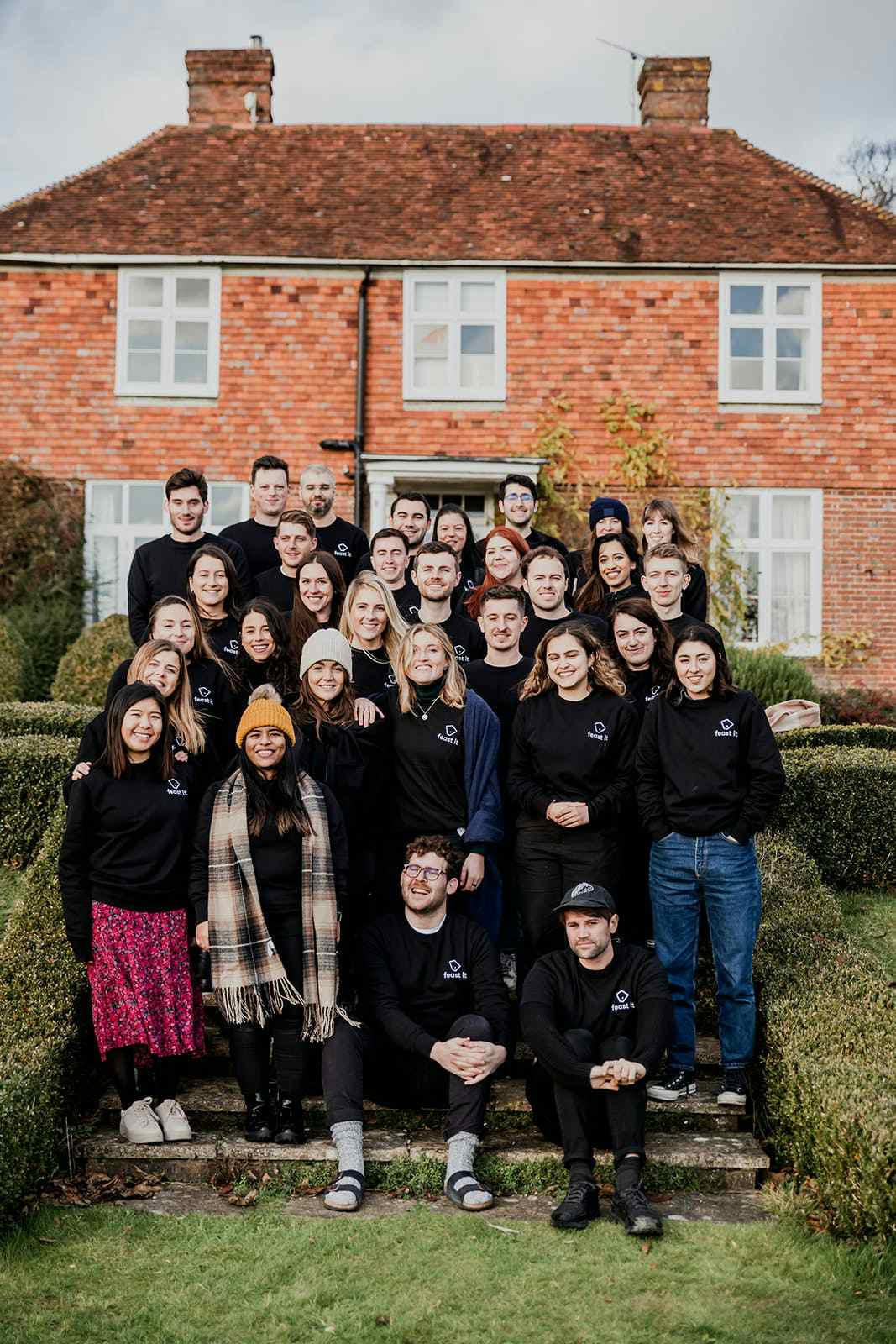 Let's talk corporate catering
Get instant answers to all your questions. 
+44 (0) 203 905 7439
9:30am–5:30pm — Monday to Friday
 (except bank holidays)