Find and book Manchester's finest
Manchester's food scene is thriving right now - we've partnered with the best street food traders and event caterers in the North West to guarantee some epic scran at your next event
Companies we've catered for
Why book an event caterer on Togather?
Handpicked Manchester suppliers
Over the years we have built a black-book of the best event caterers, street food trucks & local food heroes who you can discover for your event and always book with confidence
We have one person managing both suppliers and customers in Manchester. They are our local expert and your local fixer on hand to help matchmake you to the best suppliers
10 of our favourite Manchester caterers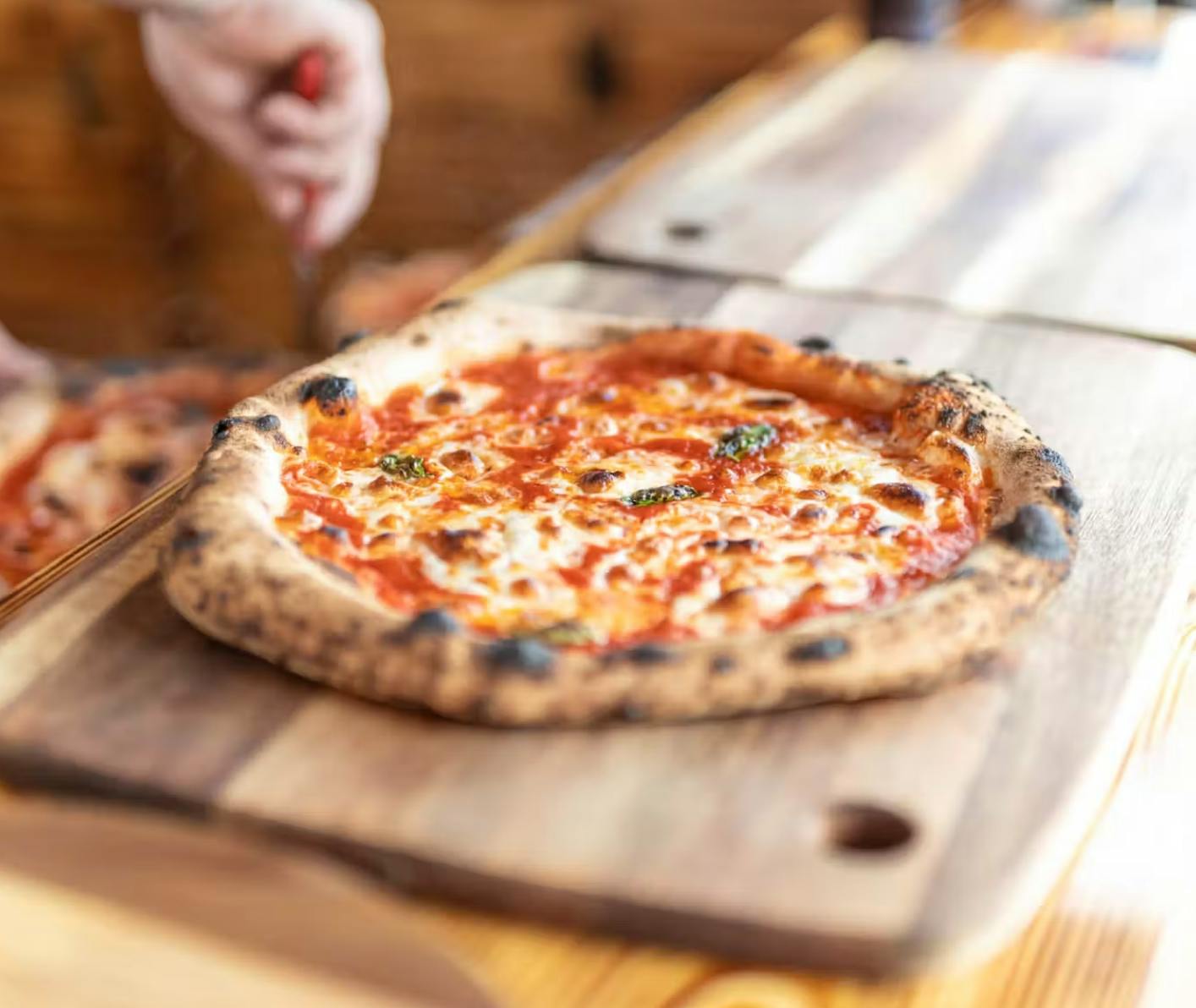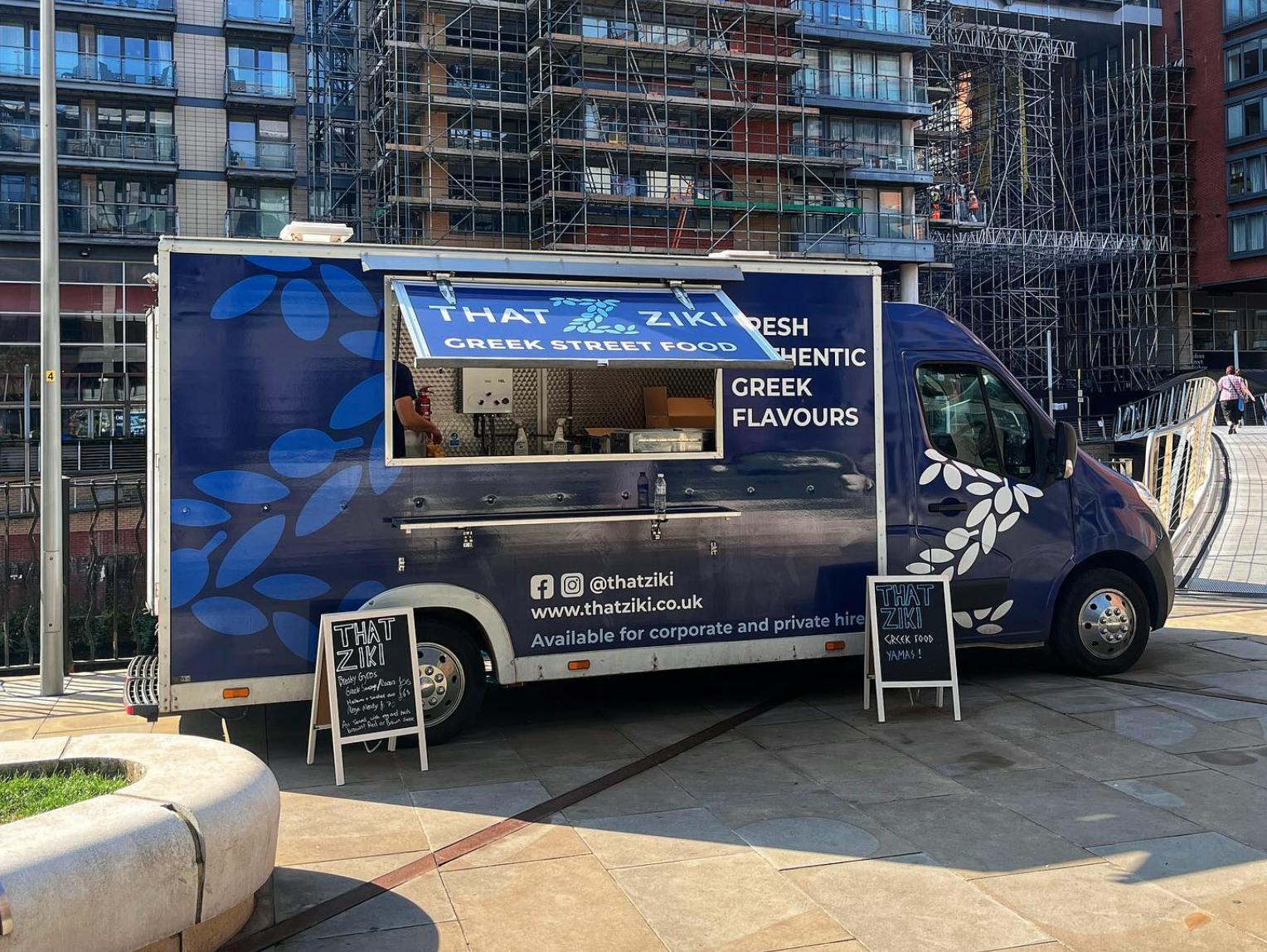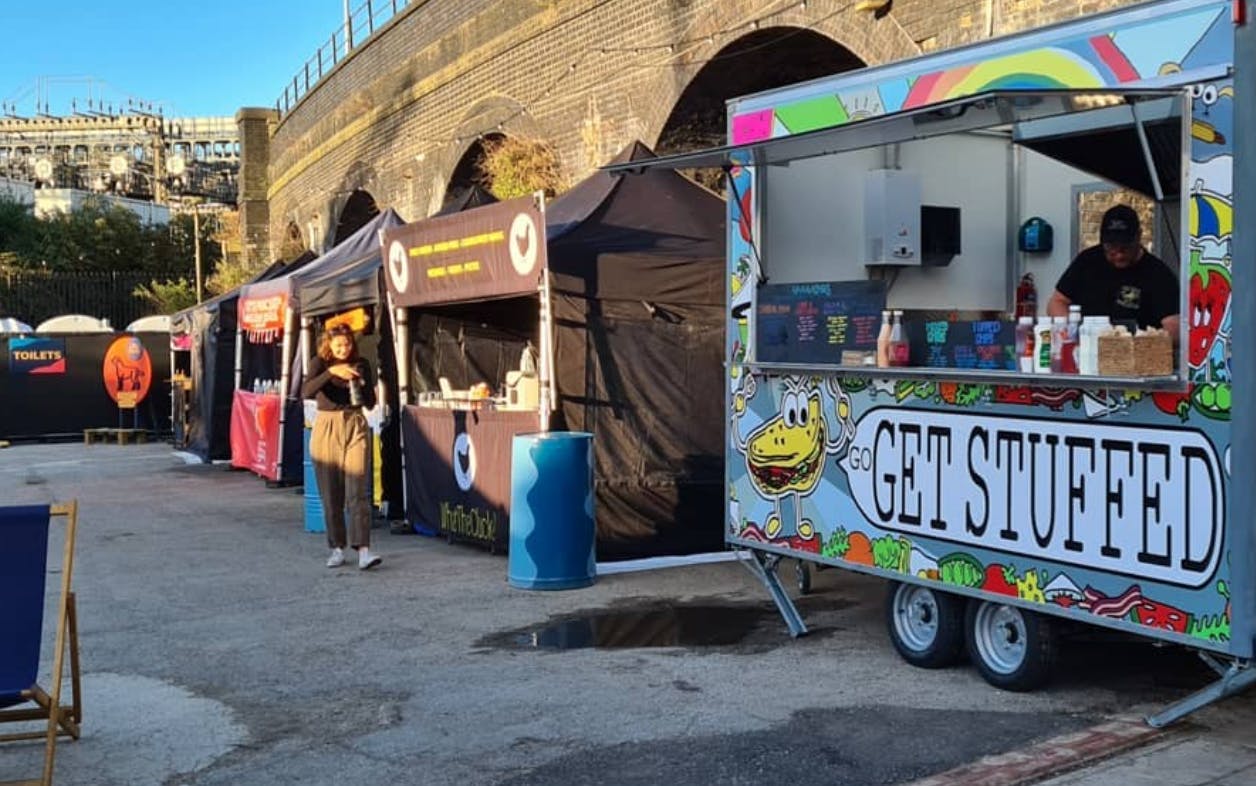 We booked DagiPizza for our summer conference corporate awards ceremony- festival style! And they did not disappoint!! Amazing and friendly service and the pizza was delicious!! Will definitely be rebooking again for future events- thankyou again!
Anna D.
27th July 2023
From Stockport to Salford, we've got you covered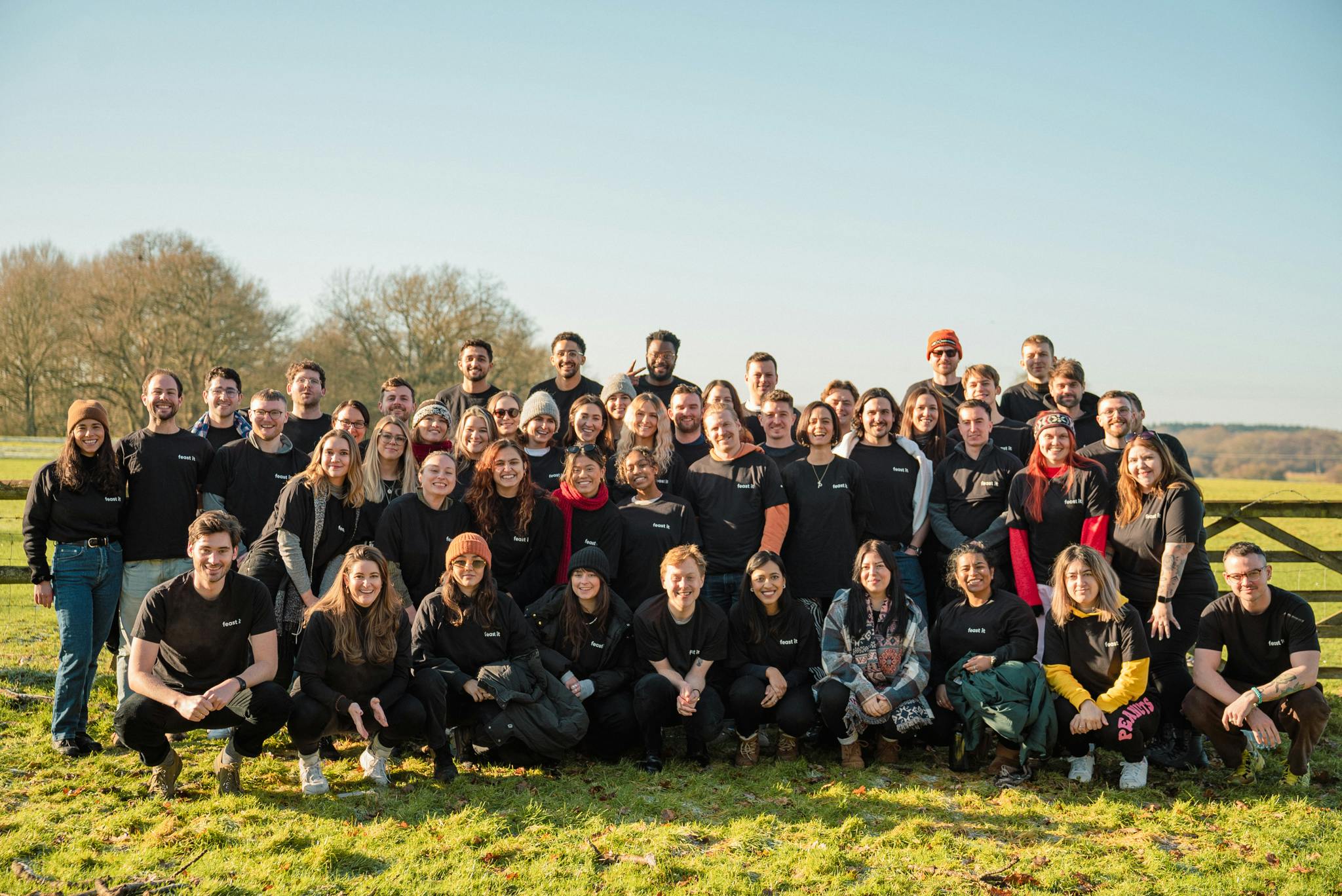 Want to book an epic event caterer for your event?
Here's how to get in touch