Film & TV set catering
Whether you're feeding an on-set crew, a large studio or planning a wrap party, our partner's vast range of fresh, delicious food and drinks will delight both cast and crew with exciting and innovative options. Ensure a happy team and a productive shoot with Togather. 
Meet some of our favourites!
Memories from events we've already made happen
Absolutely loved it ! Booked them for our film studio lunch catering and they were spot on . Their naughty rolls were really delicious and service was excellent . Definitely recommend them and will book them again.
Alan
Ink Films used Goujon Monkey on a TV commercial shoot last week. They were incredibly professional at all points from initial contact to leaving at the end of the day. All our cast and crew were very complimentary about the high quality of food and they catered for all our specific dietary requirements with ease. We wouldn't hesitate to recommend them.
Kate
Excellent food! It's perfect for catering music promos/film sets. They are equipped with everything you can think of & the staff are super friendly and funny.
Amy F
Our favourite drinks suppliers
How to book a set caterer on Togather
Your brief
Tell us everything about your event using our enquiry form, from date to occasion to guest numbers. (It only takes about five minutes!)
Your matches
Our event experts will match you with a handful of suppliers that we think would be a perfect fit. You can also browse through our little black book, and chat with any that catch your eye.
Your booking
Once you've found the perfect supplier, lock them in! Decide if you'd prefer to pay in full or set up a monthly payment plan. The countdown to your event starts here.
Things to consider for your film & TV set catering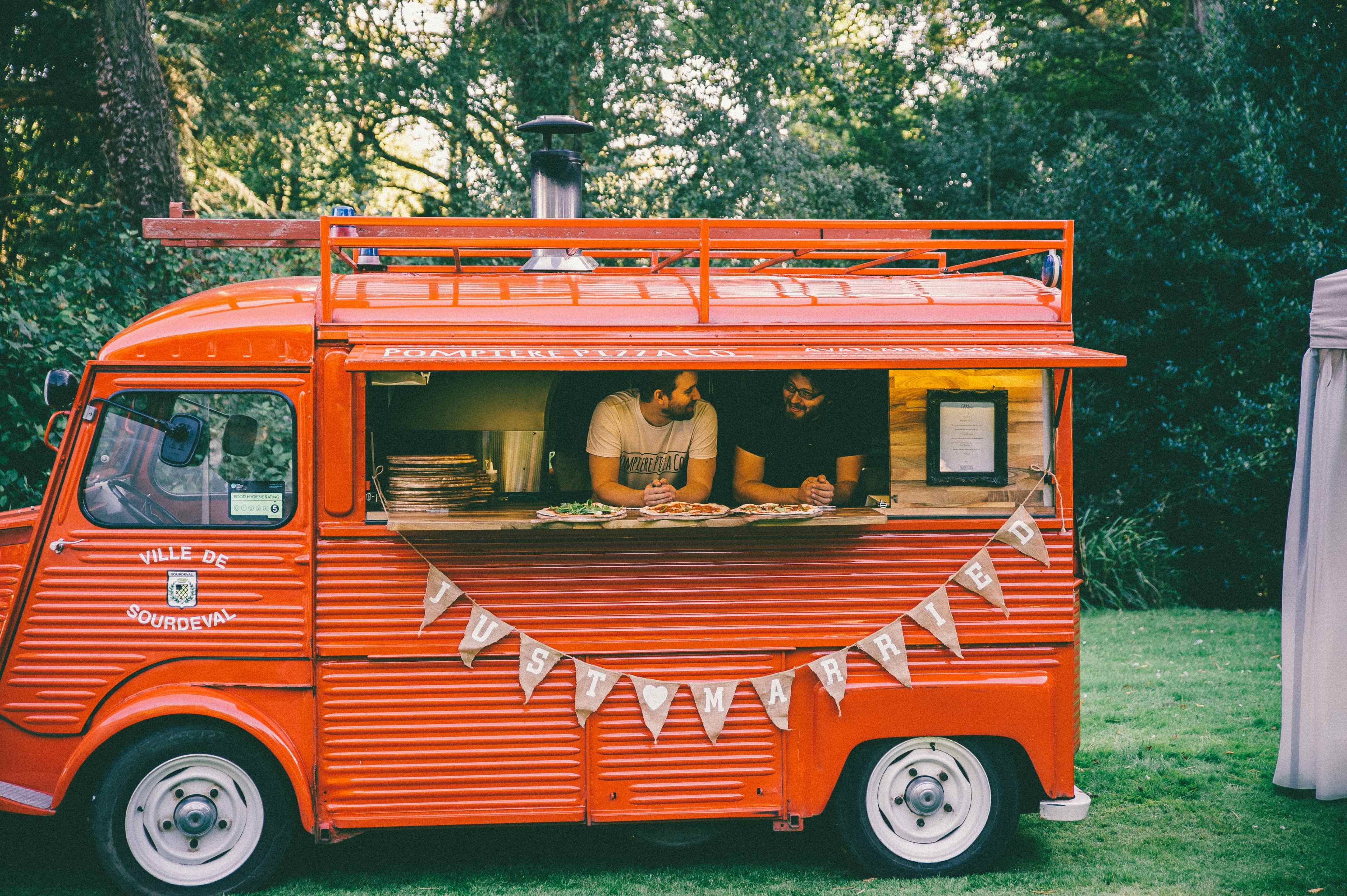 With hundreds of suppliers to choose from, we've got plenty of options for where they can set up. Many are flexible and can do both indoor and outdoor, but some are indoor or outdoor only. Check with the supplier or one of our Event Experts if you have a specific preference.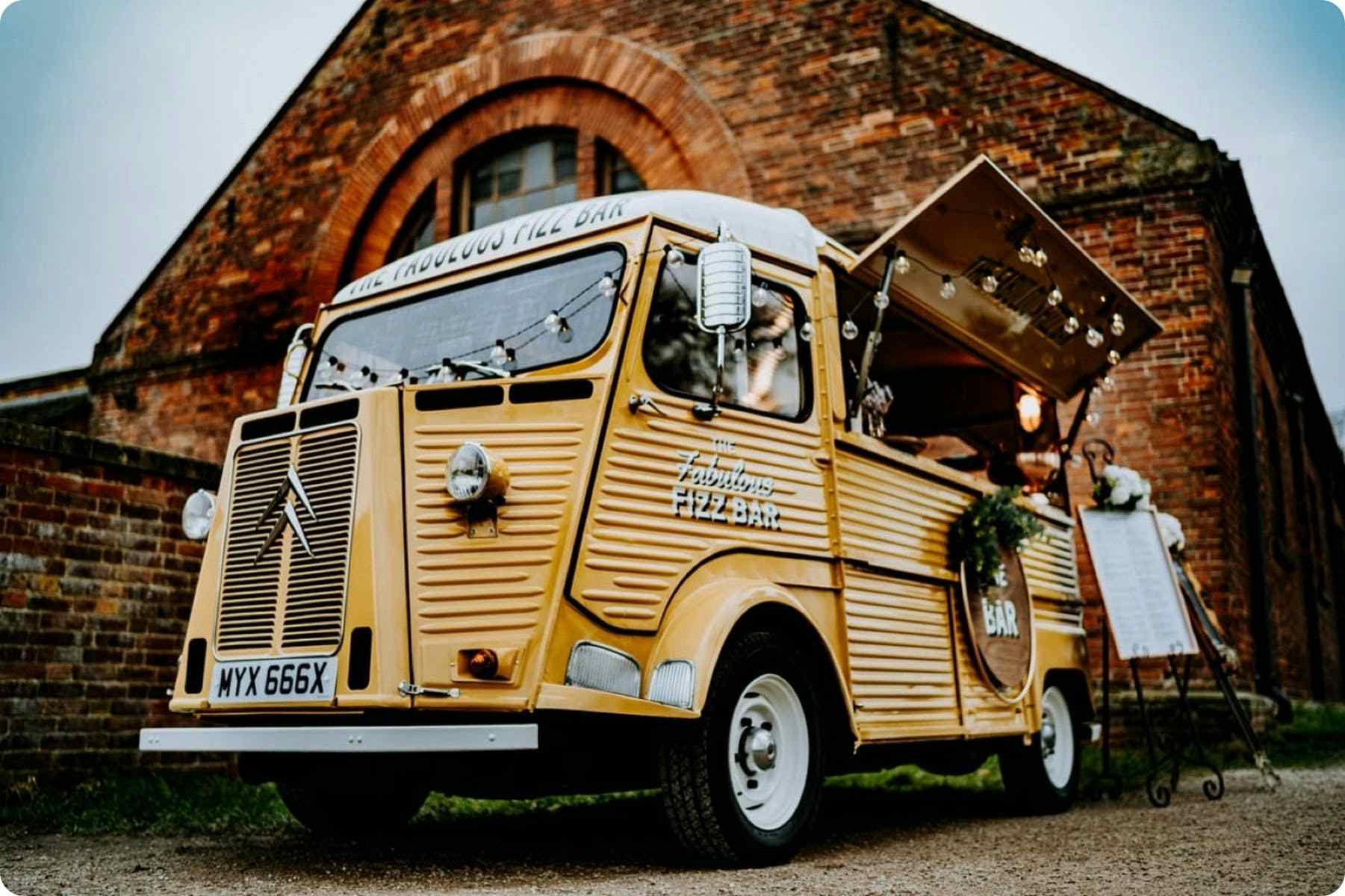 Most suppliers will need some access to power, and some to water. However we do have completely self-sufficient suppliers who travel with their own generators. Again, check with the supplier or our Event Experts if you have specific requirements!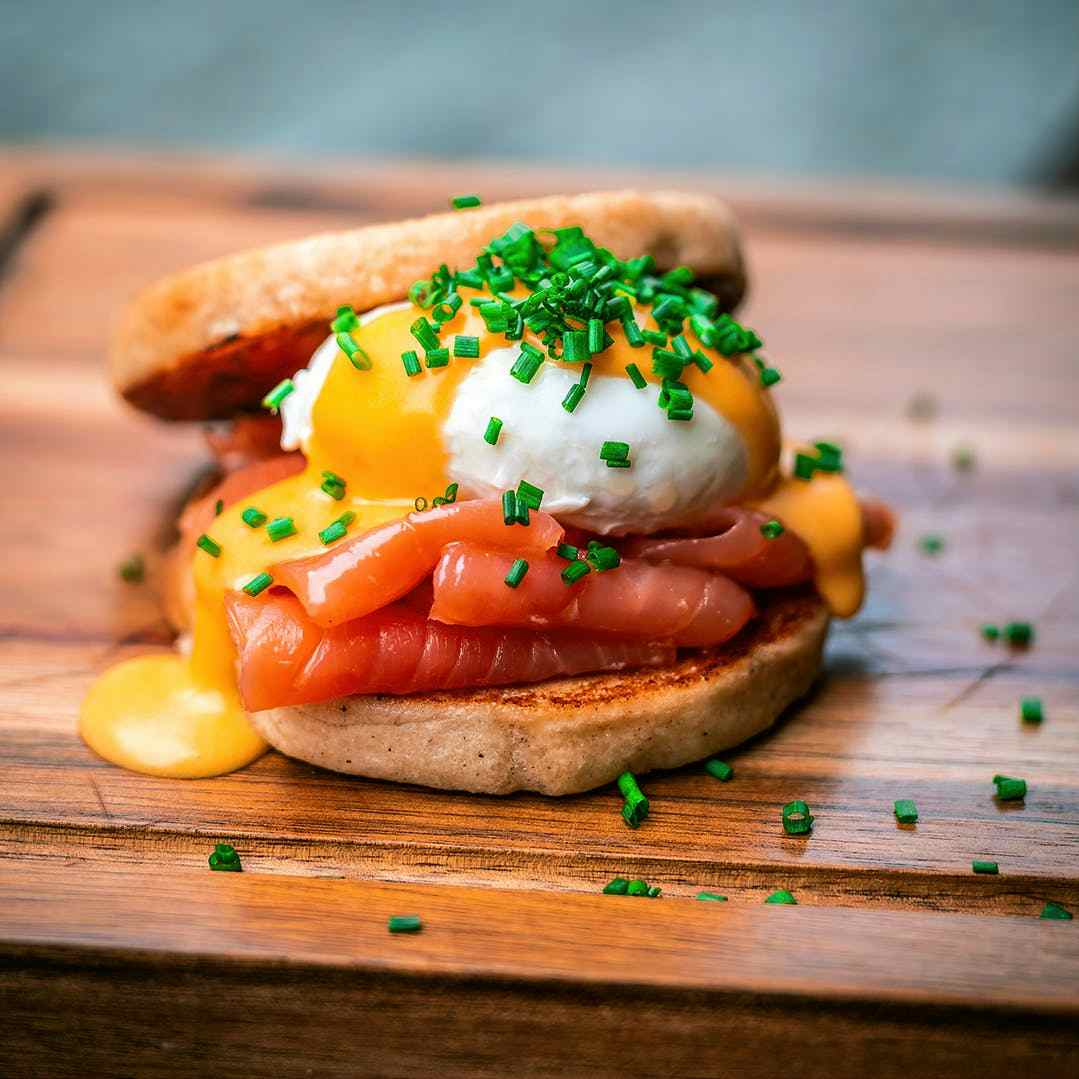 Our suppliers cover pretty much every cuisine imaginable, but our most popular options for film catering are breakfast or lunch and dinner with craft (hot drinks, cakes, fruit etc) throughout the day. Desserts and sweet treats are also a big hit - waffles and crêpes to keep the team going!
Why use Togather?
Our partners are second to none
All of our 1,500+ suppliers have been handpicked by our team. We only work with the best of the best.
Experts at your fingertips
Our team really does live and breathe events. We've seen it all, so whether you're a seasoned pro or a first-time organiser, we're on hand to help.
Film and TV set catering FAQs
What types of film and TV set catering options are available?
How do I choose the right film and TV set caterer for my production?
What should I expect in terms of cost for film and TV set catering services?
How far in advance should I book a film and TV set caterer?
What questions should I ask a film and TV set caterer before hiring them?
Can film and TV set caterers accommodate dietary restrictions and allergies?
How do film and TV set caterers ensure food safety and quality on set?
What are some iconic film and TV set catering dishes and flavours?
How do I ensure a smooth and enjoyable film and TV set catering experience for my cast and crew?