University event catering
Whether you're organising an end-of-year ball, open days, staff parties or graduation, our incredible university catering partners will wow your students and staff alike. We'll curate the food, drink and more, from start to finish, making your event one to remember.
Meet some of our favourites!
How to book a service on Togather
Your brief
Tell us everything about your event using our enquiry form, from date to occasion to guest numbers. (It only takes about five minutes!)
Your matches
Our event experts will match you with a handful of suppliers that we think would be a perfect fit. You can also browse through our little black book, and chat with any that catch your eye.
Your booking
Once you've found the perfect supplier, lock them in! Decide if you'd prefer to pay in full or set up a monthly payment plan. The countdown to your event starts here.
Our most popular truck setups for university events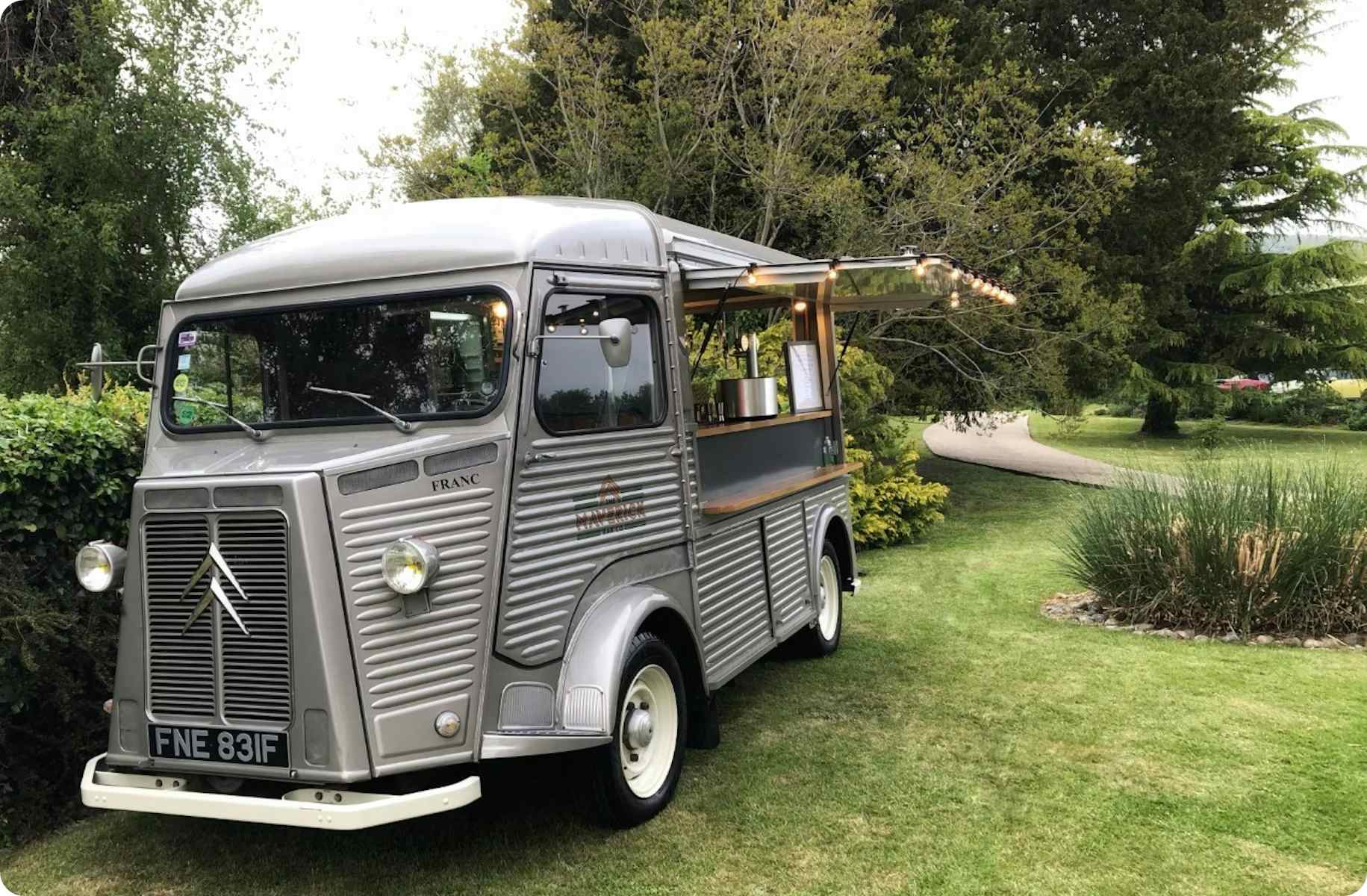 This stunning setup is very popular for university events - offering something a bit different, and a very Instagrammable backdrop!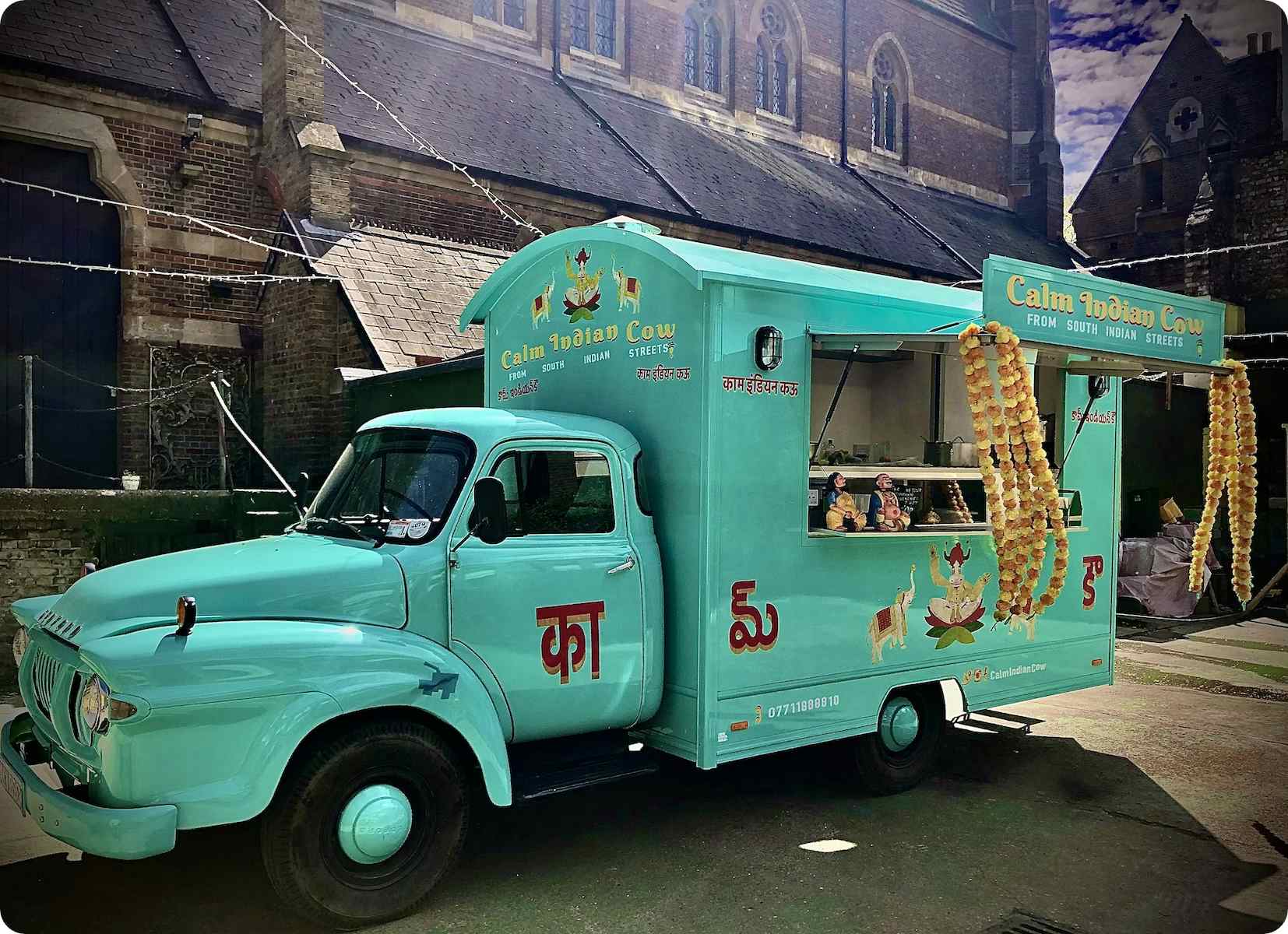 If you're looking for a more modern look, plenty of our partners convert all kinds of vans into stunning setups to serve their dishes from!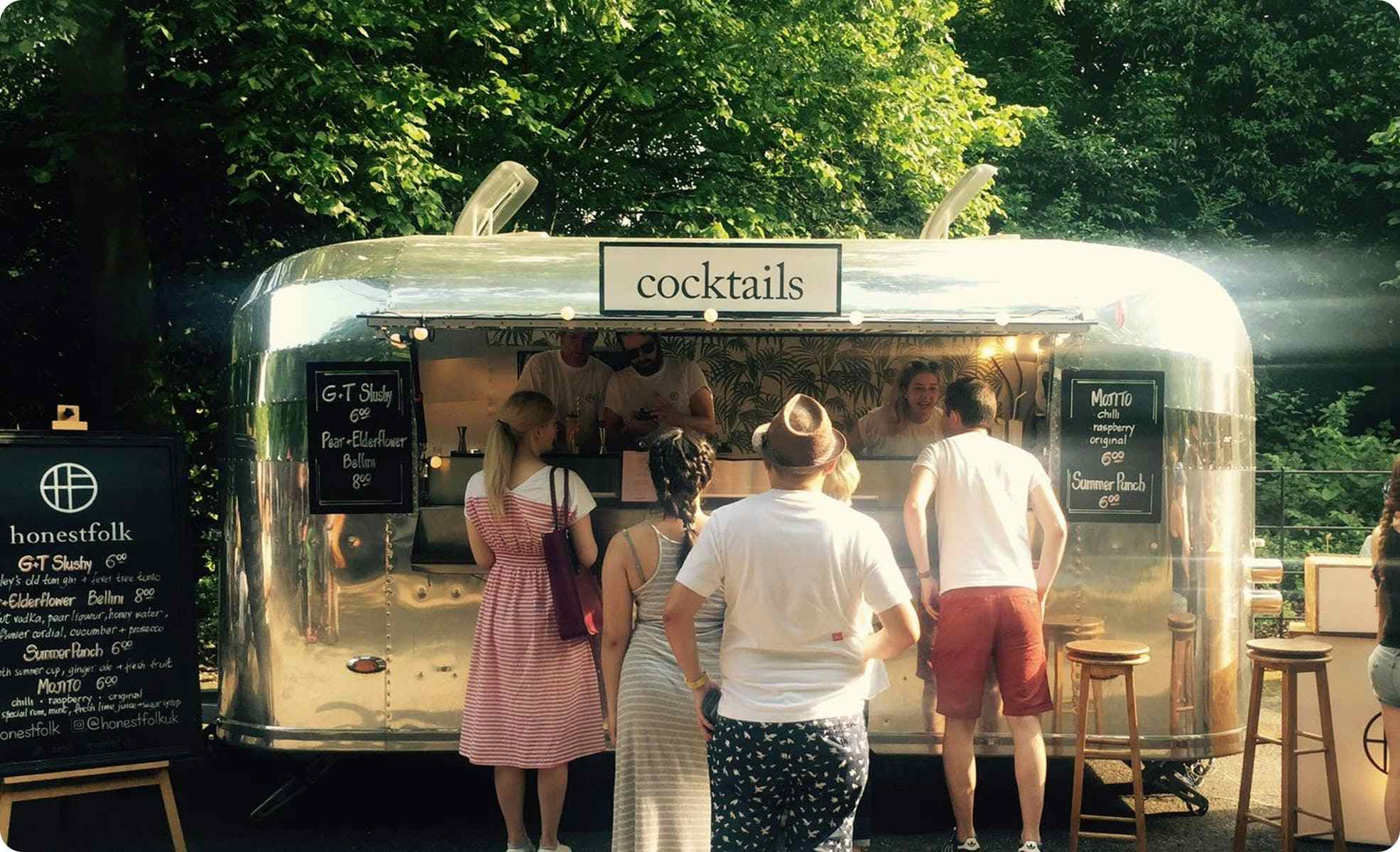 An iconic statement feature to have at your event, the shiny aluminium Airstream is one of our most popular food trucks, for very good reason!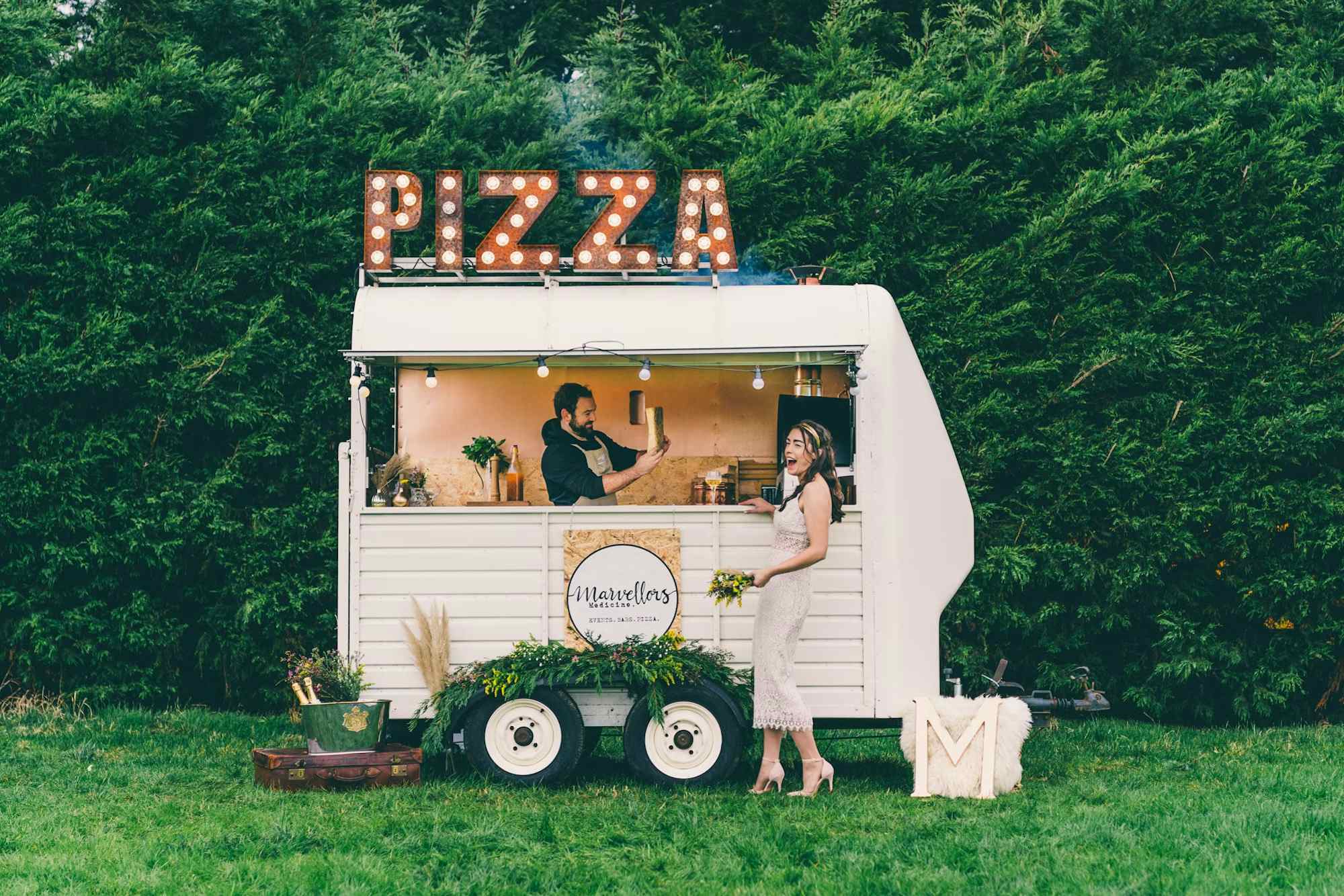 Converted horseboxes make for the perfect catering setup! Particularly popular with coffee and sweet treat suppliers, they add something extra to your event.
Our favourite drinks suppliers
3 fantastic photographers & videographers
Memories from events we've already made happen
Everyone I spoke to enjoyed the ball, especially the food which was a major contributor to this and everyone felt they had good value for money. Last year the food was described as mediocre, and it also ran out, but it wasn't a problem this time!
University of Cambridge
The Togather team are professional, super knowledgeable and simply a delight to work with. Togather has become a go to event catering partner for us. Easy to book, competitively priced, great service from all and delicious food and drink what more could you want.
Wellington College
Why use Togather?
Our partners are second to none
All of our 1,500+ suppliers have been handpicked by our team. We only work with the best of the best.
Experts at your fingertips
Our team really does live and breathe events. We've seen it all, so whether you're a seasoned pro or a first-time organiser, we're on hand to help.
Frequently asked questions
What is included in my catering quote?
How much does event catering cost?
Can the suppliers operate indoors?
Can the suppliers operate outdoors?
How long before the event should I enquire?