Organise your festival catering with Togather
We'll curate, book and manage the UK's top suppliers for your public event.
From unique, high-quality street food suppliers to large scale bars, marquees and more. We offer total supplier management, including curation, documentation, payments, logistics, on-site management and post-event reporting.
A selection of our festival partners
How we help festival organisers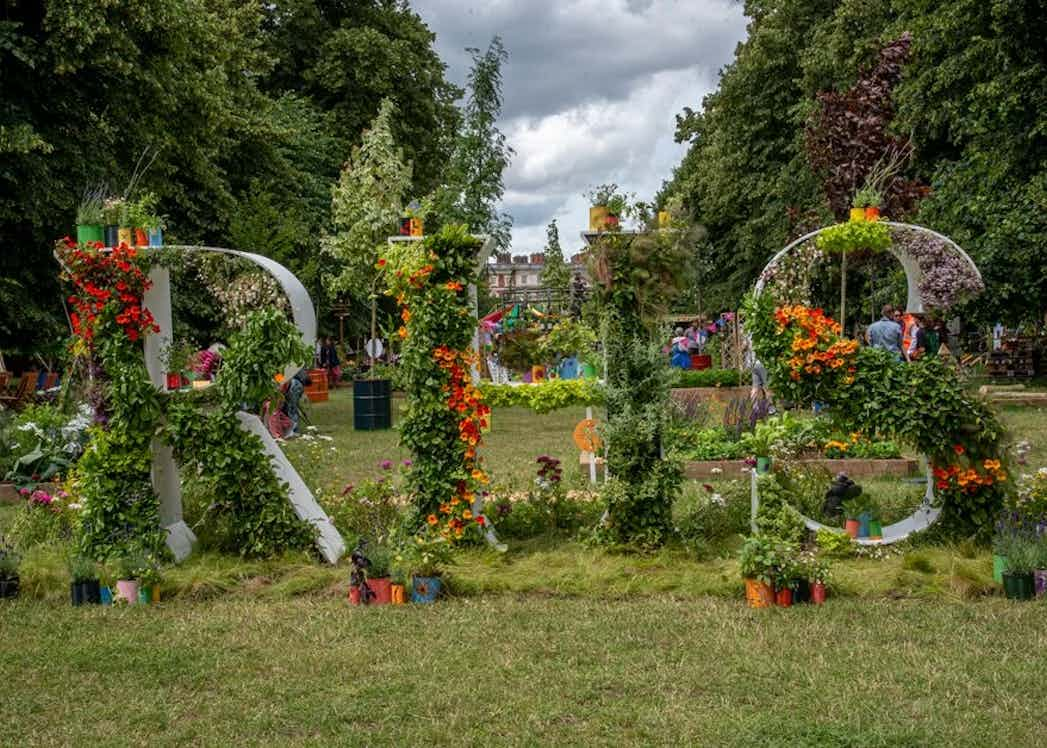 We organised 45 suppliers across the RHS Hampton Court Palace Garden Festival site in summer 2022, with a focus on elevating the customer experience and offering a diverse range of food and drink to delight guests.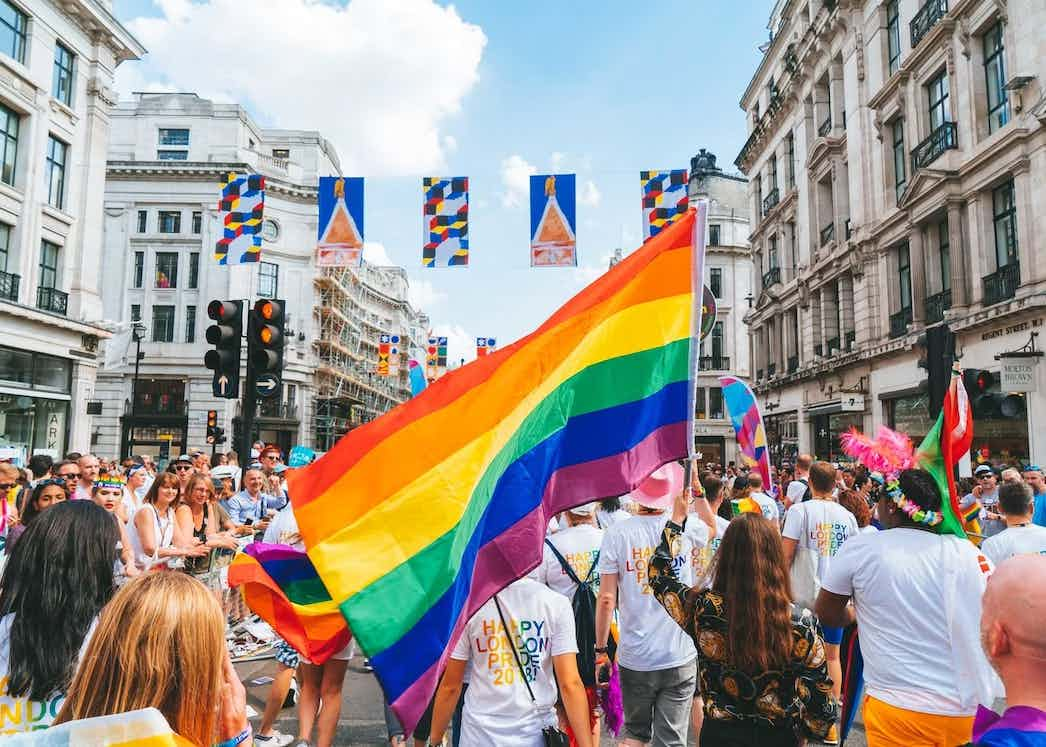 Togather organised and managed 5 bars across central London at Pride 2018 and 2019. The team worked in partnership with the GLA, Met Police and the event agency Innovision to curate and organise the bar offering. Bar sales at Pride increased by 40% in 2019.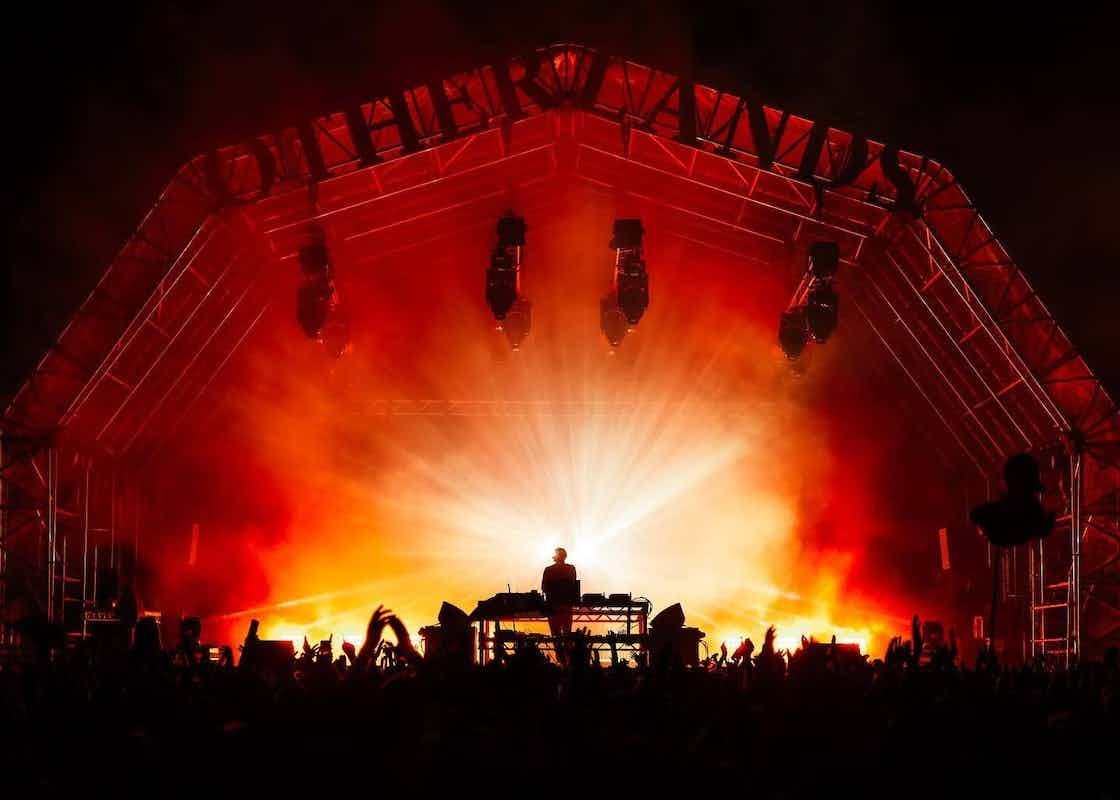 A brand new venture for 2022 from Scottish promoter giants Fly Events, Otherlands is a boutique camping festival. We're the exclusive food partner, providing 15 food trucks for the 2022 festival, and will be working with Otherlands for the next three years.
How does Togather Live for your event work?
Get in touch
Speak to our event producer team and tell them more about your event
Curation
Our event producers will curate the perfect supplier lineup to maximise both revenue and customer experience at the event
On the day
We'll be there for load-in, live days and load-out, working alongside your team to make sure things go smoothly
12 of our favourite festival catering partners in the UK
Memories from events we've already made happen
Togather have been our trusted food and bar partner at Hackney Half since 2017, and we've thoroughly enjoyed working with them. Their team removed all the stress that delivering any large-scale event brings with it from a catering perspective. We look forward to continuing to run events alongside Togather for many years to come.
Hackney Moves
We worked with Togather to deliver Pride in London 2018. We were very impressed by their variety of food vendor options, excellent customer service, and friendly staff that were always on hand to help.
Pride In London
Togather's timing was perfect when they approached Tobacco Dock some time ago, perfect in the fact that we were, that very day looking for a solution to a problem we didn't quite know we had. I couldn't praise the Togather team; in planning, onsite delivery and post-show communication, highly enough.
Andrew Cameron
Why use Togather?
Our partners are second to none
All of our 1,500+ suppliers have been handpicked by our team. We only work with the best of the best.
Experts at your fingertips
Our team really does live and breathe events. We've seen it all, so whether you're a seasoned pro or a first-time organiser, we're on hand to help.