Book the best mobile caterers in the UK
Mobile caterers are perfect for pop up events, office treats, parties and weddings. Our handpicked selection features converted vehicles and lovingly restored trucks that bring a special, delicious something to your event.
Why use Togather?
Our team's job is to bring your vision to life, whatever it might be, and we'll work with you to make that happen. No cookie cutter events here.
Forget about hours wasted on fruitless searches, unreturned calls and unrealistic budgets. Submit your enquiry and start receiving quotes in just 30 minutes.
Meet some of our favourites!
How to book a mobile caterer on Togather
Tell us about your event
Fill in a quick form and if we need more info, we'll be in touch.
Get matched with top suppliers
We'll start matching you with top-of-their-game suppliers for you to browse at your leisure.
Make your decision
Review all your options and lock in your favourites via your Togather dashboard.
Memories from events we've already made happen
Thank you so much Harry and the team for their mobile pizza van at our wedding reception. Very professional and the guests loved the pizzas. Thank you The Pizza Post!
Richard
Ozgur and his team catered a retirement event for us on 1st October. They arrived in a tasteful food van, were charming and gracious, and over the next 4 hours proceeded to produce 82 of the best pizzas that most of us had ever eaten. We would invite them back without hesitation.
Samantha
Really good food choices from an absolutely immaculate mobile kitchen. I particularly loved 'the beef one' and the gravy on the chips was delicious!
Mark C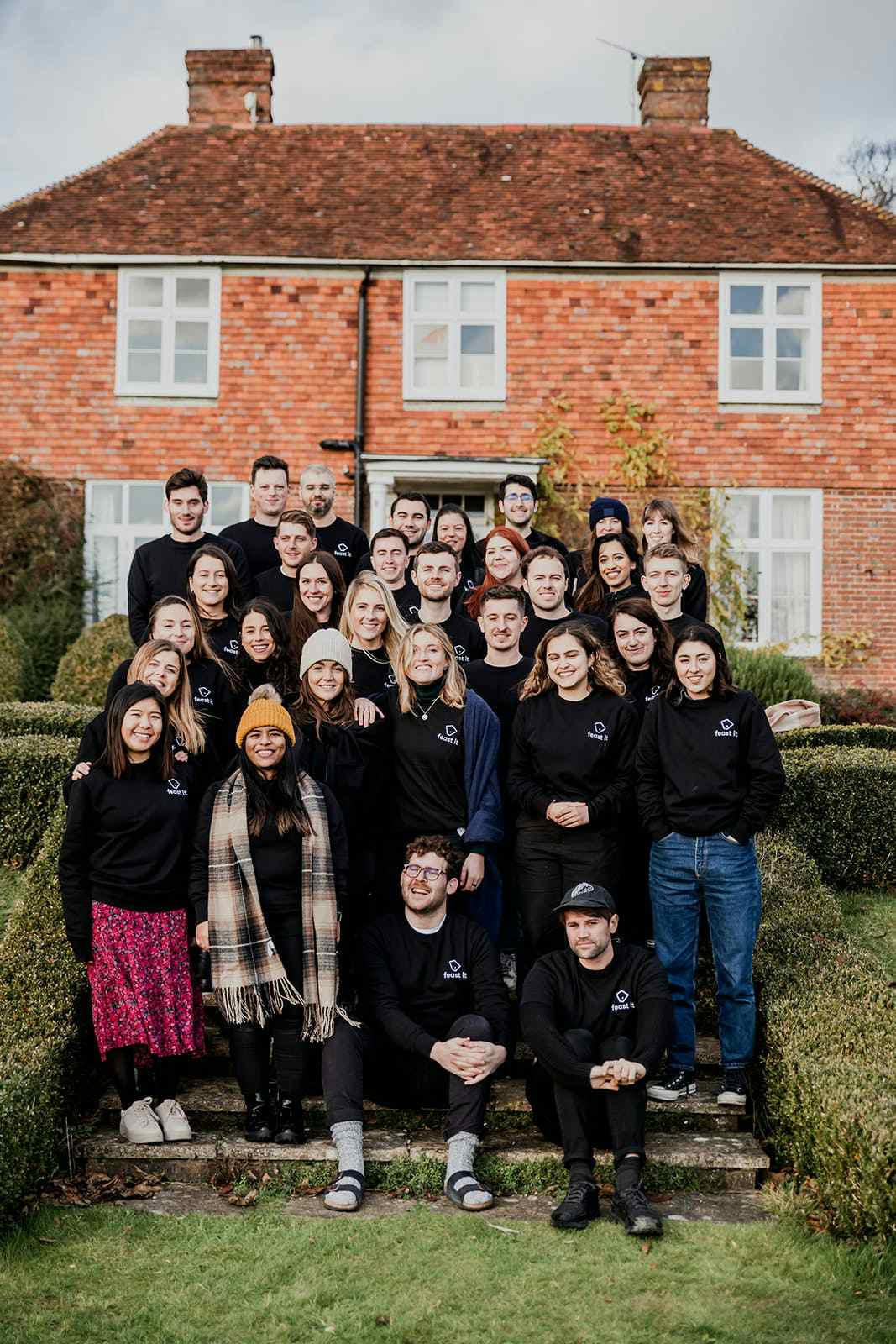 Let's talk mobile catering
Get instant answers to all your questions. 
+44 (0) 203 905 7439
9:30am–5:30pm — Monday to Friday
 (except bank holidays)