Party Catering
Having a big birthday party, celebrating a special anniversary, planning a corporate event or enjoying summer with friends or work colleagues in the garden?
We've got a fantastically wide range of unique party caterers guaranteed to get your guests talking.
Meet some of our favourites!
How to book a party caterer on Togather
Your brief
Tell us everything about your event using our enquiry form, from date to occasion to guest numbers. (It only takes about five minutes!)
Your matches
Our event experts will match you with a handful of suppliers that we think would be a perfect fit. You can also browse through our little black book, and chat with any that catch your eye.
Your booking
Once you've found the perfect supplier, lock them in! Decide if you'd prefer to pay in full or set up a monthly payment plan. The countdown to your event starts here.
Memories from events we've already made happen
Having worked with these guys lately - I must say how totally impressed I was with every aspect of their work. Nick and Tracey's set up look fab the food was a unique exquisite taste and delightfully fresh. The compliments were flowing from our clients and their guests. Great party food and very much now on trend. I look forward to working with you in the not to distant future.
Amber E
Amazing! Chloe and her team were fantastic. Arabuko bar exceeded my expectations. It was a private party catering for 80-100 guests over 6 hours...Their beautiful bar complimented our personality, venue and garden view. They were fun, accommodating, thoughtful and made the best cocktails outside of London! Our guests were very impressed. I'll be booking Arabuko bar 100% again.
Elaine A
Two foodies were fantastic for my daughters birthday party catering. I would highly recommend them, all the guests commented on the fantastic food which tasted lovely and the wonderful service too! Communication was fantastic and responses to any questions was very quick. Will deffo be using two foodies for any events we have in the future.
Devki
Catering for every type of party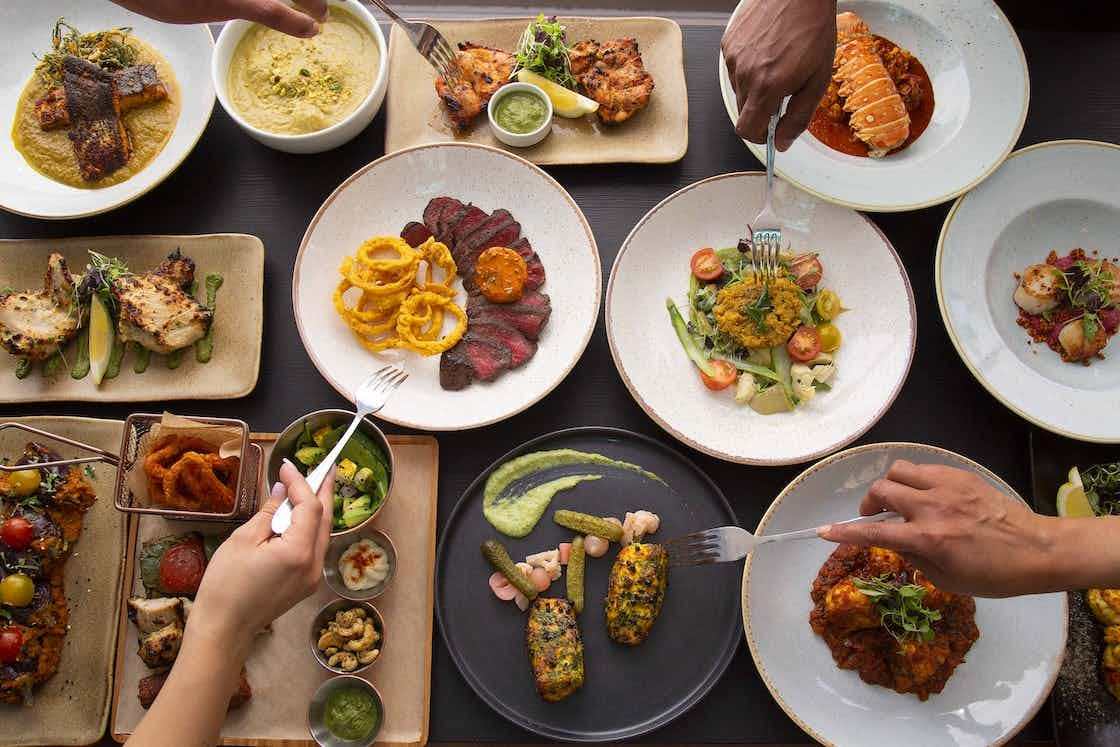 What better way to elevate a small get together than with a private chef, on hand to provide delicious dishes for you and your guests, without you having to lift a finger.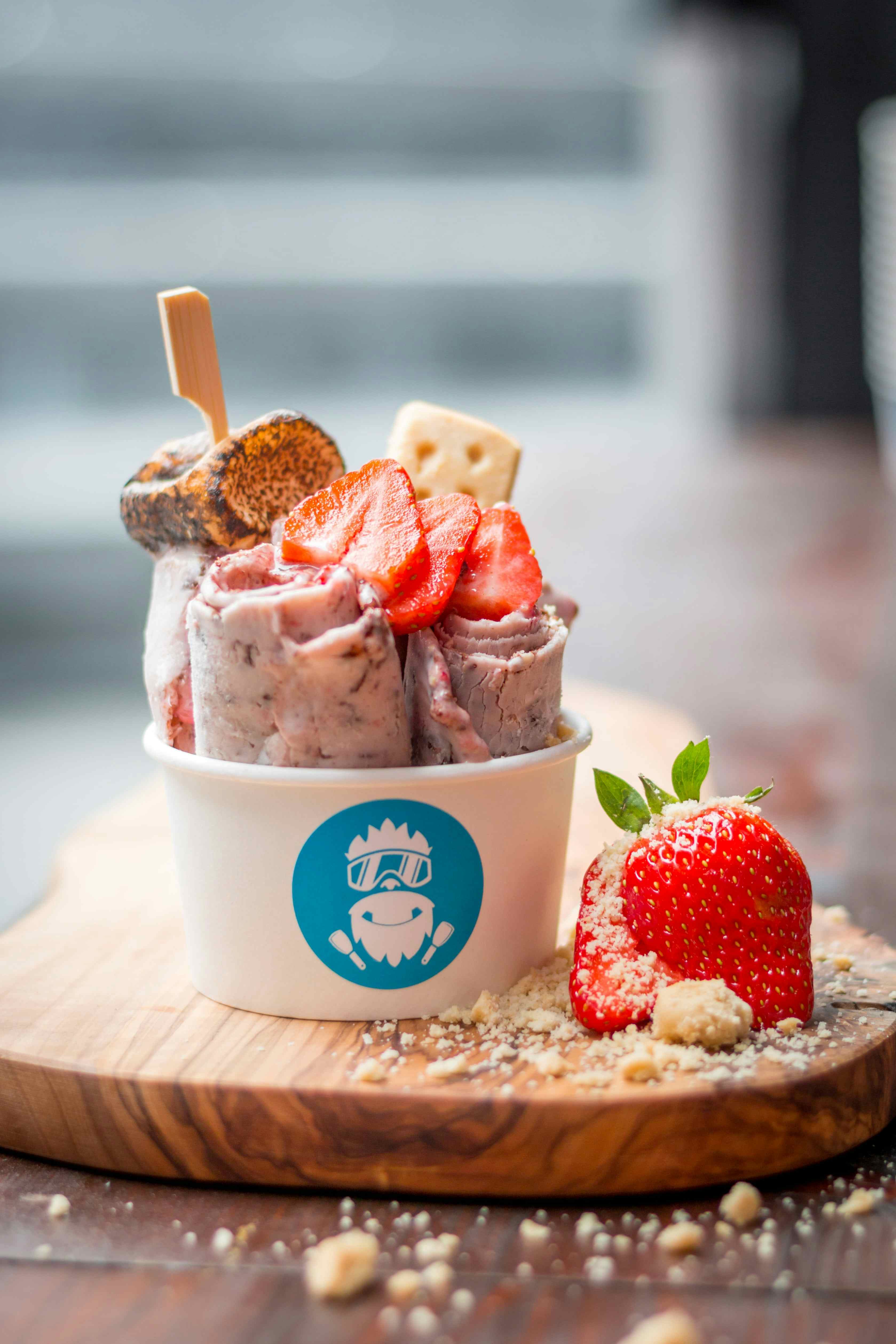 Whether you're looking for mini bites or incredible party platters to feed the whole of Year 3, our caterers can offer incredible buffet options and sweet treats to feed even the fussiest of eaters.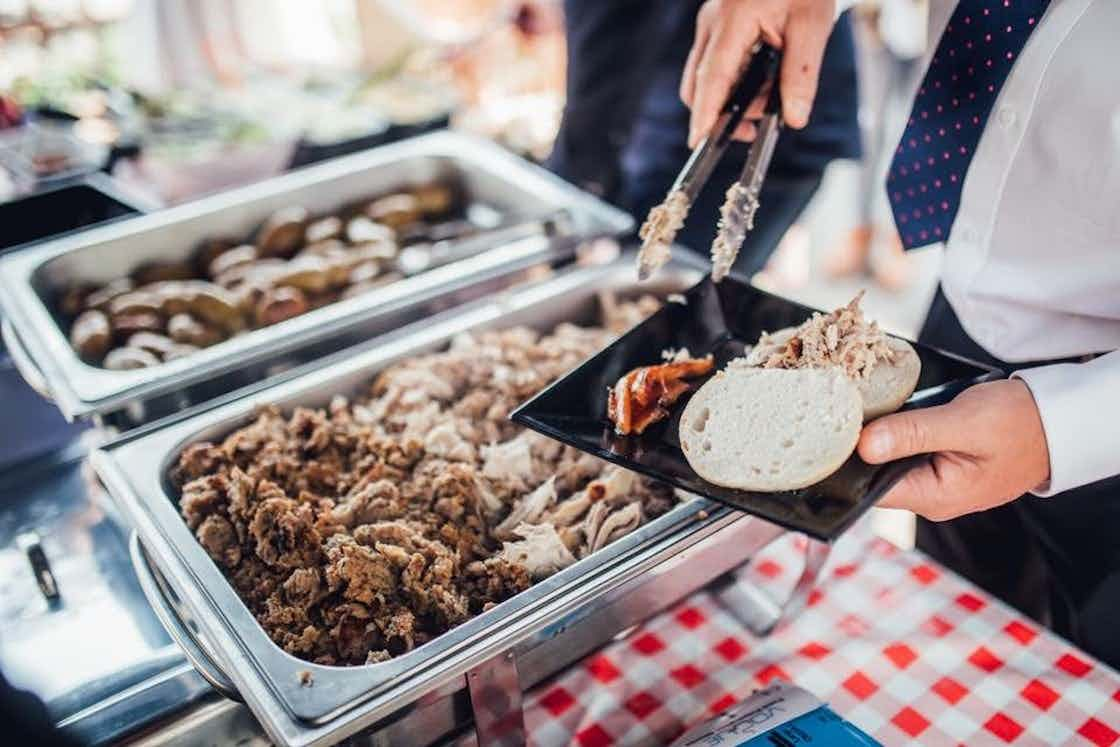 Catering for a large scale event takes preparation and time, but whether it's a 3 course sit down meal, or a buffet with multiple options, with the right caterer it can be the highlight of the night.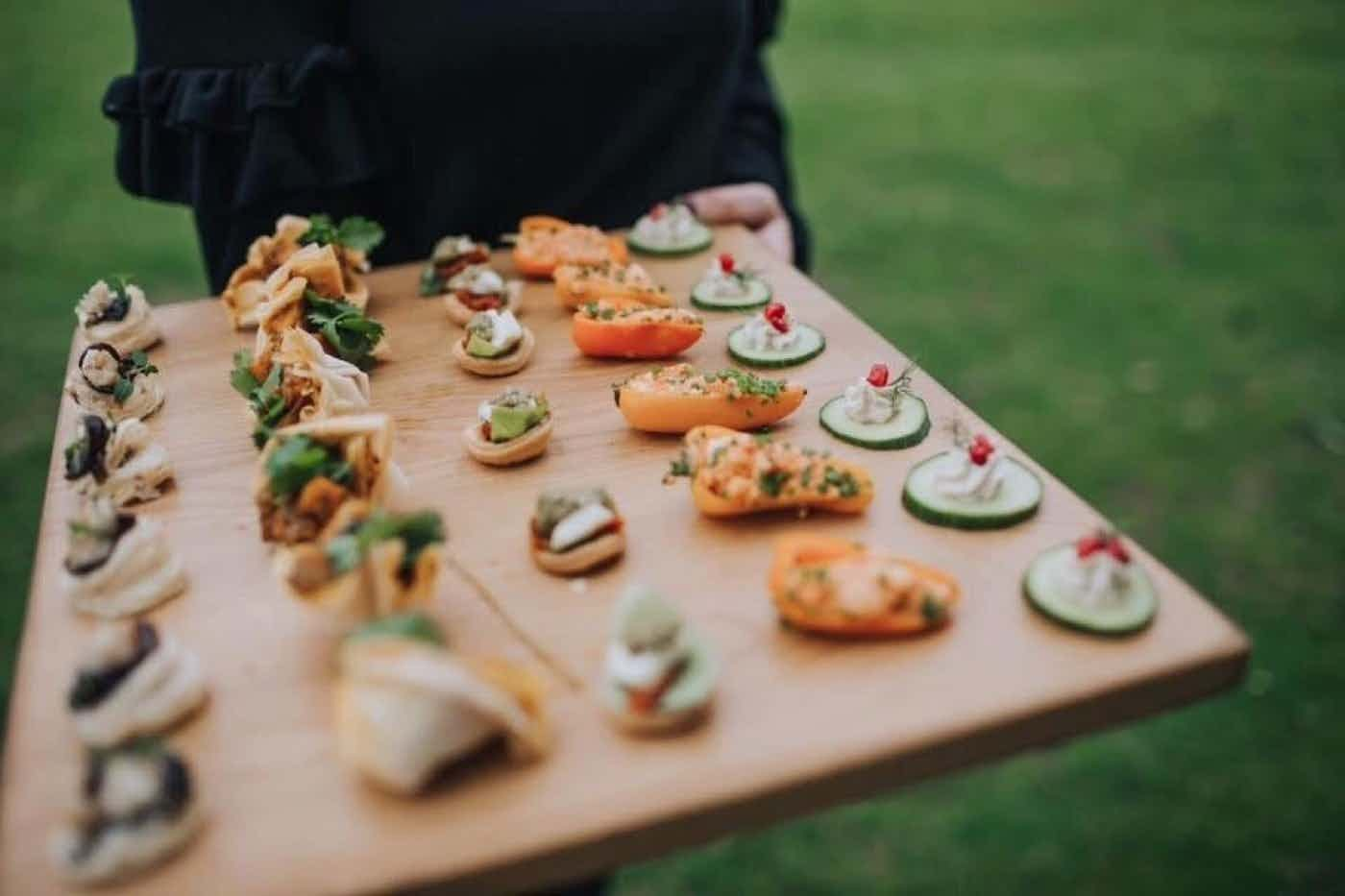 Be it canapés, sharing platters, bowl food, or a more formal affair, there are plenty of different styles and cuisines that work for a party at home, including traditional caterers or a street food truck.
Why use Togather?
Our partners are second to none
All of our 1,500+ suppliers have been handpicked by our team. We only work with the best of the best.
Experts at your fingertips
Our team really does live and breathe events. We've seen it all, so whether you're a seasoned pro or a first-time organiser, we're on hand to help.
Frequently asked questions about party catering
What types of party catering options are available?
How can I choose the right party caterer for my event?
What should I expect in terms of cost for party catering services?
How far in advance should I book a party caterer?
What questions should I ask a party caterer before hiring them?
Can party caterers accommodate dietary restrictions and allergies?
How do party caterers ensure food safety and quality?
What are some iconic party catering dishes and flavours?
How do I ensure a smooth and enjoyable catering experience for my guests?