Become a Togather venue
We only partner with a handful of top-rated venues, but once you're in, you're in. Tell us the type of events you want to host, and we'll put you in front of them.
Our corporate clients typically spend
£11k
on venue hire
Over
£2 million
worth of venue enquiries per month
We spend
£2.7K
per year on marketing each venue
What our suppliers say
Togather has now become one of our largest sources of bookings, and it's become easier for me to manage my events through Togather, rather than directly via my website!
Smoky Gaucho, BBQ caterer
I jump at every opportunity to work with Togather, they're a great team and always on hand throughout the process, and create the best events to shoot.
Corey Rid, Photographer
They're always helping us find work that suits our style and menu. Togather itself is a great source of upcoming events for us to quote for and fill the calendar
Knowing Meat Knowing You, Street food supplier
The best customer support I've had. I get the same level of support for every booking. Really enjoying what feels like a partnership, dealing with real people at the end of the phone.
Cocktailmaker, Mobile bar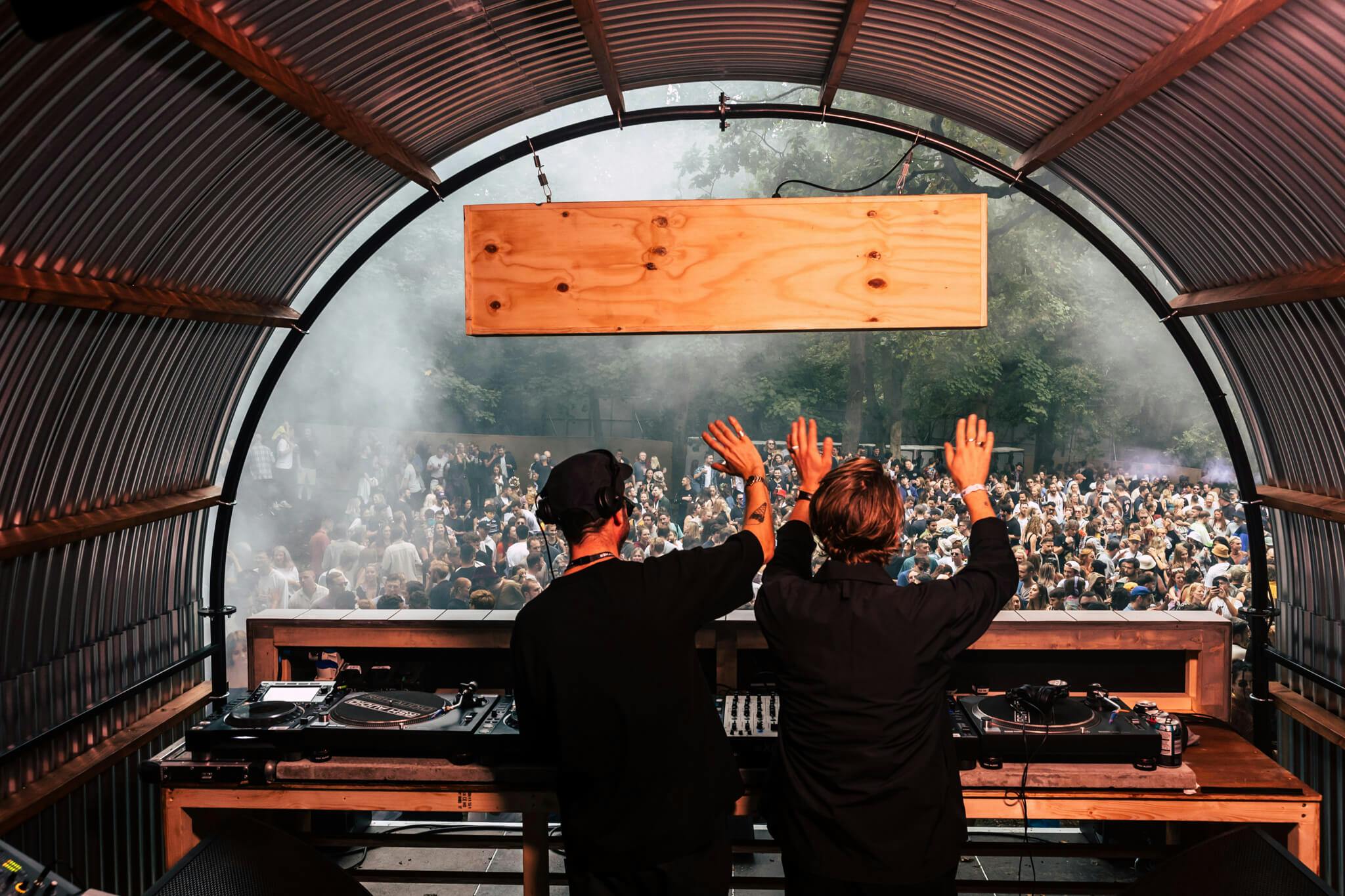 We're building a community
We only partner with the best of the best, with around 1 in 20 applicants making it into our events black book. Our mission is to become THE event booking platform, and by joining us you'll stand shoulder to shoulder with the best in the industry.
Some of the clients we've worked with
Frequently asked questions
How much does it cost to join Togather?
What is the onboarding process?
What kind of events can I expect to book through Togather?
I have more than one venue - can I join?
Do I deal directly with the customer?
Can I use Togather to find other suppliers?