Book the UK's best BBQ caterers
Add a little sizzle to your special day with the UK's top BBQ catering options.
Delight your guests, elevate your garden party (and save hours slaving over the grill), or impress at your corporate event with mouth-watering BBQ fare.
Why use Togather?
Your very own event expert
Our team's job is to bring your vision to life, whatever it might be, and we'll work with you to make that happen. No cookie cutter events here.
Forget about hours wasted on fruitless searches, unreturned calls and unrealistic budgets. Submit your enquiry and start receiving quotes in just 30 minutes.
Meet some of our favourites!
How to book a BBQ caterer on Togather
Tell us about your event
Fill in a quick form and if we need more info, we'll be in touch.
Get matched with top suppliers
We'll start matching you with top-of-their-game suppliers for you to browse at your leisure.
Make your decision
Review all your options and lock in your favourites via your Togather dashboard.
Memories from events we've already made happen
Food was amazing, couldn't be more attentive and helpful. So many compliments from the guests, left the remaining food, which was great for later on in the evening. I was concerned as a BBQ can go wrong, but have no fear the smells (marinades) were amazing. The vegetarian options went down really well with the non veggies too. Will defo use again. Thank you both
Fiona B
Delicious food for our wedding, catering for meat lovers and vegans 😊 Clint and the team were very friendly and helpful, arranging a short call in the planning stage and the week before to ensure everything ran smoothly on the day. We had loads of compliments from our guests on how good the food was and those that wanted could even have seconds. Thank you for a wonderful wedding BBQ!
Emma A
Valerio and his team delivered a delicious BBQ for 80 people at our 25th wedding anniversary. There was an excellent range of high quality meats prepared and served in a really friendly and professional way. We'll definitely be using Taverna Catering again for events in the future!
Sam C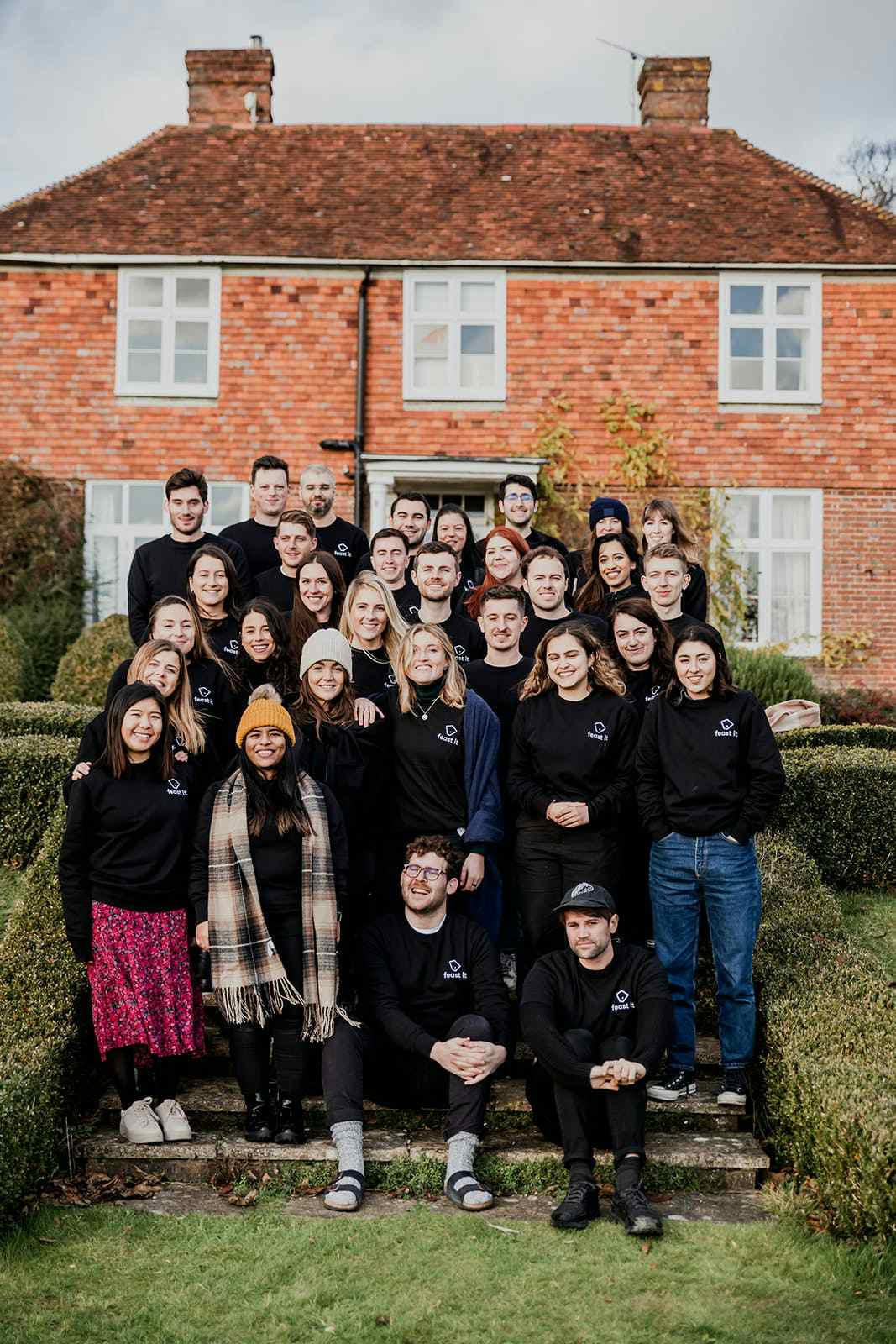 Let's talk BBQ catering
Get instant answers to all your questions. 
+44 (0) 203 905 7439
9:30am–5:30pm — Monday to Friday
 (except bank holidays)