Become a Togather partner
Become a Togather partner
Behind the flashbulbs, feasting and fun, we know the long hours and hard work that come with the territory of being a supplier at the top of your game. We're here to take the stress of finding customers off your plate, putting you in front of the kind of events you want to be at. We're proud to partner with the most talented, top-rated suppliers, and once you're in, you're in.
Our suppliers earn
£2k
typically per month
Over
1500
suppliers have won business since our launch
Over
30,000
new enquiries on our platform each month
Why Togather?
We do the legwork so you can do your best work
With costs ever-rising and time as tight as budgets, we know you don't always have the time to find potential customers. Let us do the hard work by matching your business with a continuous stream of requests that match your offering, giving you that hour (or two) back at the end of the day.
We help you find and be found
Our marketing team will get you promoted in the right places, found by the right people, and appreciated by the right customers. We promote your brand for free and get you access to the events you want to be at, whether that's a Spotify product launch, GALA festival, or a community hub event just down the road.
We only win when you do
We believe that everyone should have the opportunity to grow their business, and that's why Togather is free to join, free to quote, and has no hidden costs. We only make money when you do, so you can be sure we're always working hard to help you succeed. We also re-invest your service fee right back into marketing, with an average of £1.5k spend on each supplier per year.
We've got your back
We've been around the event planning block a few times, and have a growing team of 70+ who really have seen it all. We'll work tirelessly to win you bookings, open the door to the UK's biggest live events, and organise payments on your behalf - and we're always here for a bit of extra advice if you need it. We're in this together, after all.
Join Now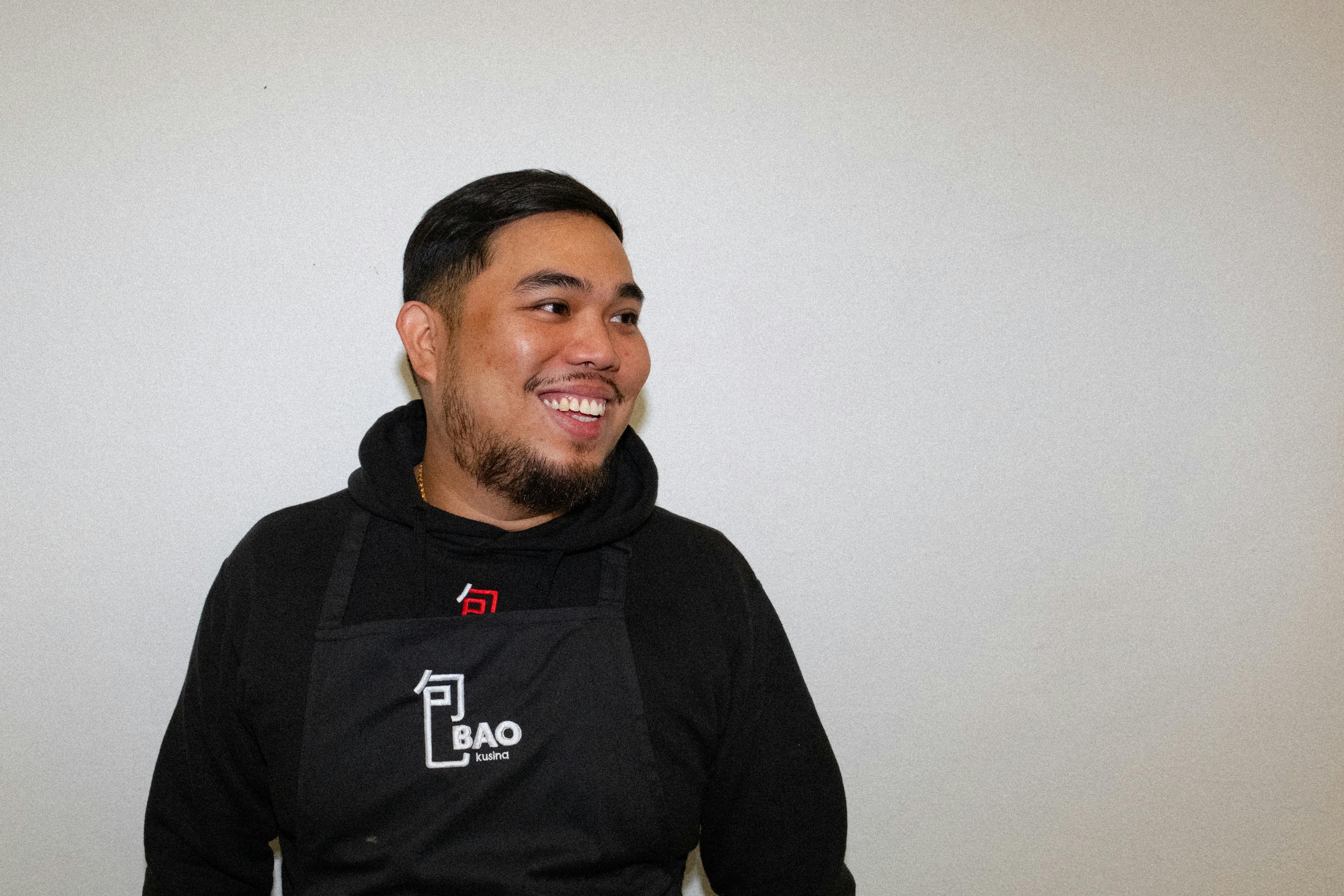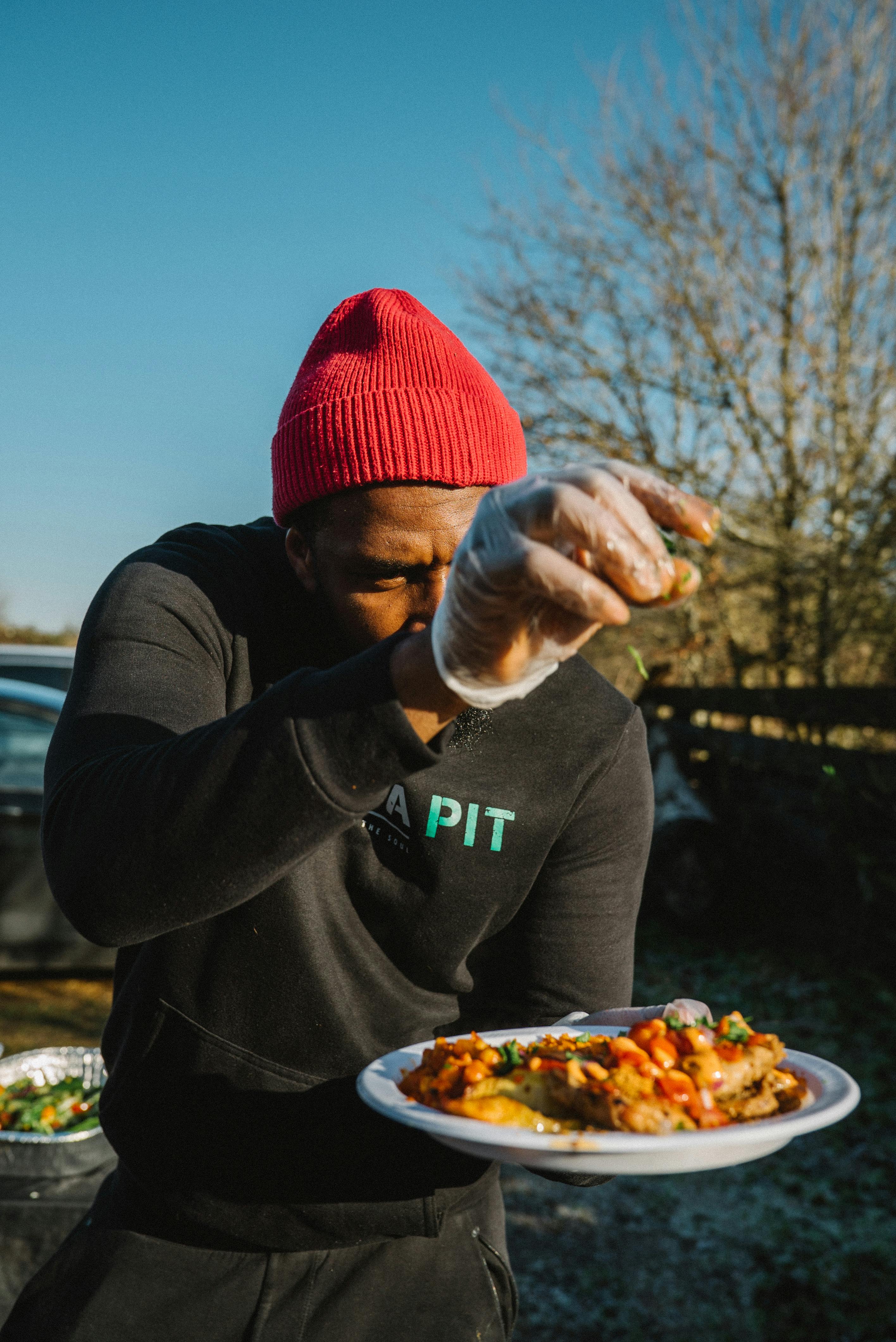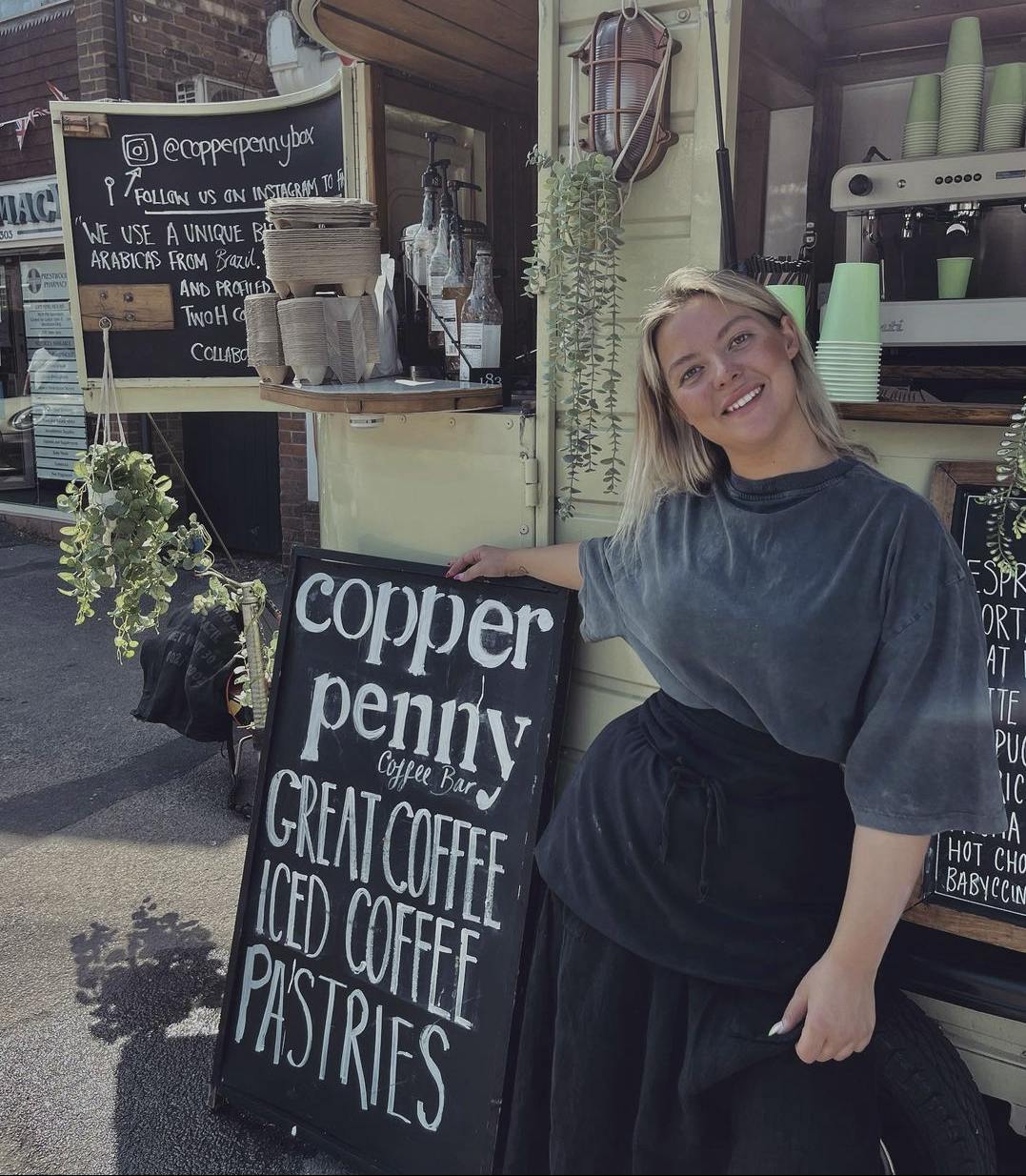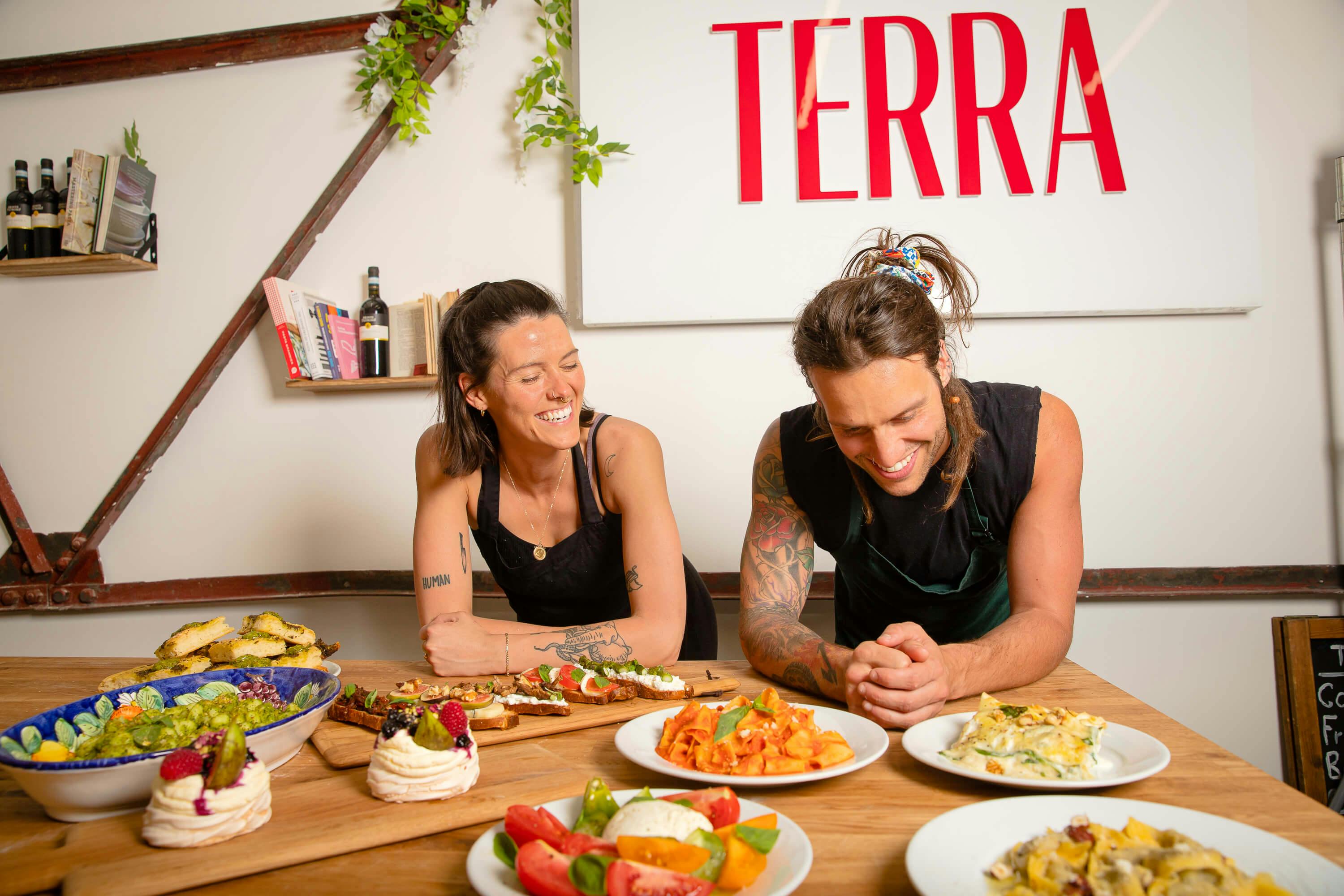 I was at Nando's with my brother Paolo. We were discussing the idea of finding a company that could connect us with events and provide us with customers, considering we had no prior experience in organizing events. Paolo had a Google, and that's when we stumbled upon Feast It, now Togather. It was a perfect match for what we were looking for. Since joining them, our business has experienced loads of growth, thanks to the opportunities we've had to collaborate with various companies. It's truly been a game-changer for us.
Chef Lorenzo
Bao Kusina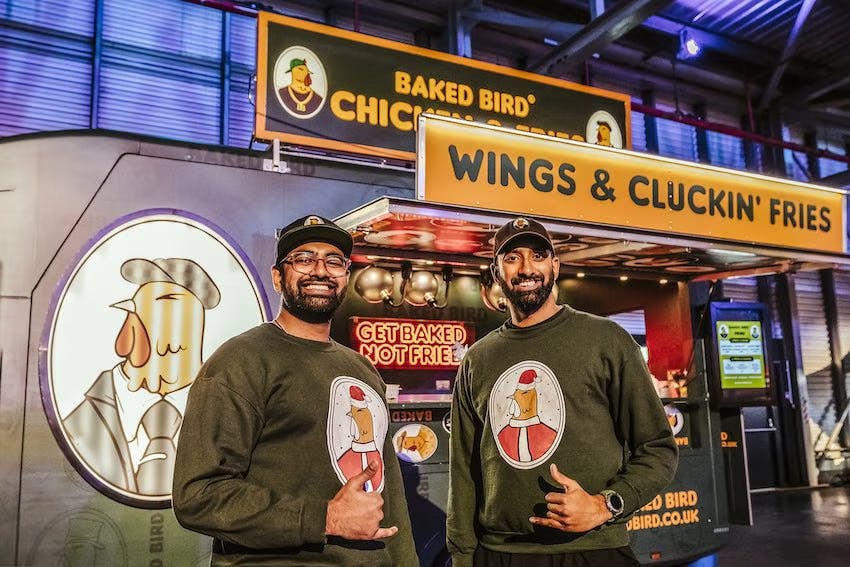 We're building a community
Join today
We only partner with the best of the best, with around 1 in 20 applicants making it into our events black book. Our mission is to become THE event booking platform, and by joining us you'll stand shoulder to shoulder with the best in the industry.
Some of the clients we've worked with
Frequently asked questions
What happens after I submit my details?
How long will the application process take?
Does it cost to sign up to Togather?
How likely am I to be accepted?
What kind of events can I expect to book through Togather?
Do you operate nationwide?
How many suppliers do you work with?
What documentation do I need to be a Togather supplier?