Outdoor catering
From small private business events in outdoor locations to large scale exhibitions in large iconic open-air city spaces, our outdoor catering partners are the best in the business. We have over 1,500 handpicked caterers that work wonderfully al fresco. Explore them all with Togather.
Meet some of our favourites!
How to book an outside caterer on Togather
Your brief
Tell us everything about your event using our enquiry form, from date to occasion to guest numbers. (It only takes about five minutes!)
Your matches
Our event experts will match you with a handful of suppliers that we think would be a perfect fit. You can also browse through our little black book, and chat with any that catch your eye.
Your booking
Once you've found the perfect supplier, lock them in! Decide if you'd prefer to pay in full or set up a monthly payment plan. The countdown to your event starts here.
Memories from events we've already made happen
I can't recommend "The Pulled Pig" highly enough. The food was delicious and David is a pleasure to work with. We will continue to use them for any outdoor events. Definitely a 5 star rating.
Elve E
These guys are amazing. We hired them for our outdoor wedding and they were so professional and so kind. They didn't need much from us, just got on with it and delivered some yummy pizzas for about 60 guests all with lovely smiles! Thank you so much, you were amazing.
Carrie W
We booked Daniel for my husbands 50th birthday event for an outdoor bbq party. Daniel was brilliant, he was so good with all the guests (including lots of kids) making sure he took to the time to take family pics for all at the same time as capturing memories from the day. He was very professional and nothing was too much trouble for him. Thanks so much for making our day memorable.
Elli L
Key things to consider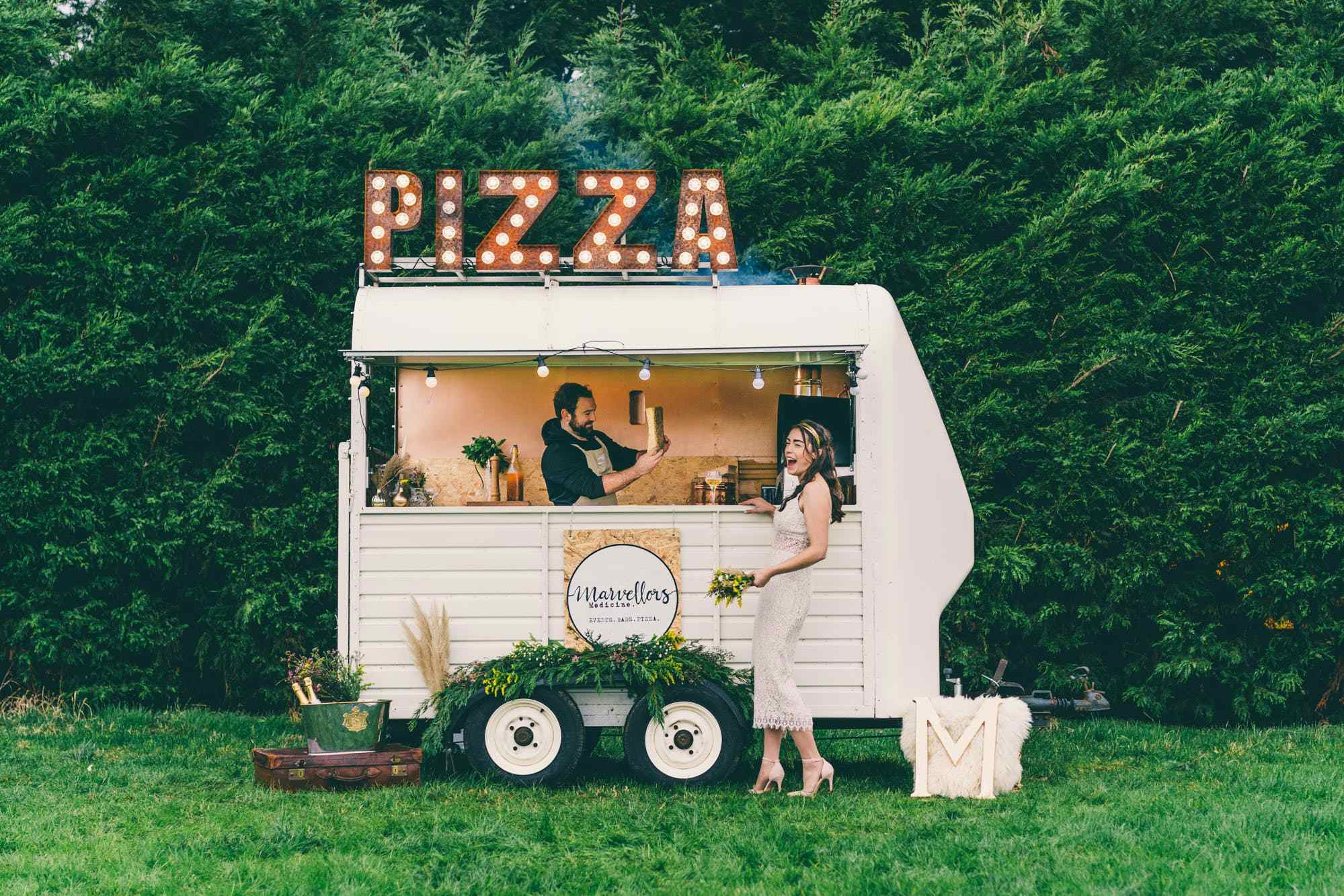 Many suppliers are flexible and can do both indoor and outdoor set ups, but some are indoor or outdoor only. Make sure you check this with any potential supplier and ensure you have enough space for them to access your venue and set up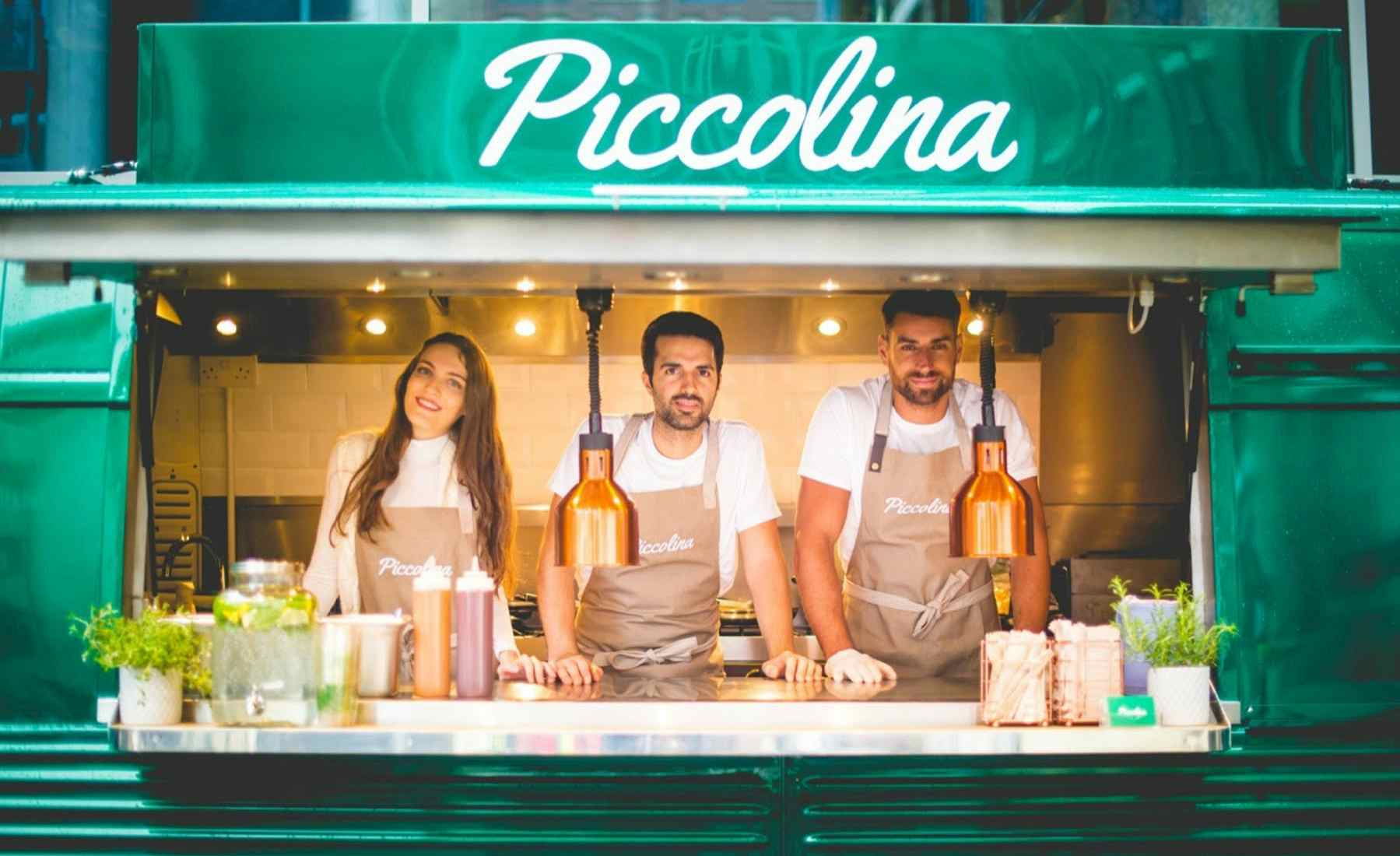 We do have completely self-sufficient suppliers who travel with their own generators, but many suppliers will need some access to power and/or water. Again, be sure to check with any potential supplier their specific requirements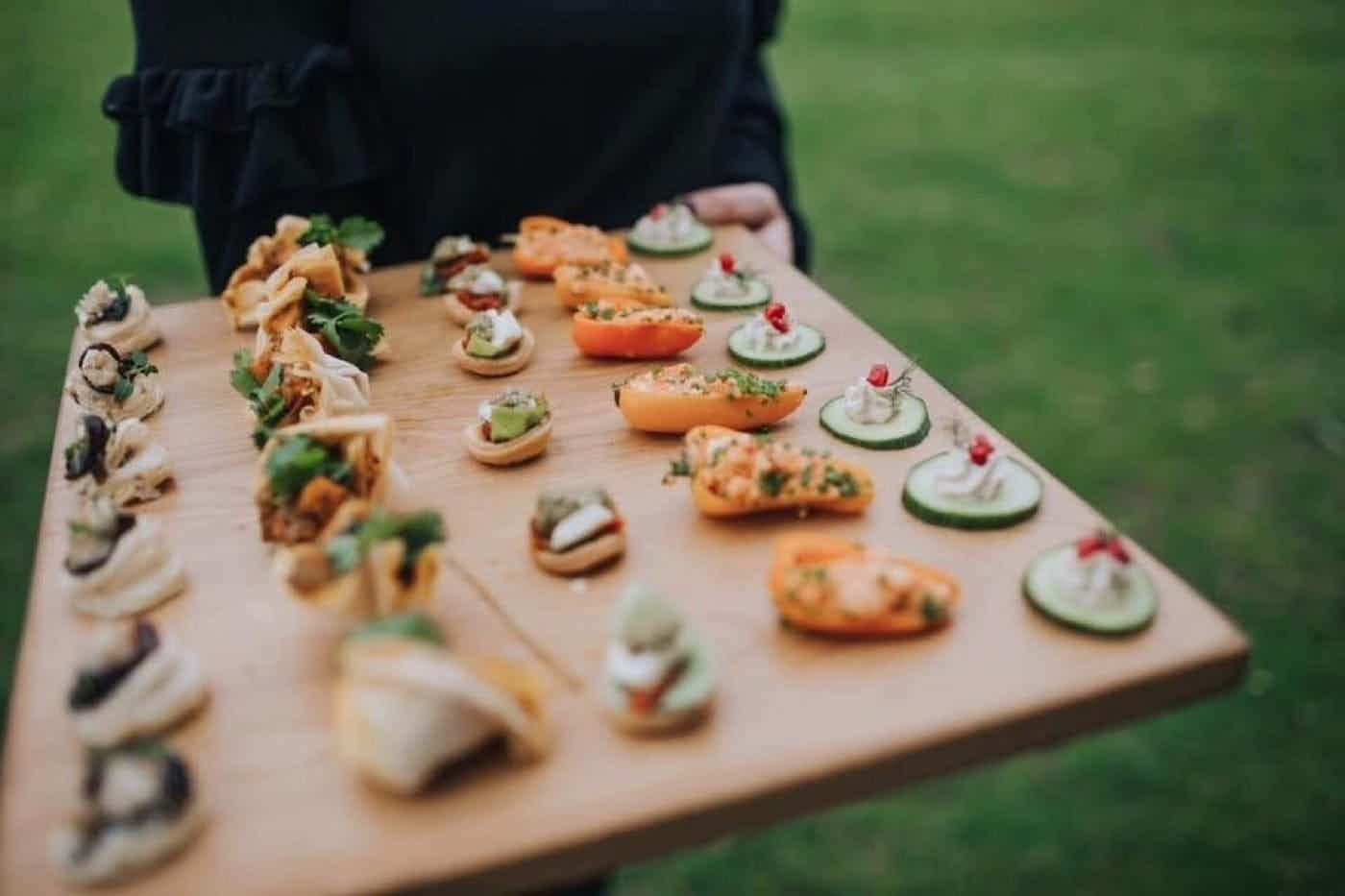 Think about how you would like your food served. For example, bite-size canapés, grab-and-go, bowl food, a buffet or a full sit down meal. It's important to decide this early in your search to ensure you get the right suppliers for your event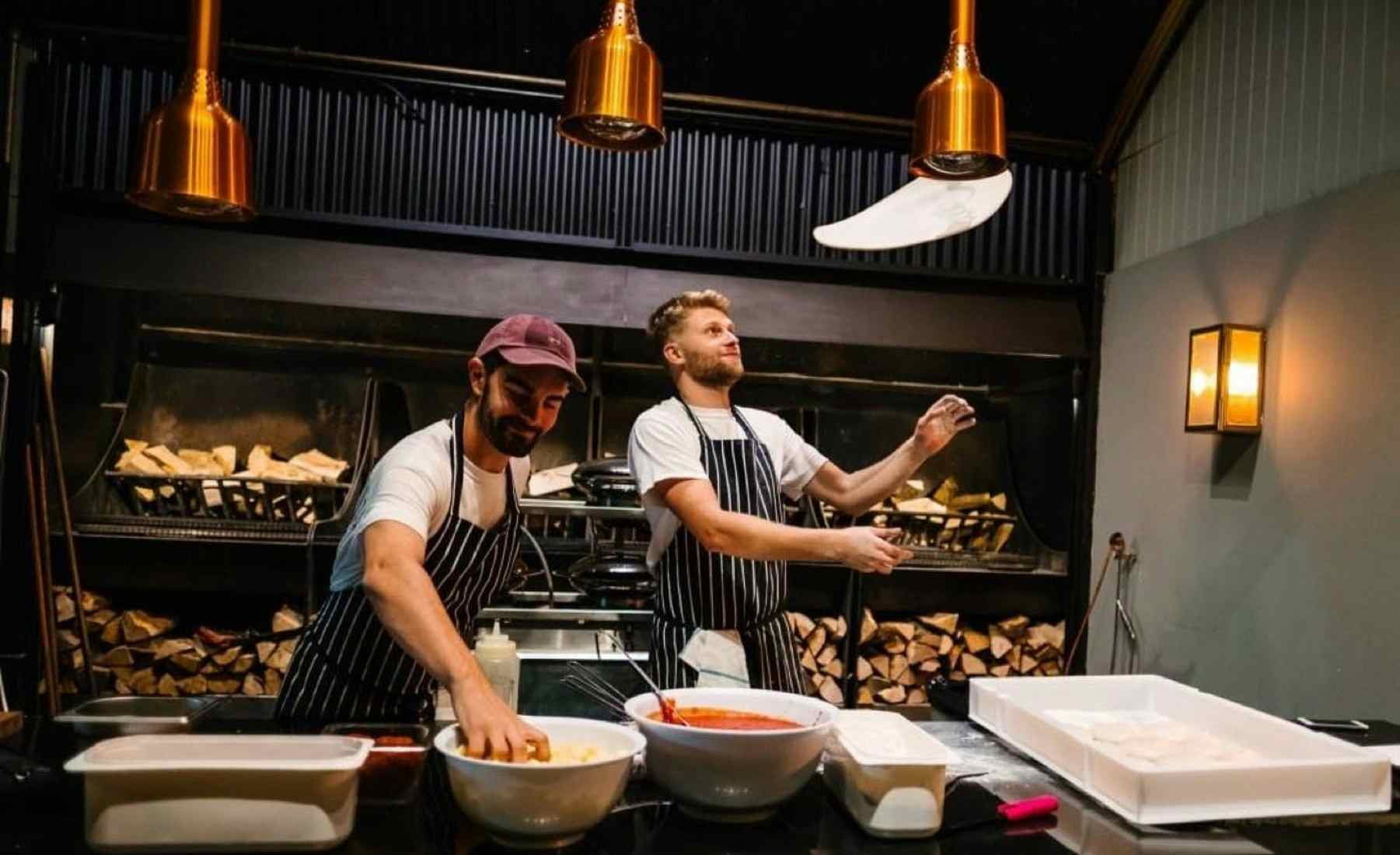 Our suppliers cover pretty much every cuisine imaginable, but our most popular options for outdoor catering tend to be pizza, mexican, burgers or any food easy to eat on the go. Desserts and sweet treats are also a big hit!
Why use Togather?
Our partners are second to none
All of our 1,500+ suppliers have been handpicked by our team. We only work with the best of the best.
Experts at your fingertips
Our team really does live and breathe events. We've seen it all, so whether you're a seasoned pro or a first-time organiser, we're on hand to help.
Frequently asked questions about outdoor catering
What types of outdoor catering options are available?
How do I choose the right outdoor caterer for my event?
What should I expect in terms of cost for outdoor catering services?
How far in advance should I book an outdoor caterer?
What questions should I ask an outdoor caterer before hiring them?
Can outdoor caterers accommodate dietary restrictions and allergies?
How do outdoor caterers ensure food safety and quality at an outdoor event?
What are some iconic outdoor catering dishes and flavours?
How do I ensure a smooth and enjoyable outdoor catering experience for my guests?