Carbon offset your event with Togather
In partnership with Ecologi, we've made it easy to make your event carbon neutral. Whether you're hosting or attending, use our simple calculator to work out an event's carbon footprint and offset it by helping to fund global green initiatives.
How it works
Calculate the footprint
Answer a few simple questions to determine your event's carbon emissions.
See the cost of offsetting
Our smart calculator will show you how much it'll cost to neutralise the emissions.
Fund amazing projects
Your money will go towards aiding some of the most worthwhile green initiatives across the planet.
Special days don't need to damage the planet
Events celebrate some of the greatest days of our lives, but while they live long in the memory they can also have a long lasting effect on the planet. Guest's travel, catering and everything else on the day can cause large-scale emissions, but you can event that out by offsetting your event with Togather.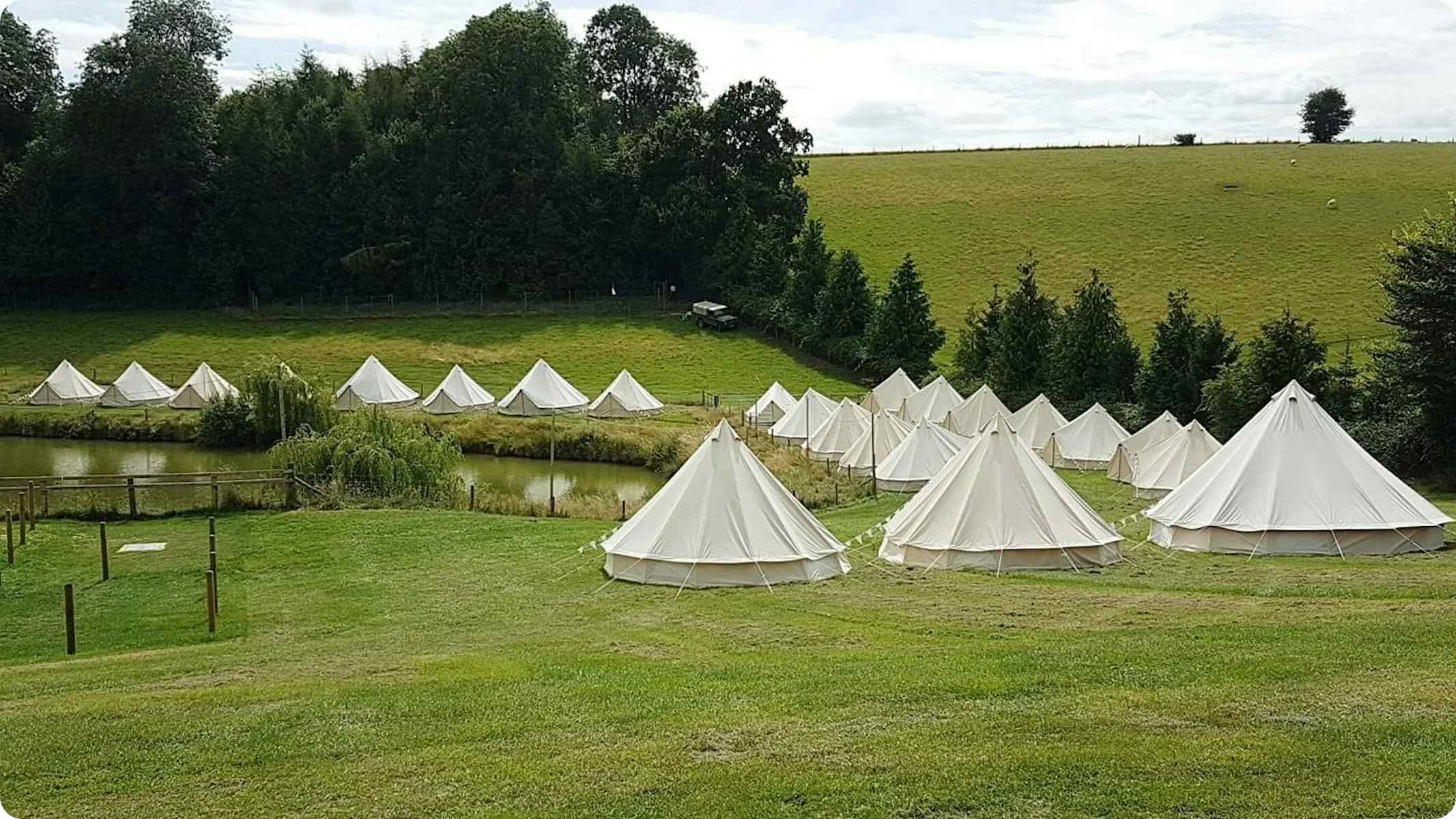 The average event creates
15 tonnes of carbon
or the annual emissions of
3 cars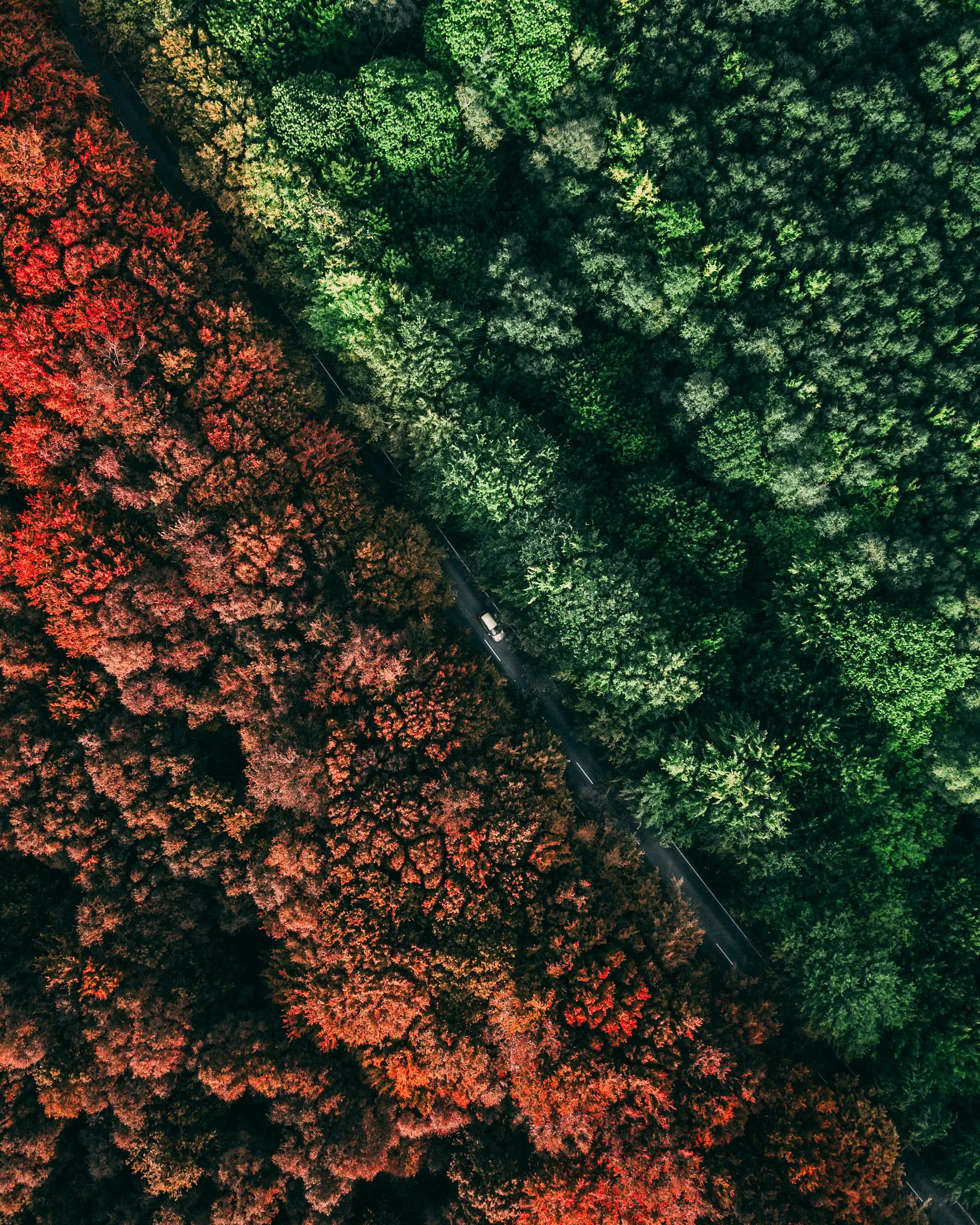 Our partnership with Ecologi
Togather partners with Ecologi, an organisation that partners with climate projects all over the world to offset carbon emissions and plant trees. Each of their projects has been independently certified by Gold Standard, an environmental integrity body established in 2003 by WWF and other NGOs.
Carbon offsetting projects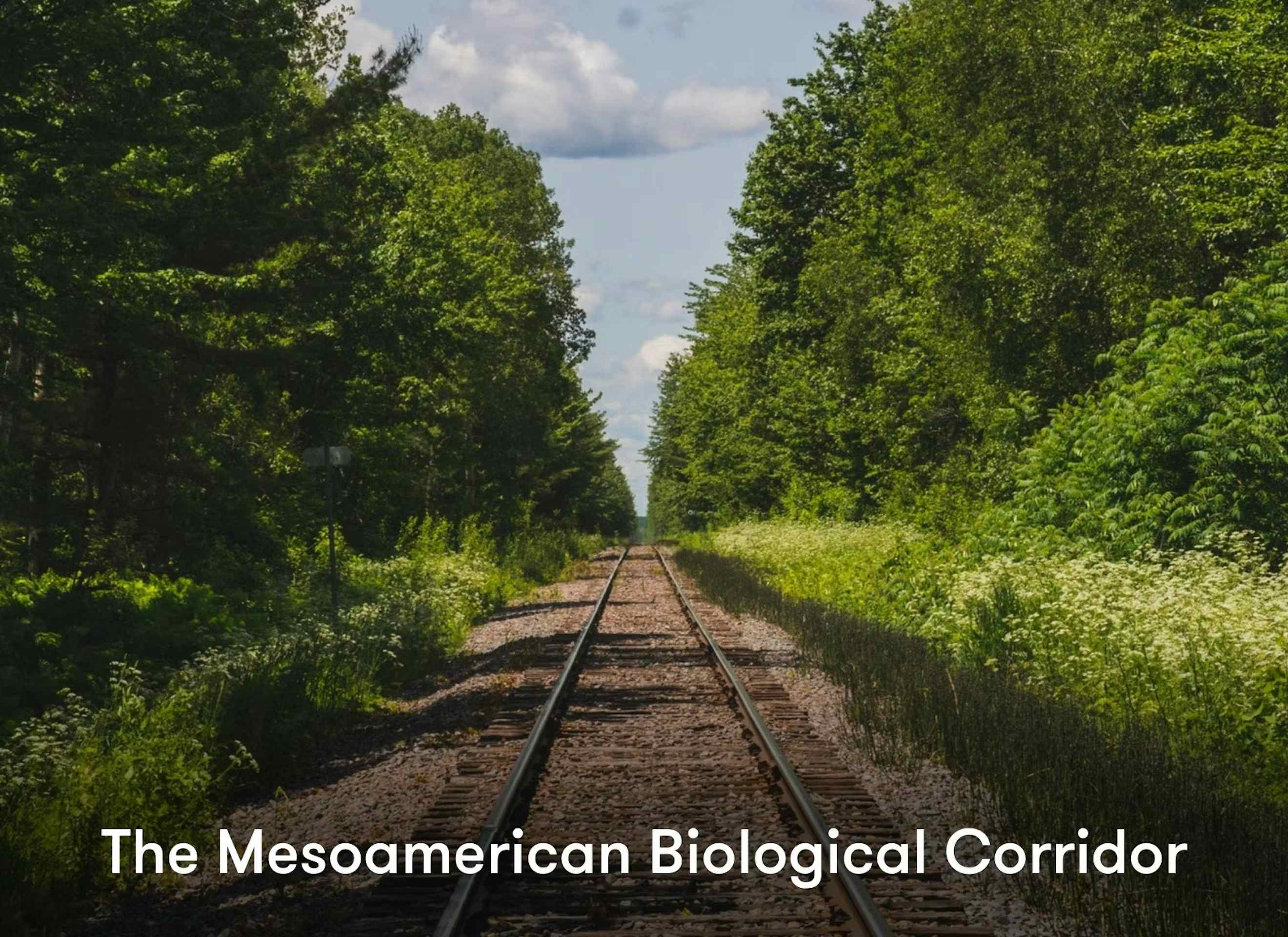 Preserving the forests of the natural land bridge from South America to North America, important for species who use the bridge in migration.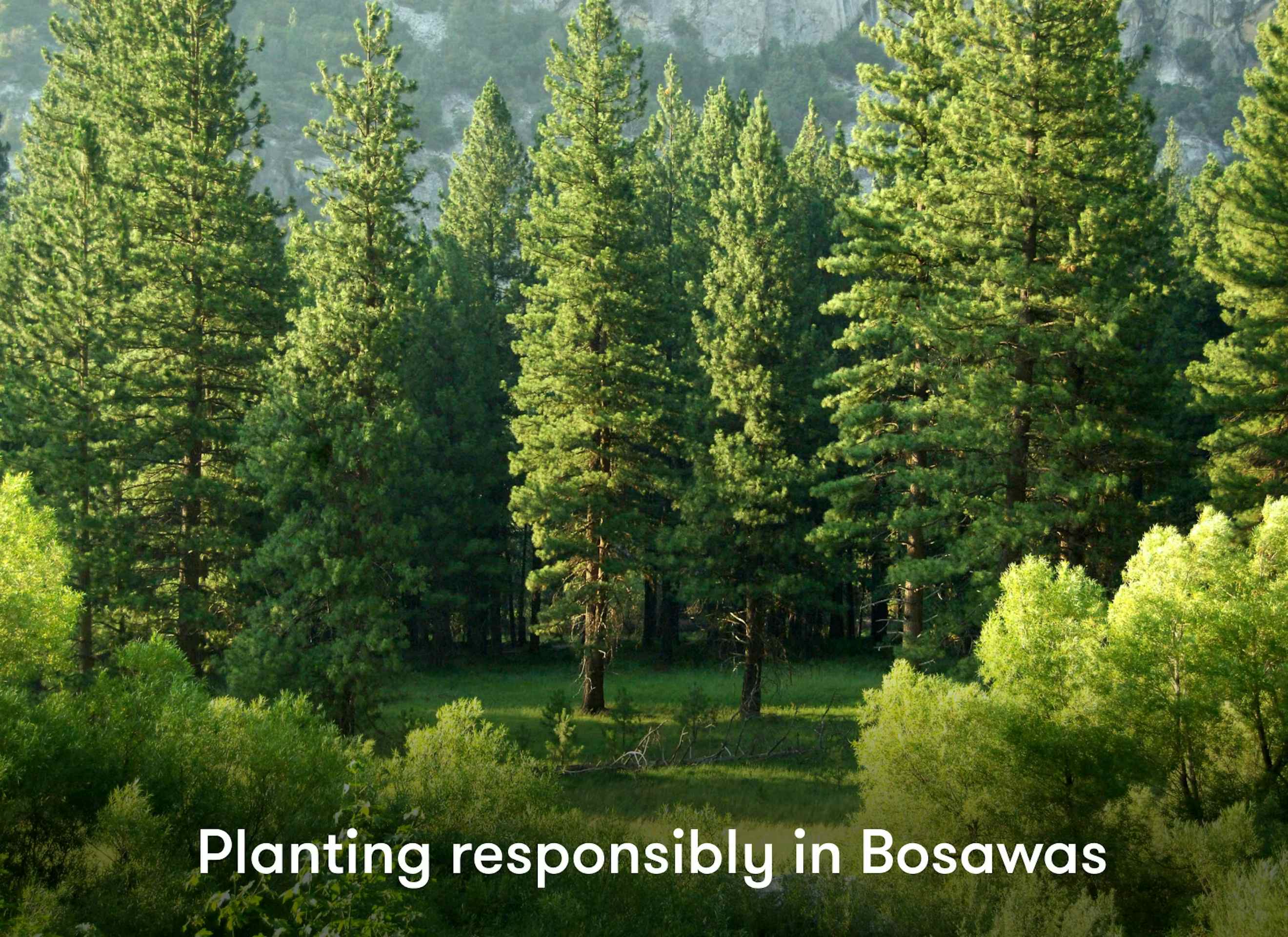 The Bosawas Biosphere Reserve in Nicaragua is the world's largest primary forest, and the project will reforest 535 hectares of land that has been illegally deforested.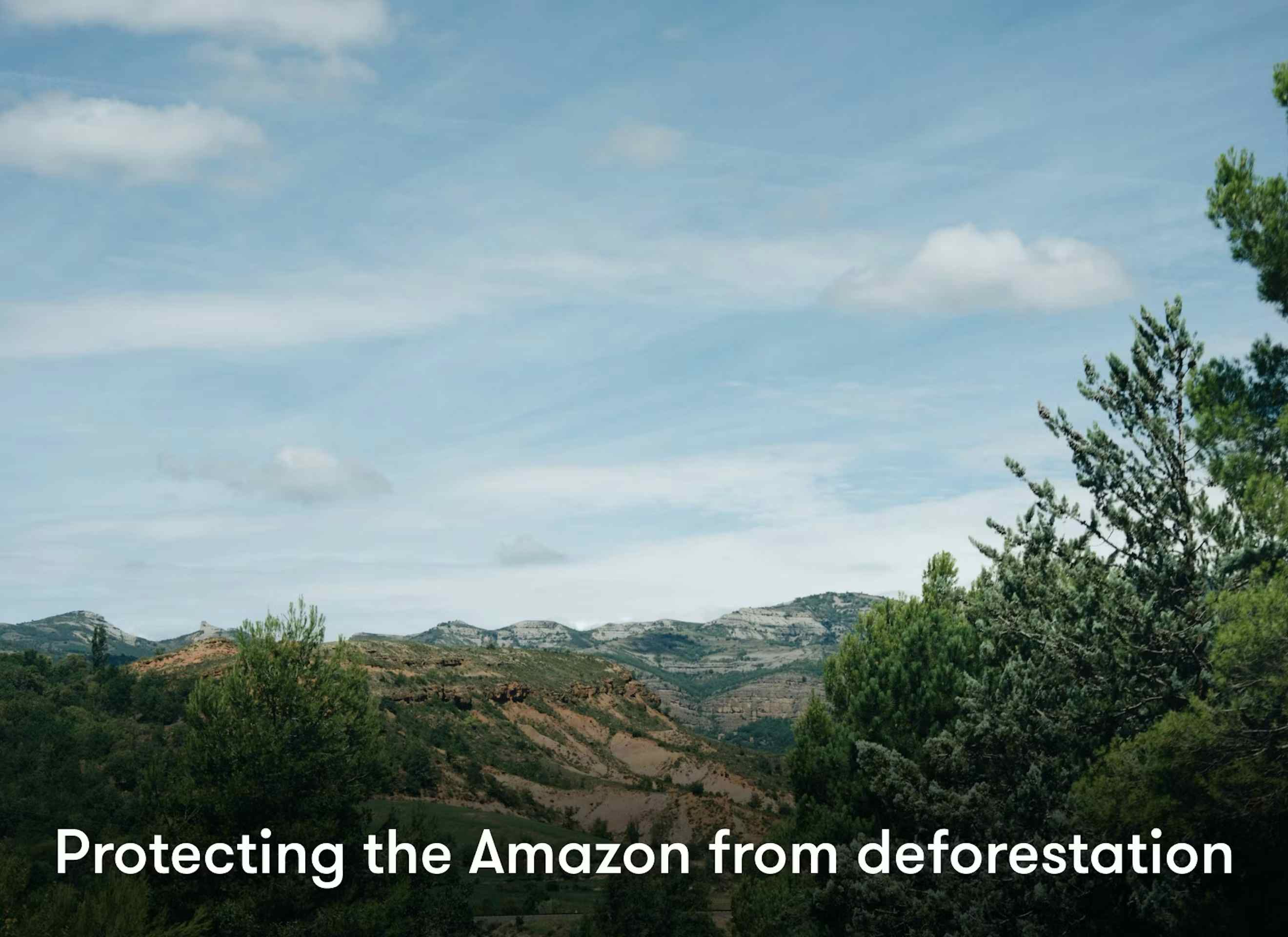 Funding the protection of 496,988 hectares of Brazilian rainforest, a programme that so far has prevented 15,491,971 tonnes of CO2e from entering the atmosphere.
Why use Togather?
Our partners are second to none
All of our 1,500+ suppliers have been handpicked by our team. We only work with the best of the best.
Experts at your fingertips
Our team really does live and breathe events. We've seen it all, so whether you're a seasoned pro or a first-time organiser, we're on hand to help.