Grow your catering business with Togather
Written by Phil Lardi, Mon 1 May 2023
Supplier Stories: Mr Pigstuff
At Togather we achieve results for our catering partners whether they're new to the game or an old hat, and Mr Pigstuff are a prime example. In just a few months since joining the Togather platform they gained 15 new clients, meaning the majority of their summer weekends were booked up by the end of April! This is a great result for a new partner and shows just how effectively Togather can boost a business' revenue once they've nailed the simple art of quoting for events...
"Togather has made a difference to our business by bringing in the bookings - and then some, with the potential for so many more. It's still early days but Togather has helped our turnover and future viability grow."
Having worked as a high-end head chef for over 20 years, Iain joined forces with fellow culinary aficionado Stevie Reece to bring the food they both loved onto the streets of London. The pork-loving partners decided to keep their corporate fine dining jobs alongside running Mr Pigstuff, and whilst this kept their skills as sharp as their knives, they became strapped for time. Their busy schedules meant they needed to find a catering platform to help them secure bookings quickly and efficiently.
'We were looking for a platform that worked well with us and didn't diminish our brand or force us to compromise with our food quality. Togather offered a superb fit. We know our food is exceptional, but having the opportunity to connect with clients and guests is what we were searching for. Togather has provided us with optimism and audience - both things all traders need.'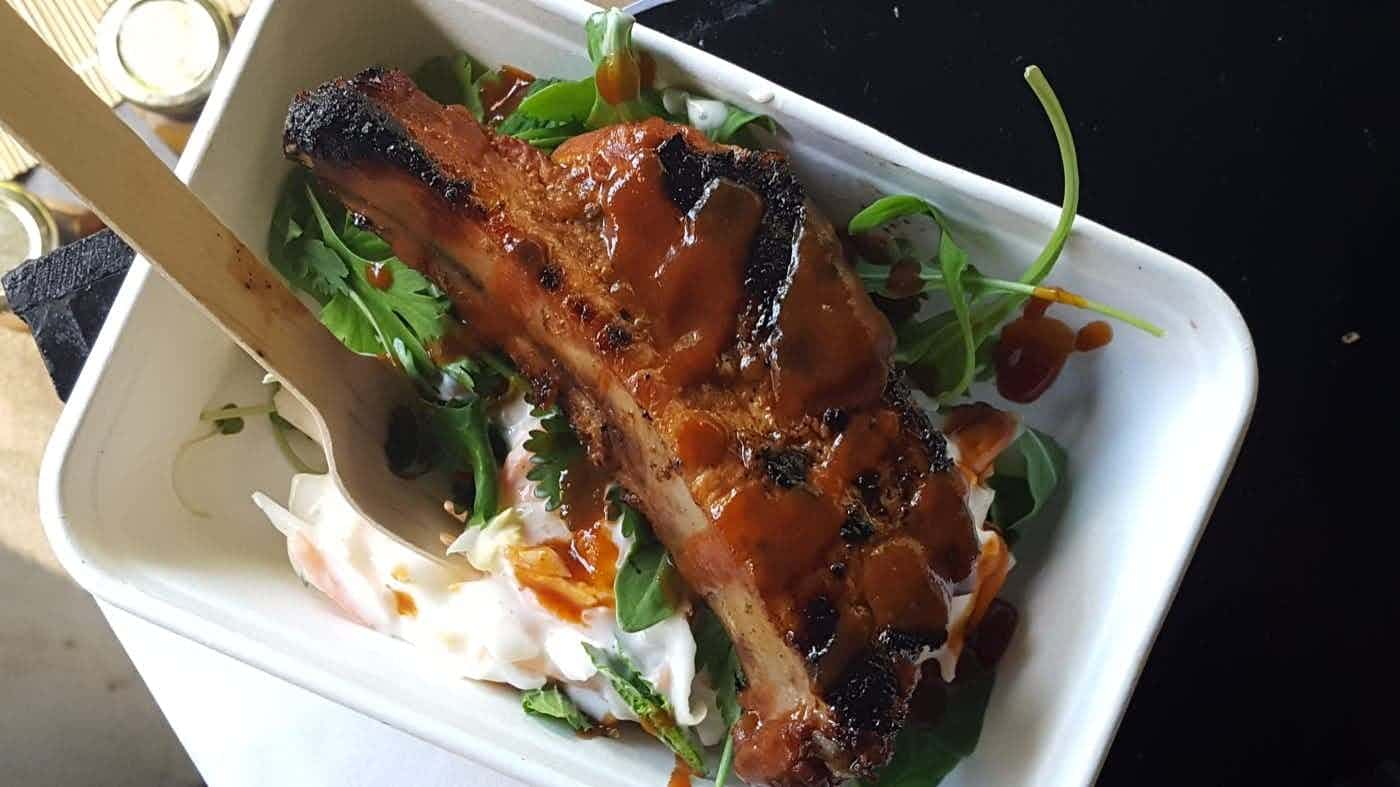 In their short time using the Togather dashboard, Mr Pigstuff have composed over 77 tailored quotes for open events - an incredible 20% of which were accepted by clients. Iain has since told us that Mr Pigstuff's private event calendar is almost completely full, with only a few spaces left at the start of summer! So with a 2019 filofax bursting at the seams, what was it about the Togather platform that helped contribute to Mr Pigstuff's windfall of bookings?
'The ease and simplicity of it all. From the quoting system to the booking confirmations, it's all quite easy, straight up and clear in regard to how it works for suppliers. Searching by date for events is so helpful, communication with team is friendly and open, and the easy registration process had me submitting quotes within a few days, with the team assisting to get that first quote up. Quoting for new business became so simple - we have huge culinary scope at Mr Pigstuff, but with Togather I can compile a personalised quote in just a few minutes.'
The majority of Mr Pigstuff's Togather bookings so far have consisted of private events in London and the South East (not forgetting a wedding in Brighton!), with an average guest number of around 80 people. Having previously catered for huge crowds at Field Day music festival and more intimate supper club style events in clients' homes, how have Mr Pigstuff found the variety of events on the Togather platform?
'There's a great mix, with events for all types of people each with their own nuances and styles. I've been greatly impressed so far - and the clients we've come into contact with are lovely people with great taste! We give plenty of menu options for the client to design their own food line-up; we're happy to tweak our menus and to create bespoke items if our clients want something a bit special too. We did that for a special birthday event last year - the guests were so involved with the food and loved the entertainment factor we provided so much. It was a real hoot, I hadn't laughed andFenjoyed a day over the flames that much in ages.'
And finally, what are Iain's tips for supplier success on the Togather dashboard?
'Try to understand what the client is looking for, and be aware of what your business is able to deliver. Planning and communication are the most important "ingredients" to any event.'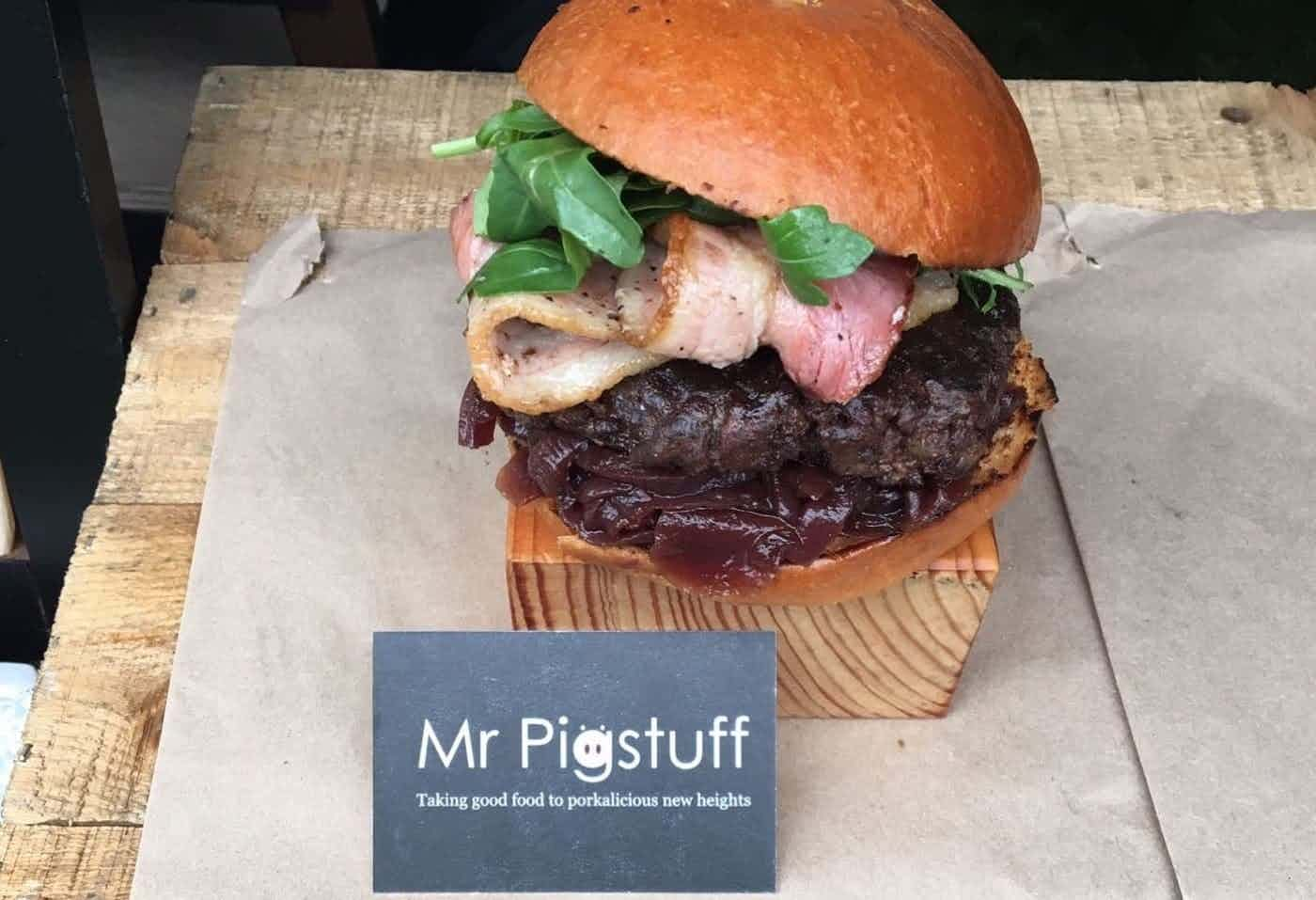 Are you looking to boost your client base, secure more bookings and find new ways to increase your revenue?
Through Togather, our catering partners are able to outsource their enquiry growth, as well as put themselves forward for over £12m worth of events from weddings to global brand events ranging from Amazon, Facebook and Nike to Glastonbury and London Pride. You can find out more information on how to become a Togather supplier HERE. Or if you're keen to get started, email us at partners@togather.com with information about your business alongside your social media links!