5 ways to incentivise employees back to the office
Written by Ilana Sacks, Tue 3 January 2023
The way we work has changed over the last few years, with many companies embracing home or hybrid working. That said, there are many benefits of getting employees together in person, even if it's just 2-3 days a week.
Especially at the start of a new year, getting together in person helps people get to know one another, sparks collaboration and gives your employees a sense of community they just can't get at home.
Whether your staff are in the office full-time or just a few days a week, there are lots of ways you can incentivise them to come in and enjoy the working day.
Weekly breakfasts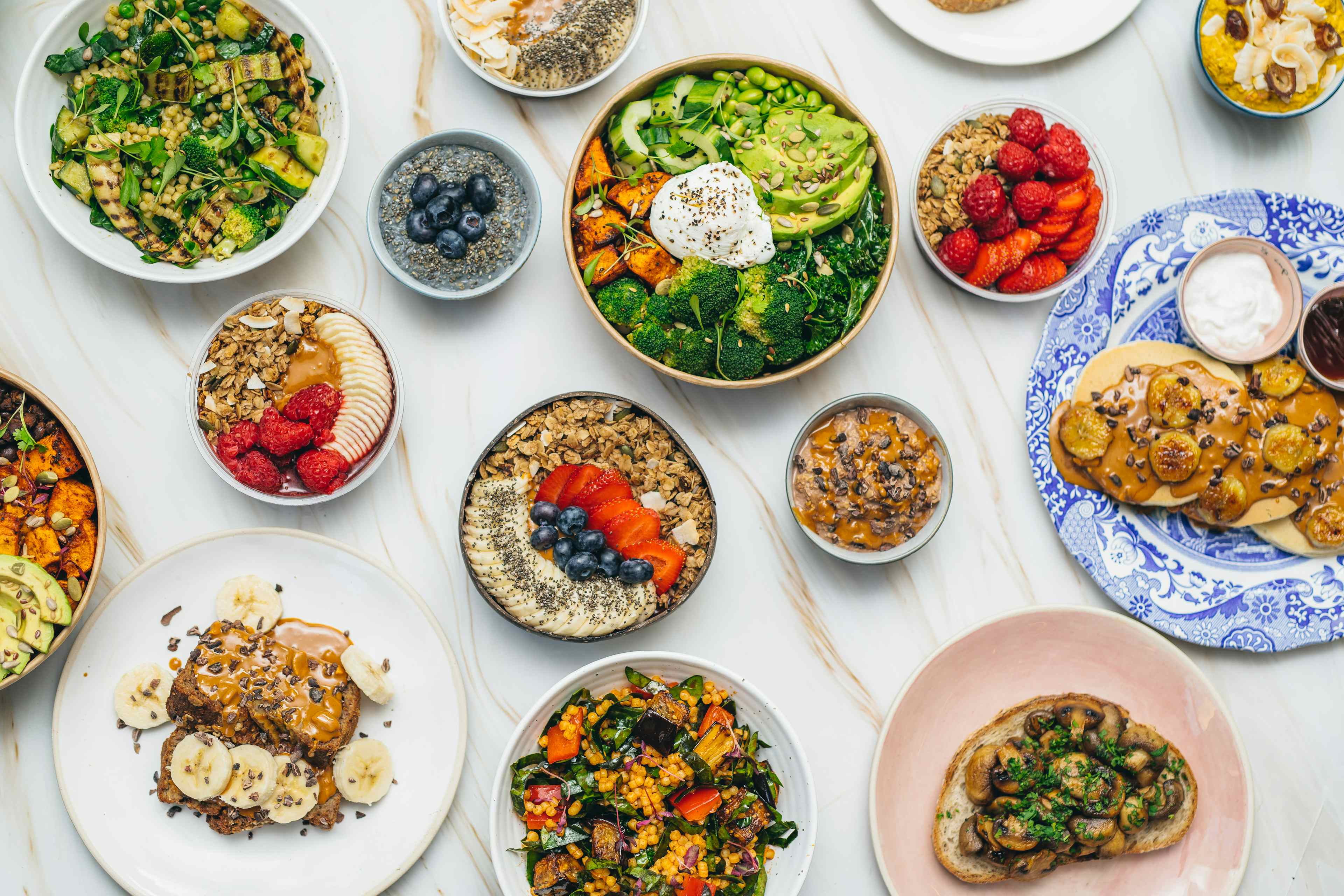 Imagine coming into work to the smell of freshly-ground coffee, a table full of pastries, acai bowls or fresh fruit, and the excited chatter of all your colleagues. A healthy breakfast spread not only incentivises people to come in that day, but also puts them in the best mindset to start their work, and fuels them for the day ahead.
We've got lots of incredible catering and grazing suppliers ready and waiting to serve your team.
Team lunch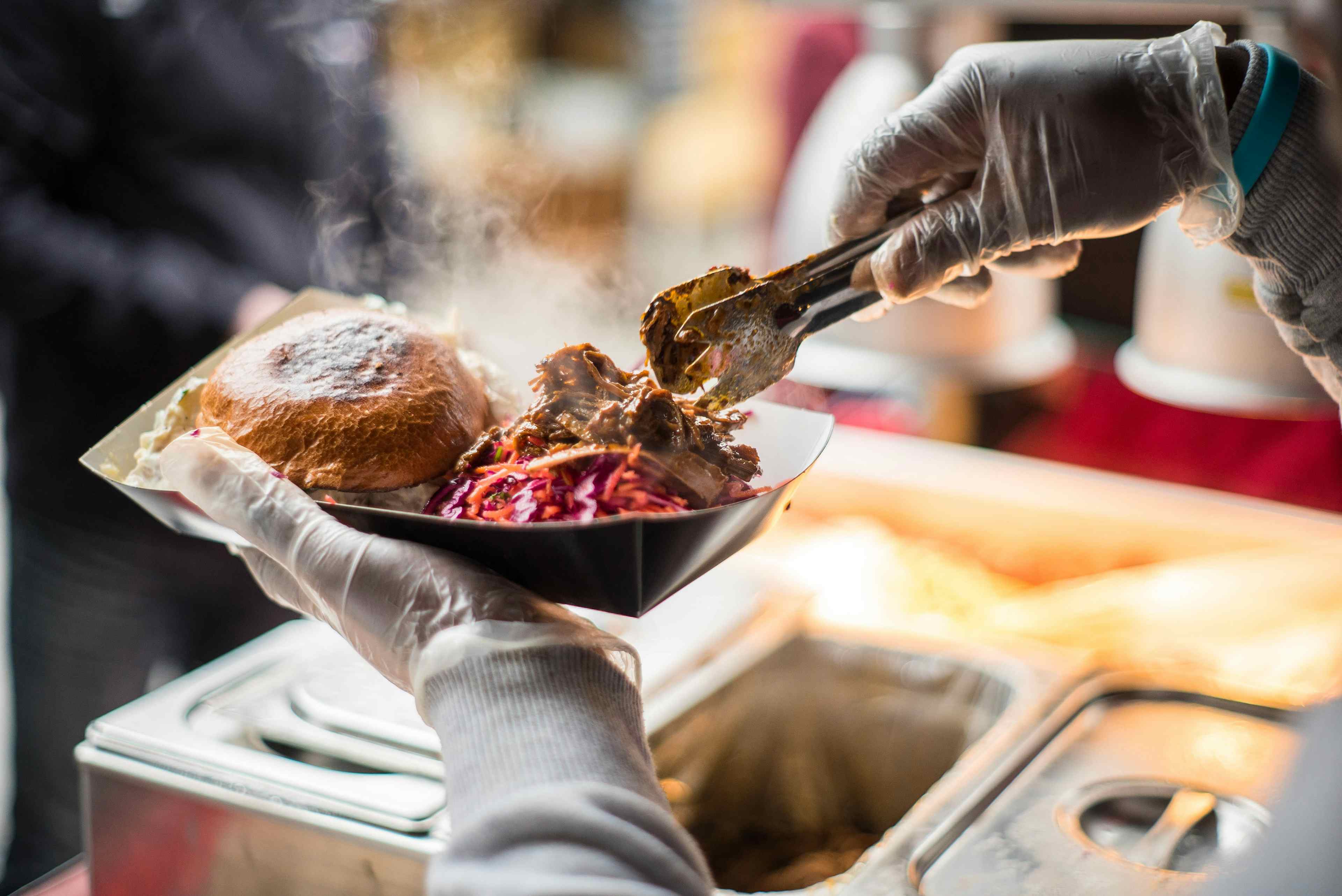 Lunch is probably the best time to arrange something for staff, as this is when people have the time to take a break, come together and socialize. Having lunch all together can really boost team morale and it's the perfect opportunity for your team to take a break, connect and bond over non-work-related conversations.
Sweet treats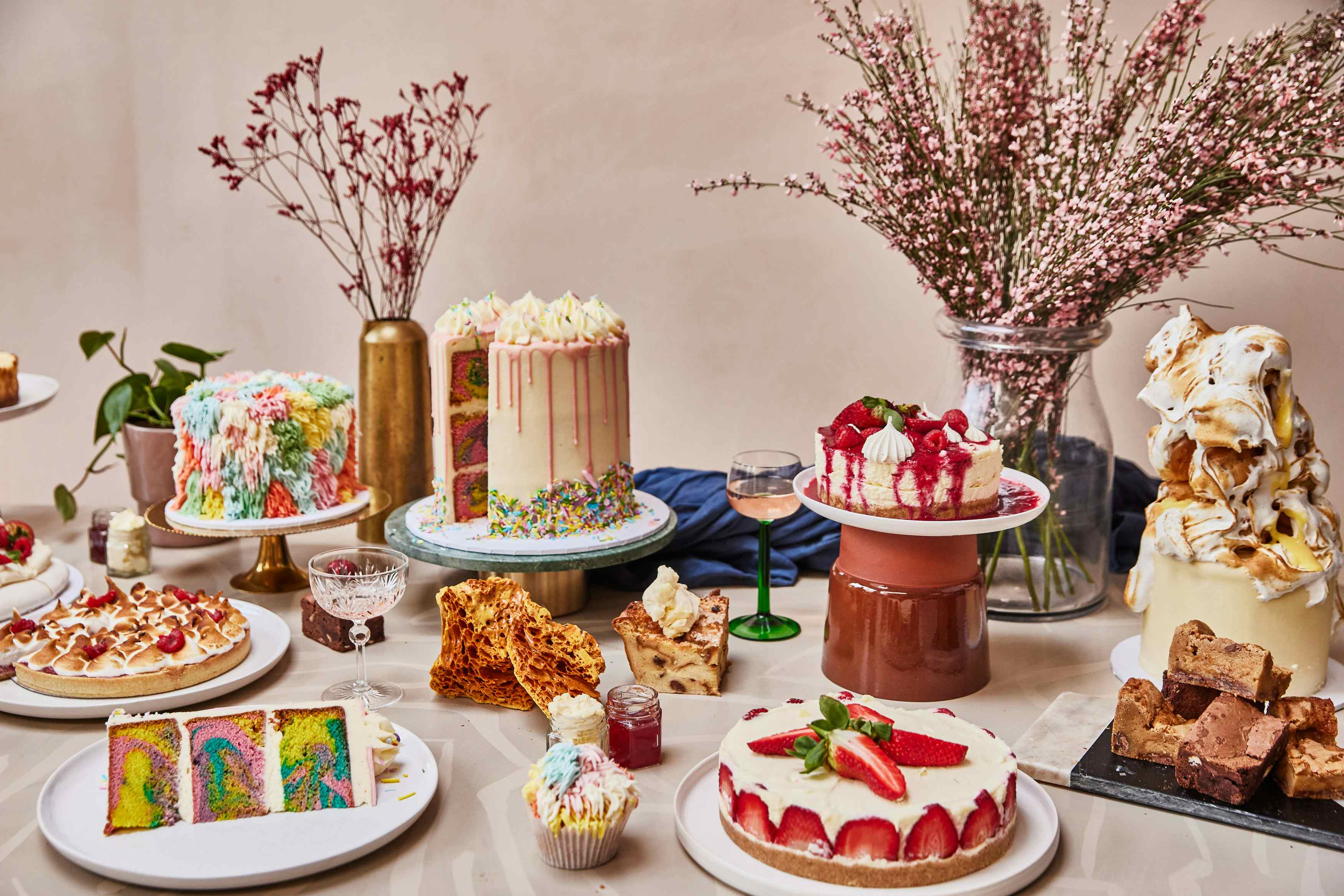 Whilst it's important to find times to have fun and relax, sometimes when everyone is hard at work they don't have time to take a full break all at once. Bringing something in like doughnuts or cakes gives employees a treat and something to brighten their day, but allows them to spend as much time as they wish before getting back to work.
A masterclass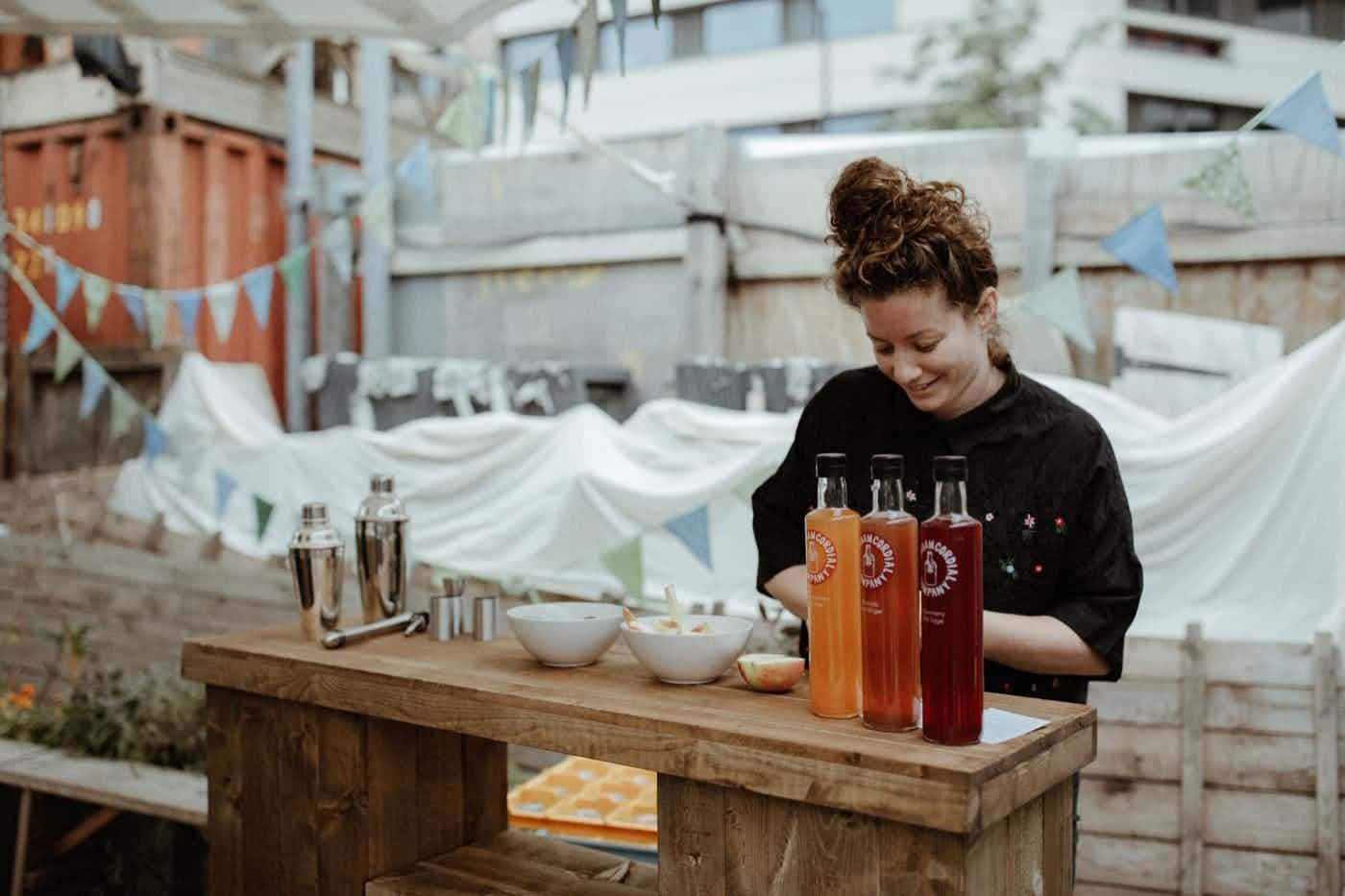 Looking for ideas for your next team social? Look no further than a cocktail masterclass. Ideal for a fun alternative to the normal staff team building, and is perfect for promoting a fun working atmosphere. We've got plenty of mobile bars and master mixologists ready and waiting.
End of the week drinks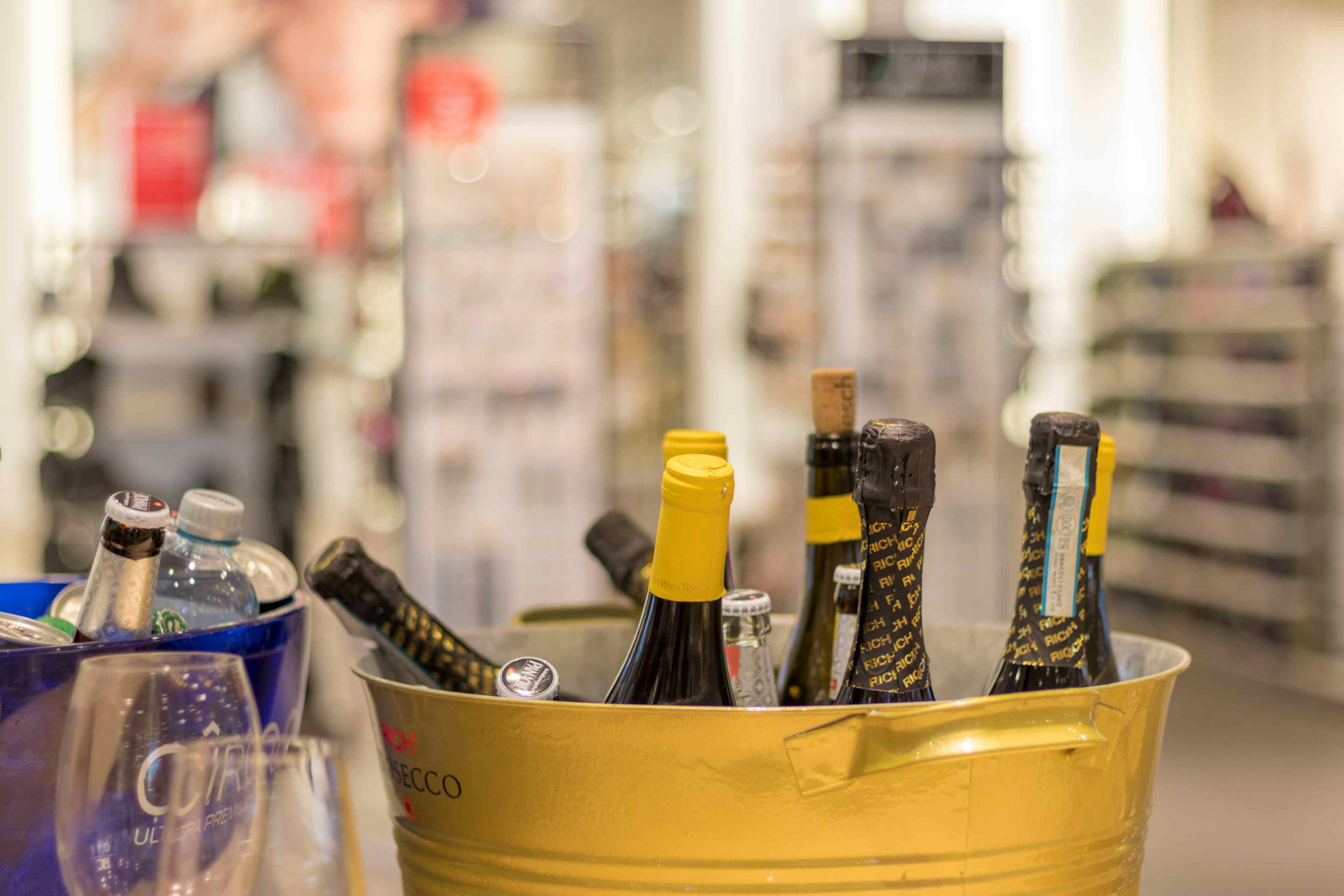 No matter the size of your team, end of the week drinks are the perfect way for your employees to unwind, mingle, and connect after a long week, but also a great chance for your company culture to thrive over time and people to socialise with people from other teams. Be sure to always include some non-alcoholic options so everyone feels included!
Looking to bring in something for your team? Fill out our quick enquiry form and our team will get right on it.