Find your perfect wedding caterer
Make your big day stand out with our curated selection of wedding caterers, from food trucks to sharing feasts and burgers to bao.
Meet some of our favourites!
How to book wedding caterers on Togather
Tell us about your day
Fill in a quick form and if we need more info, we'll be in touch.
Get matched with top suppliers
We'll start matching you with top-of-their-game suppliers for you to browse at your leisure.
Make your decision
Review all your options and lock in your favourites via your Togather dashboard.
Memories from events we've already made happen
Wow. We were completely aware that Mexican is the obvious choice for wedding catering...but our guests loved the change. People couldn't get enough of Katrice and the team's food. The amount of complements that we received on their behalf was amazing. Thank you so much, Mexikings , for making our perfect day that little bit more perfect!
Ella P
I just wanted to start by saying a really massive thank you from the bottom of my heart...can't begin to describe how much we appreciated all your help with the catering for our wedding reception...I can't tell you how much the guests loved the fun and couldn't stop raving on how delicious it was....I was so nervous choosing the right catering service but I had nothing to worry about with you.
Amar P
We chose to use PieMinister for our wedding catering after enjoying a few visits to their restaurants. We could not have been happier with their service, food and support we received. The canapés and pies were delicious and the staff were brilliant throughout the whole process. We would recommend them to anyone and would definitely use them again for any major event.
Emily
Why use Togather?
Not everyone planning a wedding is an event planner, but we have a whole team of them. We know how to make your day truly unforgettable and bring that big vision to life, with no stress for you.
Forget about hours wasted on fruitless searches, unreturned calls and unrealistic budgets. Submit your enquiry, set your budget and our suppliers will come to you.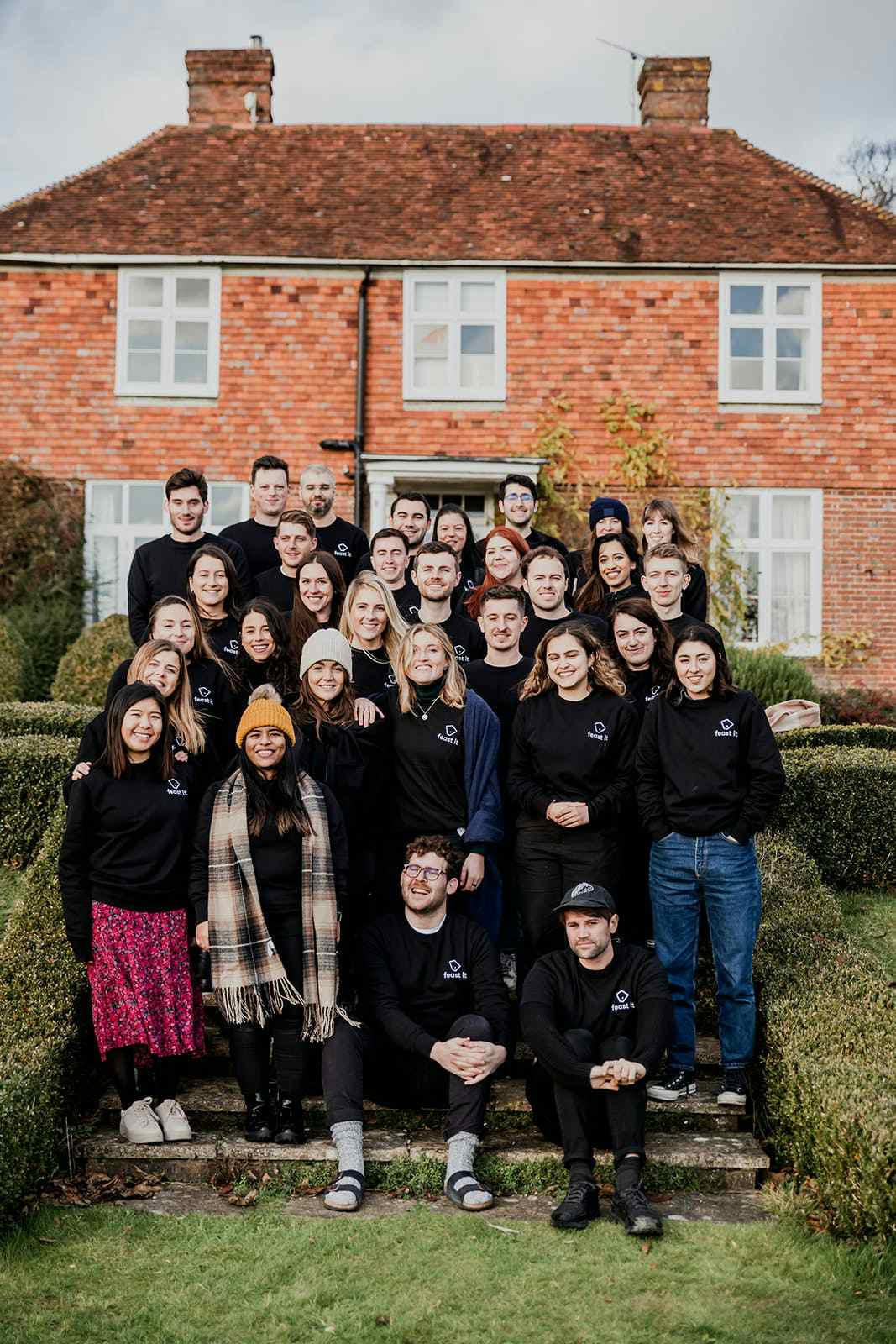 Let's talk event catering
Get instant answers to all your questions. 
+44 (0) 203 905 7439
9:30am–5:30pm — Monday to Friday
 (except bank holidays)