Wedding Florists
Bring your pinterest board to life with our handpicked collection of the UK's top wedding florists. From dreamy bouquets to stunning centrepieces and venue dressing, whatever your vision, our talented and experienced wedding florists have got you covered.
8 of our favourite florist partners in the UK
How to book a wedding florist on Togather
Your brief
Tell us everything about your event using our enquiry form, from date to occasion to guest numbers. (It only takes about five minutes!)
Your matches
Our event experts will match you with a handful of suppliers that we think would be a perfect fit. You can also browse through our little black book, and chat with any that catch your eye.
Your booking
Once you've found the perfect supplier, lock them in! Decide if you'd prefer to pay in full or set up a monthly payment plan. The countdown to your event starts here.
Memories from events we've already made happen
A HUGE thank you for your wonderful work at our wedding party last month. The hall at Clapton Country club was beautiful and having table flowers in the mini vases meant that our guests got to take something home at the end of the night. A lovely touch. I fell in love with my bouquet: I was very sad to have to give it to my sister at the end of the weekend as I couldn't make the trip back to Switzerland.
Sally
 I couldn't recommend Frankie enough. She really did make my flower dreams come true! As someone who loves flowers they were a huge part of my wedding day and Frankie didn't disappoint one bit! She knew exactly what she was talking about and really listened to what I wanted and made my bouquet more than I could have ever imagined!
Tiana
Just want to say massive, massive thank you for your beautiful flower arrangements. The bouquets, button holes and table flowers were just stunning, we were absolutely delighted! The colours were spot on and they were so sophisticated but in a natural and understated way. Thanks so much for all your time and effort, they really made the day.
Sarah
4 areas to consider for your wedding floristry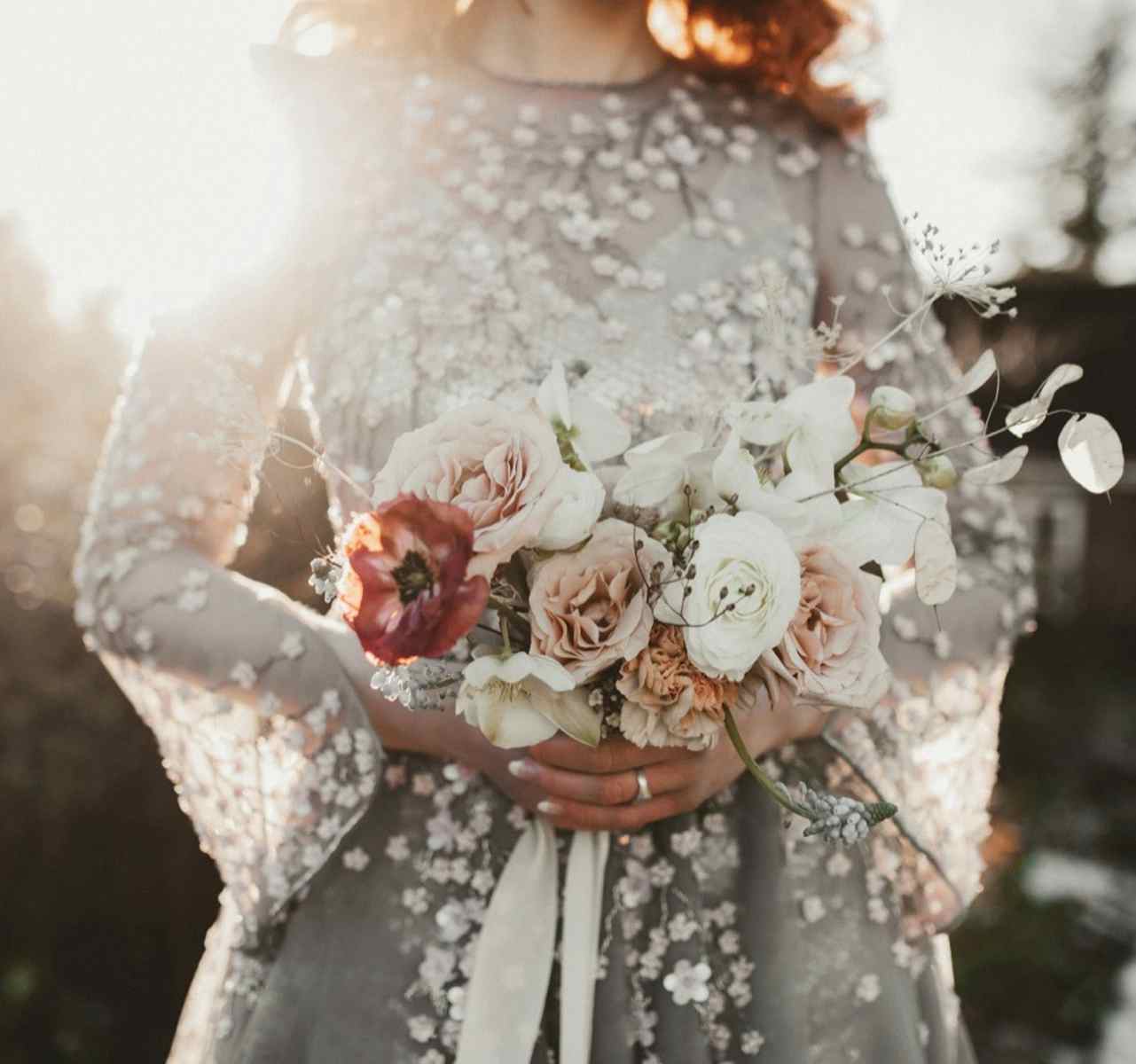 Your bridal bouquet is such an important part of your wedding day, and visible on all the photos, so it's important to pick a bouquet that will complement your overall look and theme.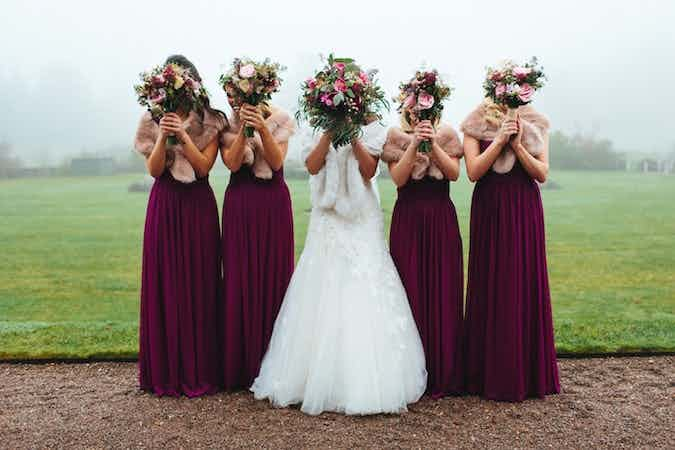 Bridesmaid & groomsmen flowers
Usually, bridesmaids carry smaller versions of the bridal bouquet, and groomsmen wear a boutonniere different but complementary to that of the groom.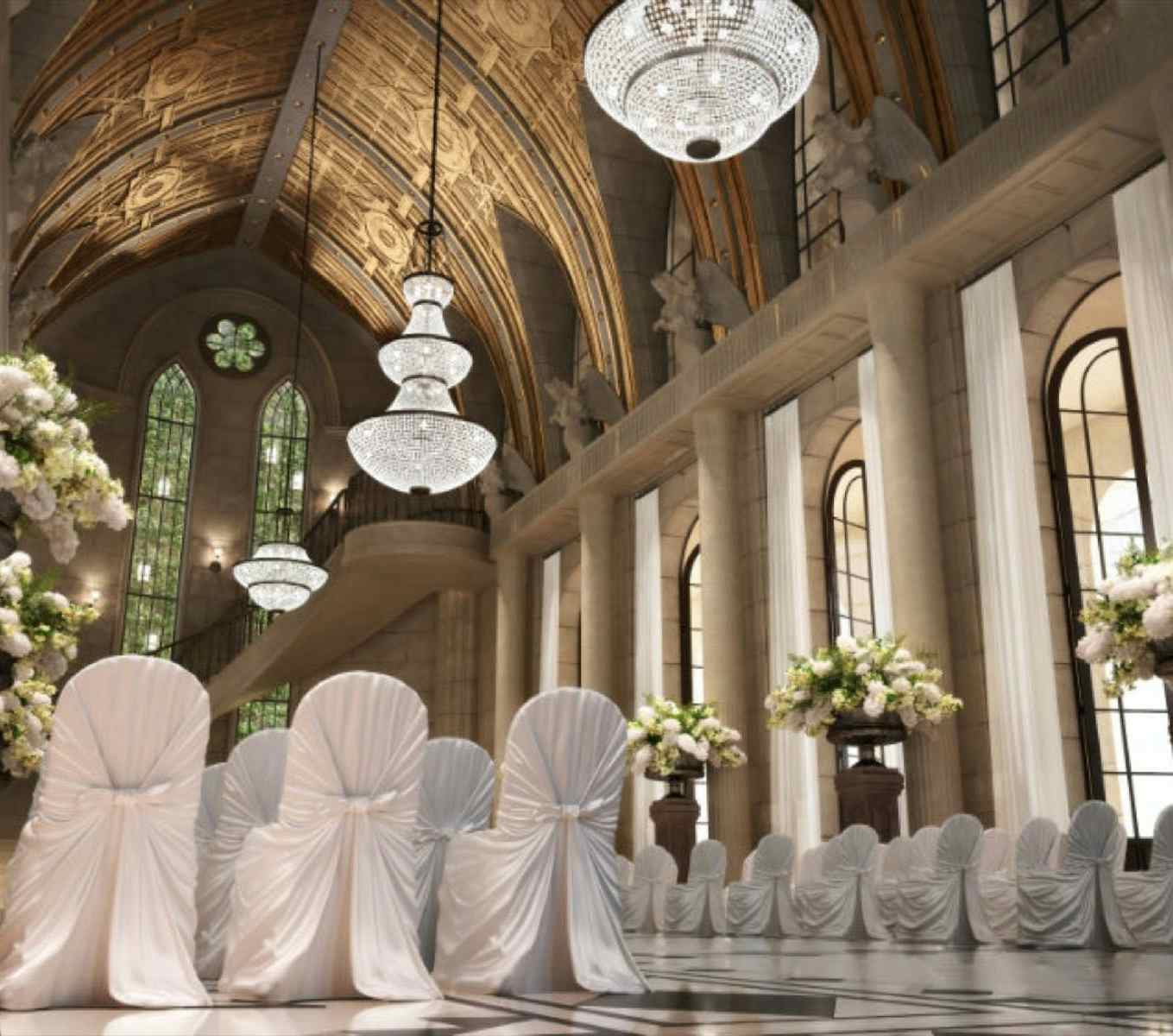 Whether you've hired a church hall, a barn, a hotel suite or are having your celebration in a garden marquee, beautiful flower arrangements can really bring a space alive and wow your guests.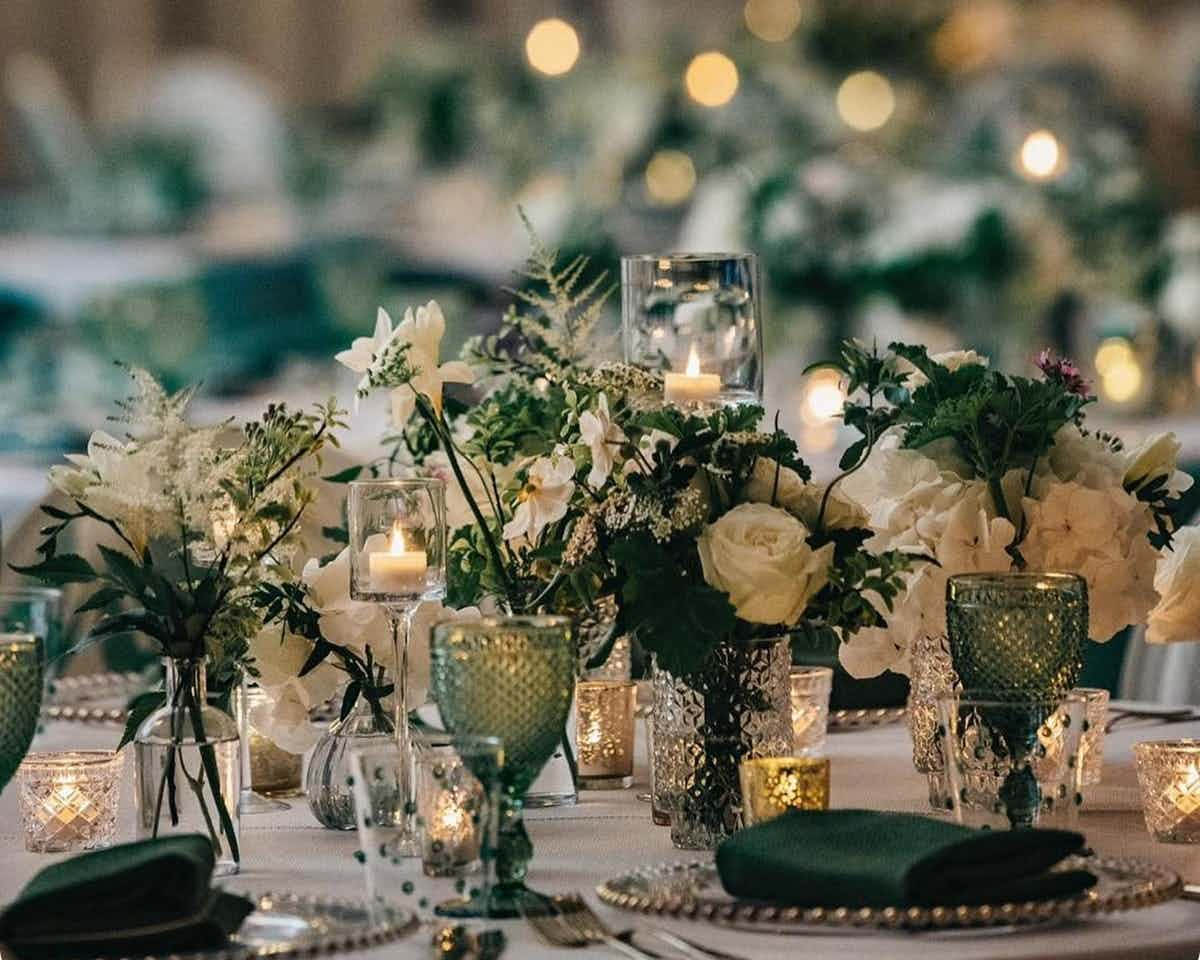 Table arrangements & installations
Round table, long table, square table, our florists will create table arrangements in-keeping with the rest of your theme and create a stunning ambience for your guests.
Why use Togather?
Our partners are second to none
All of our 1,500+ suppliers have been handpicked by our team. We only work with the best of the best.
Experts at your fingertips
Our team really does live and breathe events. We've seen it all, so whether you're a seasoned pro or a first-time organiser, we're on hand to help.
We've made the unforgettable happen for
this is a description for this logos component