Hire a wedding photographer
Find and book the UK's best wedding photographers to capture your special day.
Our curated collection of handpicked photographers offer a range of different styles and packages to suit every wedding. Say "I do" to unforgettable memories, captured by our passionate and skilled photographers.
We've made the unforgettable happen for
12 of our favourite wedding photographers in the UK
How to book wedding photographers on Togather
Your brief
Tell us everything about your event using our enquiry form, from date to occasion to guest numbers. (It only takes about five minutes!)
Your matches
Our event experts will match you with a handful of suppliers that we think would be a perfect fit. You can also browse through our little black book, and chat with any that catch your eye.
Your booking
Once you've found the perfect supplier, lock them in! Decide if you'd prefer to pay in full or set up a monthly payment plan. The countdown to your event starts here.
Memories from events we've already made happen
James Photographed our Micro-wedding in October last year, and I couldn't recommend him more! Our wedding photos are so unique and I honestly can't choose which ones are my favourite as James created so many beautiful shots. He was a pleasure to work with and just blended in to our wedding day- highly highly recommend!
Amanda K
Nyasha photographed our wedding, it was fun and I loved his style of capturing moments especially the way he captures photos when you are unaware and the photo looks so natural. I also loved the finished product of our wedding photos because they look like us, not edited beyond recognition. I have already recommended him to others who saw our wedding photos. Really glad we chose him to capture our wedding journey. Very professional and friendly.
Ally
We couldn't have been happier with Katarina Nichol as our choice of wedding photographer. Katarina was a true professional, friendly and observant. Katarina was very easy to talk to and really great at giving us direction in our post-wedding photographs. She really has an eye for what would make a beautiful photograph. We are delighted with the end result and will cherish our photos for years to come. We will definitely be recommending Katarina to family & friends and we wouldn't hesitate in using her services again in the future.
Adam S
Wedding photography styles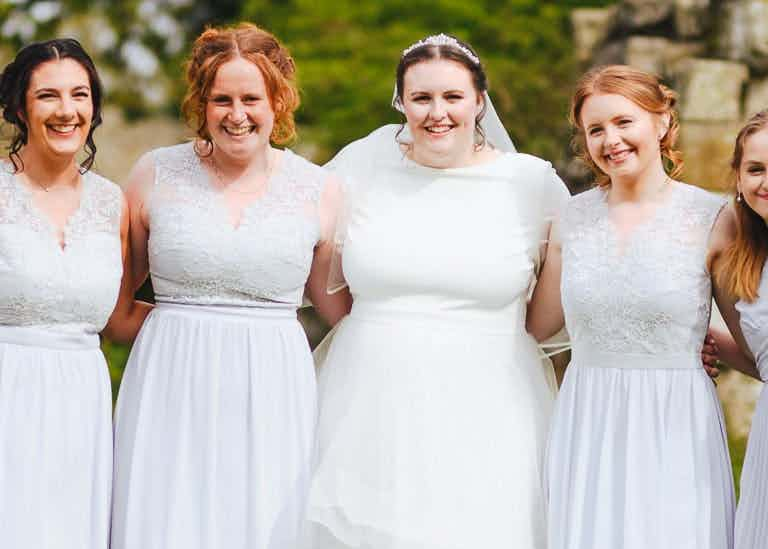 Often posed and shot at eye level, traditional wedding photography captures timeless family portraits and classic moments. Whatever style you choose, most photographers will incorporate at least some traditional photography into their mix.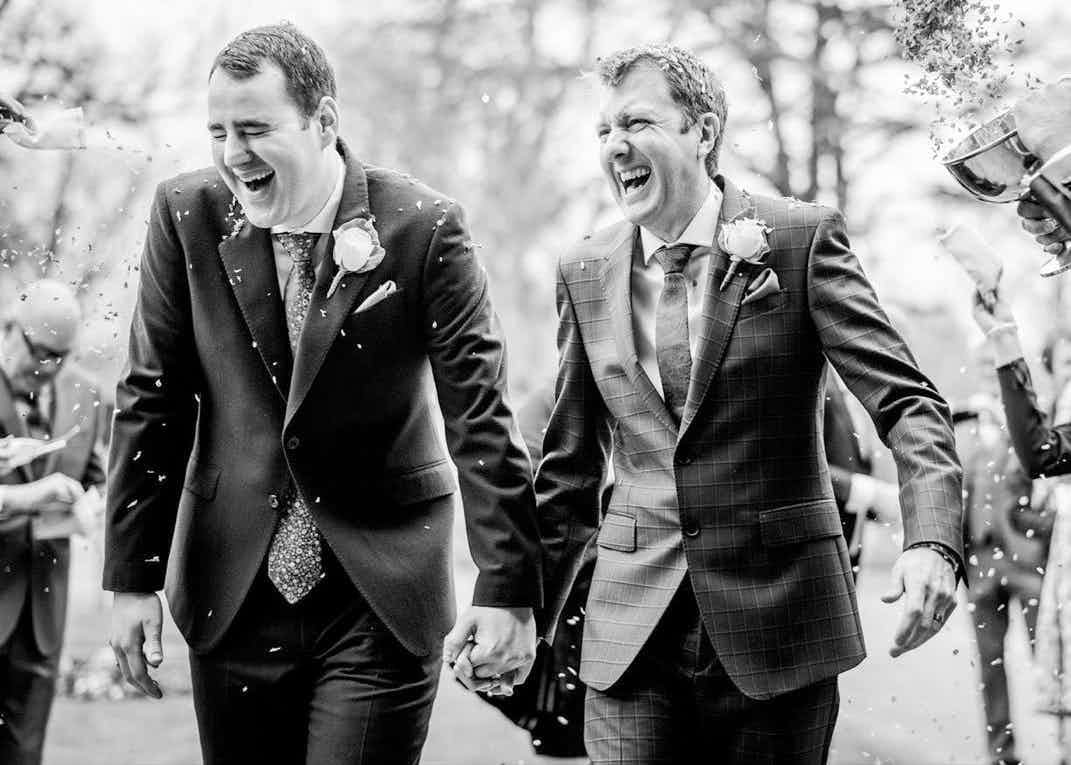 The most popular style of wedding photography right now, a candid wedding photographer captures you and your guests completely unposed, enjoying the day. They let moments happen naturally and capture them perfectly for you to relive later.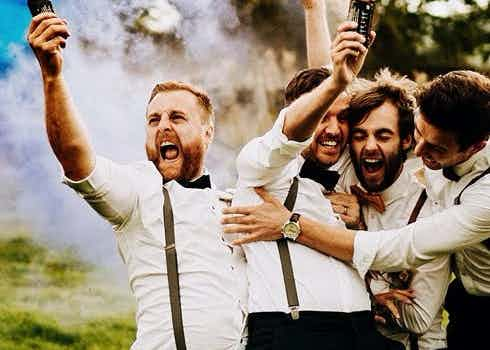 If you're looking for something with a bit of drama - some creative wedding photography might be perfect for you. Shots with an added element - smoke bombs, colourful balloons or similar - bring a little fun to your wedding album!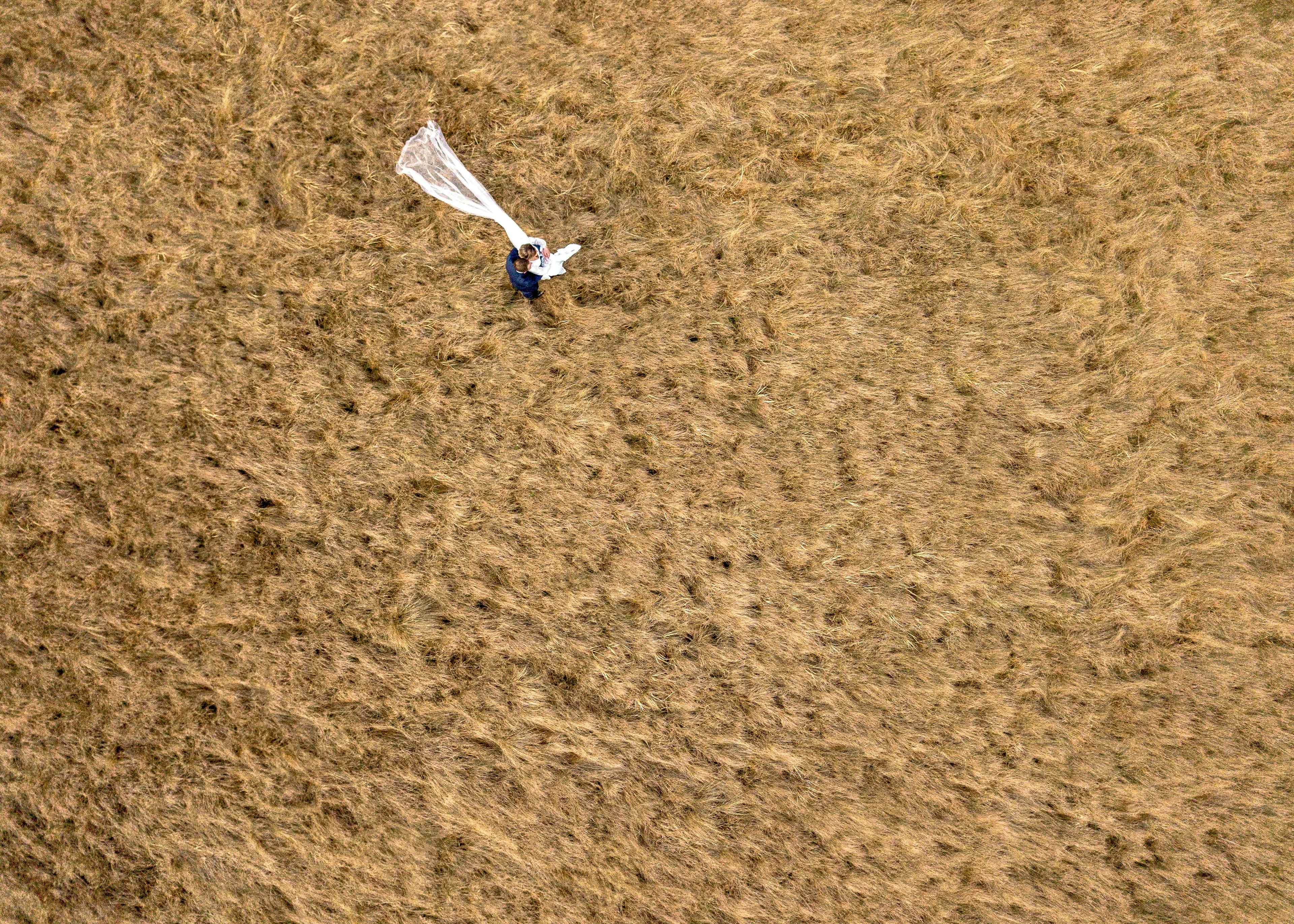 You can get some incredible wedding photography shots using aerial or drone photography. Not all photographers offer this service but it's worth asking, particularly for some epic group or venue shots!
Why use Togather?
Our partners are second to none
All of our 1,500+ suppliers have been handpicked by our team. We only work with the best of the best.
Experts at your fingertips
Our team really does live and breathe events. We've seen it all, so whether you're a seasoned pro or a first-time organiser, we're on hand to help.
Frequently asked questions about wedding photography
What's included in the price I've been quoted?
How do I pay my photographer?
Will my photos be edited?