Case Study: Roehampton Venues
Written by Bella Jolly, Fri 15 September 2023
"Togather makes it easy to find suppliers with a range of styles and price points, all vetted and easy to compare to find the best option for budget and style of event"
The brief
Roehampton Venues at University of Roehampton deal with a huge number of events across the year. They have in-house catering, but often find that their clients are looking for street-food style setups or food trucks to complement these offerings - which is where we come in. We've worked with Charlotte at Roehampton Venues across 3 events so far, with 5 suppliers booked.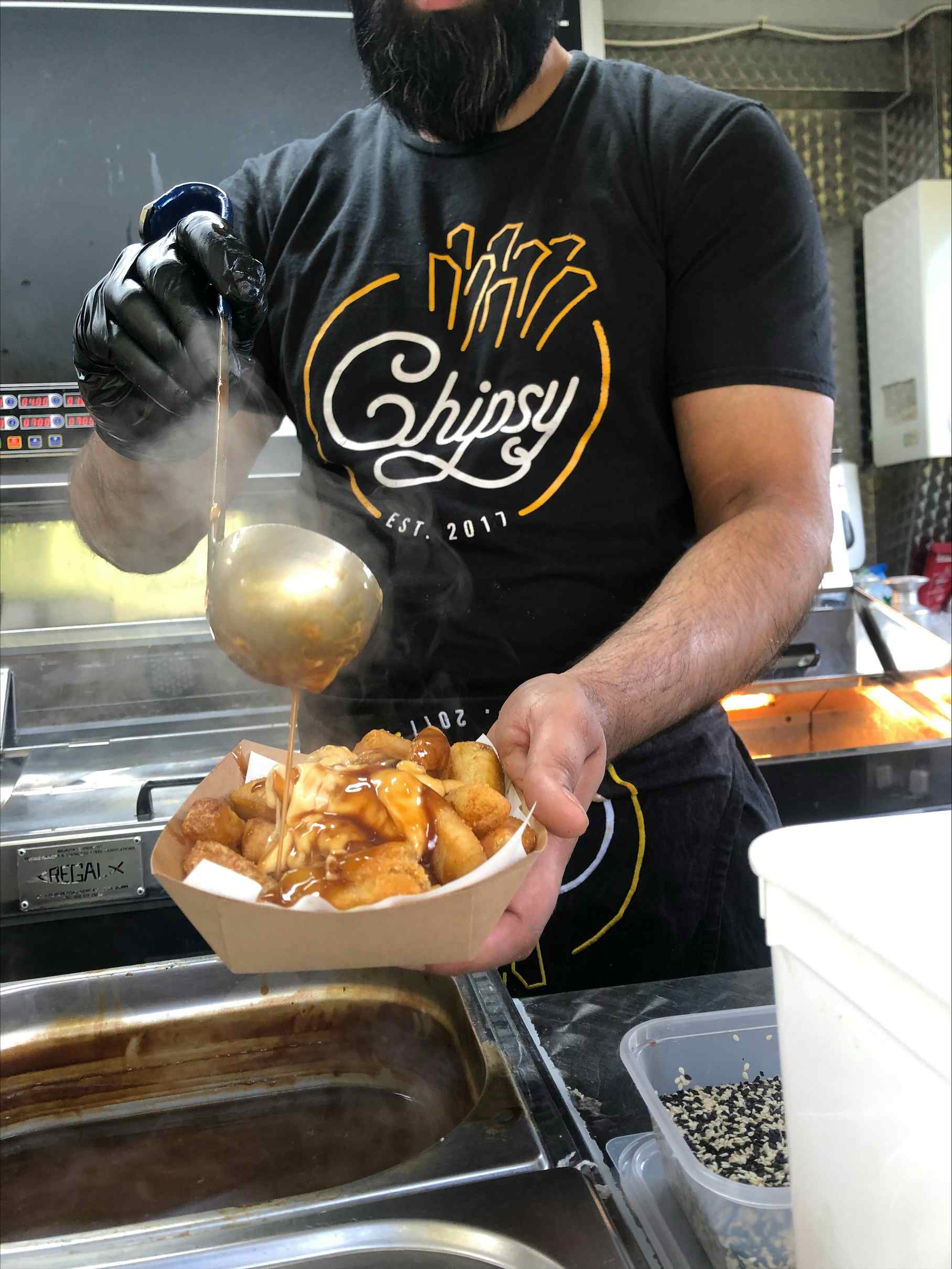 The outcome
We asked Charlotte to tell us how she's found using the platform, and her experiences so far with both her account manager Erika and our suppliers. 
"We have had a fantastic experience using the suppliers we have booked.
Antonino's Pizza – was the best pizza our clients had tasted, presented from a lovely van, there was a real personal attention from the team ensuring the speed of service would suit the event
Fabulous Coffee Company – the team were so helpful in the run up to the event and personalised the offer for the client and served fabulous coffee
The Little Orange Van – was perfect look for the summer soiree – with the Aperol tasting great and the décor set up with tables and deckchairs helped theme the event
Chipsy – great customer and efficient service and very yummy loaded fries and burgers – exactly what client needed
Banquet Inn Bars – the truck looked amazing and the range of cocktails, fizz and gin were never ending – they worked with our client to theme for their company and served efficient with real care and attention"
On using an account manager...
"Erika is great, [she is] so helpful and quick to respond when we need a helping hand. It's really useful to have the support [with] recommending suppliers that would suit the client's brief, help to simplify costing and help with extra details."