Indian wedding videography
Indian weddings deserve to be captured in high-quality videography. Our experienced collection of handpicked Indian wedding videographers specialise in capturing Indian, Hindu, Sikh and other cultural ceremonies; they're well acquainted with the various customs and cultures — ensuring you'll receive a stunning everlasting keepsake!
12 of our favourite wedding videographers in the UK
How to book wedding videographers on Togather
Your brief
Tell us everything about your event using our enquiry form, from date to occasion to guest numbers. (It only takes about five minutes!)
Your matches
Our event experts will match you with a handful of suppliers that we think would be a perfect fit. You can also browse through our little black book, and chat with any that catch your eye.
Your booking
Once you've found the perfect supplier, lock them in! Decide if you'd prefer to pay in full or set up a monthly payment plan. The countdown to your event starts here.
Memories from events we've already made happen
We couldn't have picked a more amazing Wedding Videographer. Gaetano captured our day in such a beautiful way. Watching back over the footage made all the memories of the day come flooding back, it's something we will repeatedly watch and treasure forever. We wouldn't have changed it for the world. Gaetano is professional, friendly and so talented. We can't thank him enough.
Michelle C
Just Happy Together are really professional and so friendly. On our Wedding day, we hardly noticed our Videographer, yet he caught all the important moments and the silly fun ones that really make the memories! The Videos we received at the end were of really high quality, expertly edited together to make wonderful memories that will last a lifetime! We are so glad we went with these guys, absolutely no regrets!
Ryan & Siobhan
We are thrilled with our wedding video by Songbird! The day went so smoothly with our videographer who filmed so many incredible moments for us- the video captured everything we hoped for and more. It really does sum up the best day of our lives with our family and friends perfectly and we can't thank Rachael and the team enough.
Cassie & Chris
 Incredible memories of your wedding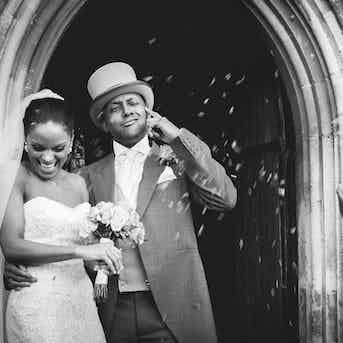 Indian weddings are so packed full of amazing moments that sometimes photography alone is not enough. Videography can help to capture every moment so you and your family can relive the day for years to come.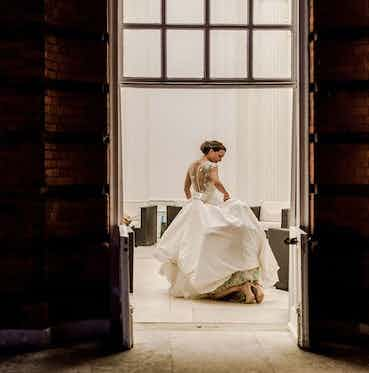 Ensure that all the details, colours and memories of your wedding are captured forever with a professional videography team there to capture every detail.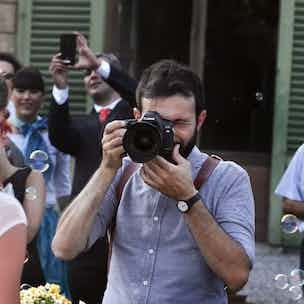 Crafted with care and precision, your videographers will create a polished, well edited film that you can watch anytime to reminisce.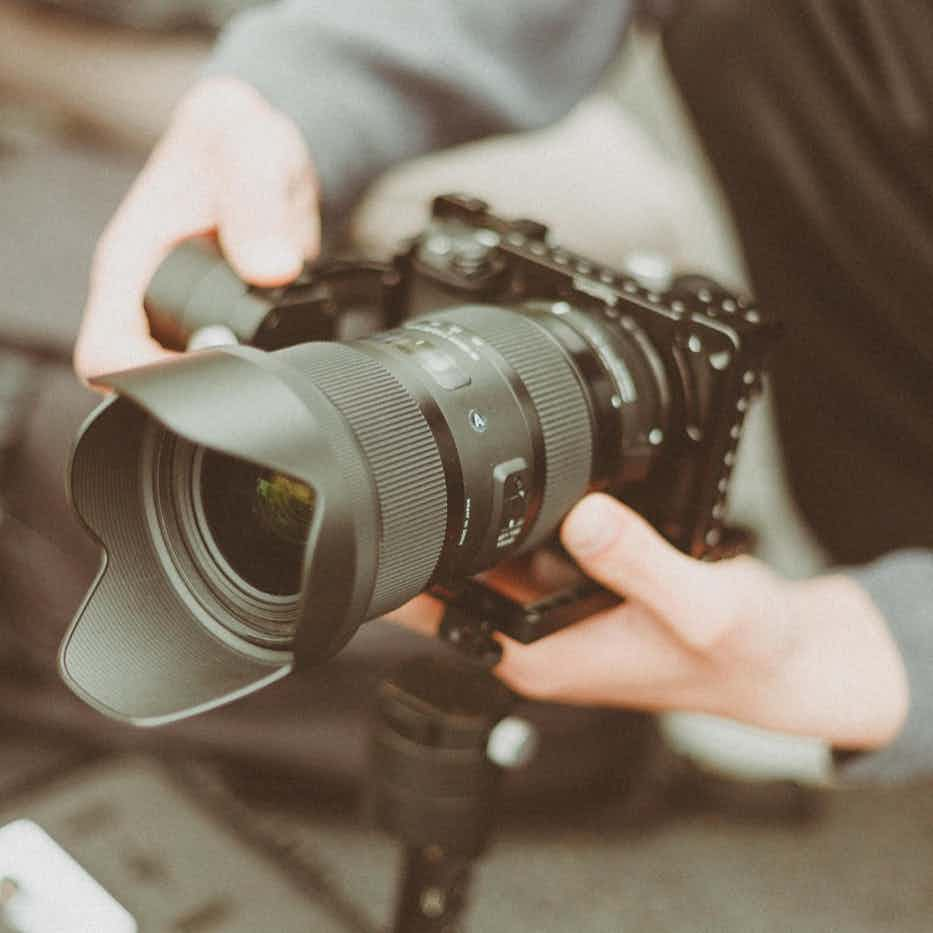 Capturing your special day in video is the perfect way to share memories for generations to come! Give your loved ones something tangible that they can cherish, or share with those unable to attend.
Why use Togather?
Our partners are second to none
All of our 1,500+ suppliers have been handpicked by our team. We only work with the best of the best.
Experts at your fingertips
Our team really does live and breathe events. We've seen it all, so whether you're a seasoned pro or a first-time organiser, we're on hand to help.
We've made the unforgettable happen for
Frequently asked questions about wedding videography
Should we hire photographers as well as videographers?
How many videographers are needed for an Indian wedding?
Are videos edited before being given to the couple?