Win a Christmas party worth £10k for your team!
Say no to boring Christmas parties. Enter our one-of-a-kind competition to win a massive, show-stopping, superlative-worthy seasonal celebration. This is your chance to be the office hero, the maker of memories, the bringer of free burgers and beer.
It all starts with a superstar venue...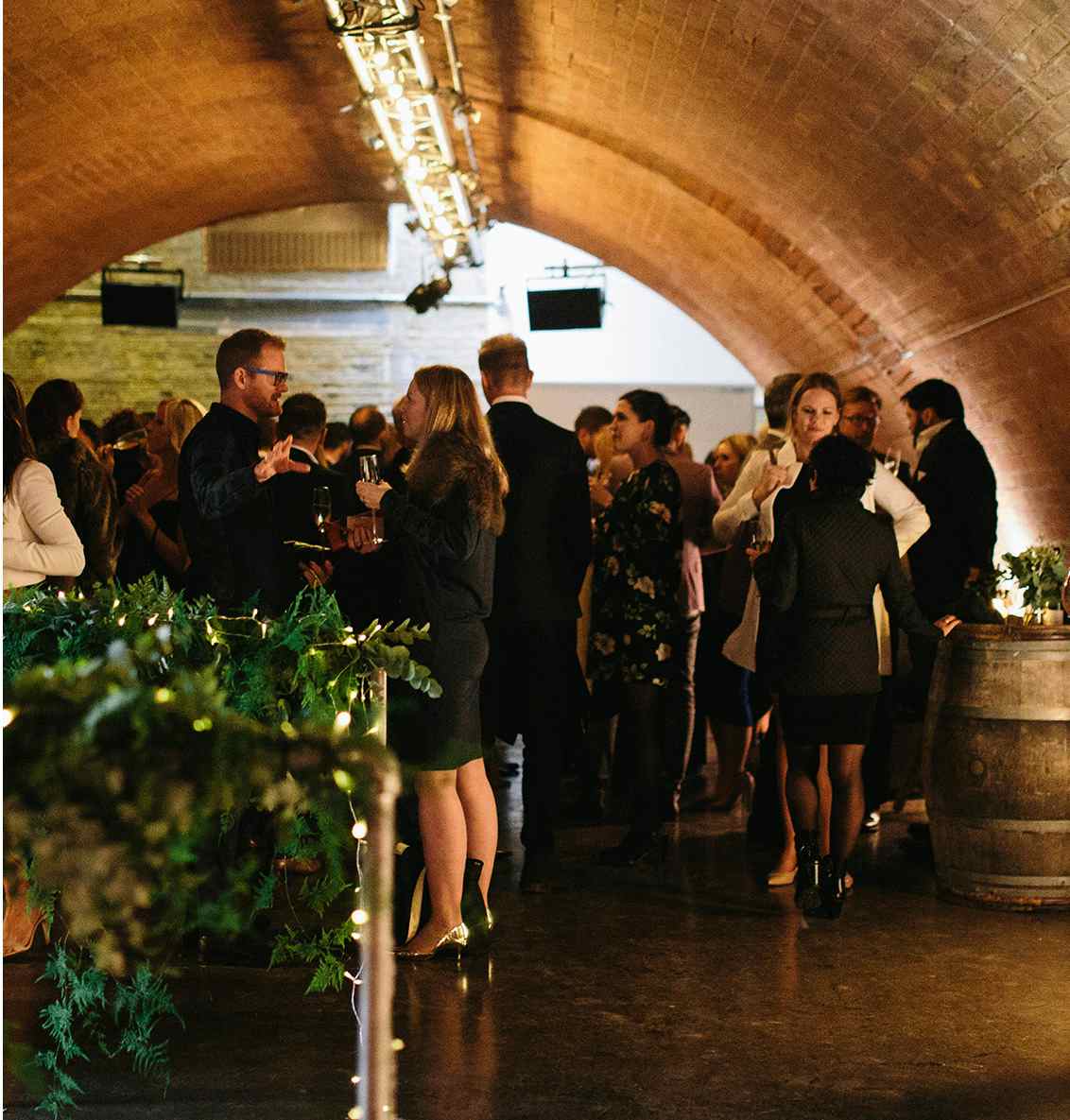 Kachette consists of two beautifully restored railway arch rooms with exposed Victorian era brickwork, open rigging, stunning black gated entrance and arched door and it's trademark train station clock which is situated inside the venue foyer...
Then add 3 of the best caterers in the business...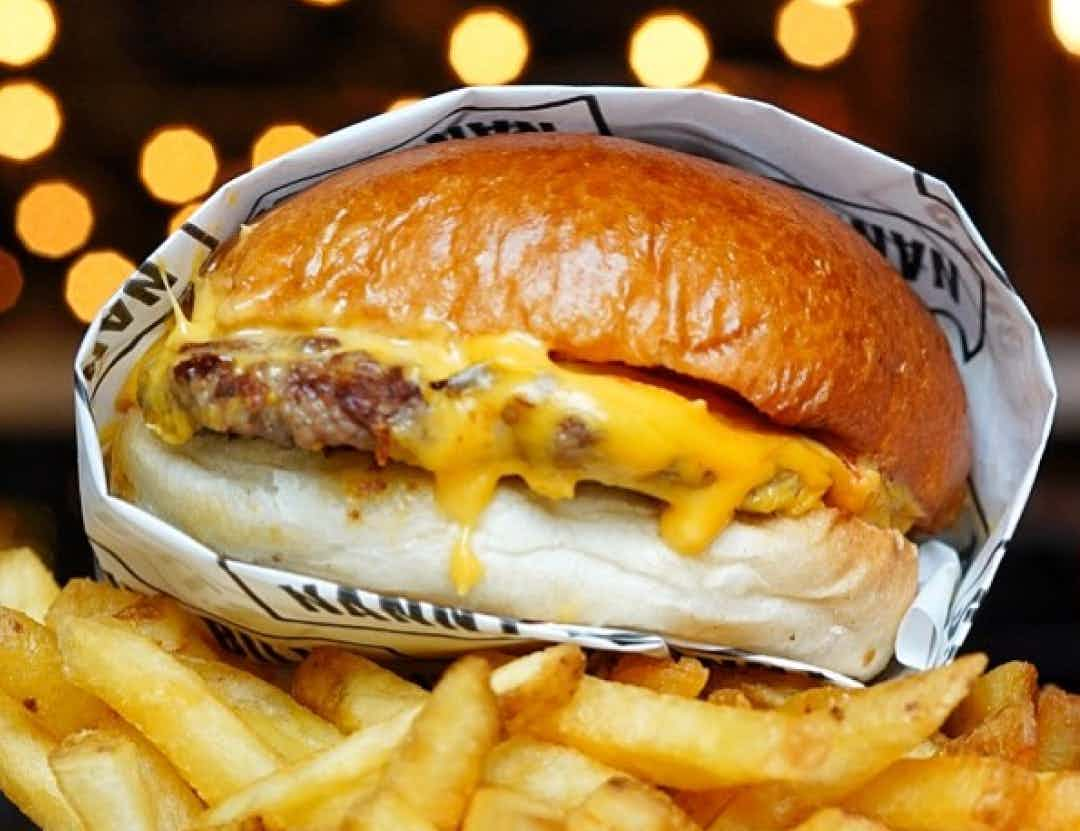 Truly a cult favourite on the London burger scene, Nanny Bill's are an absolute must-have for any burger lover and we are beyond delighted to have them as the first of our food suppliers.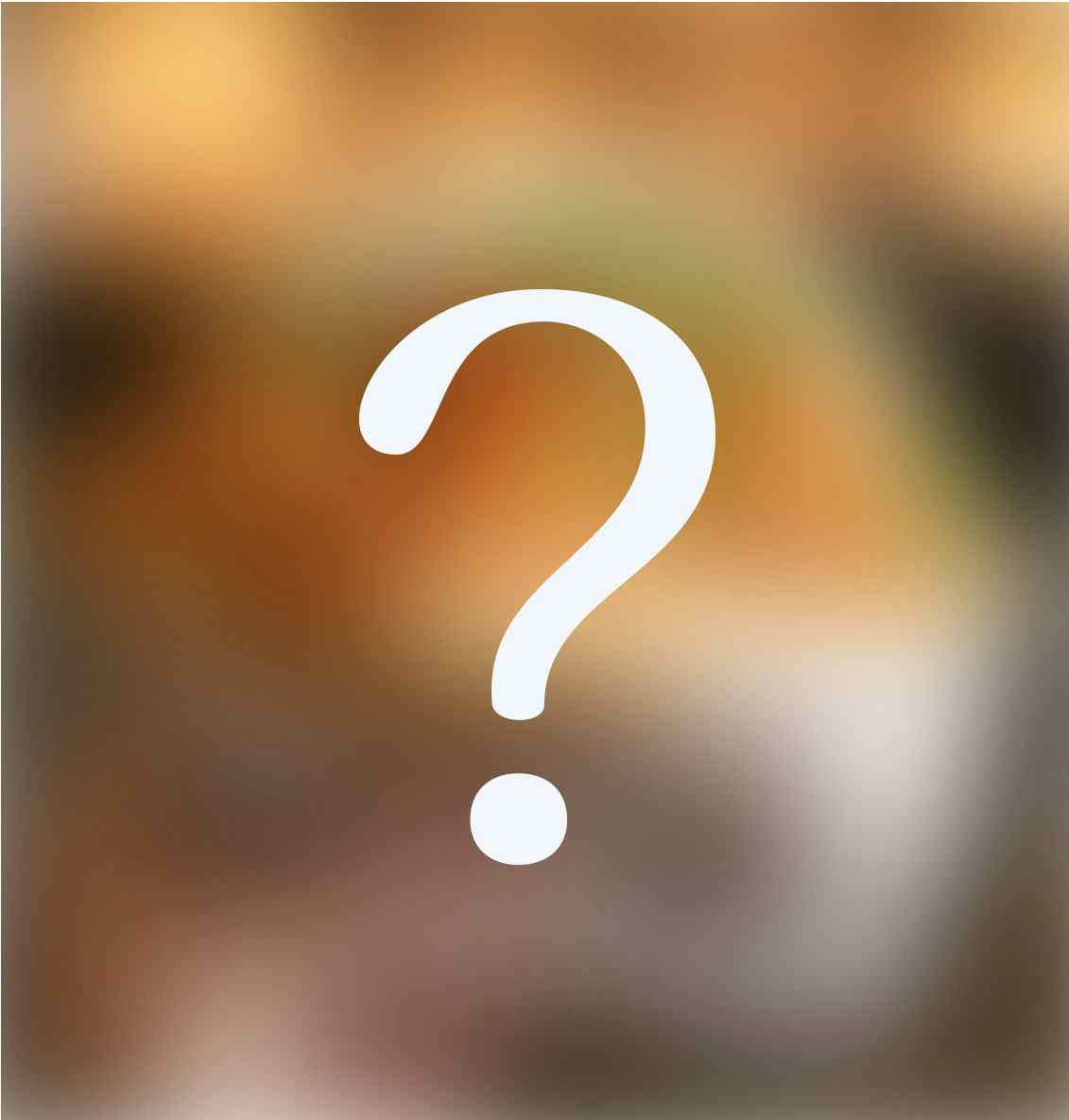 Announcement coming on October 2nd 🕵️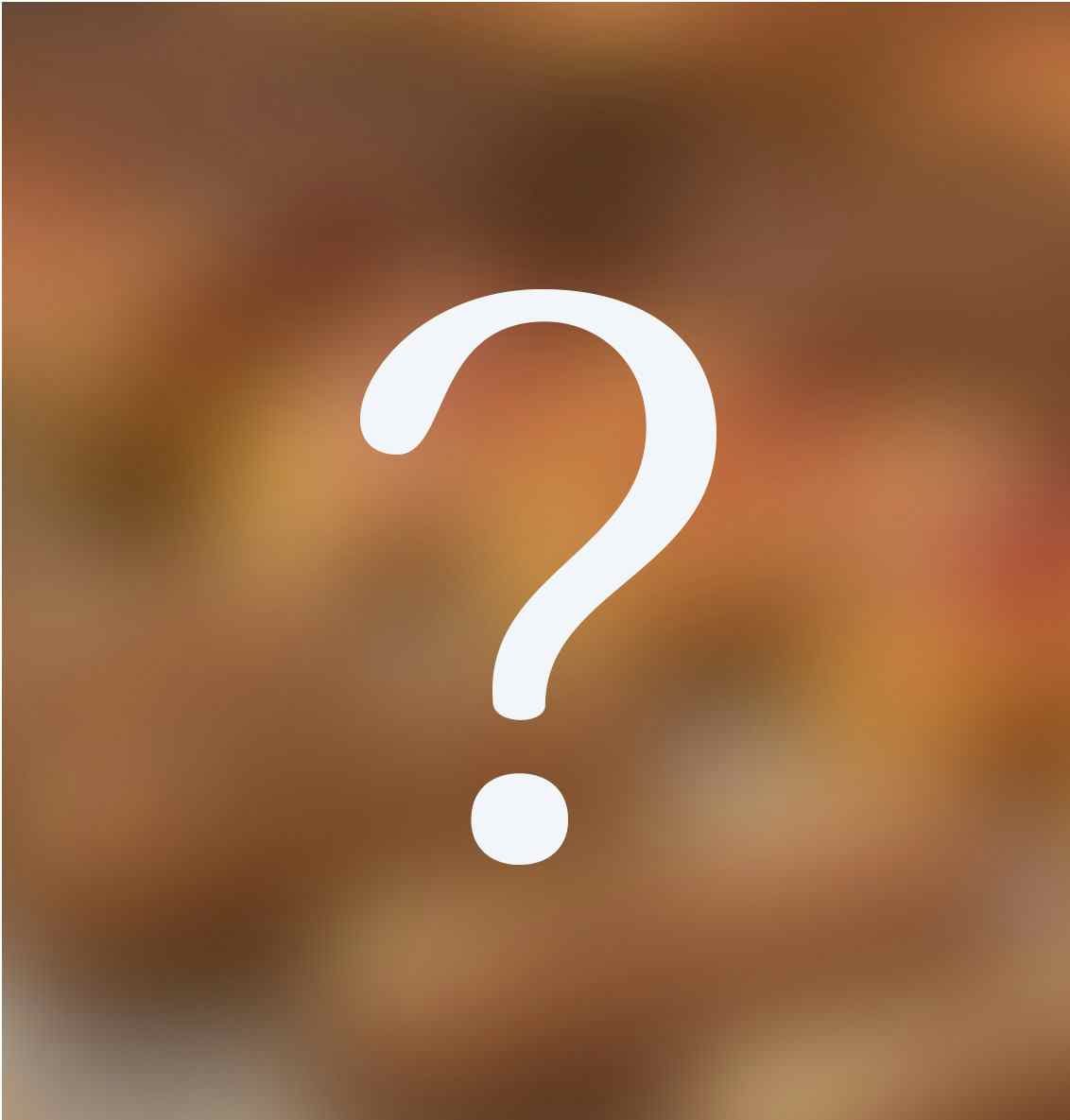 Announcement coming on October 9th 🥸