The definitive guide to booking suppliers for your B2B event
Written by Laurence Jones, Tue 30 May 2023
B2B events are a powerful marketing and client engagement tool for businesses of all sizes. They're a way to position yourself as a thought leader in your space, a chance to check in with high-value clients, and an unbeatable opportunity to close deals.
And while demand for in-person events isn't quite back to pre-pandemic levels, it's increasing all the time (two-thirds of meetings and events professionals say their 2023 revenue is outstripping last year).
So if you've been considering incorporating in-person events into your B2B marketing strategy, now's the time. But these days, a memorable B2B event requires more than a few glasses of warm prosecco in a conference room.
Hosting a B2B event with a difference will pay dividends when it comes to sales – but there's no denying that it takes a little more forward planning than your standard corporate package.
Want the inside track on how to make booking unique suppliers a breeze? Keep reading for top tips from the B2B event planning experts here at Togather.
When to book your venue
How to organise catering for your B2B event
When to book your B2B event photographer
Arranging floristry for your B2B event
Need a hand booking suppliers for your B2B event?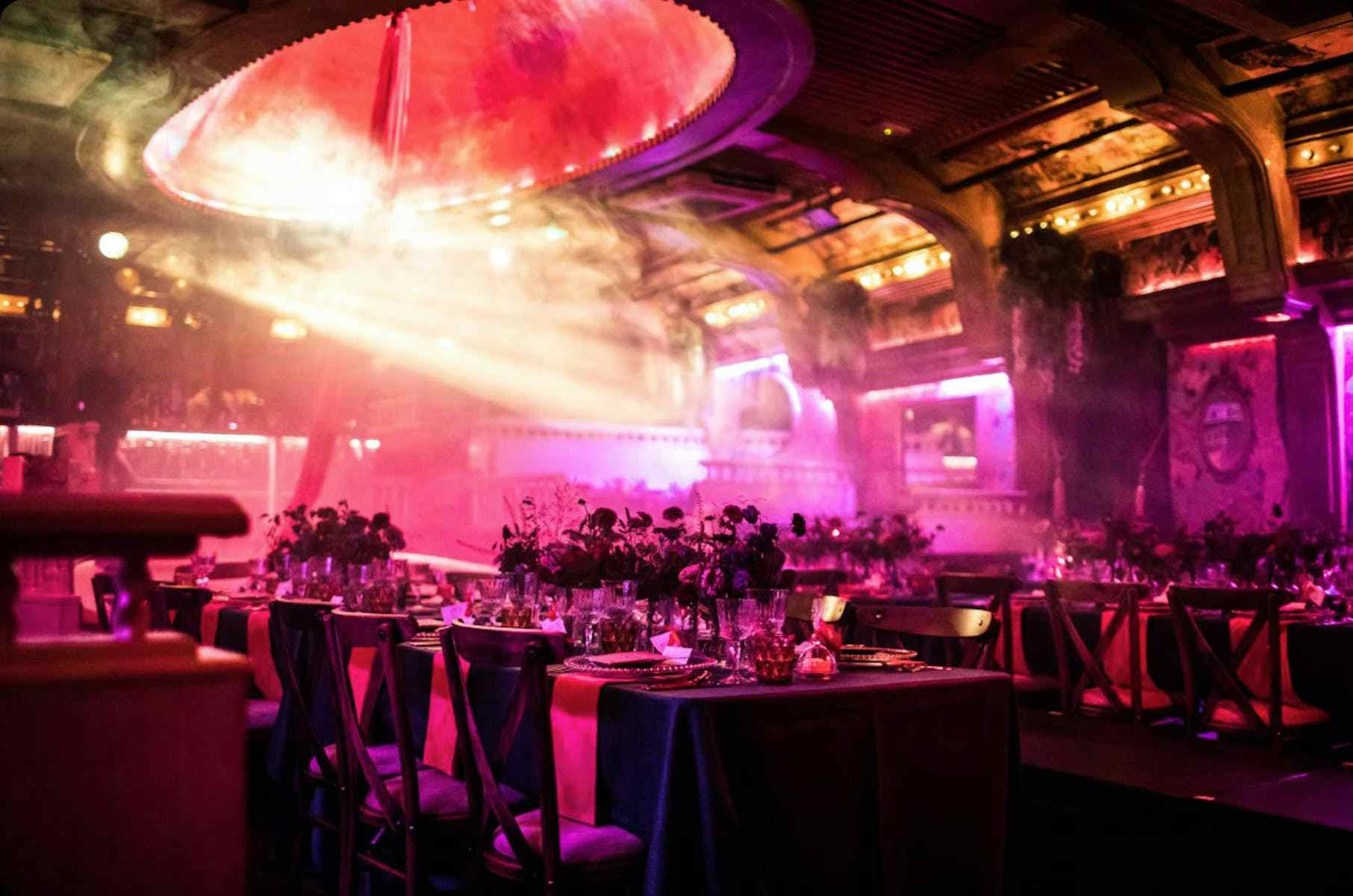 When to book your venue
Once you've got a few dates in mind for your B2B event, it's a good idea to start shortlisting venues as soon as possible. Depending on the date, size and season of your event, you might be competing for space with events like weddings or Christmas parties – so make sure you don't leave it too late to lock in your location.
For a low-key event like a client brunch, you're probably looking at a month or two lead time when it comes to booking your venue. For a product launch or conference, it could be up to a year. 
If you're looking for ways to stretch your budget, many venues will offer lower rates on last-minute bookings in order to fill up their calendar. It's a risky strategy – after all, you need to leave enough time to invite attendees and market your event! – but can undoubtedly be high reward. 
Another option (if you have a lot of time to play with) is to look at venues currently under construction or being refurbished. Event coordinators at these locations will be keen to get dates booked in for their reopening, so may well offer very favourable rates.
If you're looking for inspiration for dry hire venues in and around London for your B2B event, Togather is here to lend a hand.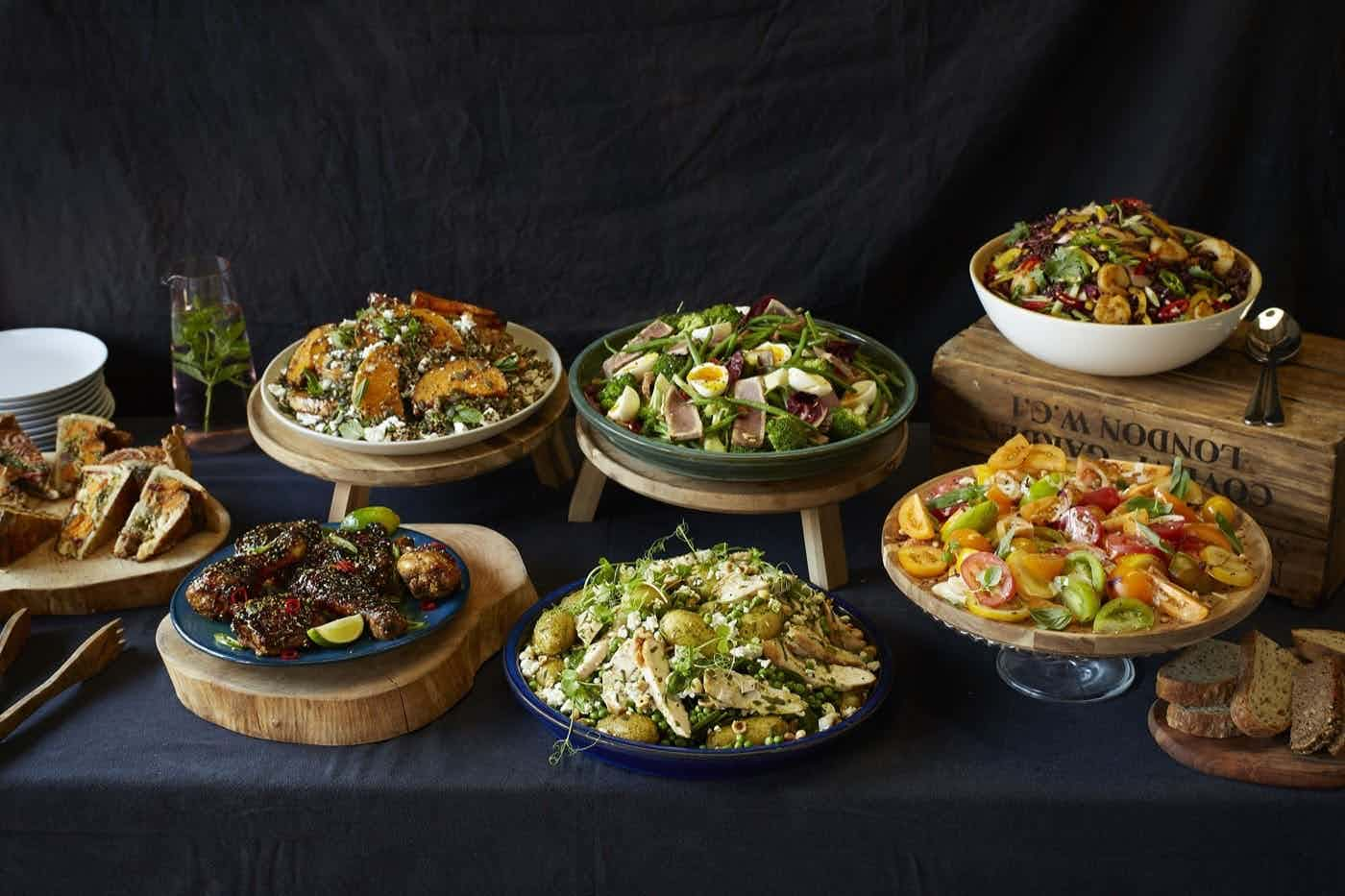 How to organise catering for your B2B event
It's time to take B2B event catering beyond the world of soggy sandwiches and questionable canapés. Make your event an affair to remember by bringing in the perfect food and drink options to fit your brand.
Once you've secured a dry hire venue, it's time to start shortlisting catering options. And let's face it – this is everybody's favourite step. Who doesn't love scrolling through mouthwatering menus of picture-perfect dishes?
If you're organising your own catering (i.e. rather than using a venue's in-house option), you'll need to consider the facilities you have available and the logistics of how your food will be prepared. There's nothing worse than falling in love with the food truck of your dreams, only to find out that your venue can't support their setup.
In general, you'll want to get your catering locked in at least a few months in advance of your B2B event. This gives you enough time to gather dietary requirements from your guests and make any necessary changes to your food options. 
If you're stuck for ideas for a knockout catering choice, take a look at Togather's corporate catering options. From artisan coffee stalls to Michelin-starred fine dining, we've partnered with over 1,500 suppliers across the UK to make boring event catering a thing of the past.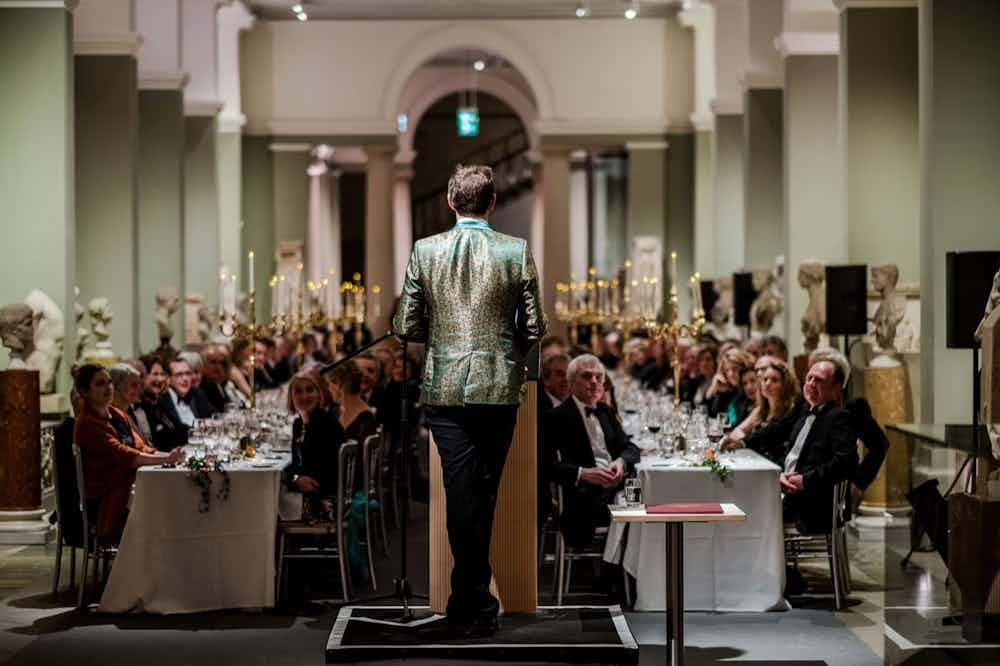 When to book your B2B event photographer
As well as a chance to close deals and schmooze clients, B2B events are an opportunity to showcase your brand – so make sure you've got a top photographer on hand to capture the moments that make your business unique.
The best corporate photographers know how to capture website-worthy images whilst being an unobtrusive presence at your event. Your chosen venue may have their own recommendations for photographers and videographers they've worked with in the past, or you can source your own with exactly the vibe you want through the Togather platform. 
Again, be mindful of the size and season of your event. If your date falls in the middle of wedding or Christmas party season, you could be competing with lots of other events for talented professionals – so get one booked in sooner rather than later.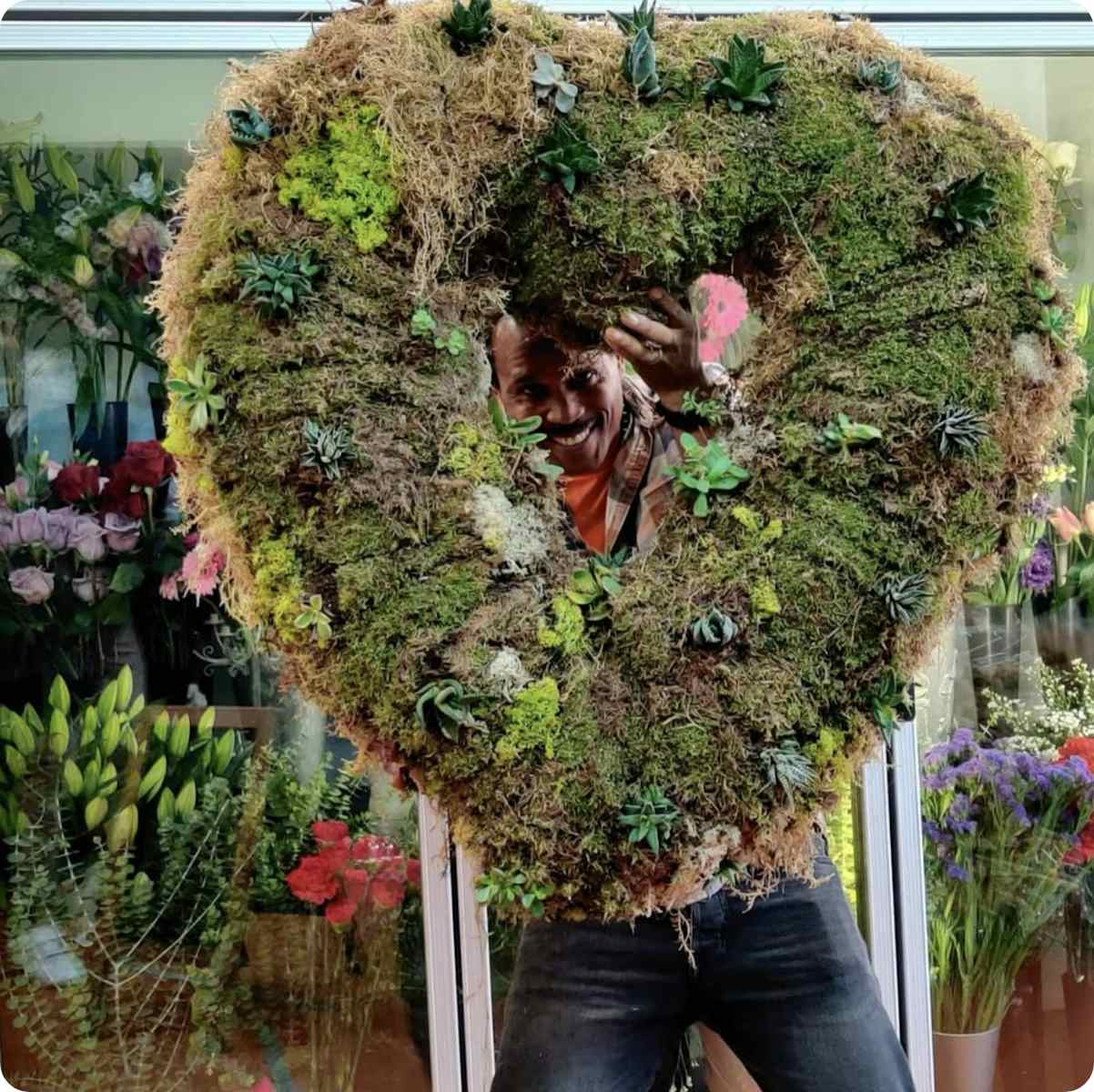 Arranging floristry for your B2B event
Thought custom floral displays were just for weddings? Think again. A surefire way to elevate your B2B event is to invest in bespoke floristry to adorn your venue. 
The more elaborate your requirements, the longer the lead time your florist will need – so bear this in mind in the lead-up to your event. Opting for seasonal blooms or dried flower arrangements will increase your options if you're booking last-minute.
And as always, Togather's event experts are on hand to help you find a professional in a pinch. Explore our event floristry partners to get inspired by some of the most innovative suppliers across the UK.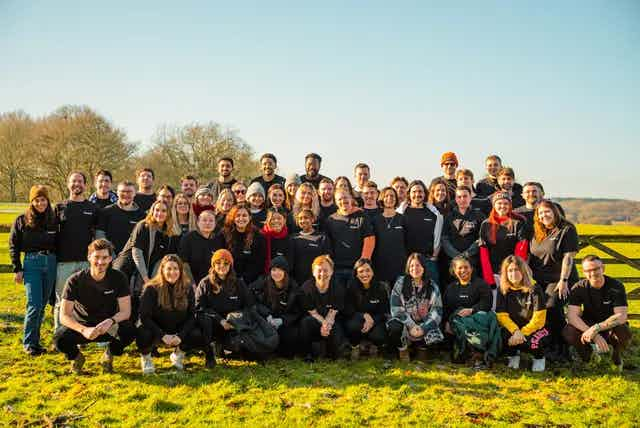 Need a hand booking suppliers for your B2B event?
In general when it comes to booking suppliers, the earlier the better. But for fast-moving businesses, we know that's not always possible.
Every events manager knows the pain of having to pull something together last-minute. That's where Togather comes in: our dedicated experts can help you to source and book suppliers for your B2B event, no matter your lead time. 
Drop us a line today to discover what we can do for your next event.