Togather vs events agencies: Which is best for your event?
Written by Marie Dlt, Tue 30 May 2023
The right corporate events strategy can take your brand from conventional to cutting-edge. From Salesforce's Dreamforce to HubSpot's Inbound, the corporate world's biggest tastemakers know the power of an innovative event when it comes to setting yourself apart from the crowd.
But if you're just getting started with your events strategy, or looking to ramp up your existing output, you may well be wondering about the best approach. From time to money, events planning is a resource-intensive process – so it makes sense to look for outside help. 
In this post, we're breaking down the differences between two of the most common options when it comes to planning corporate events:
Outsourcing to an external events agency
Keep reading to discover the comparative strengths of each approach and how to know which one is best for you.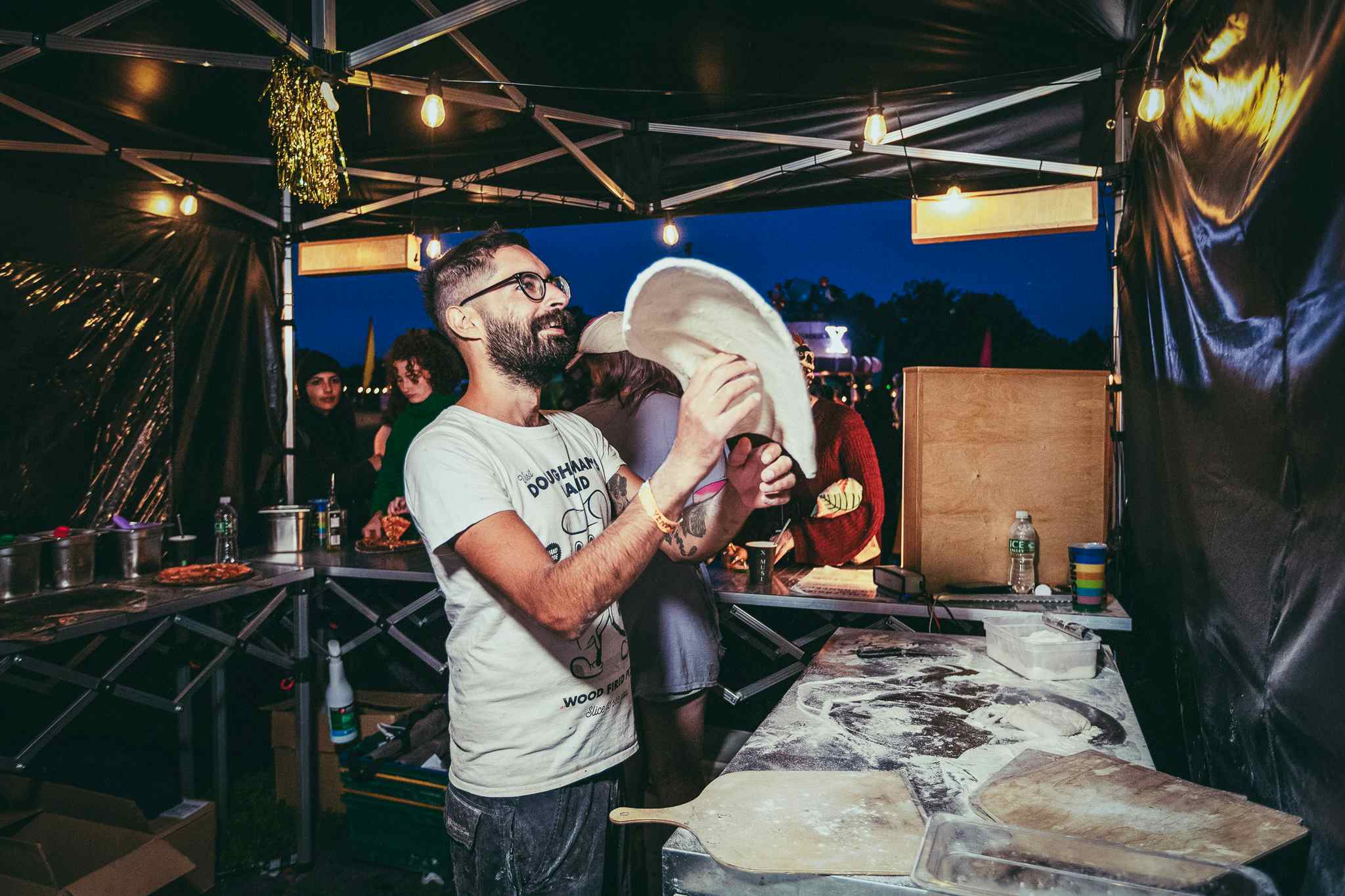 Time
Both events agencies and Togather offer one major selling point to a rushed-off-their-feet marketing executive or office manager: saving you time.
Organising a corporate event - even something relatively small, such as a lunch-and learn or a drinks reception – is far from a speedy process if you're doing it alone. From negotiating with suppliers to chasing guests for RSVPs, there are dozens of tasks that add up to a significant amount of time away from your main to-do list.
Events agency
With an events agency, once you hand over your brief, that's it – the agency takes it away to put your ideas into action. However, it's worth noting that there's likely to be a significant time investment required upfront as you source, compare, and fully brief your chosen agency. Events are a vital pillar of your marketing strategy and the most experiential expression of your brand – so it pays to make sure you're choosing a partner who understands your positioning inside and out.
Togather
With Togather, there's no shopping around for partners or lengthy RFP processes to get out of the way. You're able to submit your requirements and start receiving quotes from suppliers in a matter of minutes. 
Our combination of bespoke tech and highly-experienced team eliminates the admin from event planning and supplier management. You get all the benefits of outsourcing the organisation whilst also retaining the ability to craft something totally unique. After all, who could ever know your brand better than you do?
Which brings us on to…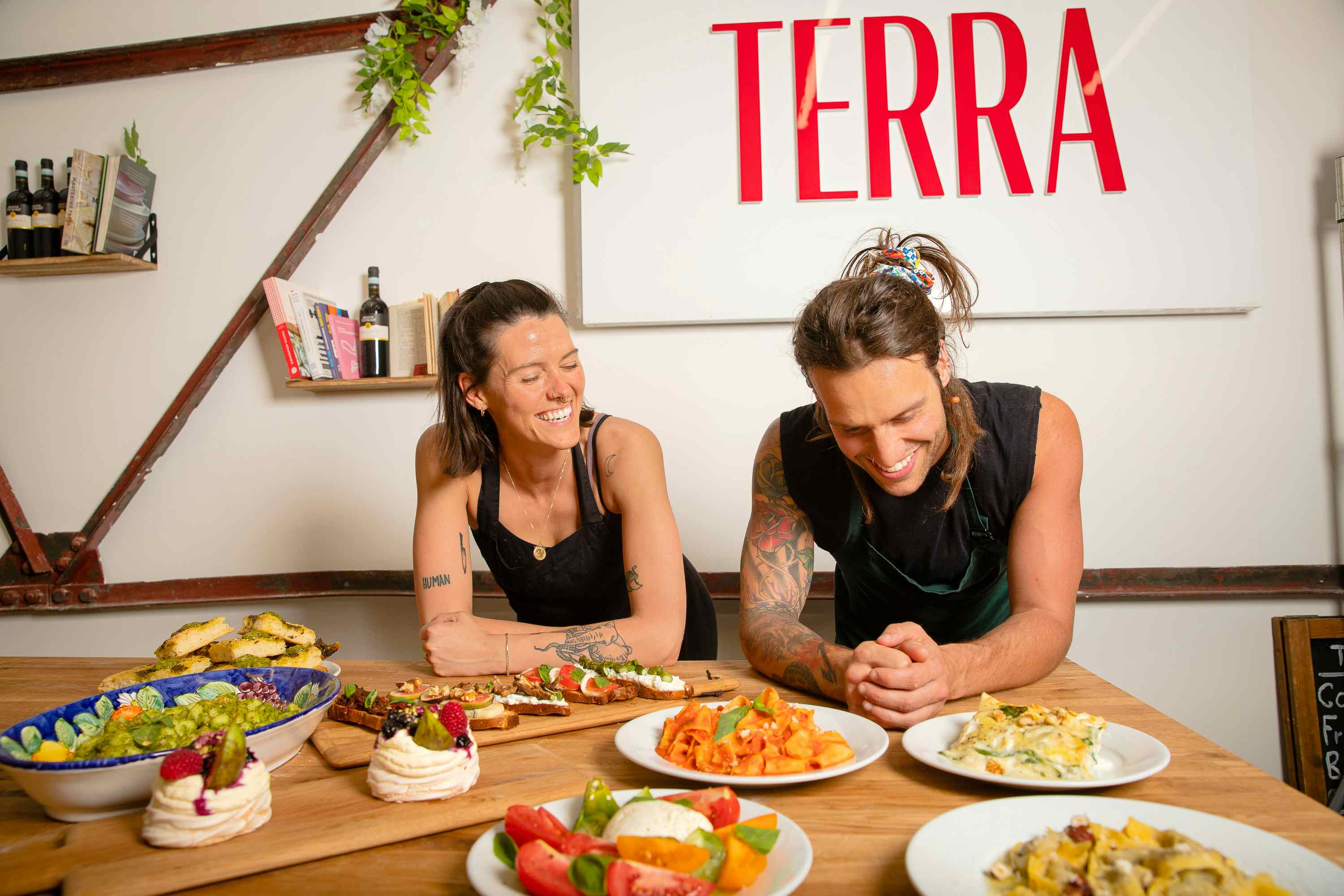 Individuality
Think about the best corporate event you've attended. Chances are, what made it special were those little touches of originality that really encapsulated the organiser's brand.
But when it comes to planning your own event, building in that sense of individuality can be a daunting task. There's a reason so many people opt for the standard meetings and events package at the local hotel – it removes the stress of combing through suppliers and organising logistics yourself.
Events agency
With an events agency, you can hand over that responsibility when you hand over your brief. It's worth noting, though, that not all events agencies are equal. While some will really take the time to get to know you, your brand, and your requirements, others will tend to stick to the same boilerplate formula for multiple events. 
It's not that they'll just hit you with the same old sandwich platters you could have bought yourself – it's more that they might just stick to their established supplier relationships, rather than hunting out a hidden gem.
Togather
With Togather, you stay in control of the suppliers you use from beginning to end – without the hassle of requesting quotes, comparing reviews, hunting down contact details, and the rest. We only admit one out of every twenty suppliers who apply to be listed on our platform, so you can be confident in the knowledge they've all been thoroughly vetted in advance.  
And we've got the 'getting to know you stage' down to a fine art. Our initial enquiry form only takes around three minutes to complete, but it gives our events experts everything they need to match you with a handful of hand-picked suppliers. Or, if you prefer, you can browse our not-so-little black book of caterers, venues, bars and more.
Whether you're delivering a brand awareness campaign with your own custom ice-cream van or simply mixing up your office lunches with different street food suppliers every week, you get the 'oh-wow' impact without the logistical headache.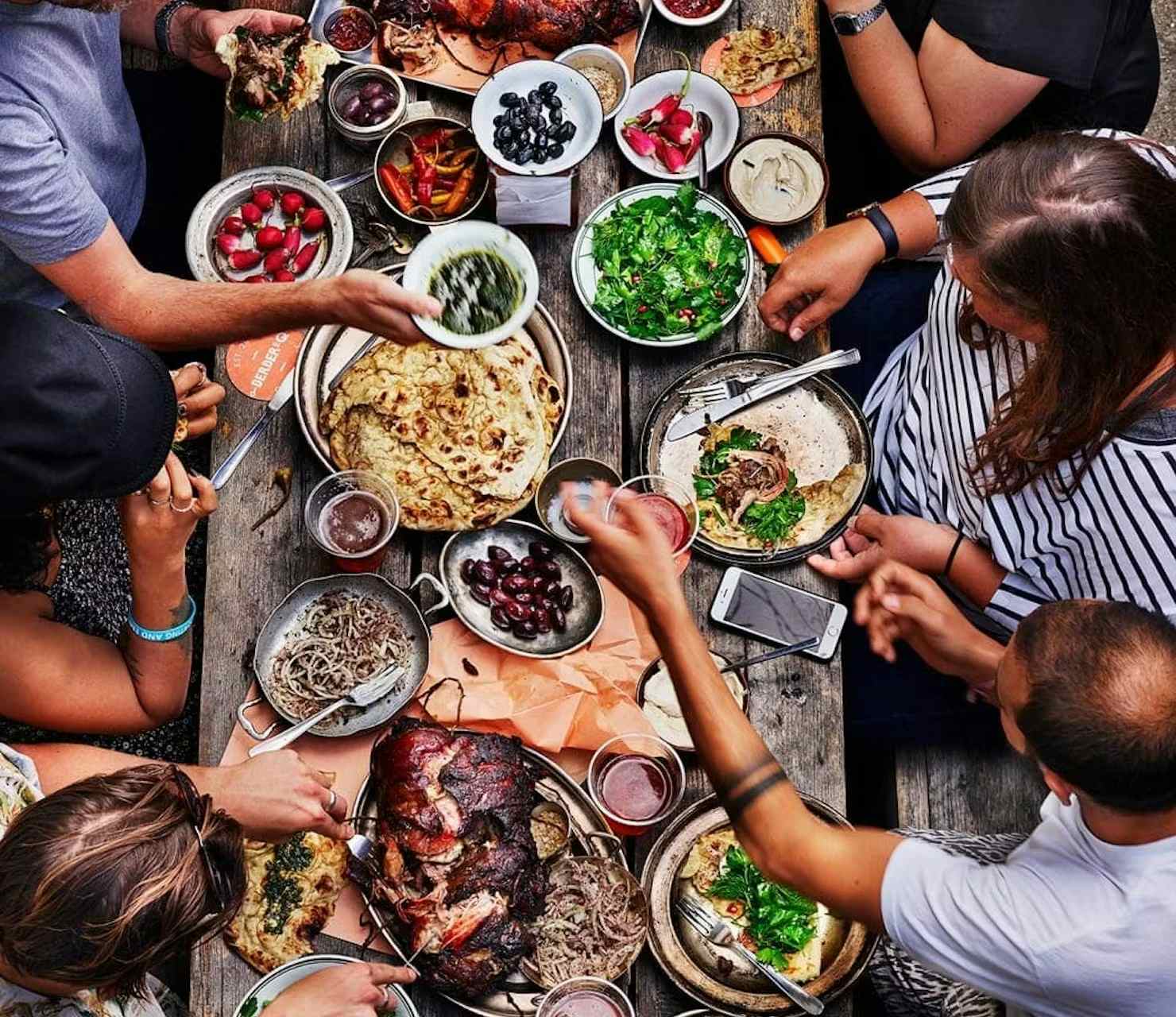 Price
When you're planning a corporate event, particularly one that you need to work hard to sell internally, it's crucial that you have a clear outline of costs. You might be wondering, therefore, how much you might expect to pay for different event booking options.
Events agency
Events planning agencies work on a few different models:
Percentage of total event cost

Hourly or daily rate

Packaged or tiered pricing

Custom fees.
If you're opting to work with an events agency, it's important to choose the option that works best for you and your business. You want to make sure that your incentives are aligned and budgets are agreed from the start of the process, to avoid any unpleasant surprises later down the line.
Bear in mind as well that different models have different implications for your event. Package prices are appealing because they're relatively fixed and transparent, but they're likely to result in a more cookie-cutter occasion. Percentage of total cost gives the agency freedom to really tailor the event to your brand, but there's more of an incentive for them to spend more to earn more – which might lead to excess spend where it isn't required. 
Togather
Togather is completely free to join, request quotes, and connect with suppliers. Our model works by charging a small service fee to suppliers when they contract a client. 
As a customer, you receive a transparent set of quotes with full pricing information when you first submit a request to be matched with suppliers. Once you've chosen your perfect options, you can either choose to pay up front or in monthly instalments in the run-up to your event – whatever works for you. We then hold that money securely, only releasing it to the supplier once your event has gone off without a hitch.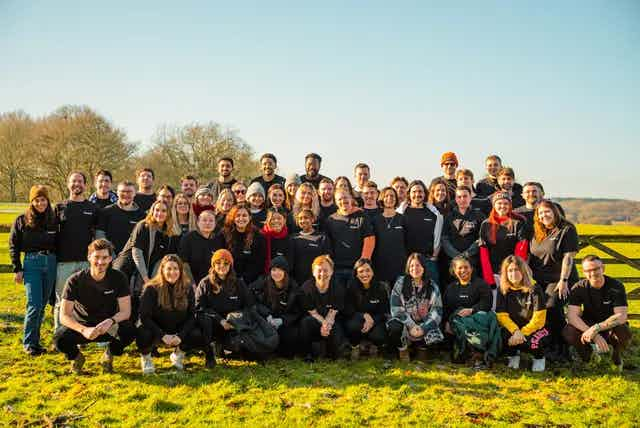 Ready to plan your next event?
Discover more about how we work, or get in touch with our corporate services team to discuss what we can do to take your events from ordinary to out-of-this-world. Whatever your event, we're proud of our expert supplier network's ability to deliver a dream event for every budget.