Five things CEOs look for in an event proposal
Written by Marie Dlt, Tue 30 May 2023
The first step in the process of planning any corporate event is securing internal buy-in. Whether you're hosting an informal lunch-and-learn or a multi-day conference, events require time, budget and resources – so senior stakeholders want to know that they'll see a return on their investment.
In this post, we'll take you through a checklist of what to include in your event proposal if you want to seriously impress your CEO. Bookmark it now to have it handy for your next event.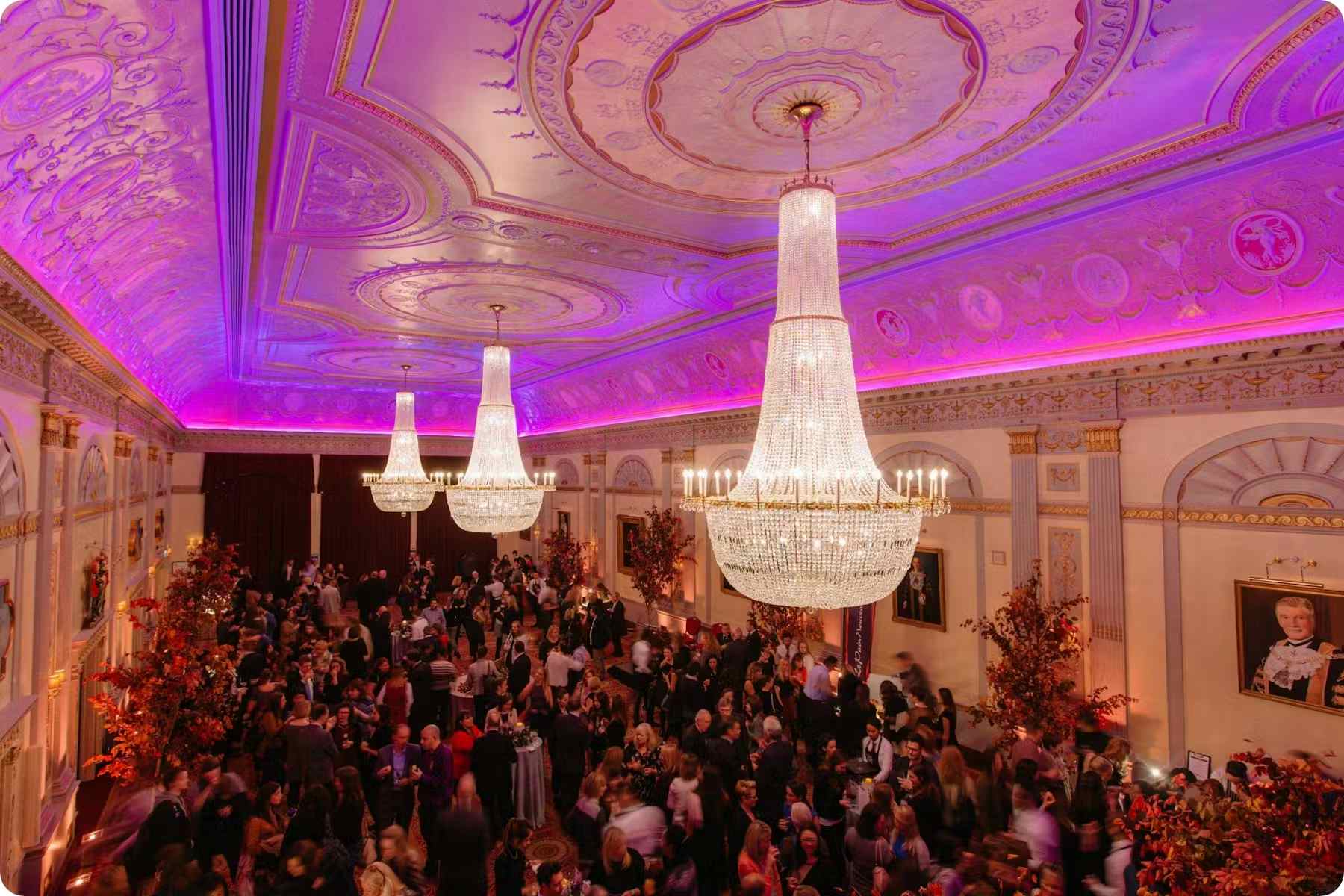 Clarity & relevance
When putting together an event proposal, you need to remember who you're writing for. Your proposal is far from the only document your CEO is going to read that day – so it needs to be brief, clear, and to the point. 
Make it as easy as possible for your CEO to scan through your event proposal and extract the information they need. Never underestimate the power of a table of contents, clear headings, and those all-important bullet points. You'll win immediate brownie points from your senior stakeholders for not just presenting them with a block of text.
Make it clear that you respect their time (and their busy schedules) by cutting any unnecessary sections from your proposal. Your CEO doesn't need to know every step of the operational plan: focus on rationale, resources, and predicted results.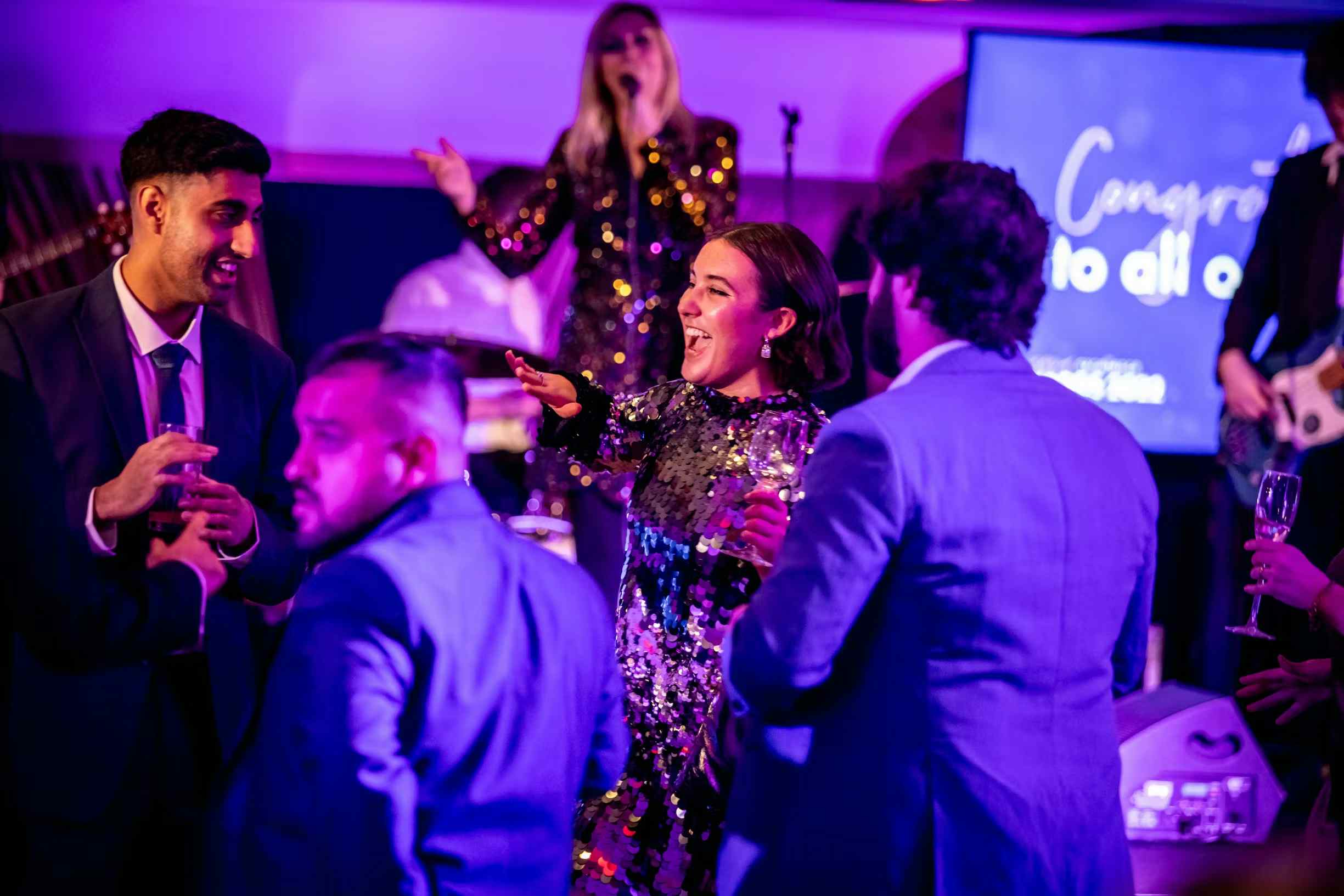 Ties to business goals
If you want to get your CEO to really buy into your event proposal, you need to communicate its value in terms of your overall business goals. The more specific you can get with this, the better. 
Take the time to think about how the results of your event will ladder up to your organisation's overall results. Does your business have a growth target this quarter? If so, pitch your event in terms of the number of new leads it will bring in, or the value of sales opportunities it could influence. 
More focused on stability and employee retention? Back up your internal event ideas with an estimate of their impact on employee engagement (consider taking a regular pulse check to give yourself a metric to base this on).
The event proposal should make it a no-brainer for your CEO to give the go-ahead to your event. The best way to do that is to demonstrate clearly and concisely how it will help to smash your organisational targets, and by extension make them look good!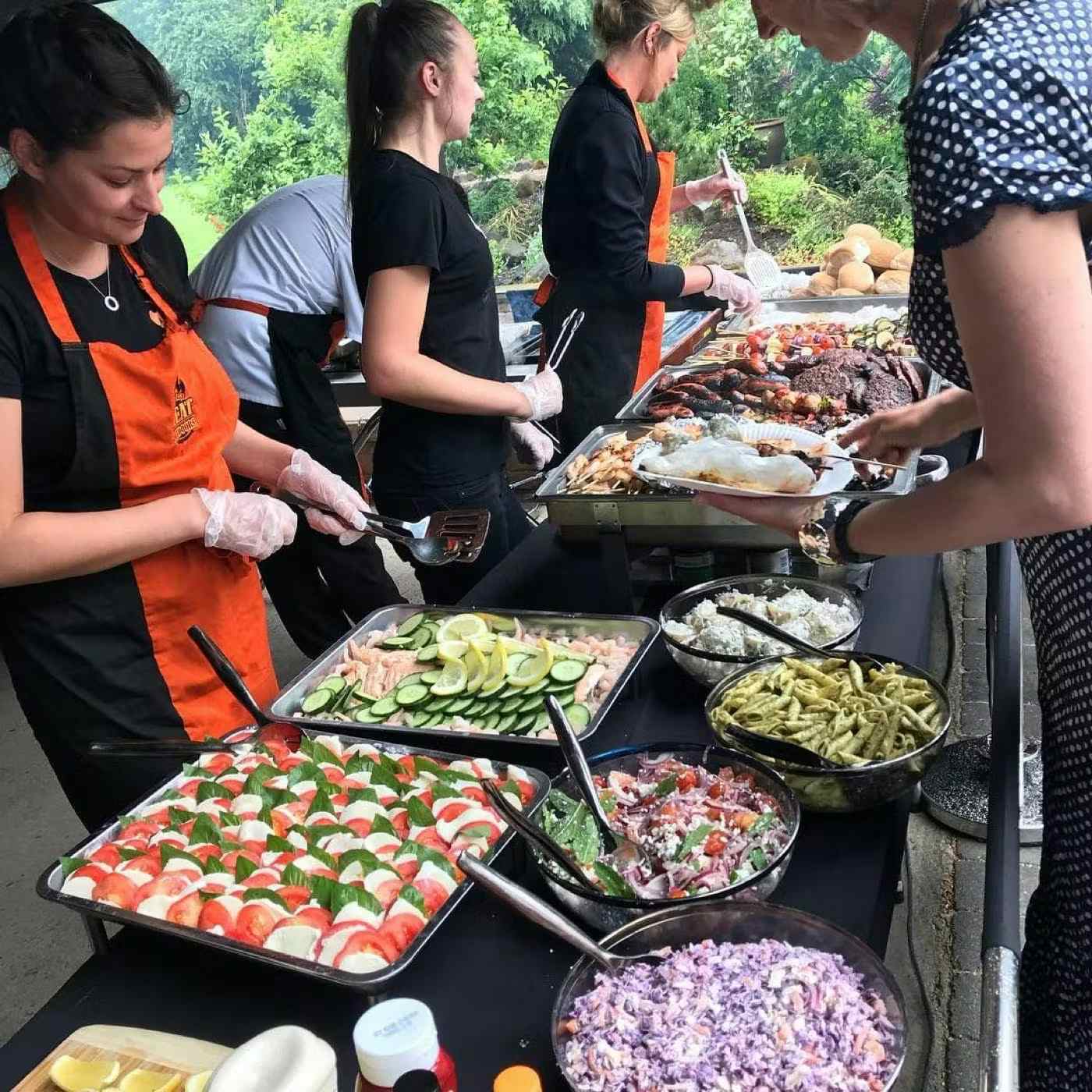 A believable budget
If there's one thing that matters to a CEO, it's the bottom line. You can make the most compelling case ever for your event, but unless it's fully costed you're unlikely to get far.
You don't need to have everything planned down to the last penny, but a clear breakdown of predicted costs is an absolute must. It's well worth putting in the effort to think this through from the outset: you don't want to be in the position of having awkward conversations about unexpected costs later down the line.
Split things out by section (catering, venue, staff and so on), giving an honest estimate for how much each area will cost. Top tip: it helps to show that you've put the effort in to source the best-value suppliers. 
One way to do this quickly and efficiently is to browse Togather's not-so-little black book and request quotes from a shortlist of providers. You won't need to spend time ringing round dozens of different businesses, as you'll receive fully tailored quotes from our hand-selected suppliers directly to your inbox. 
This means you can present your senior stakeholders with a fully-costed, concrete plan for your event without extensive up-front time investment.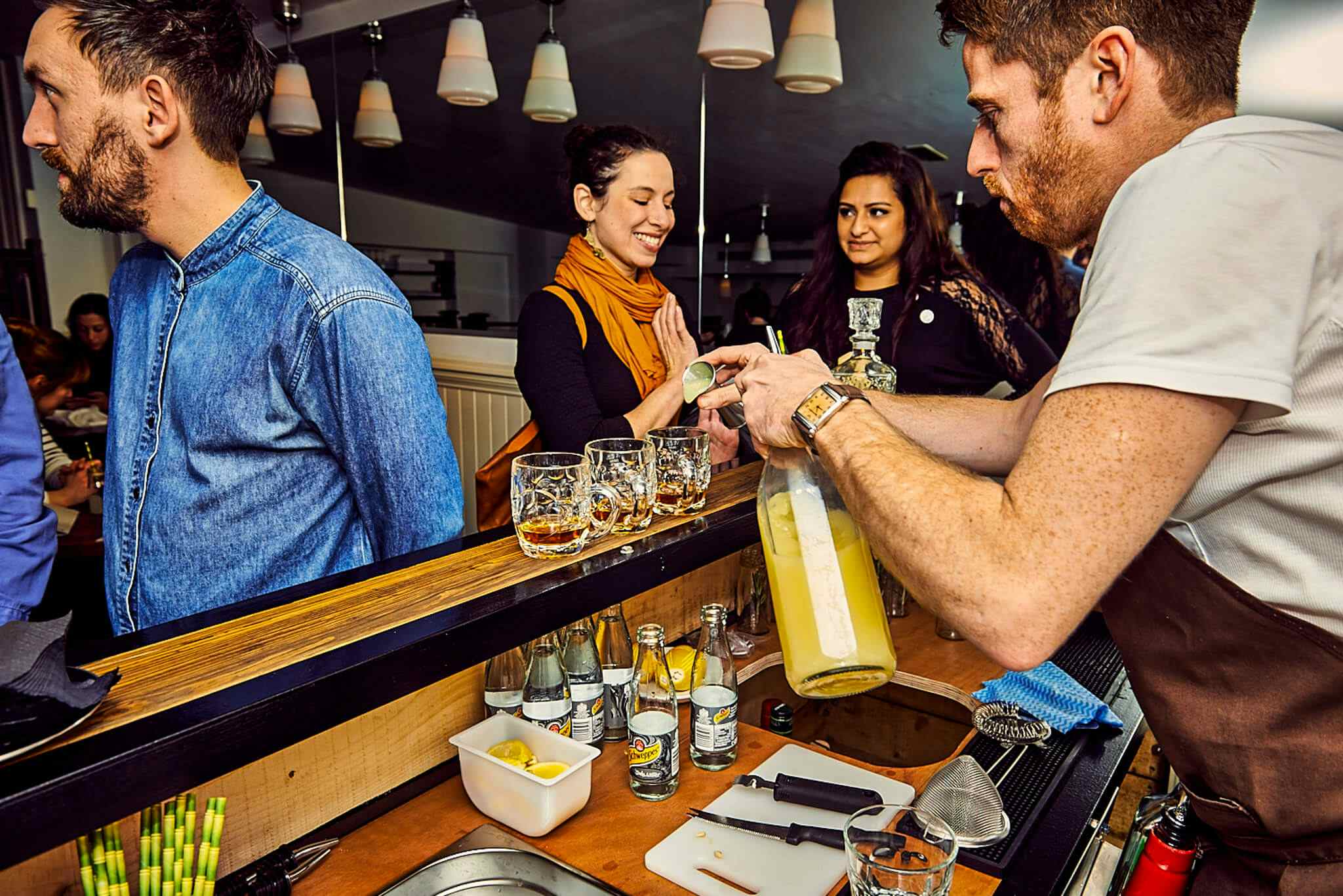 Innovative plans for promotion
A CEO will want to see how you plan to hit the ambitious targets you've set for your event, and that's where a draft promotional plan comes in. Again, you don't need to have this fully ready at this stage. It's about making clear that you have a plan, a schedule, and an idea for how to make your event stand out.
Say your event is planned for three months' time. A simple Gantt chart is all you need to communicate your proposed promotion schedule and reassure your stakeholders that you've set out a plan for how to hit your ticket sales or registration targets.
Plus, it never hurts when winning over hearts and minds to have some examples ready of how you'll sell the look and feel of the event. This might mean mocking up some social media assets (Canva has hundreds of free templates for these), or sharing a few examples of other brands you'd like to emulate.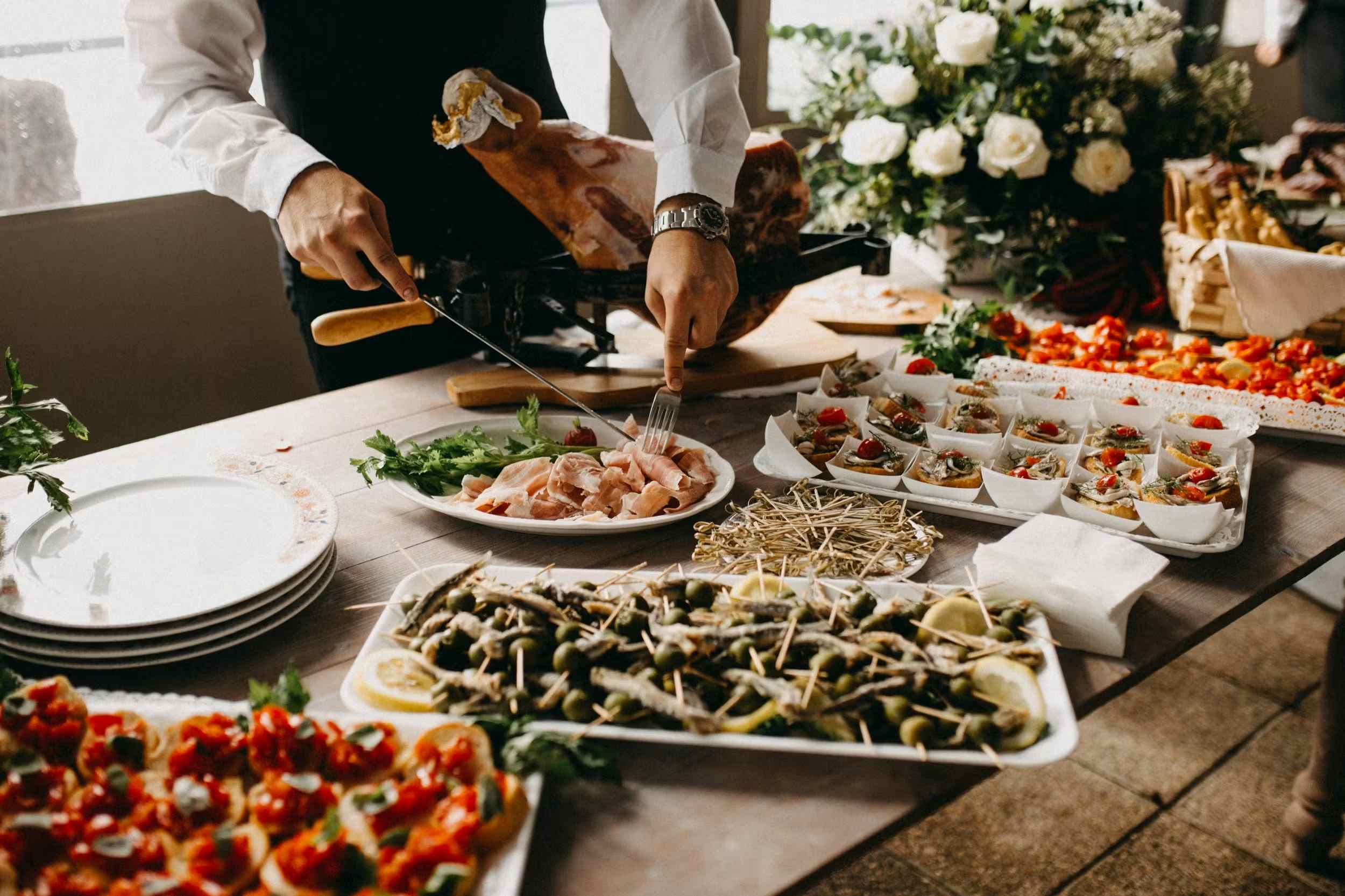 Benefits, benefits, benefits
As an Events Manager, you know the value of your work. You know that you've planned highly successful events before, and you believe in your ability to do the same again. But if you're going to win over your CEO, you need to prove it.
There's nothing more powerful than examples of previous results. This isn't the place to be modest: list out your previous successes, and make sure to emphasise those events where you brought things in under budget. 
Tie everything in your event proposal back to its benefit to the business. Show your CEO that you're planning this event to meet a specific business need, and demonstrate your ability to make it a success.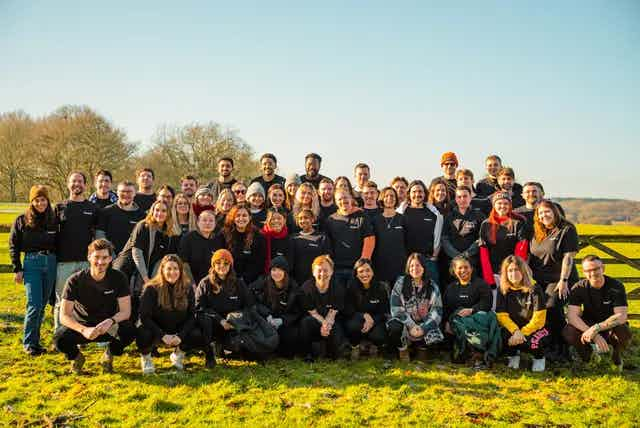 Ready to plan your next event?
If you need a hand shortlisting suppliers in a pinch, make sure to get in touch with Togather's corporate services team. We've got a team of experts on hand with plenty of experience when it comes to planning successful corporate events, and an unrivalled list of suppliers to suit every budget. 
Know what you're looking for? Let us know your requirements and we'll start matching you with our handpicked events partners today!