Behind the lens: Meet London's most renowned wedding photographers
Written by Ilana Sacks, Mon 14 June 2021
Looking for someone to capture your London Wedding? From Morden Hall to Fulham Palace, The Ned to Hampton Court House, London is full of jaw dropping venues in need of the perfect photographer to match.
Here's a selection of the finest photographers in town:
1. Paul Gapper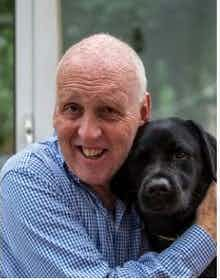 Paul is an award-winning documentary style wedding photographer based in London and the South East. With close to 300 weddings under his belt, expect exceptional and timeless images to cherish for a lifetime.
Paul's work has gained him the accolade of 'wedding photographer of the year' from Lux Life Magazine, and he's been praised at the International Wedding Photographer of the year awards.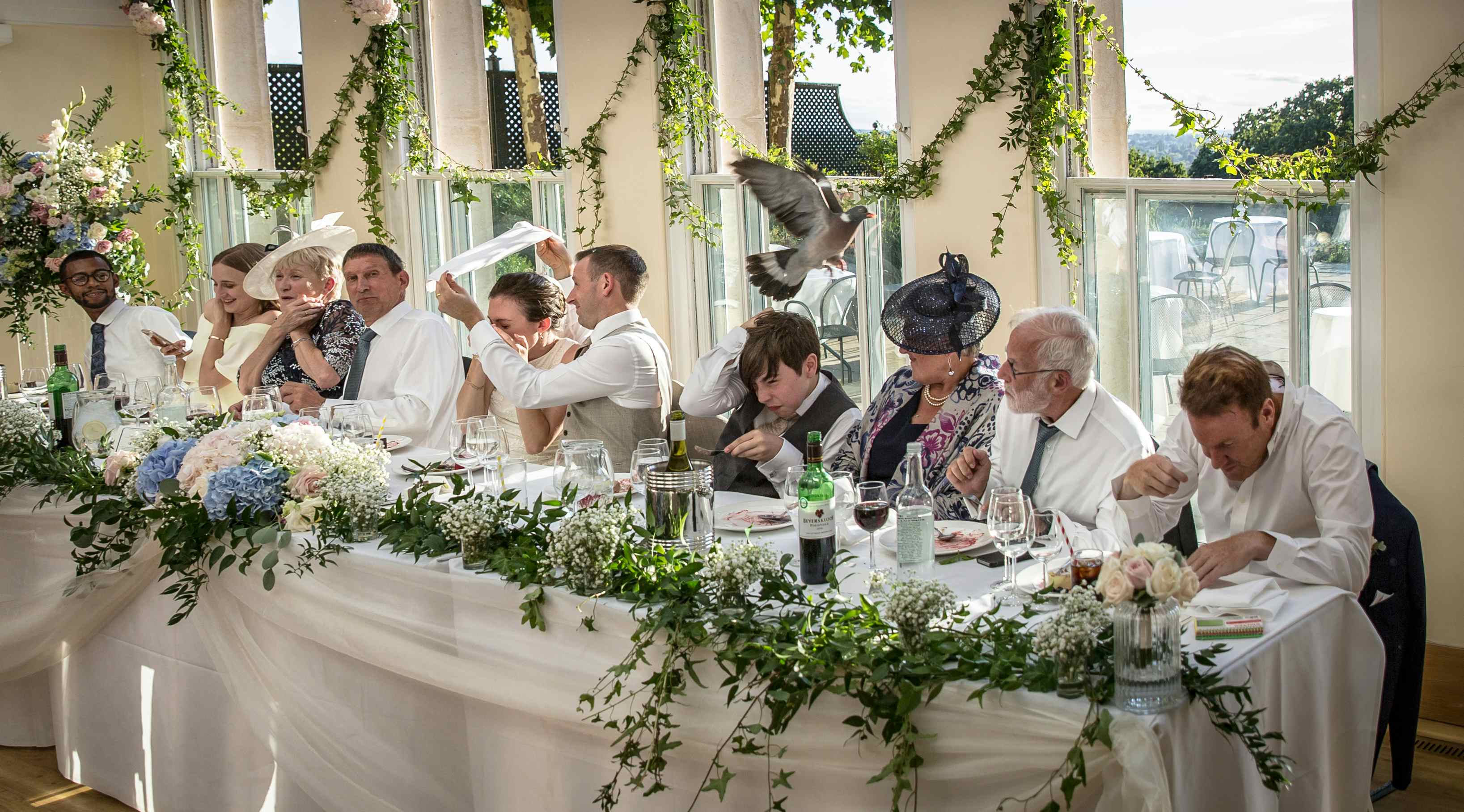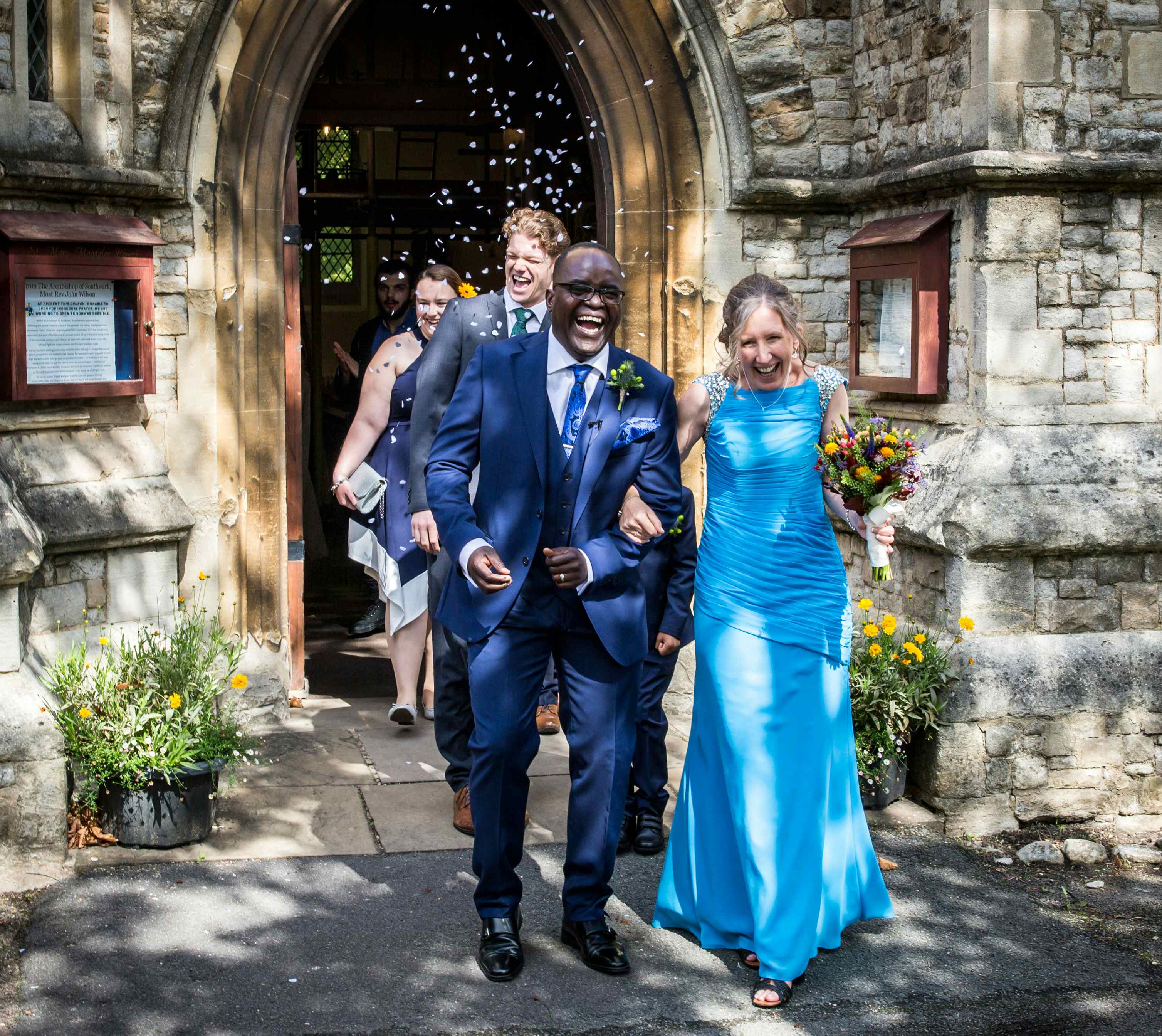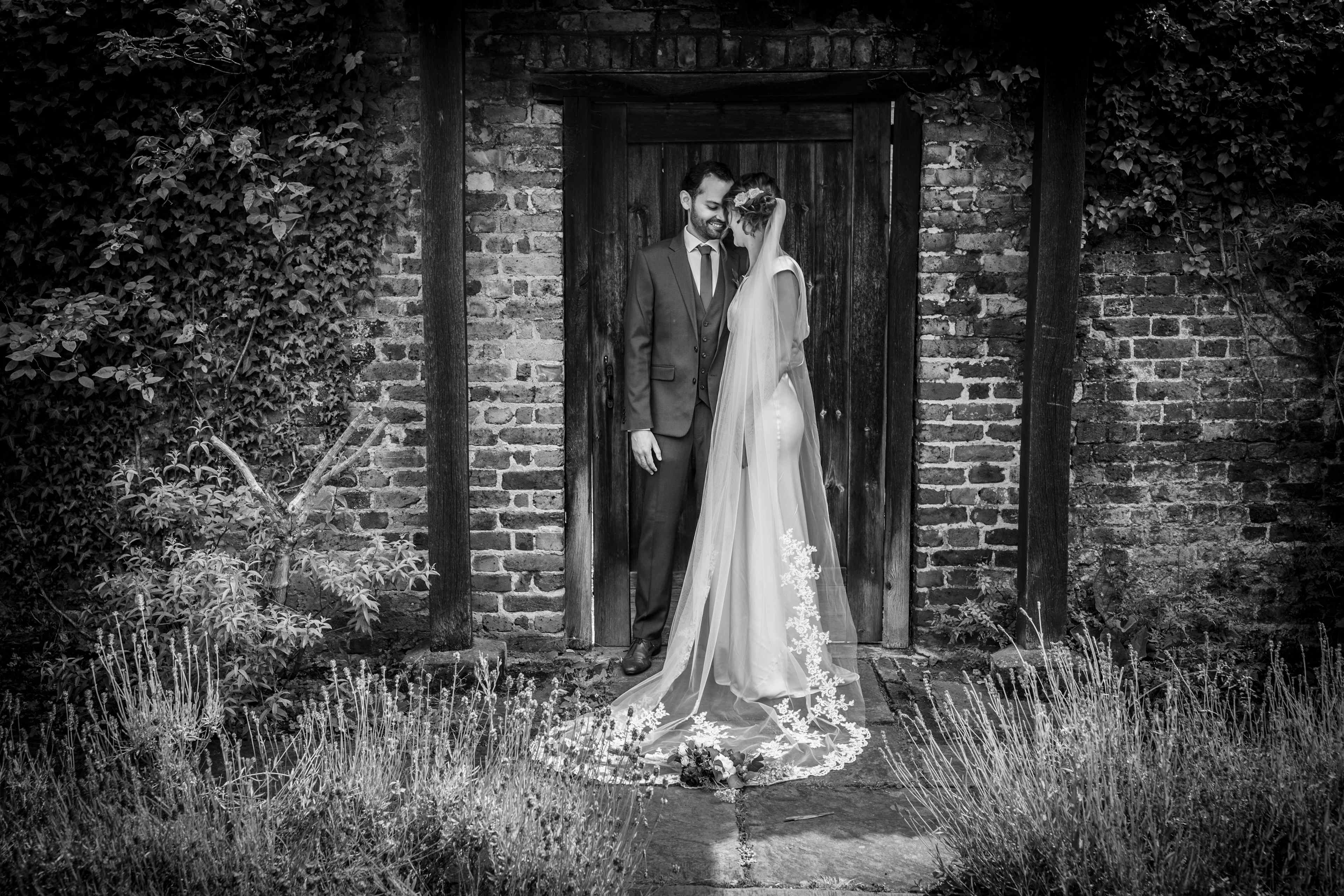 What customers say about Paul
Paul was absolutely brilliant as our wedding photographer last December, he showed such professionalism and thoroughly organised us through a hectic day to get the best of every photo opportunity.
Paul was just fantastic at our wedding, he made everyone feel comfortable and was incredibly professional but at the same time friendly, approachable and fun to work with.
2. Rafe Abrook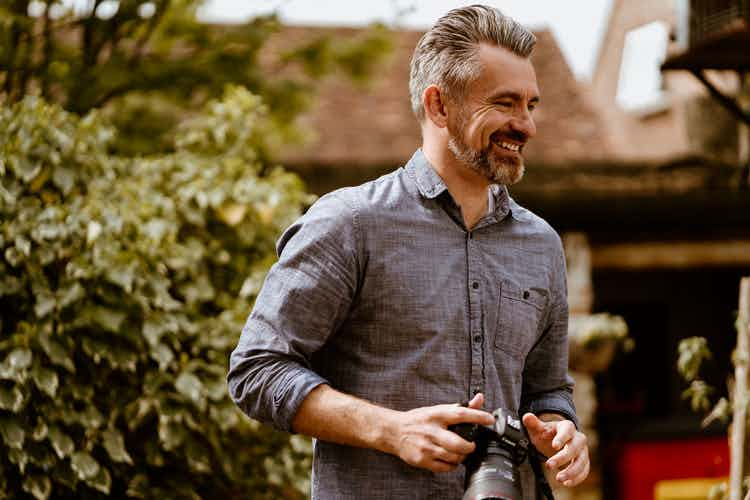 Rafe is an accomplished photographer with a natural style perfect for weddings. His style summed up would be photojournalistic, with an emphasis on capturing stunning bride & groom portraits without making them look staged.
As a result, Rafe forms a relationship with each wedding couple, taking time to understand them as people and conveying their true personalities in his work.
It's an approach that has seen him win countless industry awards including at the Wedding Industry Awards in 2021 and 'picture of the year' from The Wedding Community.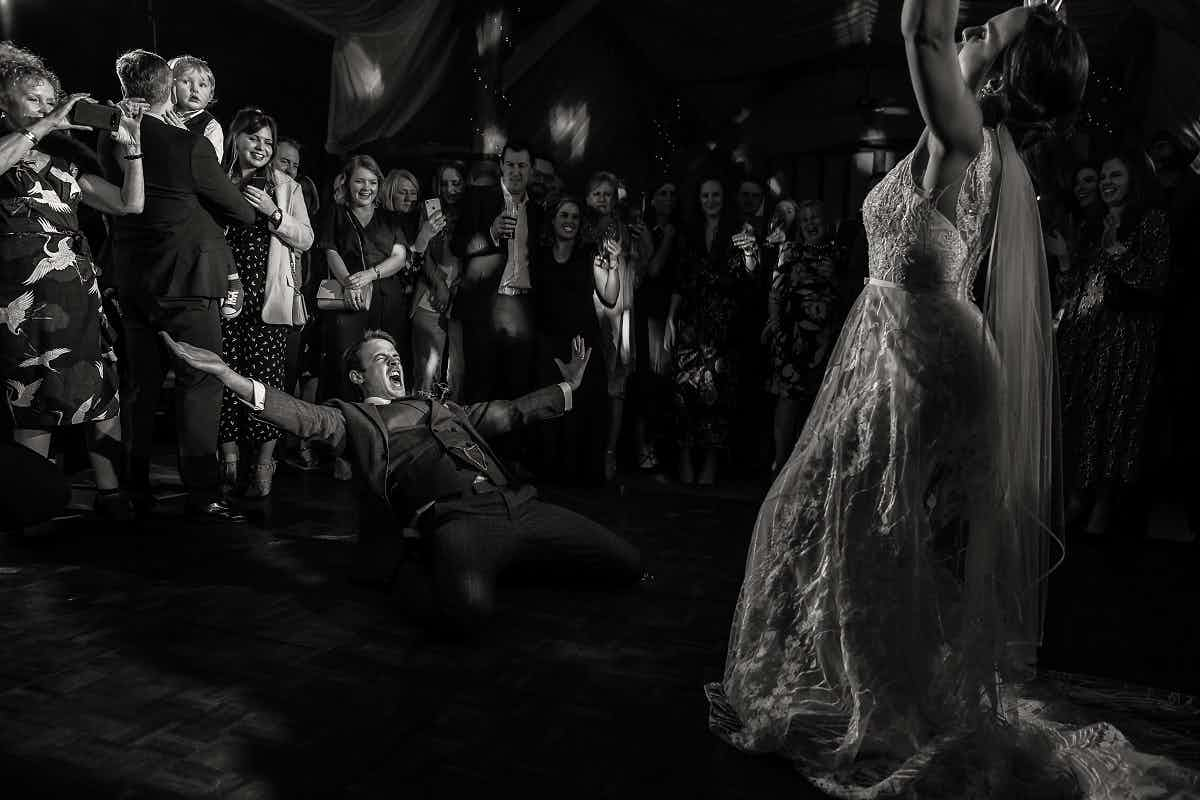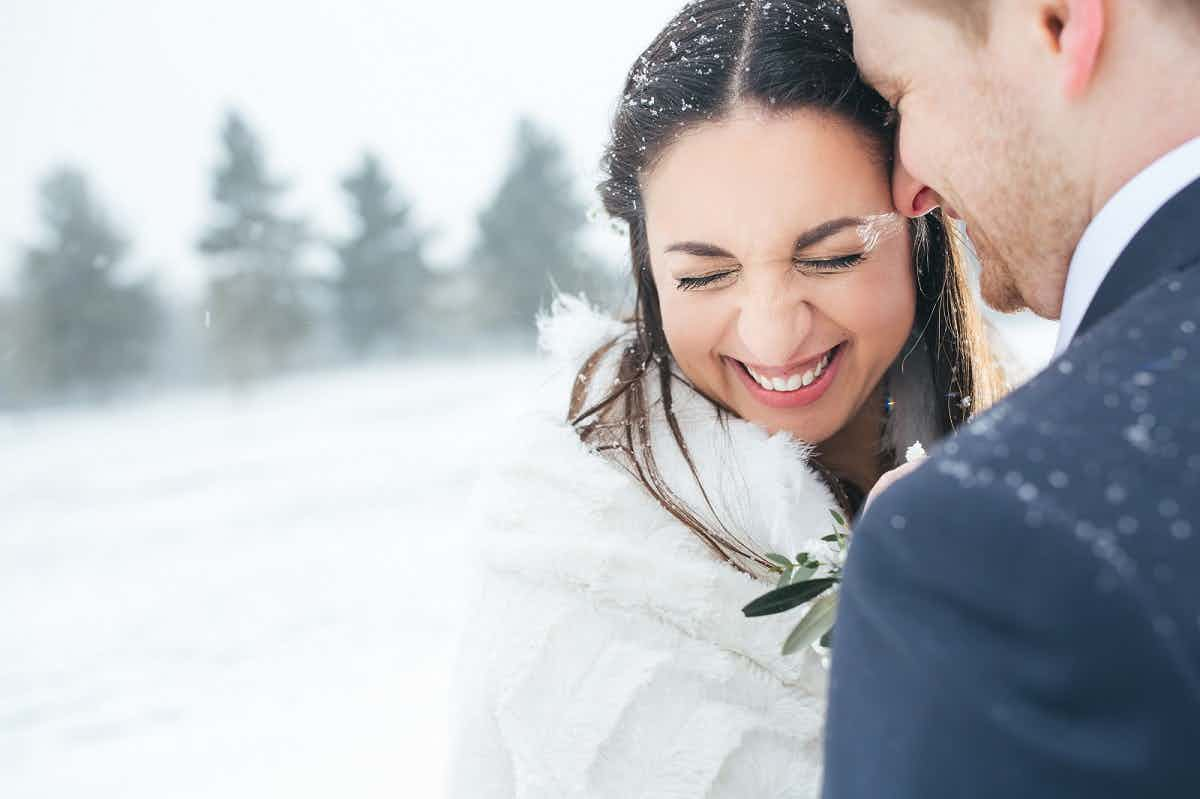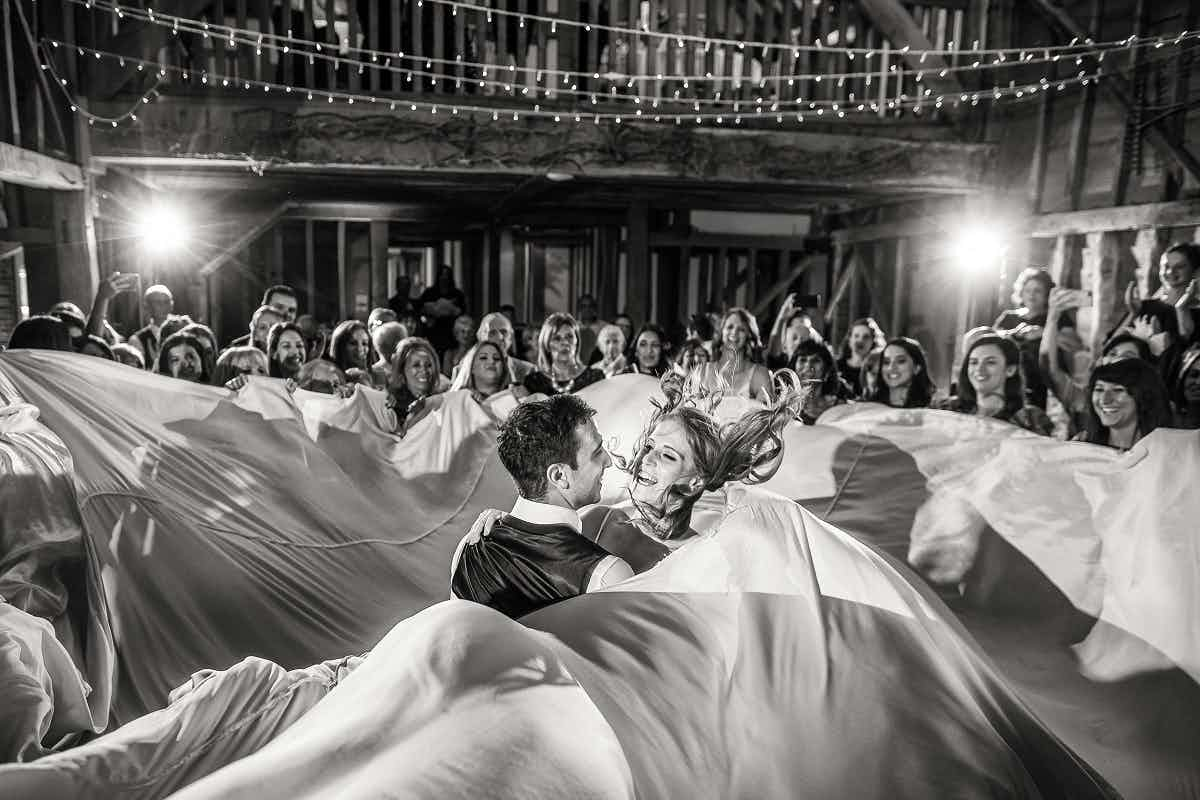 What customers say about Rafe
We can't recommend Rafe highly enough. His work is so great and we have an amazing collection of photos of our wedding that we will treasure and share forever.
Simply the best. From the moment we saw Rafe's work, we knew we wanted him to photograph our wedding day. He managed to be everywhere to capture the special moments, the laughter and the drunken dancing after midnight.
3. Helen Abraham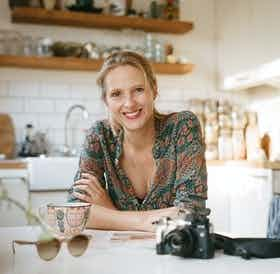 Helen is an award-winning documentary wedding photographer based in London and has been on an adventure for nearly ten years, travelling all over the world to capture amazing stories in beautiful locations.
Helen describes herself as having a wandering soul and an open heart, and she spends her time doing her dream job. This certainly translates into her work. Capturing the wedding as it unfolds, Helen limits her direction to a handful of group shots and even the couple shoot is informal, fun and relaxed.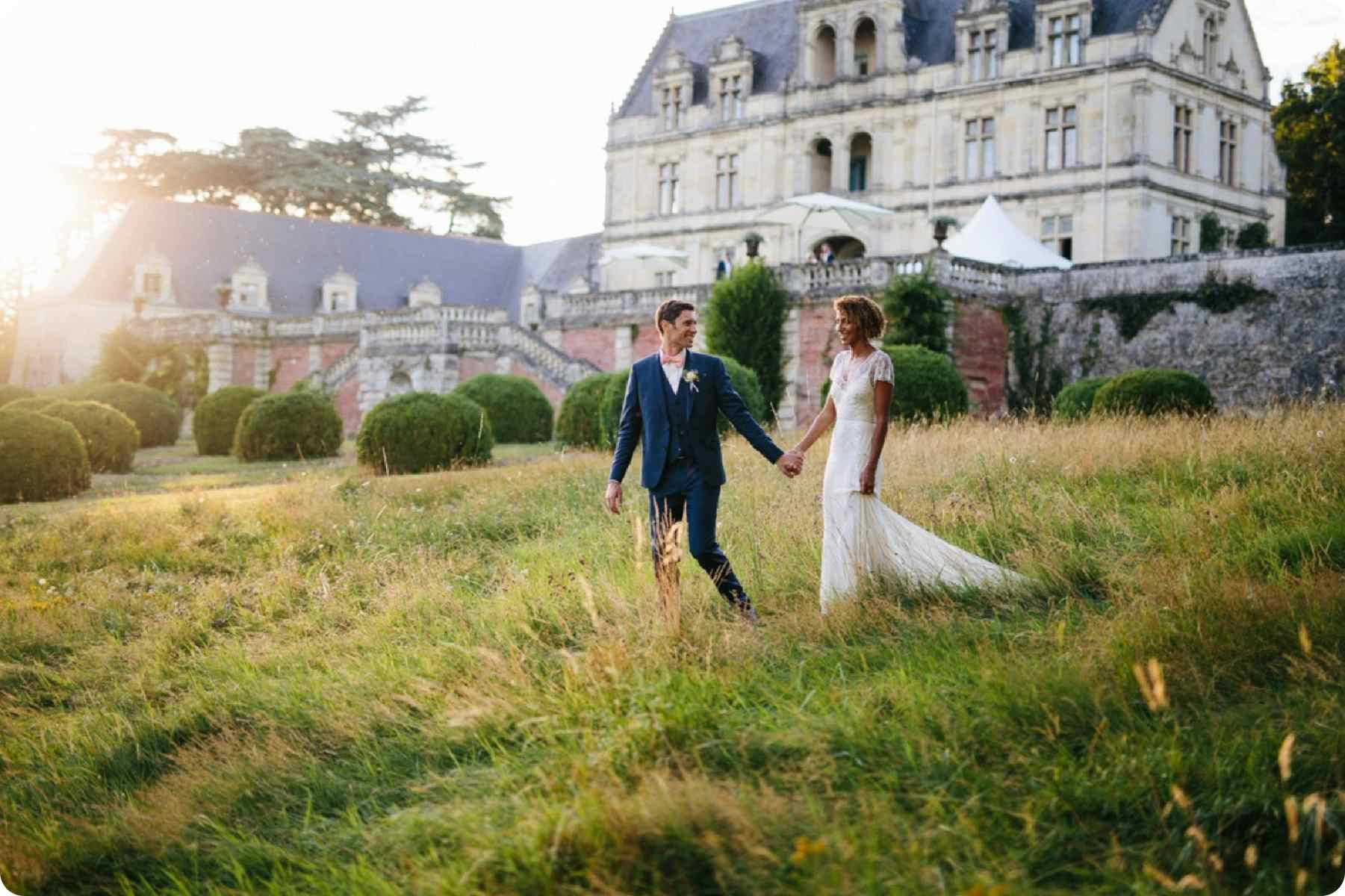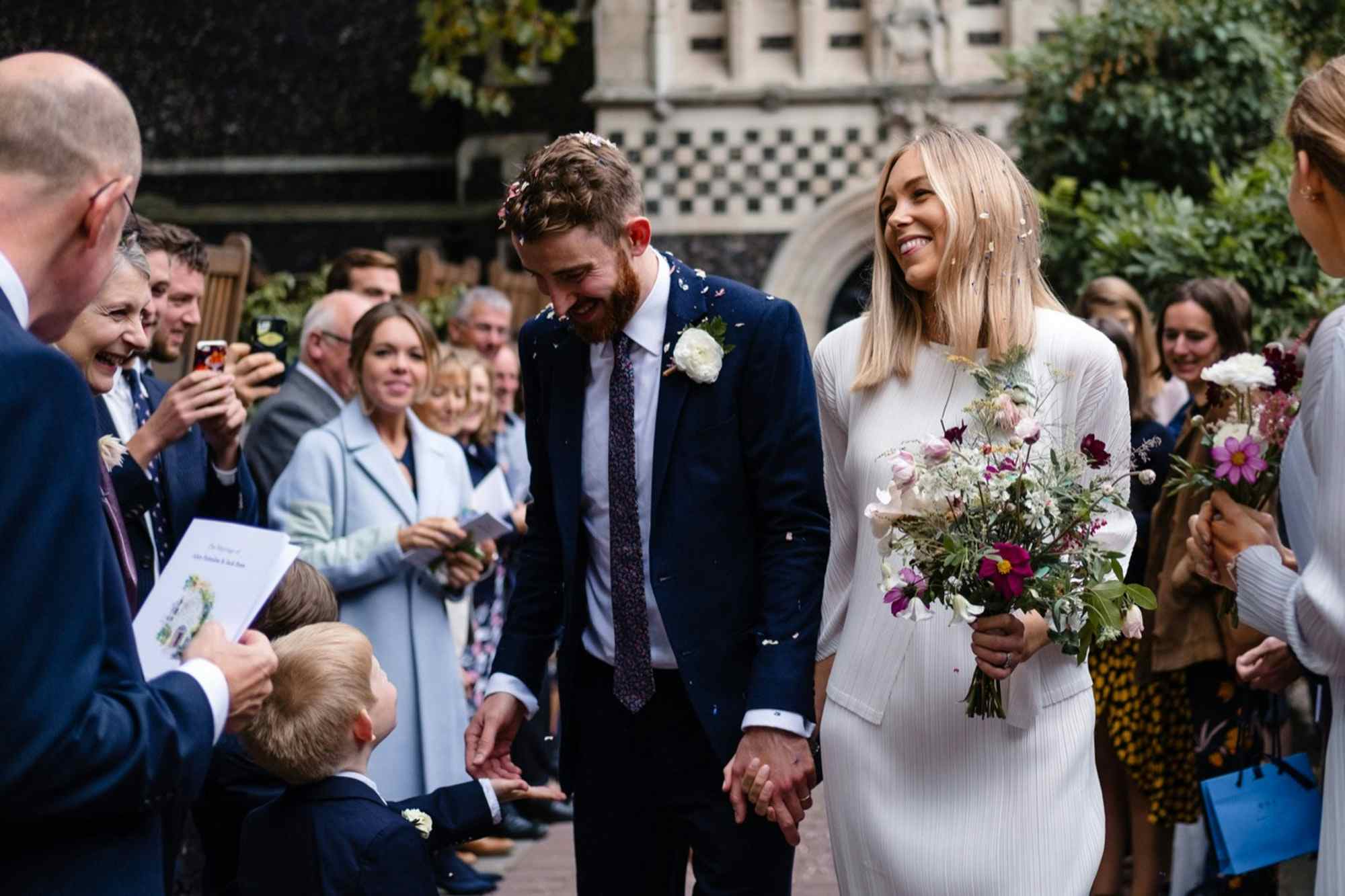 What customers say about Helen
It was so lovely having Helen taking our pictures on our Wedding Day. The pictures are absolutely gorgeous and really capture the spirit of the day. She was a pleasure to have around and made us feel really comfortable.
I couldn't have been happier with the amazing photos Helen captured of our special day. The whole day was documented beautifully. Not only is Helen an excellent photographer but she has a real feel for how to capture the emotion and events of the day.
4. Sophie Mitchell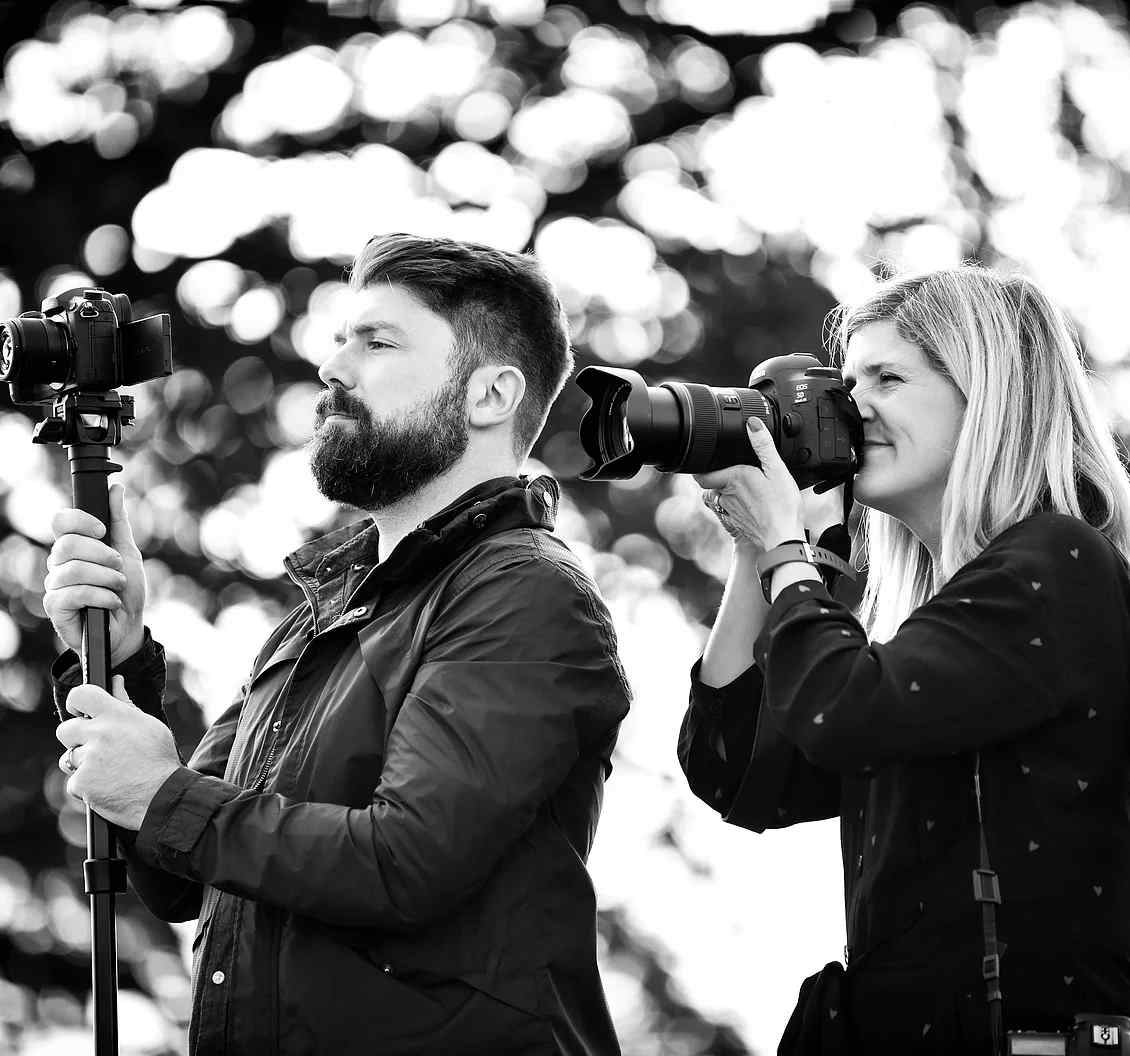 With a professional photography degree under her belt, Sophie has been a professional photographer since 2007. At the heart of everything she photographs is a desire to create images that truly capture the attention of the viewer and have the power to transport a person back to a place or time.
She describes her wedding photography style as candid photojournalism, capturing moments that are full of life and soul so that when you look back at the photos in years to come, you see the day as if for the first time.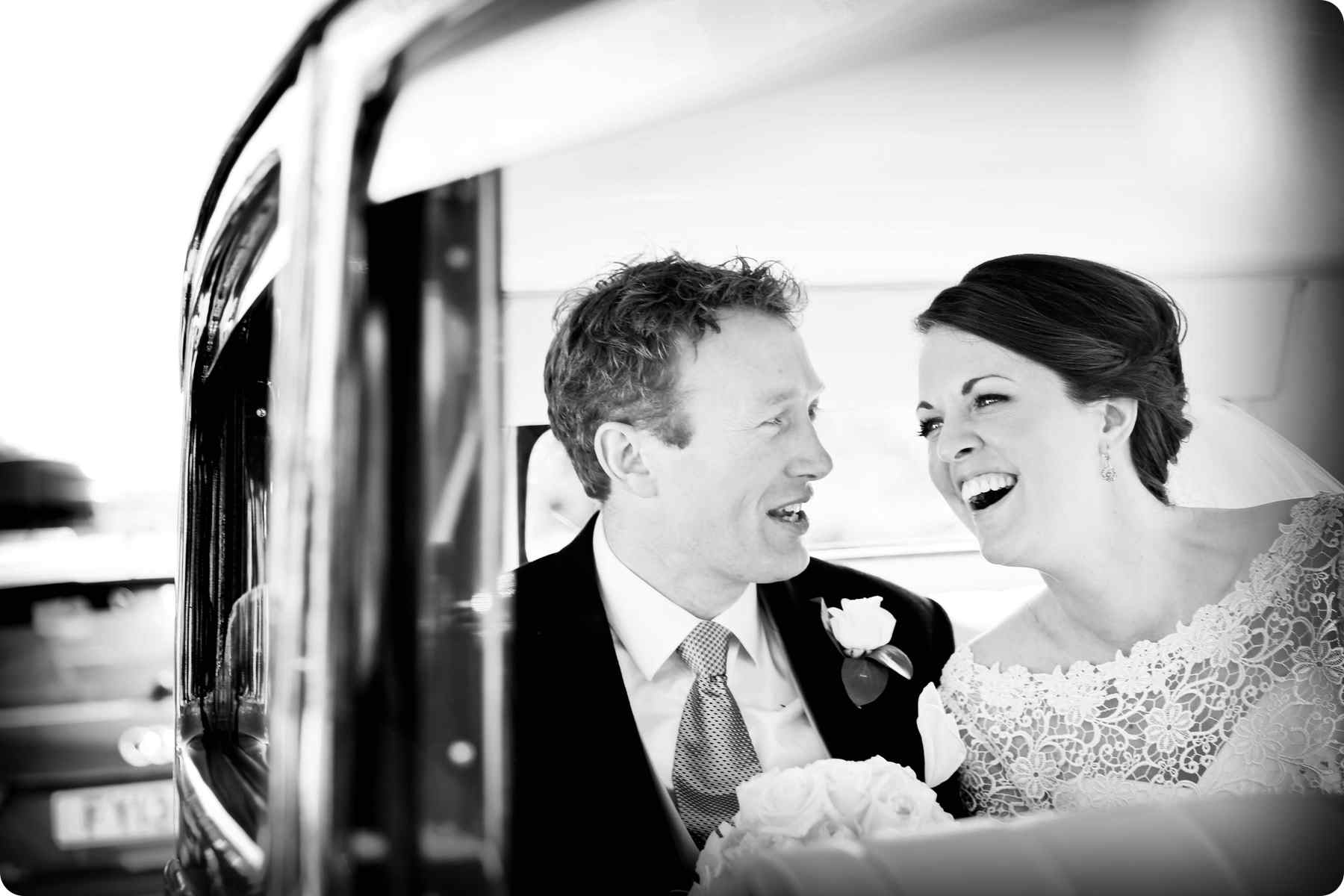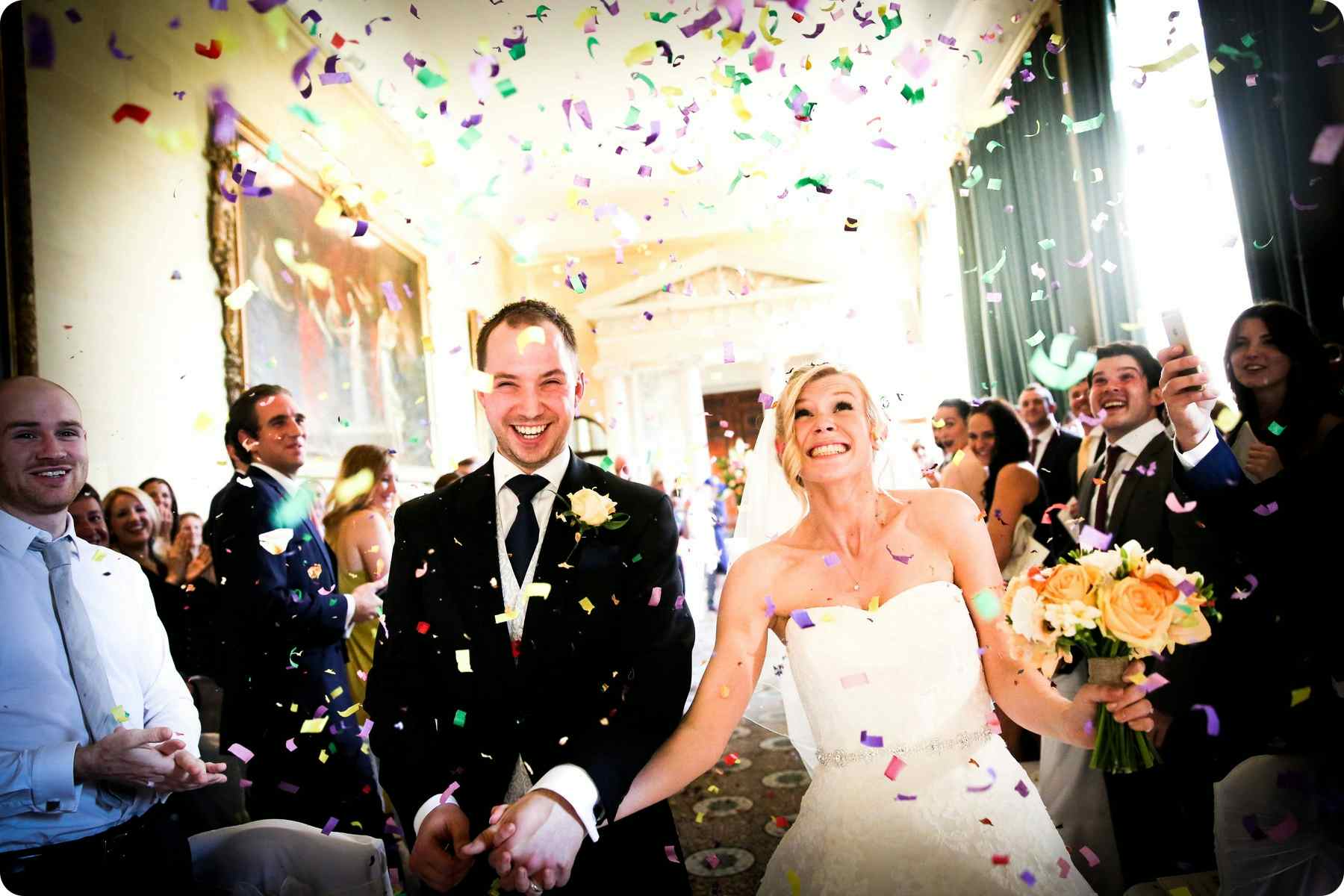 What customers say about Sophie
We absolutely loved having Sophie as our photographer for our big day! She was so much fun and made us feel relaxed and at ease. Sophie really captured the joy of our wedding day, we LOVE the photos!
Sophie was completely fabulous. The images she took of our wedding at Ockenden Manor in Sussex exceeded our expectations. Sophie completely captured our day with wonderfully natural photos.
5. Queen Bea Photography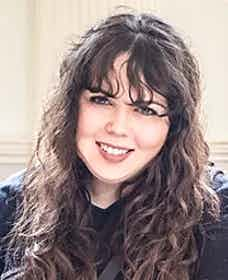 Meet Genevieve, the easy-going documentary wedding photographer behind Queen Bae Photography. Covering London and Sommerset, Genevieve brings a light and airy, film-like style with smooth, creamy colours and a timeless feel to her photography.
Having recently got married herself she can attest to how quickly your day flashes by. You may not recall all the little moments: your oldest friends crying with laughter at a really bad joke; your uncle pulling some crazy moves on the dance floor or one of your littlest guests chucking confetti all over her sister. But that's where Queen Bae comes in, to capture them for you, so you can remember them forever.
Genevieve's work has seen her feature in Boho Weddings, The English Wedding Blog, Magpie Weddings and more.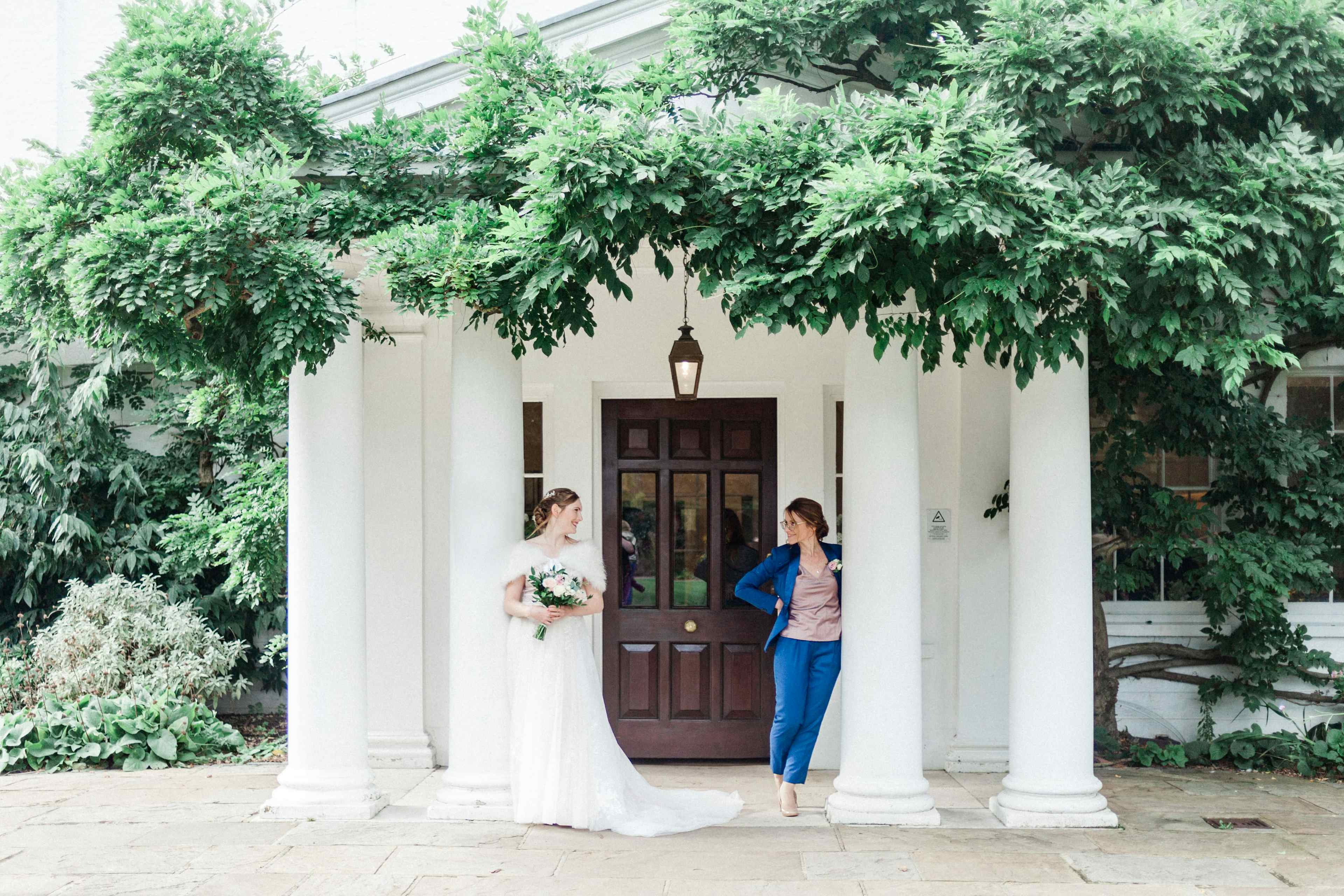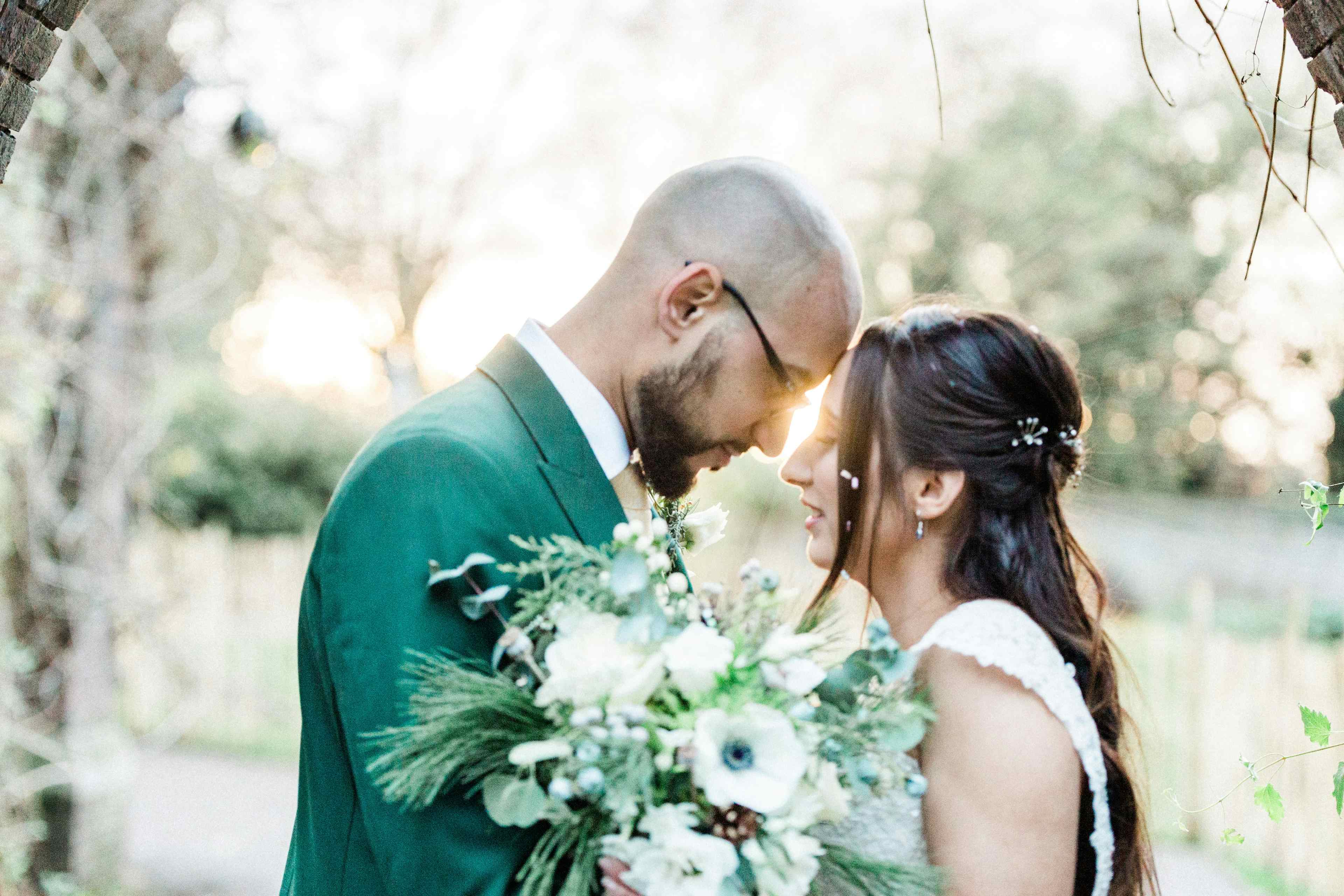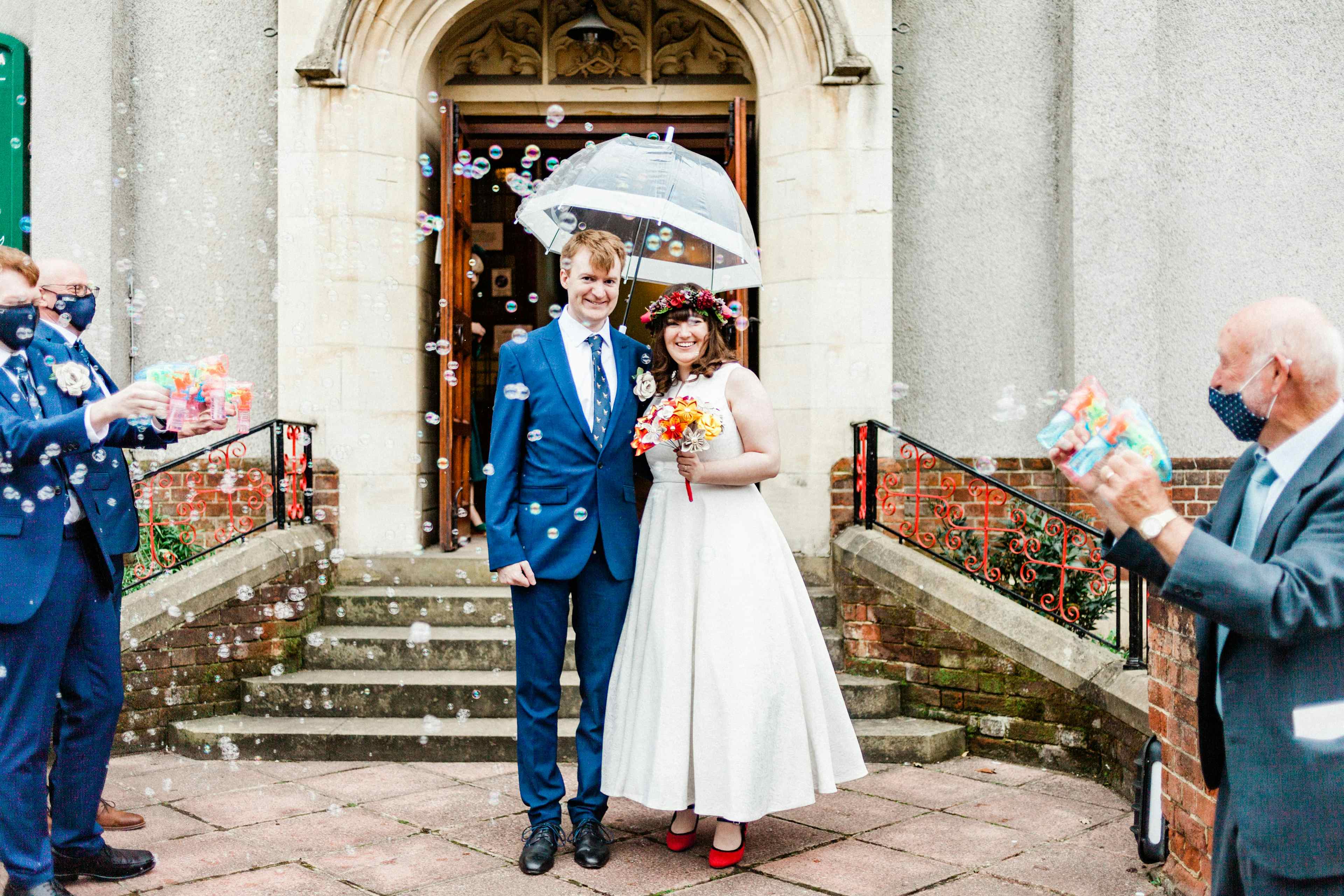 What customers say about Genevieve
If you're looking for a fabulous photographer Genevieve is your woman. Highly recommend!
Genevieve came to photograph our small summer wedding in 2019. She was fantastic the whole day, taking so many pictures without intruding at all - it felt like she was a friend and guest at our wedding!
6. Shannon Lawford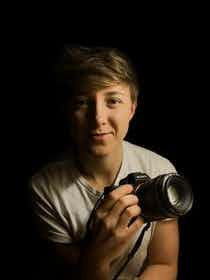 Shannon's photography experience stretches way back to her time as an action and portrait photographer with CE photo. Since going freelance, Shannon has shot hundreds of weddings and her skills go beyond just still images too.
With experience in film, Shannon can provide video services to capture your day in a different format.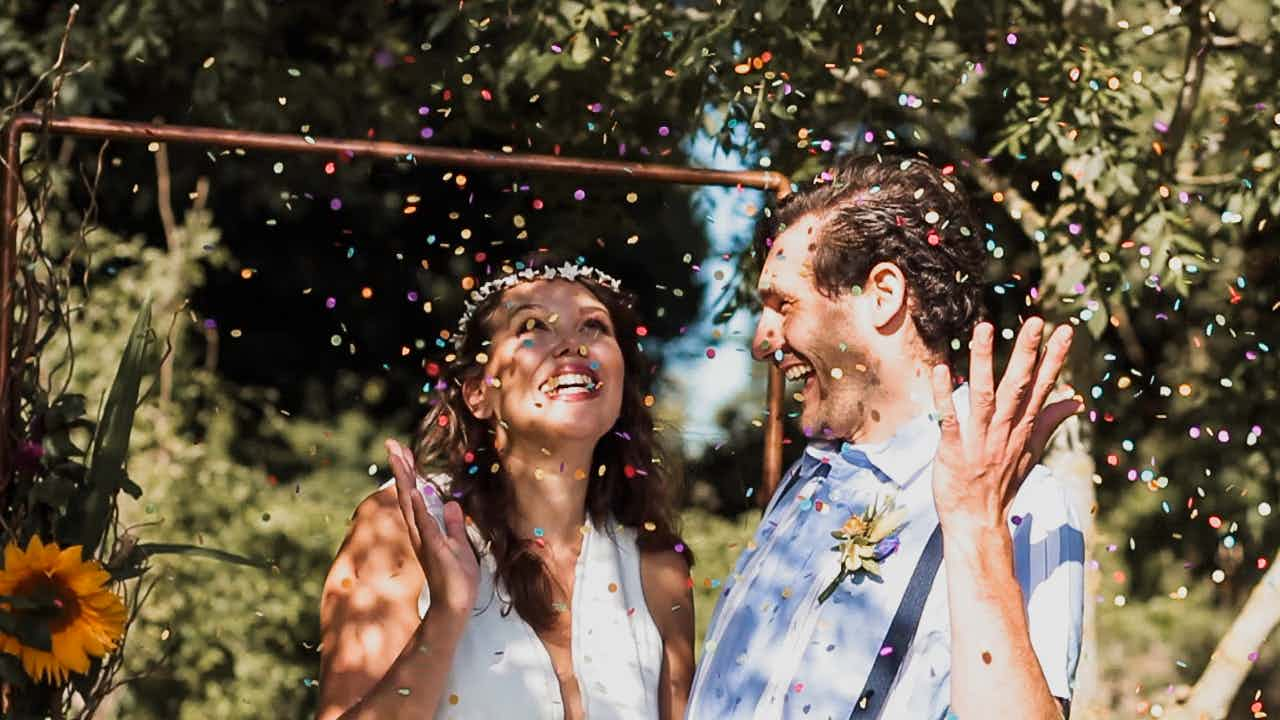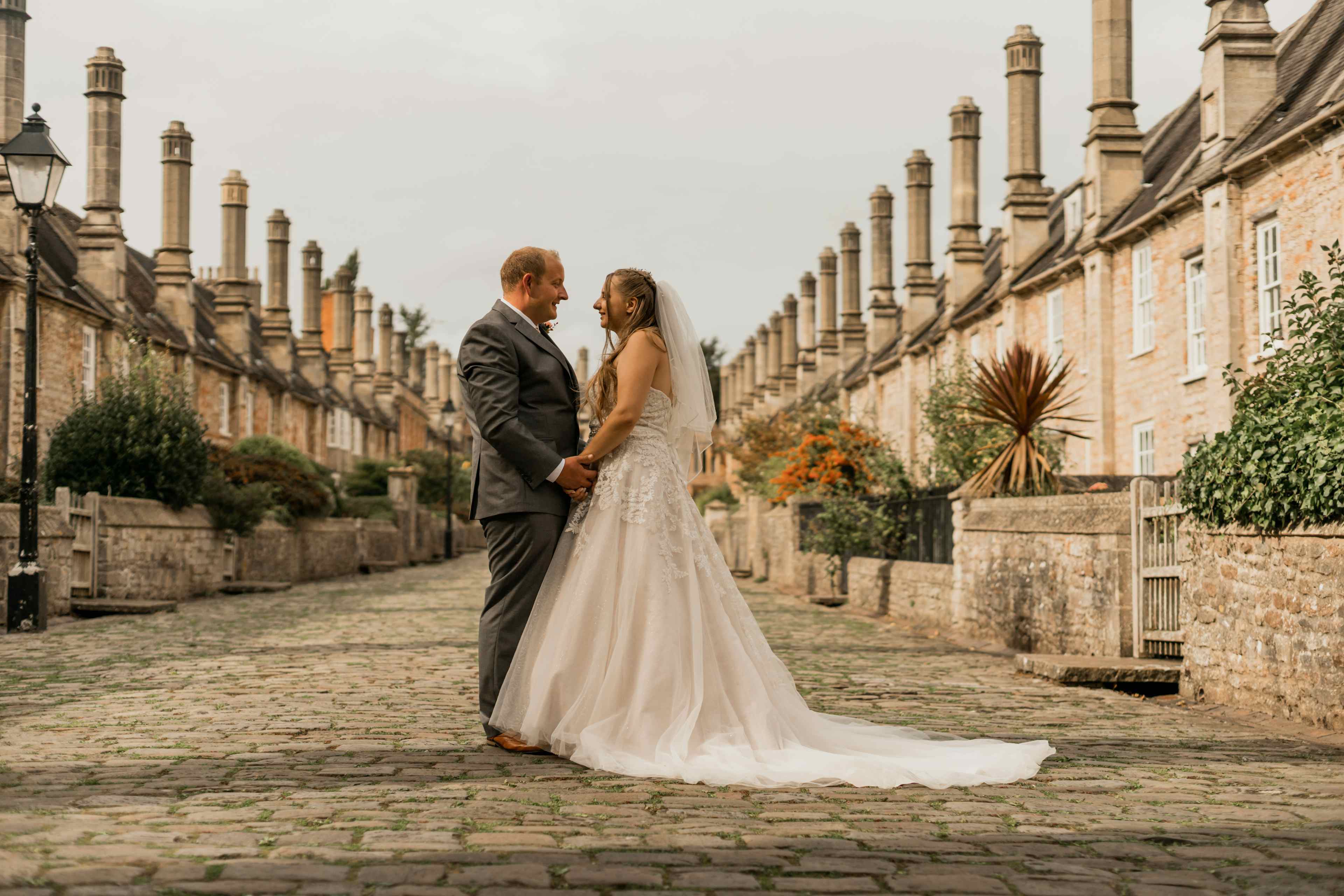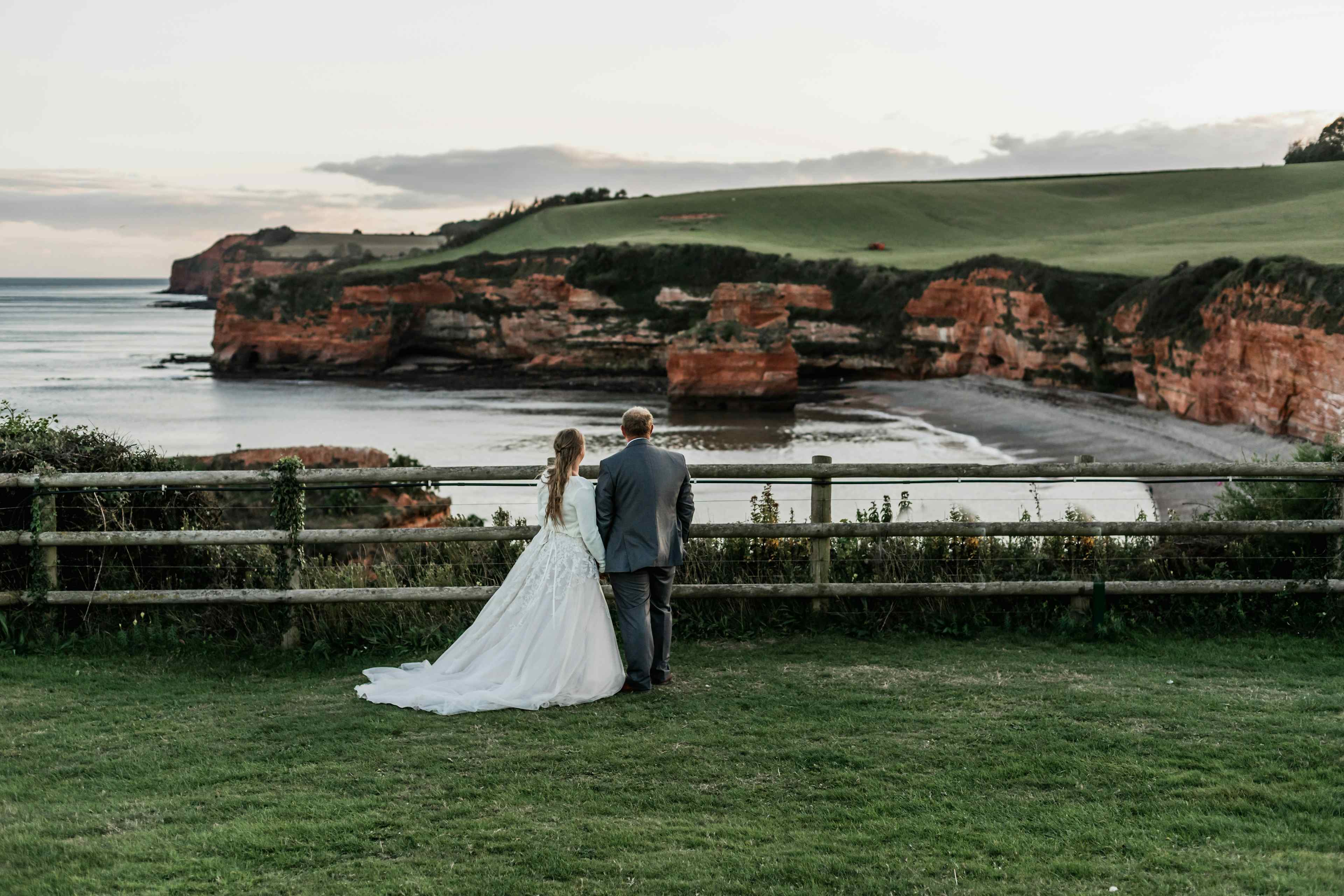 What customers say about Shannon
Absolutely over the moon with our wedding photos!! Thank you so much for giving us some beautiful photos to remember our special day with.
7. Barima Owusu-Nyantekyi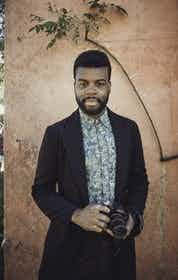 Born to Ashanti-Ghanaian parents in London, Barima's life has centred on Ghana and the UK - and their traditional and cultural spheres - ever since. Believing in the value and history of both heritages equally, he has made them the cornerstones of his approach and style.
As a self-taught photographer, Barima distils a love of storytelling, cinematography, art history, interior design and comic book panels into imagery with a dynamic aspect that often borders on the abstract or cinematic. As a result, images take a documentary or candid approach but with a unique fine art style twist.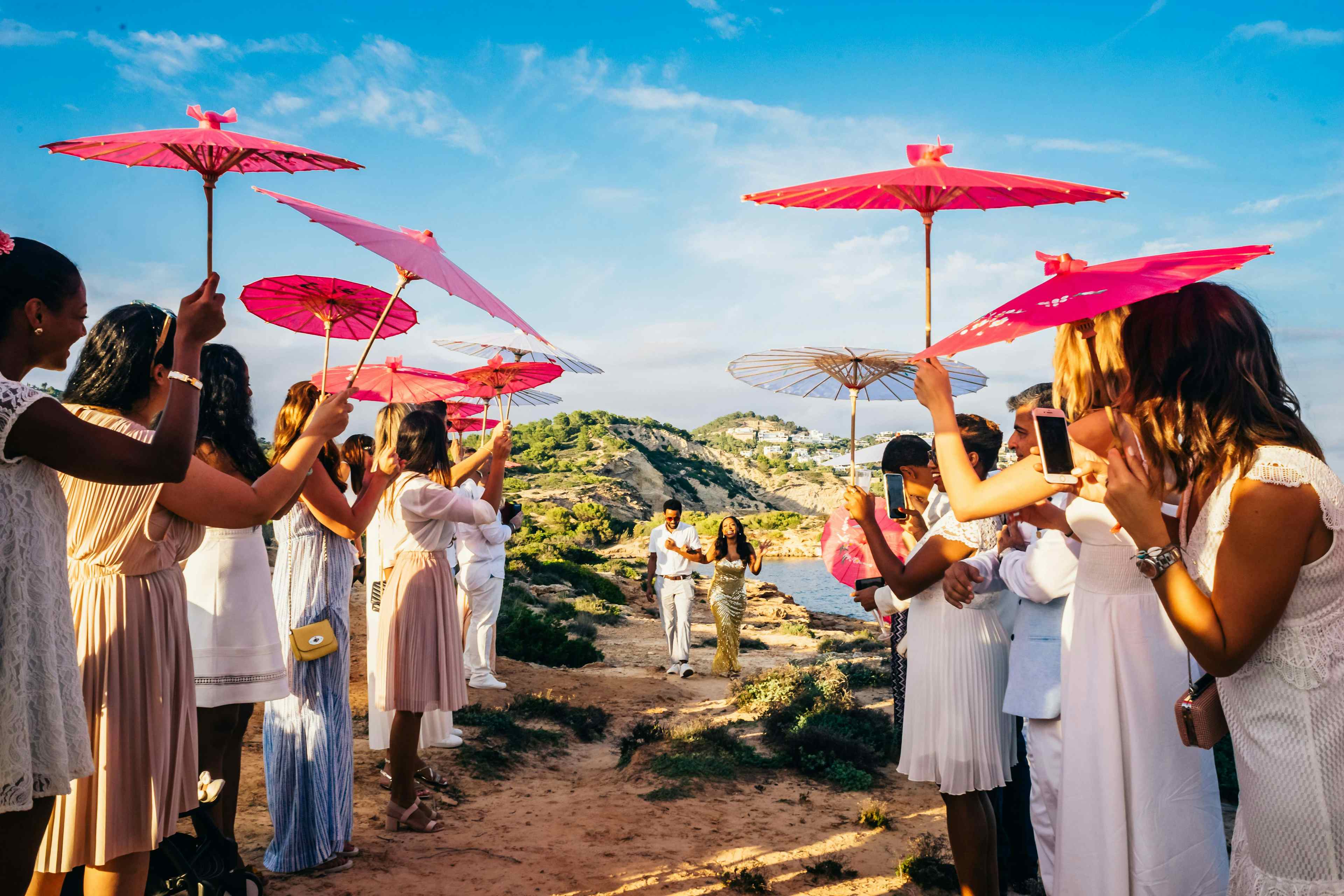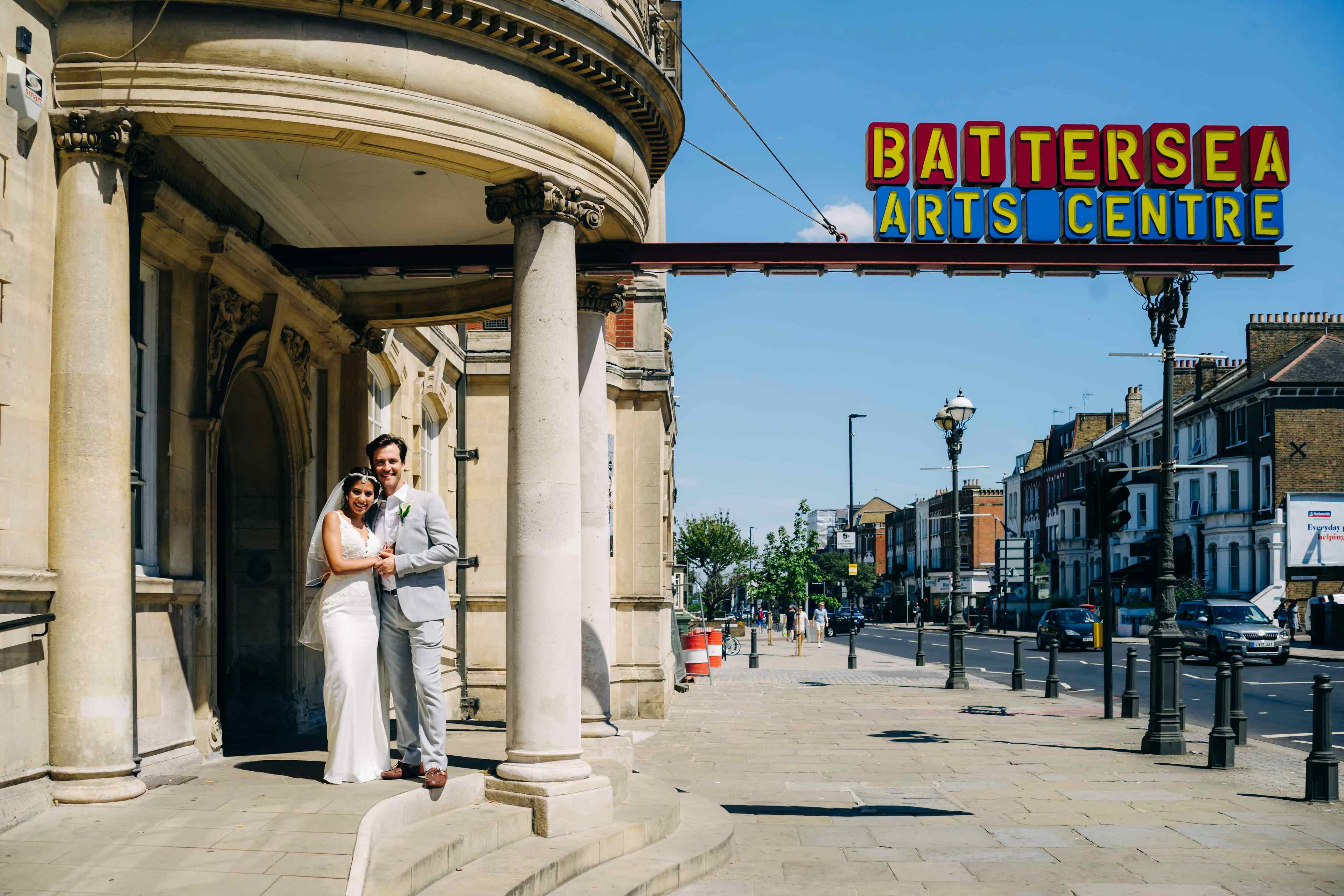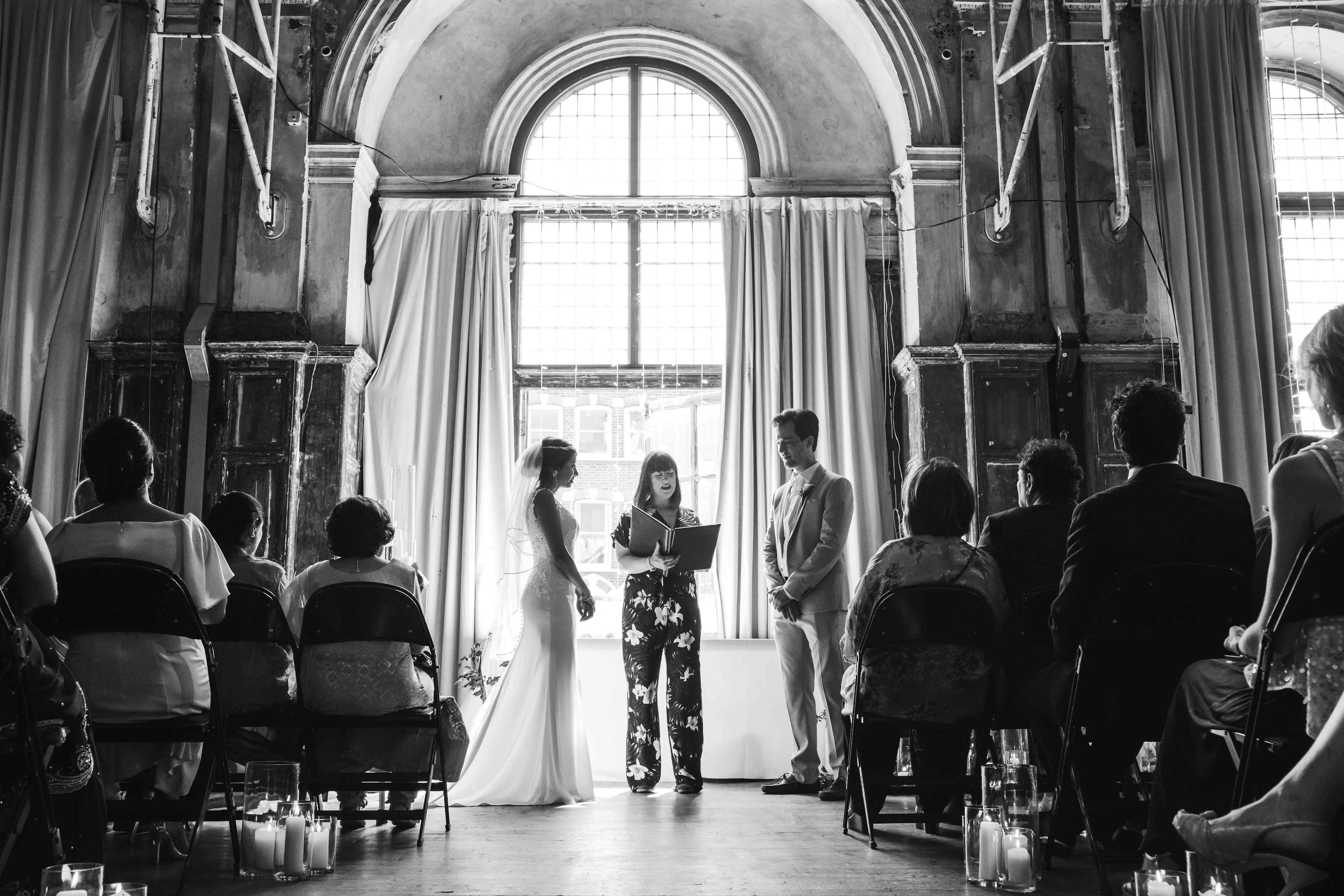 What customers say about Barima
If I could sum up the album he delivered in a few words, I'd say, Romantic, passionate, stylish and way too much fun.
8. Story Wedding Photography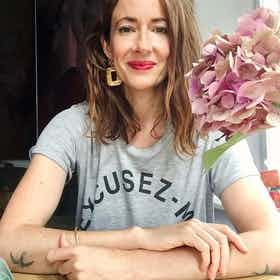 At Story Wedding Photography you'll meet the wonderful Lorna behind the lens. Based in London and with over a decade of experience, Lorna has captured weddings of all faiths and cultures.
If you are looking for somebody with a calm presence, who works in a fluid and fuss-free way, and leaves you with a compilation of precious moments that you didn't even know were captured, then Lorna is a great choice. Her work has been featured on Rock My Wedding, Nu Bride and the English Wedding Blog.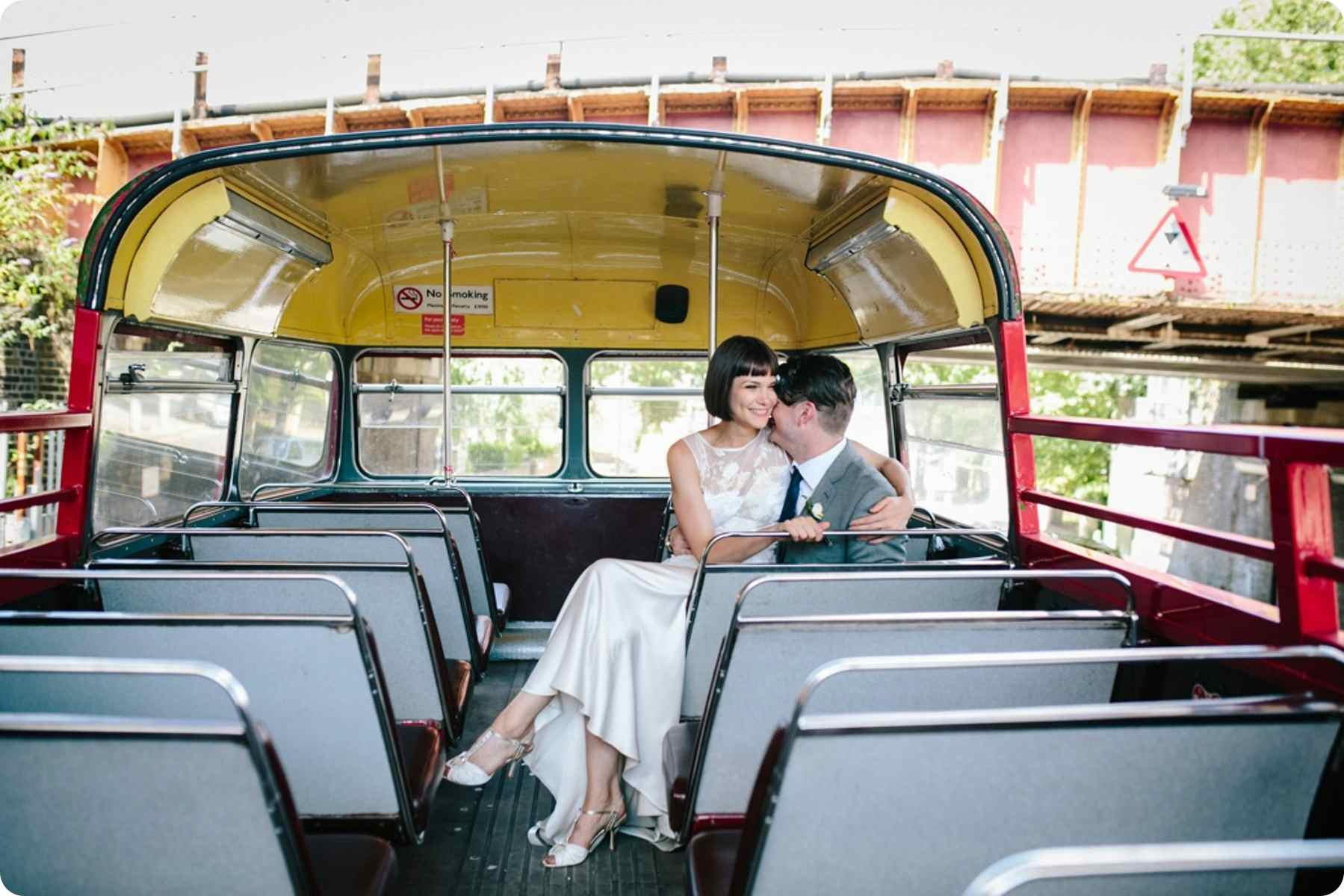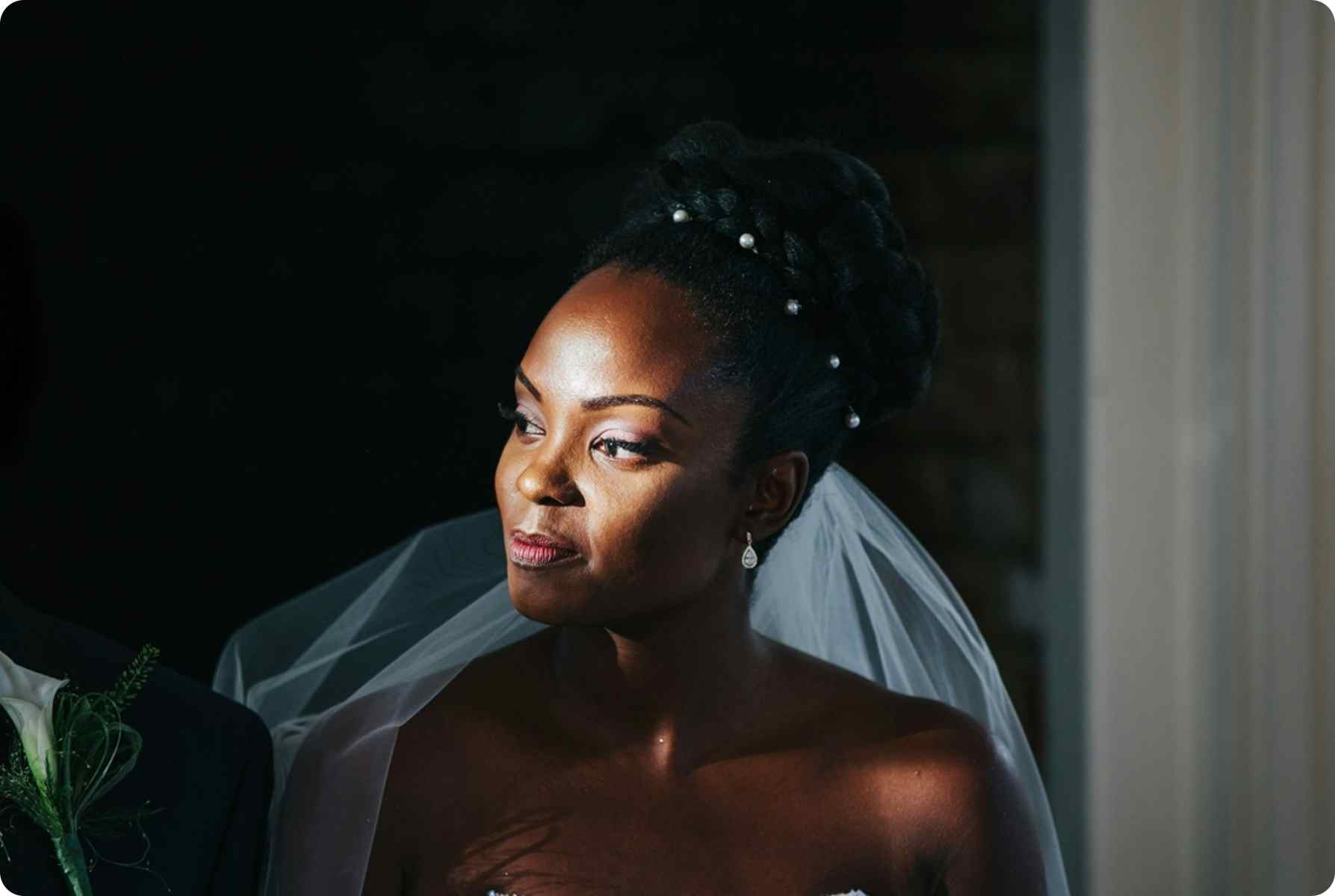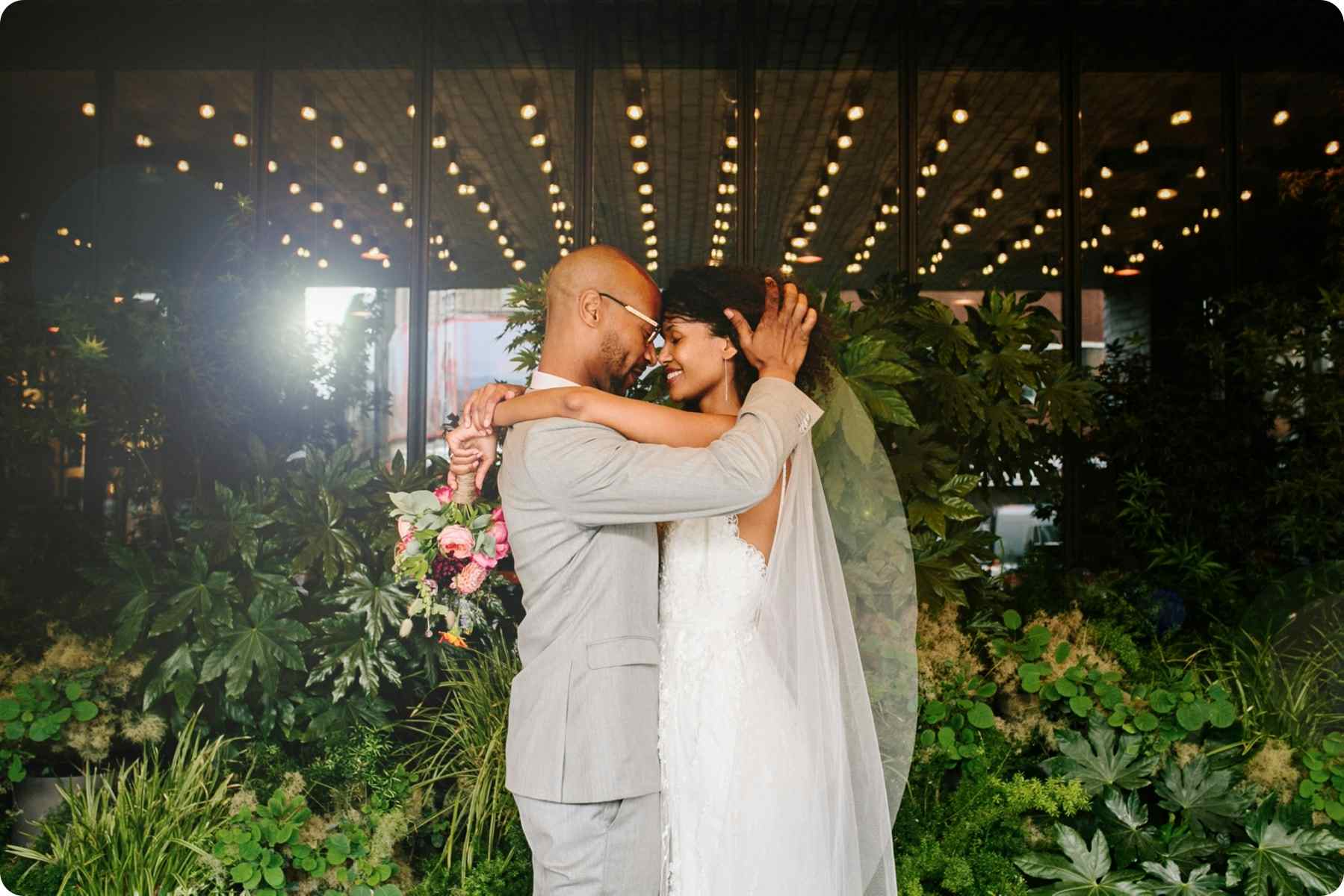 What customers say about Lorna
I am so thrilled we chose Lorna to capture our day. Not only have we got the most perfect images as a record but Lorna has been a delight to deal with from the start.
Lorna's style is so natural and easy-going. Couldn't have hoped for a nicer photographer or for more beautiful photographs.
9. Martin Phelps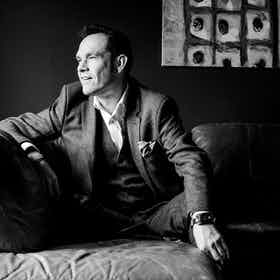 Martin brings with him heaps of experience. 15 years as a wedding photographer, over 300 weddings and touching 1000 commercial events too. Living by the motto "pictures are about the day, not vice versa", Martin aims to capture the pure emotion and leave you with something you'll look back on in 40 years time and share a smile or shed a tear.
Martin's work has seen him highly in demand, currently on the books of nearly 100 venues in London and the South. If you like the look of his work, it's worth submitting an enquiry through Togather sooner rather than later.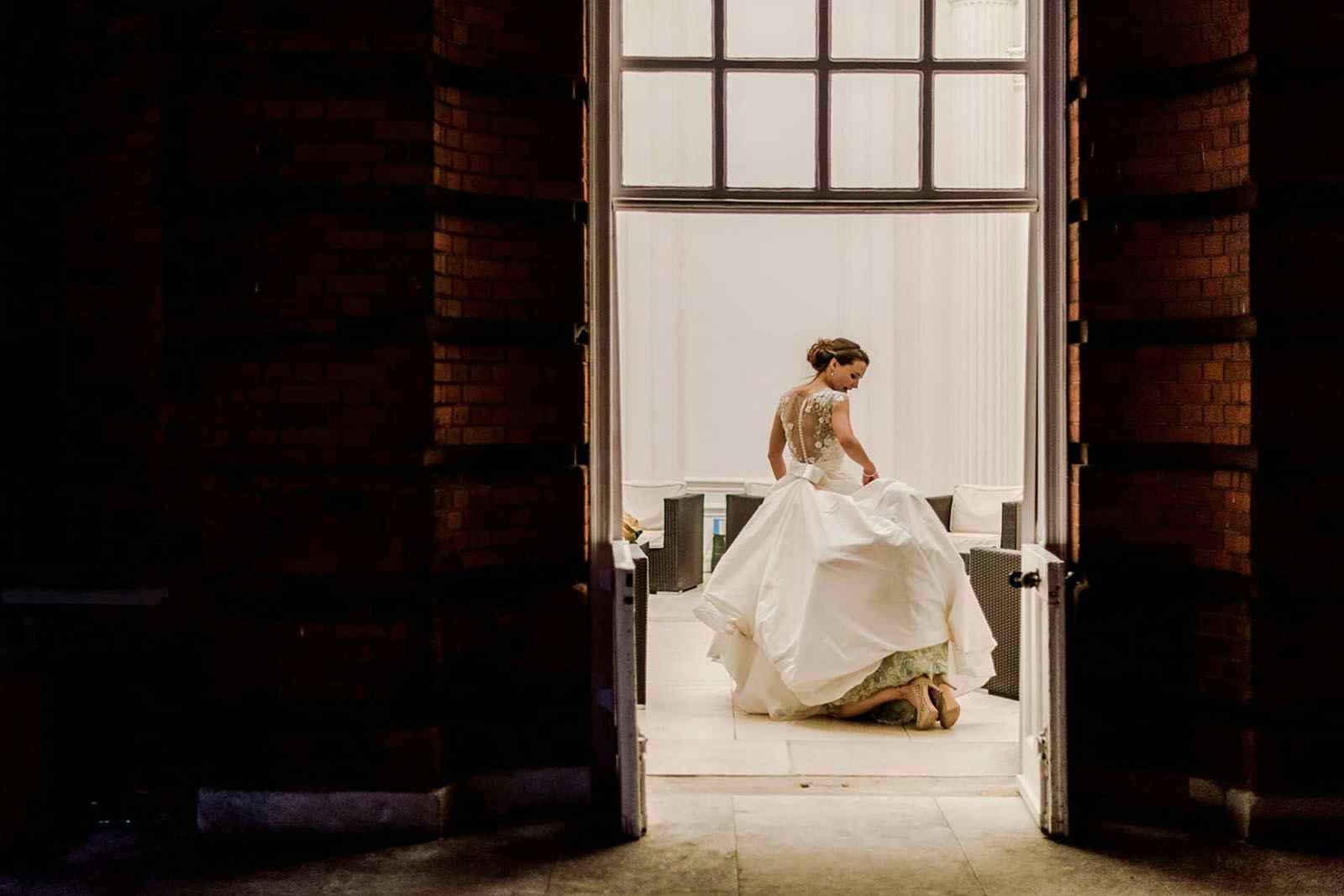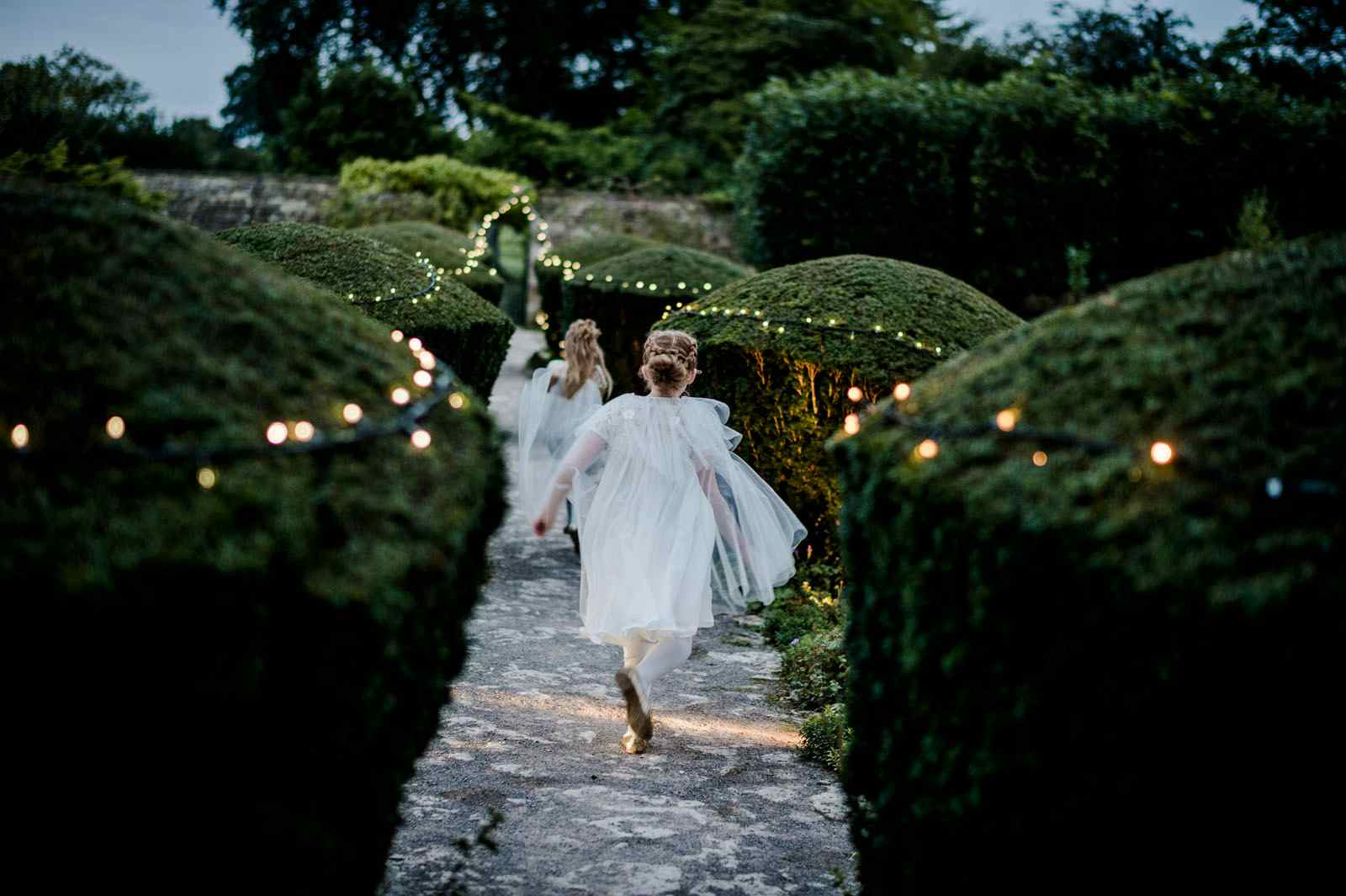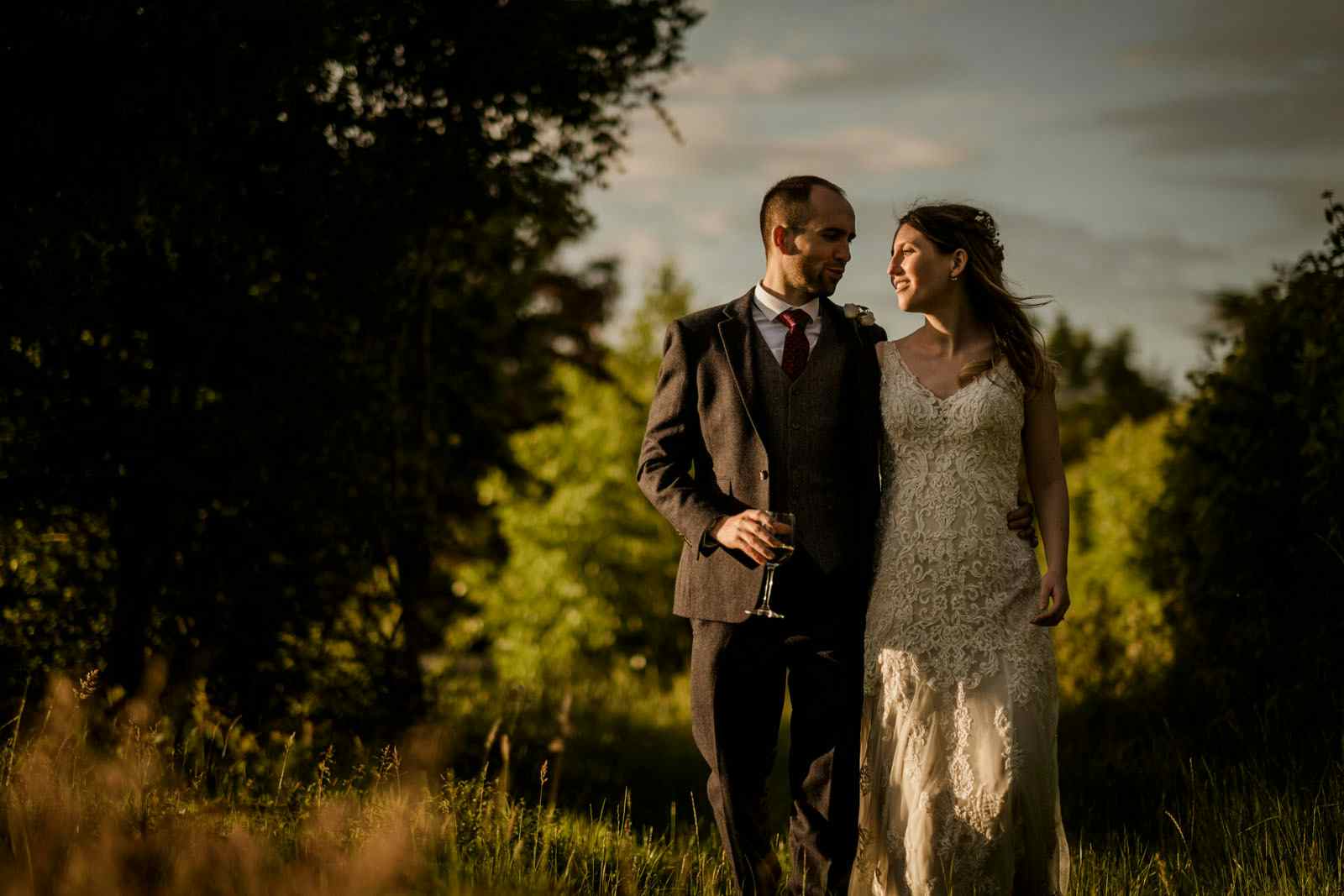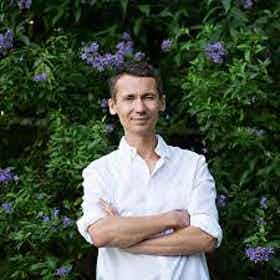 Martin has been capturing epic memories for couples since 2009. The first wedding he photographed was while he was backpacking in Mexico for some friends. Since then he's gone on to photograph over 350 weddings in the UK and abroad.
Like the best wedding photographers, Martin will aim to be unseen throughout your day and capture moments as they naturally unfold. He prides himself on the customer service he provides and his testimonials speak for the quality of his work.
His photographs have won awards from the WPJA, The Artistic Guild Of Wedding Photography and the Masters Of Wedding Photography.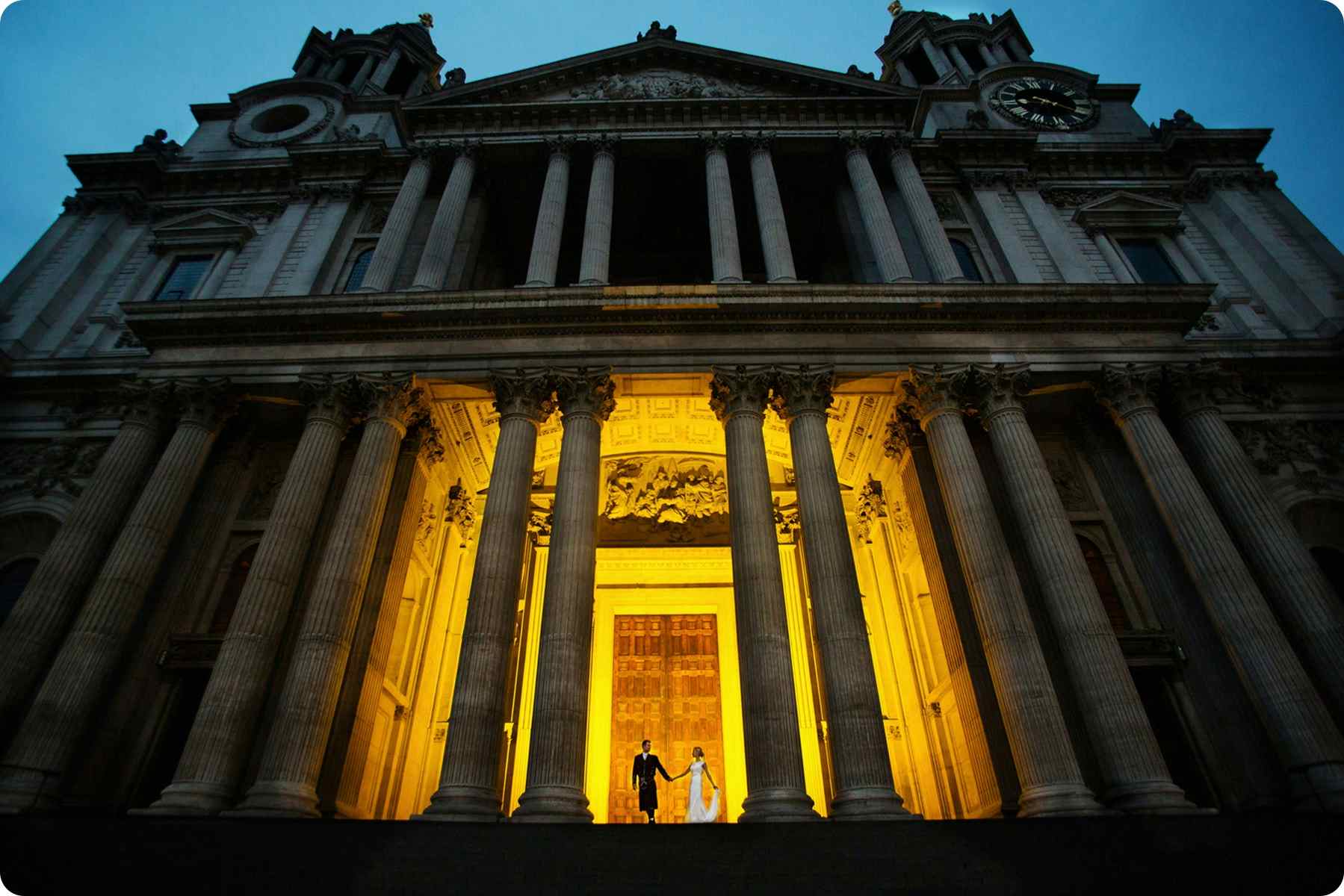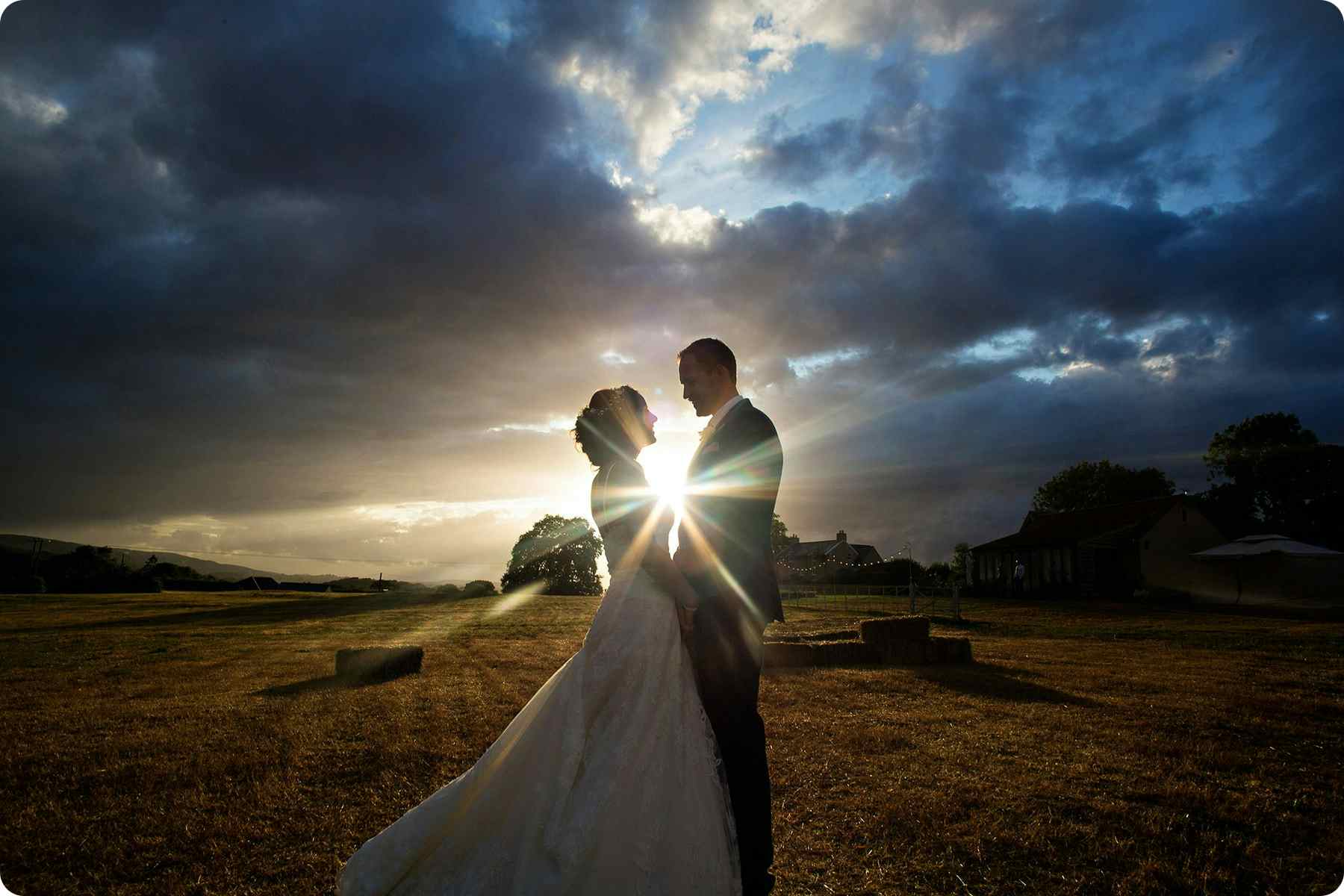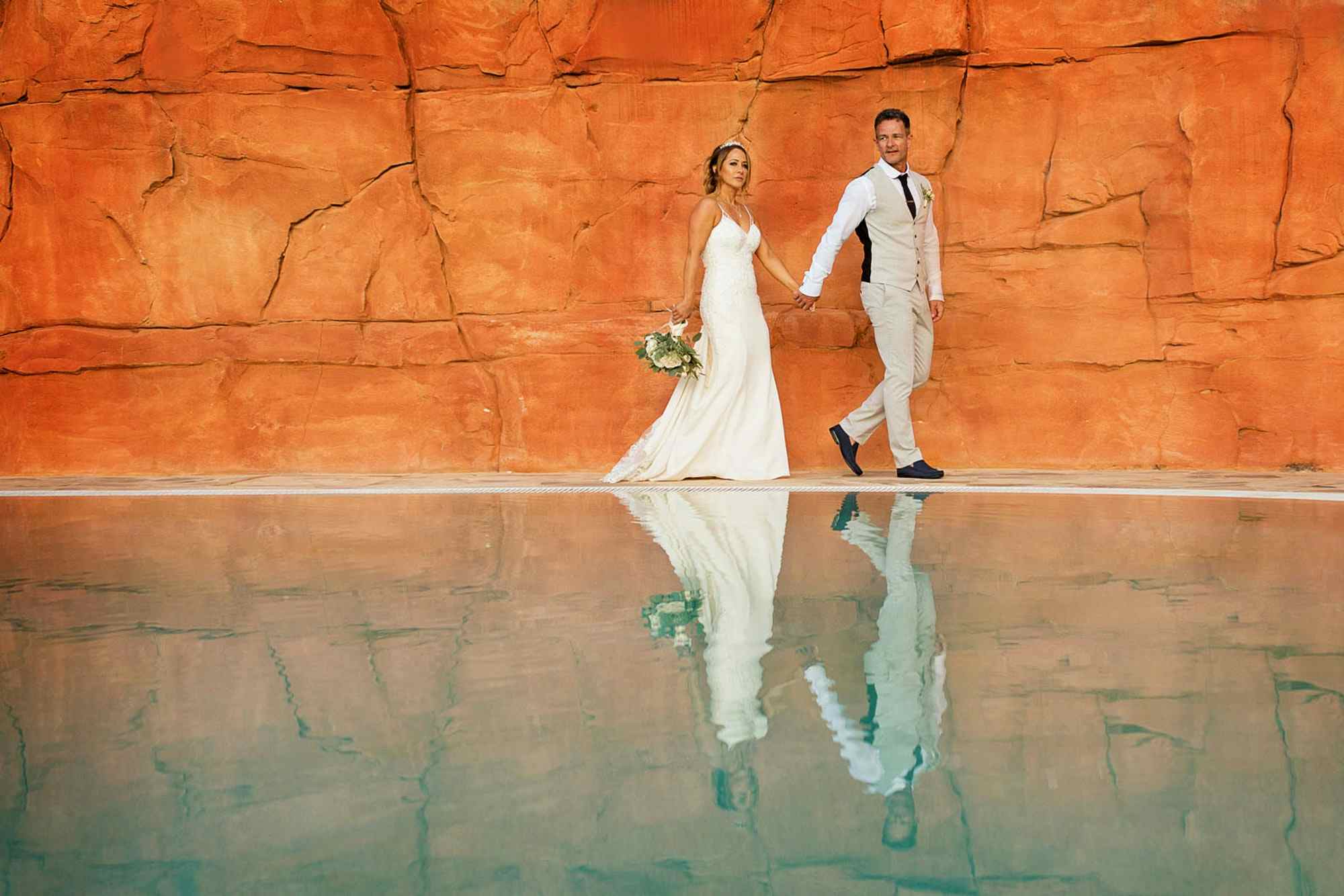 What customers say about Martin
Martin is such an incredible photographer, he photographed our wedding and was absolutely fantastic from start to finish! The photos he took were stunning and natural and really captured how magical our day was.
Martin photographed our wedding for us and he did an excellent job! He's kind, friendly, and put us at ease throughout the whole day. We love our photos - we particularly like how Martin captured special moments of our guests and took us away for intimate mini shoots.