It's crunch time for Christmas party bookings! Book your venue, food & drinks with us. Explore
Create events as original as you are
Discover and book the UK's best event suppliers
More than a million memories made
Your perfect supplier awaits...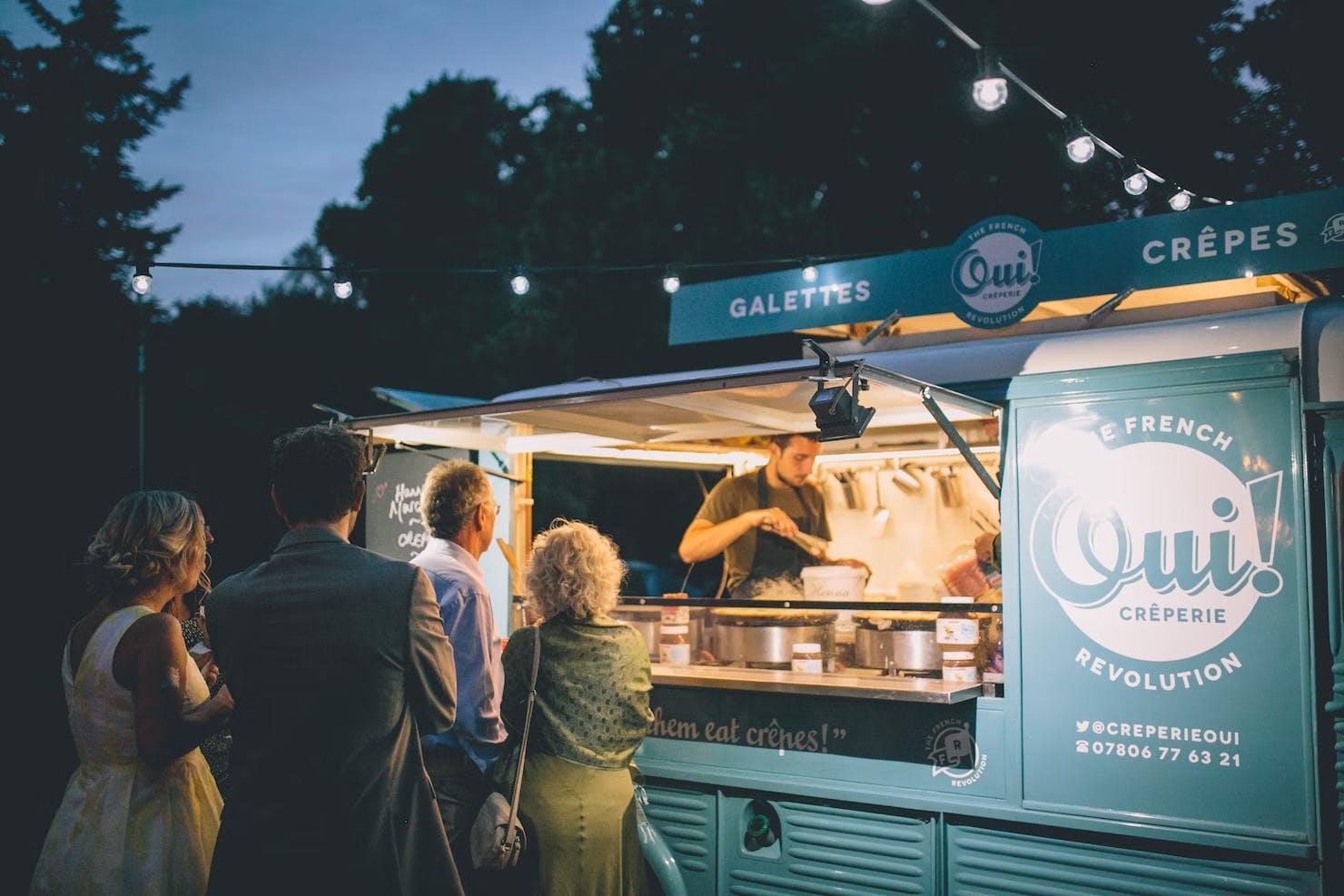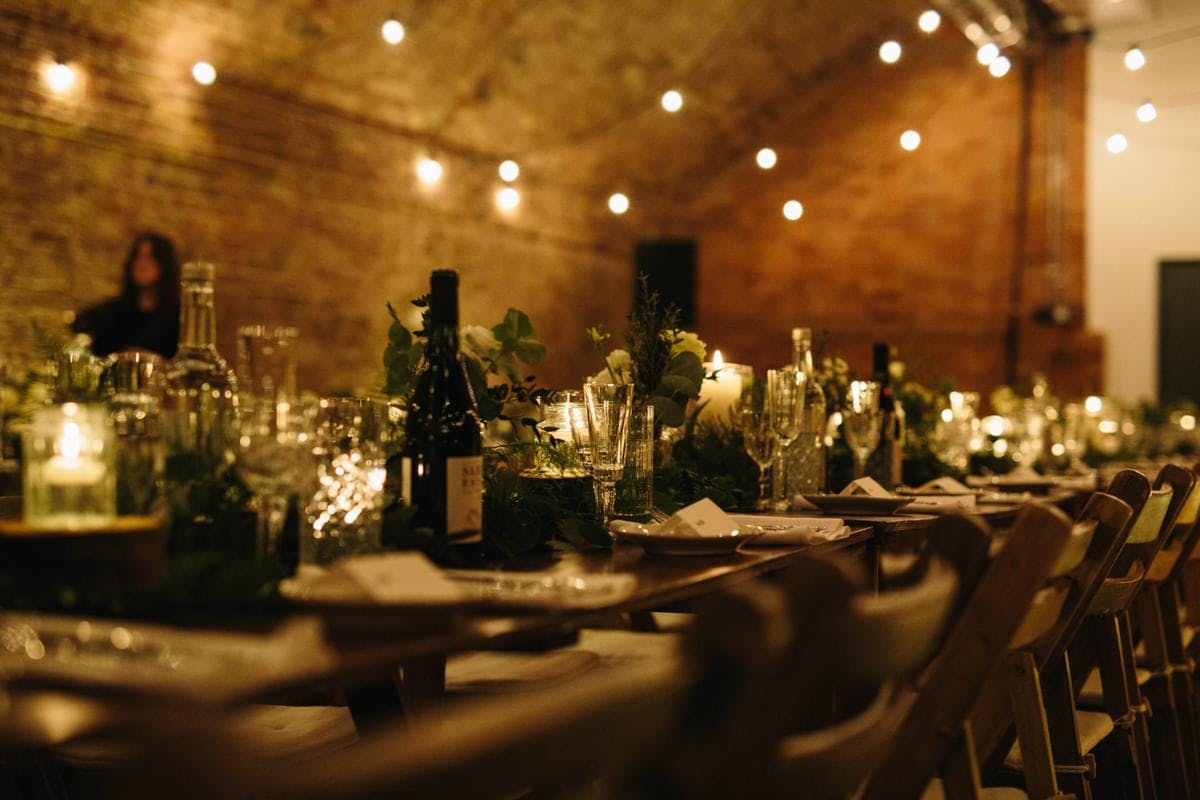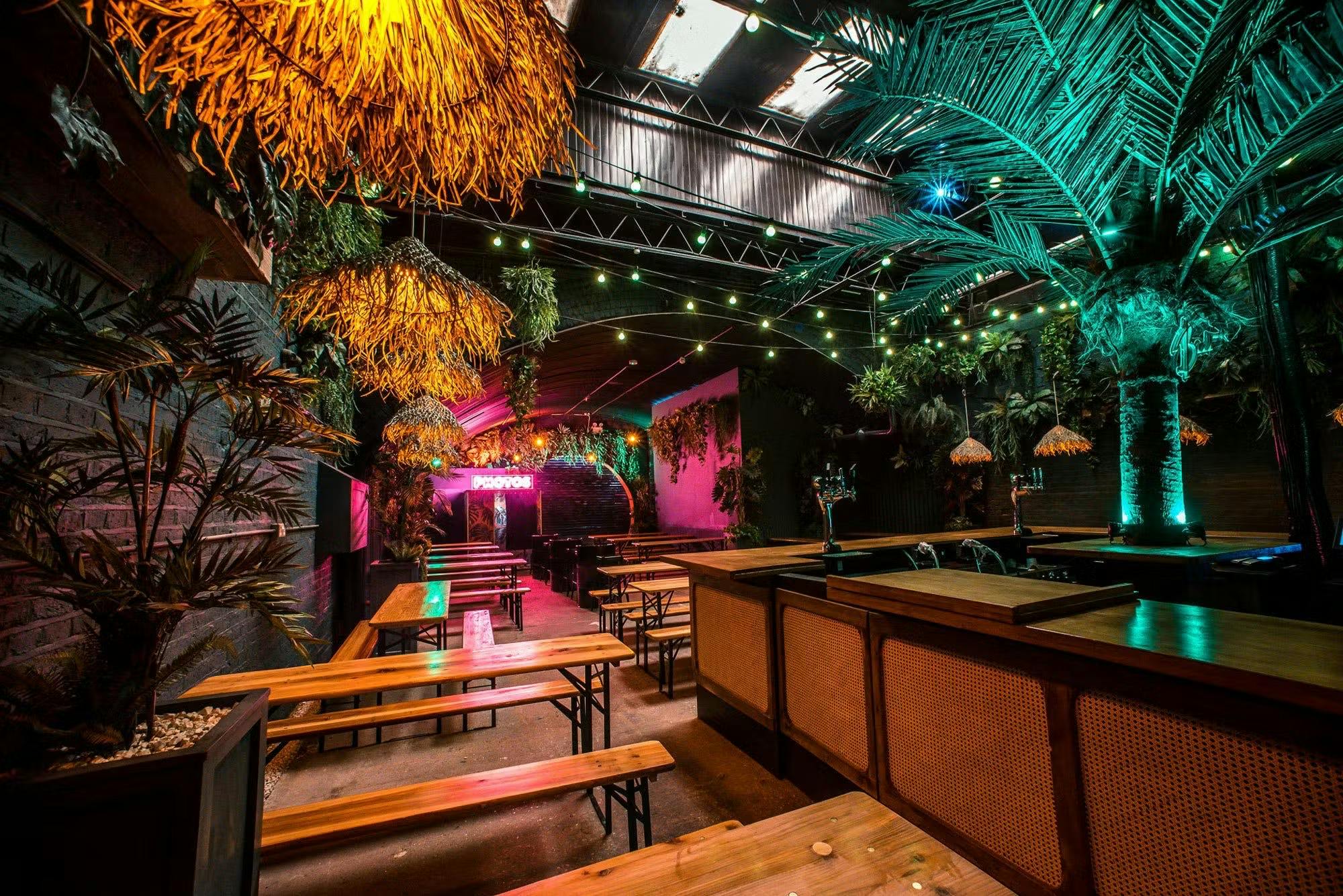 Everything was perfect, the van, the food, the staff, the professionalism, the food….Did i say the food?!
Lorraine M
How does it work?
Your brief
Tell us everything about your event using our enquiry form, from date to occasion to guest numbers. (It only takes about 3 minutes!)
Your matches
Our event experts will match you with a handful of suppliers we think would be a perfect fit. You can also browse through our not-so-little black book, and chat with any that catch your eye.
Your pick
Once you've found the perfect supplier, lock them in! Decide if you'd prefer to pay in full or set up a monthly payment plan. The countdown to your event starts here.
Become a partner
We really care about finding the best of the best. If that's you, get in touch - we'd love to hear more about what you do. We have a whole team dedicated to building the best possible community of partners in the UK, from London to Edinburgh, and once you're in, you're in. Tell us the type of events you want to be at, and we'll put you in front of them.
Join us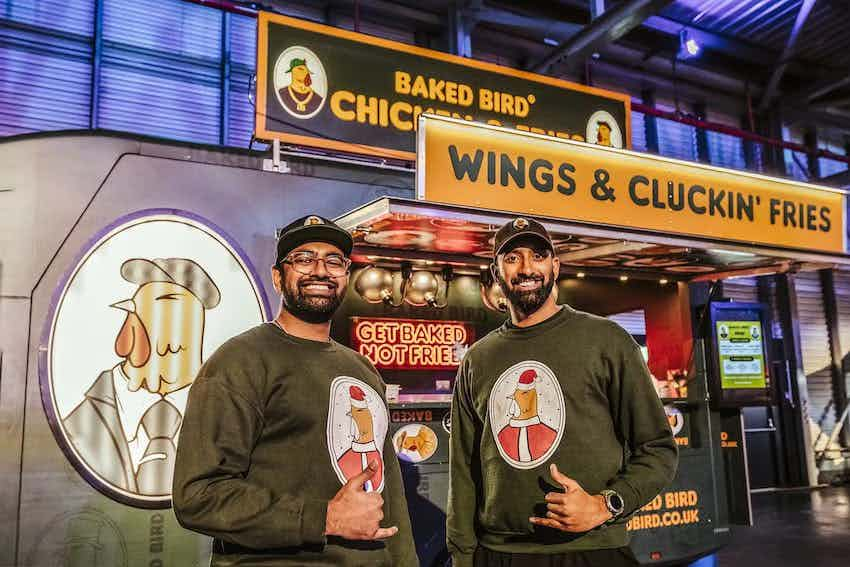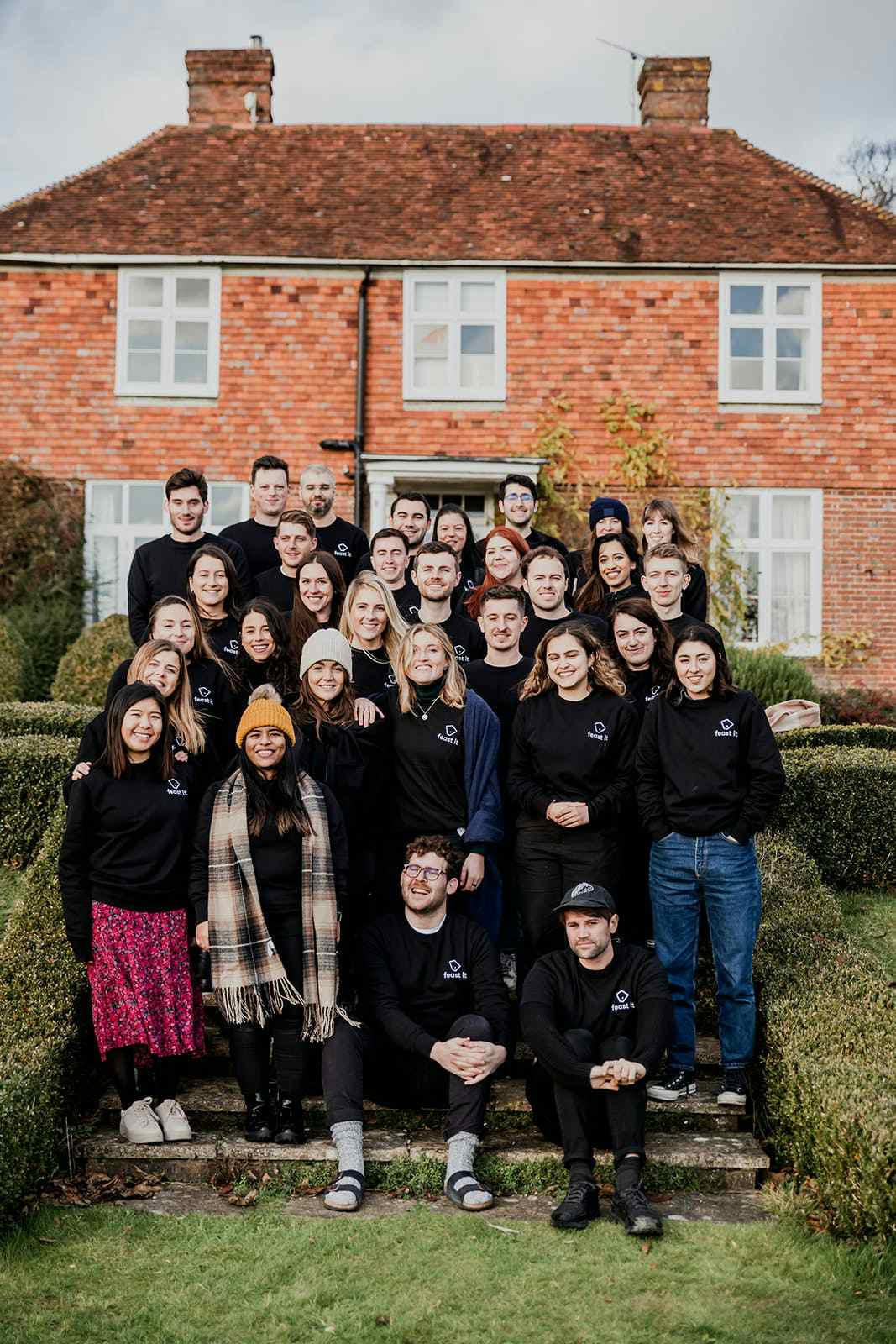 Talk to the team
Get instant answers to all your questions. 
+44 (0) 203 905 7439
9:30am–5:30pm — Monday to Friday
 (except bank holidays)
Find the best caterers near you
Your Christmas party, sorted
Frequently asked questions about Togather
Why should I choose Togather to help me book suppliers for my event?
Can I trust the quality of suppliers?
I'm new to event planning. Can you help me?
How flexible are the payment options?
I'm an event supplier. Can I join the platform?
What kind of events can I organise using Togather?
What's the best way to get in touch with the team?