12 months of event ideas for your office
Written by Bella Jolly, Tue 3 January 2023
Regular office events are a massive boost for team morale and an incentive to bring everyone together in person, especially when you bring in great food and drink. With a brand new year in front of us, we've put together a list of events and reasons to celebrate with your team for each month of the year...
January - Veganuary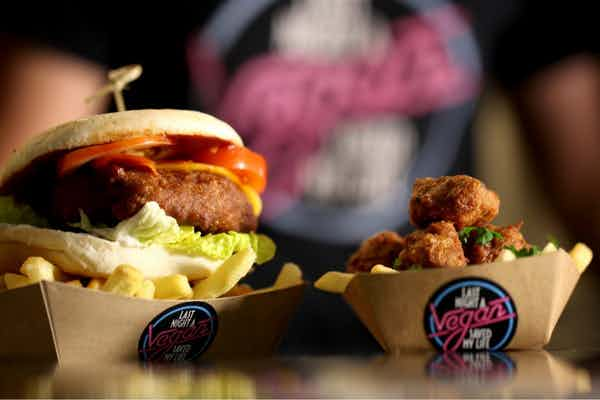 Kick off the year supporting those colleagues undertaking the 'veganuary' challenge, and see how many other team members you can encourage to join in! All of our suppliers are accomodating of dietary requirements, but we also have a whole host of strictly-vegan suppliers who cook up an absolute storm. Try En Root for some sensational Indian-inspired vegan dishes, or Last Night a Vegan Saved My Life for guilt-free dirty vegan food, or maybe Wafflestick for a delicious vegan treat.
February - Pancake Day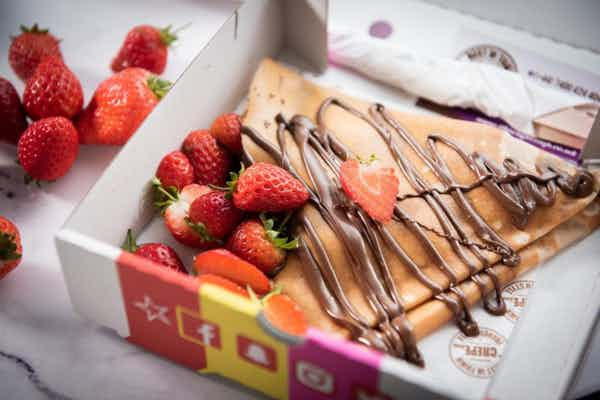 Pancake day - a highlight of many calendars. Treat your workmates to the best pancakes around with one of our incredible crêpe suppliers. Tantalise your coworkers with savoury and sweet options from The Crepe Stop or keep it sweet all the way with indulgent toppings from suppliers like Bam Bam Crepe!
March - International Women's Day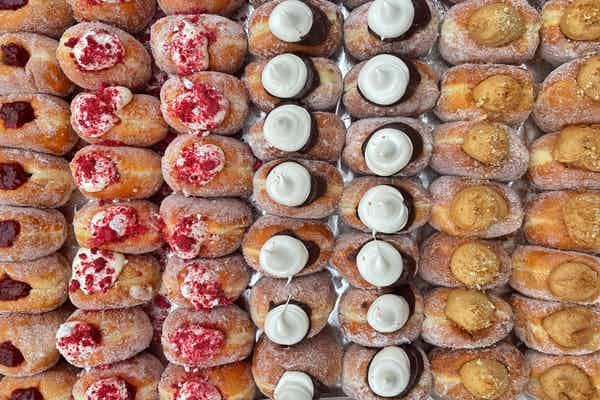 Take a minute to celebrate International Women's Day in the office on 8th March by booking some of our top female suppliers - there's plenty to choose from! Whether you're looking to raise a glass with some drinks from female-owned Liquid Mobile Bar or enjoy some mouthwatering doughnuts from Treats Club, there are plenty of ways to support local female-run businesses.
April - Easter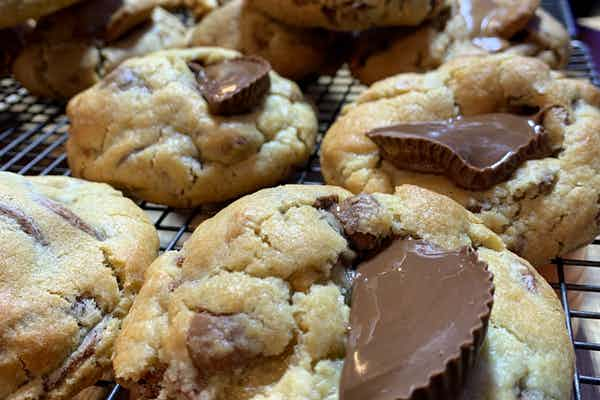 While Easter itself may be a bank holiday, there are still plenty of ways to celebrate in the weeks leading up to it. One of the most notorious treats at this time of year, chocolate! Treat your team to chocolate fountains, hot chocolate or cookies from the likes of Chocolate Dino, or, for a twist on the weekly drinks, why not have chocolate cocktails from the Chocolate Cocktail Club. Either way, chocolate goes down well with any team.
May - Coronation celebrations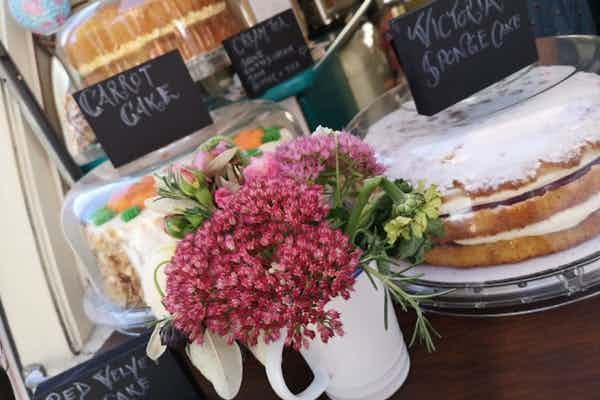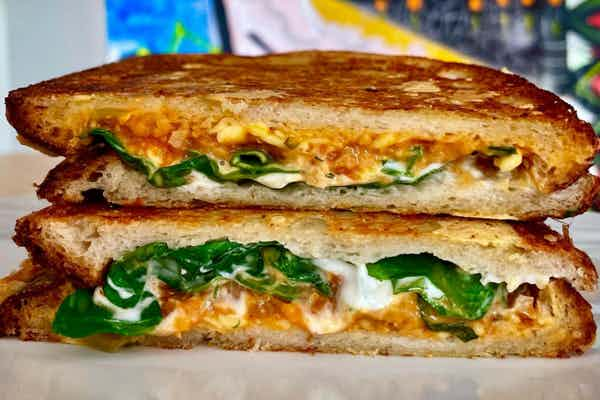 With a whole month to celebrate, there's really no excuse not to get involved in Pride month! Why not book some of our LGBTQIA suppliers, like the incredible Plant the Seed with their delicious vegan sarnies, or delicious cocktails and cookies from the lovely Wilde's Tipples & Treats. You could even develop a rainbow-themed Pride menu to support and celebrate the LGBTQIA communities around you.
July - Wimbledon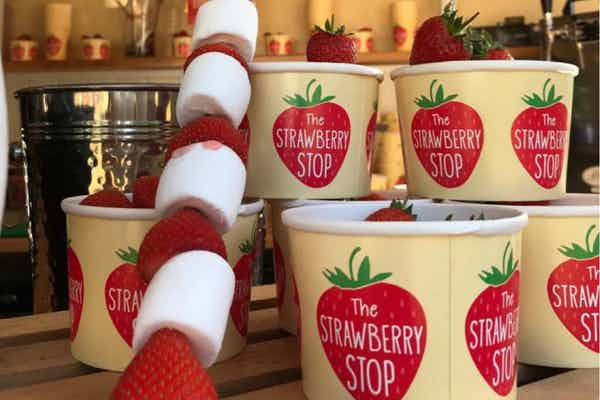 Strawberries, cream and a glass of fizz - is there anything better!? What better way to treat your colleagues than with the classic Wimbledon combo. Suppliers like The Strawberry Shop would be perfect, or go the extra mile and get whole afternoon teas for your team from Tilly's Tea. Whether your team are tennis-lovers or not, they'll be more than happy to partake in the celebrations!
August - Women's World Cup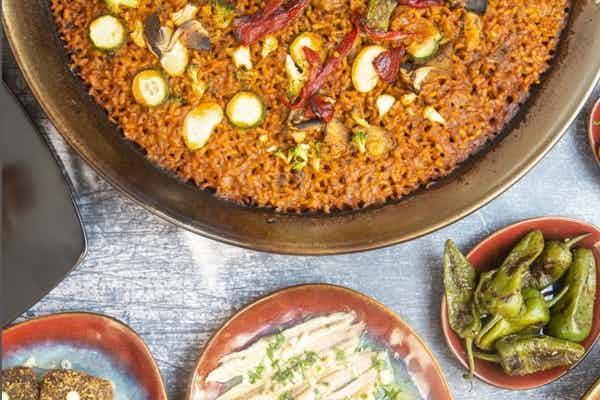 Although the tournament kicks off in July, the final of the FIFA Women's World Cup will be held in mid-August. Book in some suppliers to represent the cuisines of the final-round teams, set up an office sweepstake to get everyone involved and enjoy!
September - Macmillan's Biggest Coffee Morning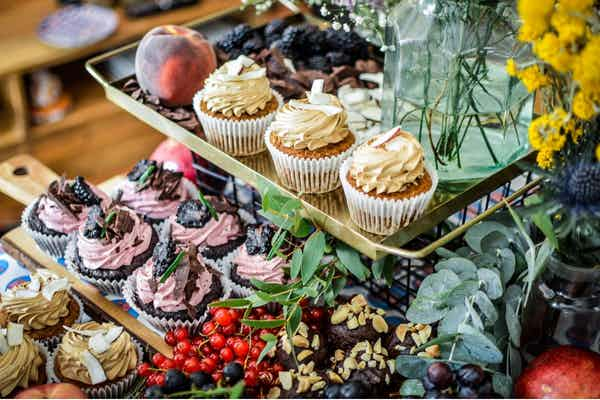 Treat your colleagues and raise money for a valuable cause. What better way to bring your team together than for the World's Largest Coffee Morning in aid of Macmillan Cancer Support. And we've got plenty of incredible coffee suppliers like Routes who would love to be involved. Or, compliment your coffee with delicious homemade cakes, brownies and treats like those from Lovely Buns.
October - Black History Month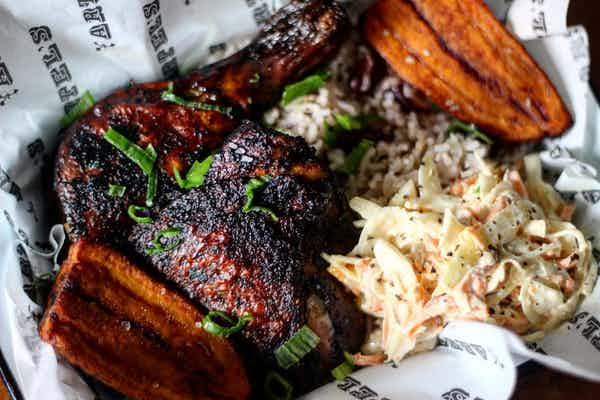 We work with some incredible Black-owned businesses - why not show your support by booking a selection of suppliers to visit your office throughout October. From the incredible Artel's British spin on classic Jamaican street food to Livity Plant Based Cuisine's vegan home-cooked Caribbean favourites, we've got plenty of suppliers to choose from and a great variety of cuisines for your team to try.
November - Day of the Dead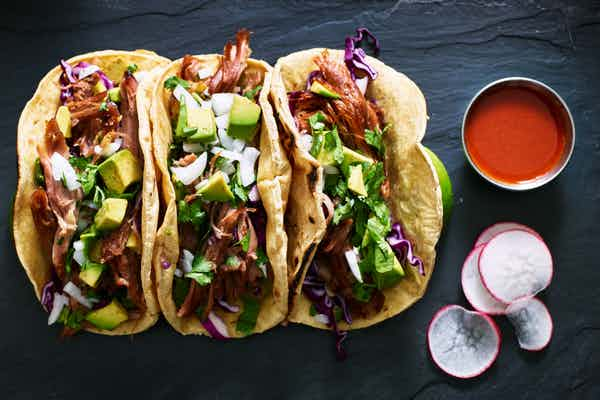 This traditional Mexican celebration falls on 2nd November this year and offers a perfect opportunity to get in some brilliant Mexican suppliers to celebrate with your team. One of our most booked cuisines, choose from the likes of Tako, Mamacita's Tales or Hola Guacamole and many more. Pair with some spooky Day of the Dead inspired outfits and face paints and you've got yourselves a party!
December - Festive fun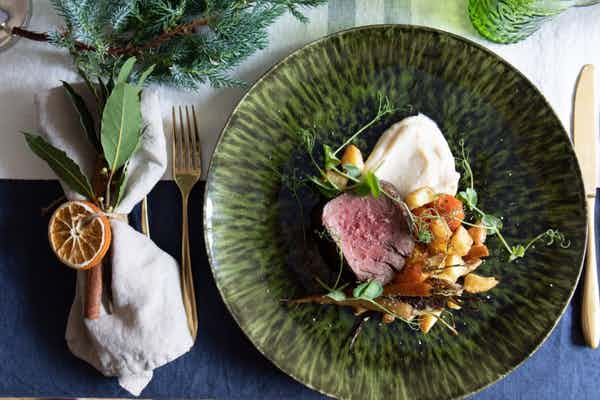 Another year drawing to a close, December is arguably the biggest time to get your team together with everyone's favourite way to celebrate - food and drink! Mulled wine and mince pies, hot chocolates and sweet treats or full on Christmas feasts - whatever you choose, kick off the festive season with a bang for your team with suppliers like Dinner Ladies, The Duck Shed or Smores Station.
Get in touch
Ready to book some food or drink to treat the team in your office? Fill out our quick form and we'll get you some quotes!