7 incredible London restaurants that will cater your event
Written by Ilana Sacks, Thu 6 May 2021
When it comes to event catering options, many assume the only way is to go with a dedicated event caterer. However, you may not be aware that many of the best restaurants in the country will come to you to cater your event, whether that be a wedding, corporate event, private party or dinner party.
At Togather, we've partnered with some of the very best restaurants in the country who are open to catering events and here we go through some of the best known London restaurants we work with. If you're interested in getting one along to cater your event, there's a link through to each of their profiles and you can enquire about them there.
Nobu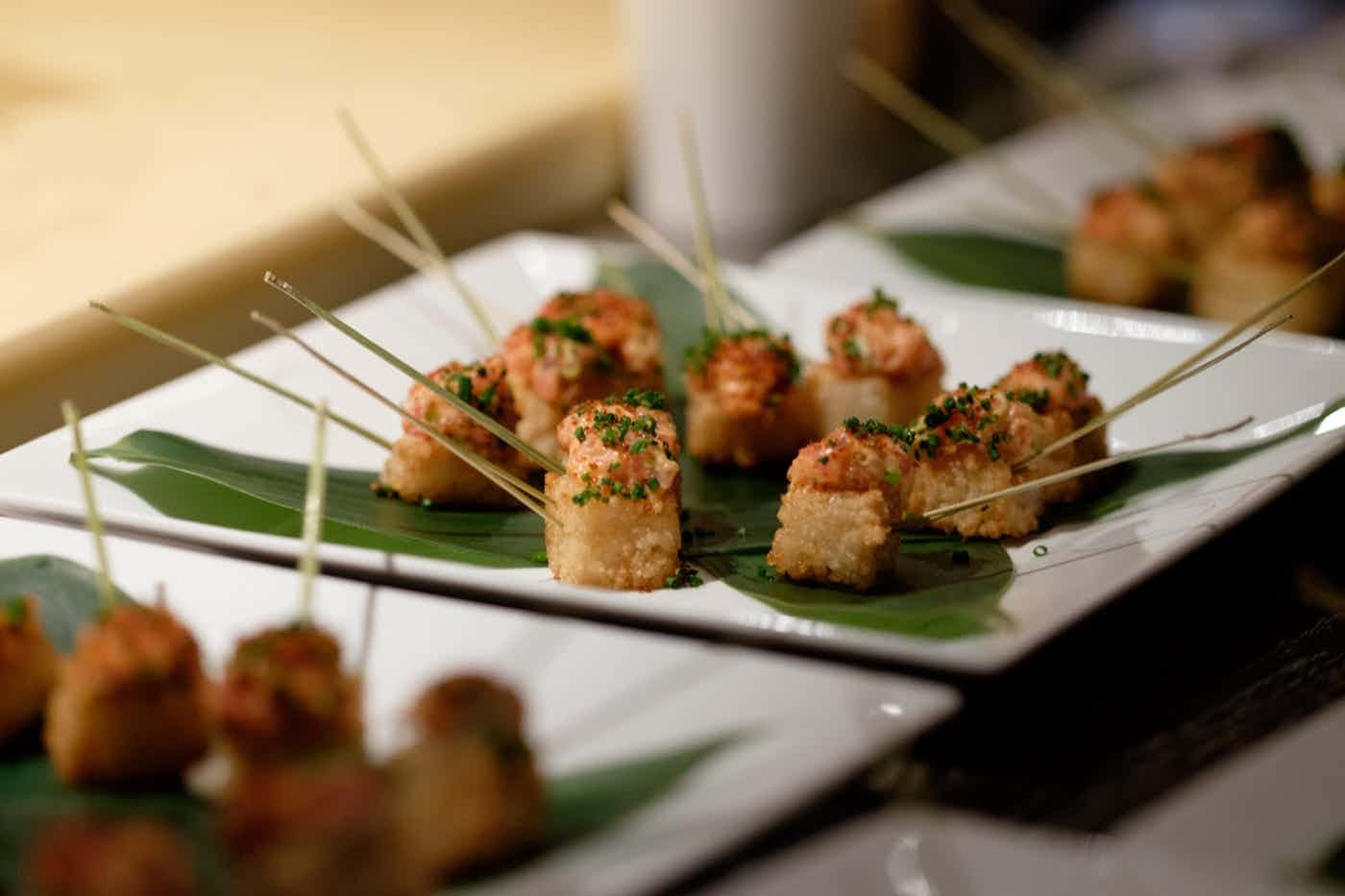 One of the world, let alone London's best know restaurants, the famous menu at Nobu draws heavily on founder Nobu Matsuhisa's training as a sushi chef in Tokyo, as well as South American influences gained during his extensive travels. This innovative "new style" Japanese cuisine has become both his trademark and the foundation of his success.
Combining Japanese "family style" dining with sophisticated Peruvian tastes, Nobu will offer stylish solutions to any event - expect a creative and vibrant experience to truly impress your guests. The restaurant has seen many a celebrity walk through its doors and is in fact co-founded by Robert De Niro.
You can enquire about their availability here.
Pied à Terre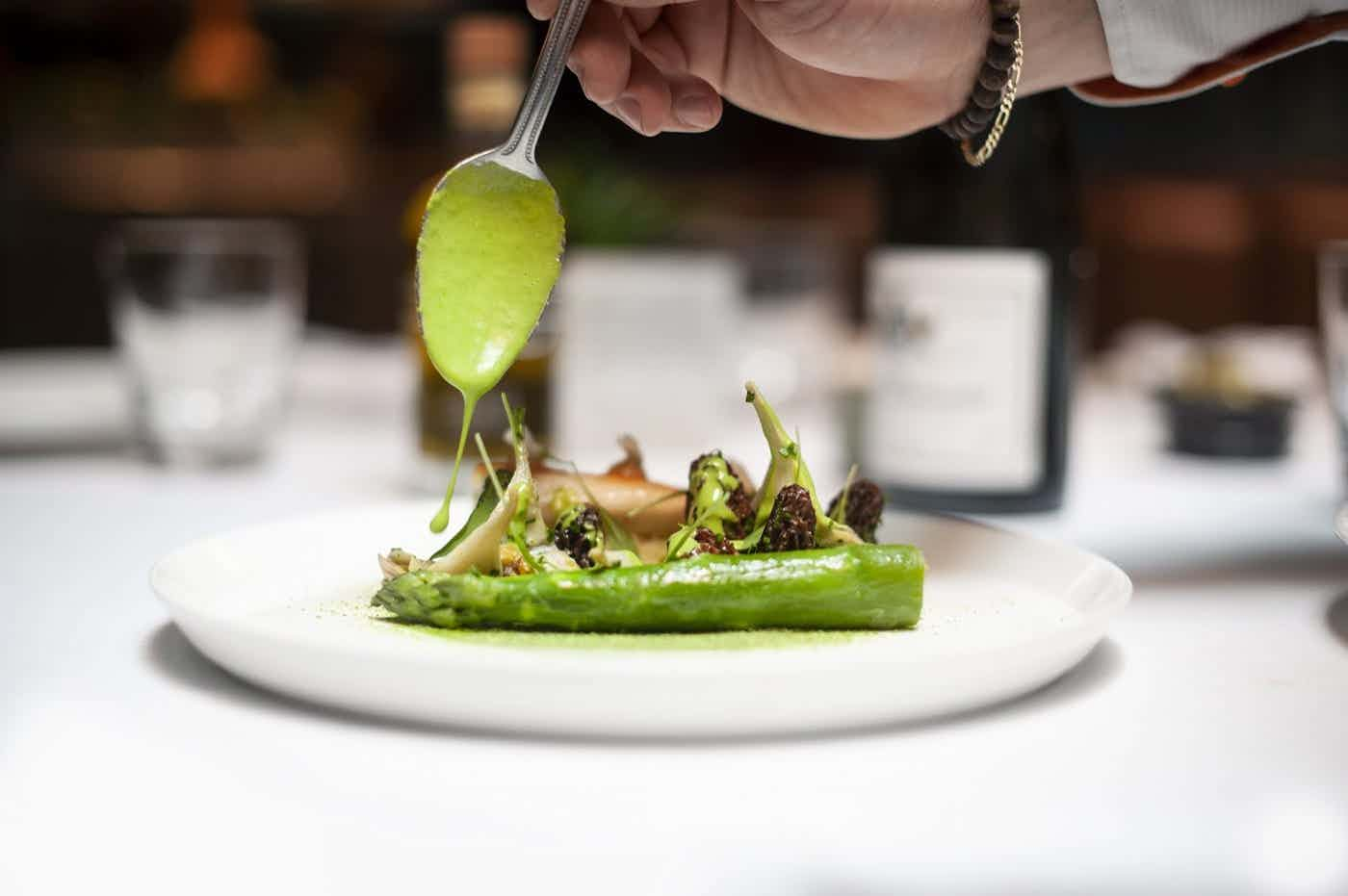 The longest running Michelin-starred restaurant in London, Pied à Terre create brilliantly original, stylish and creative dishes with the use of innovative techniques and using the finest seasonal ingredients.
They create exquisite canapés that are perfect for pre-dinner drinks or a cocktail event, while the sample menu includes sea bream ceviche and beef with potato puree and caramelised onion and a dessert of orange cake with blood orange sherbet.
Enquire about their availability here.
Brigadiers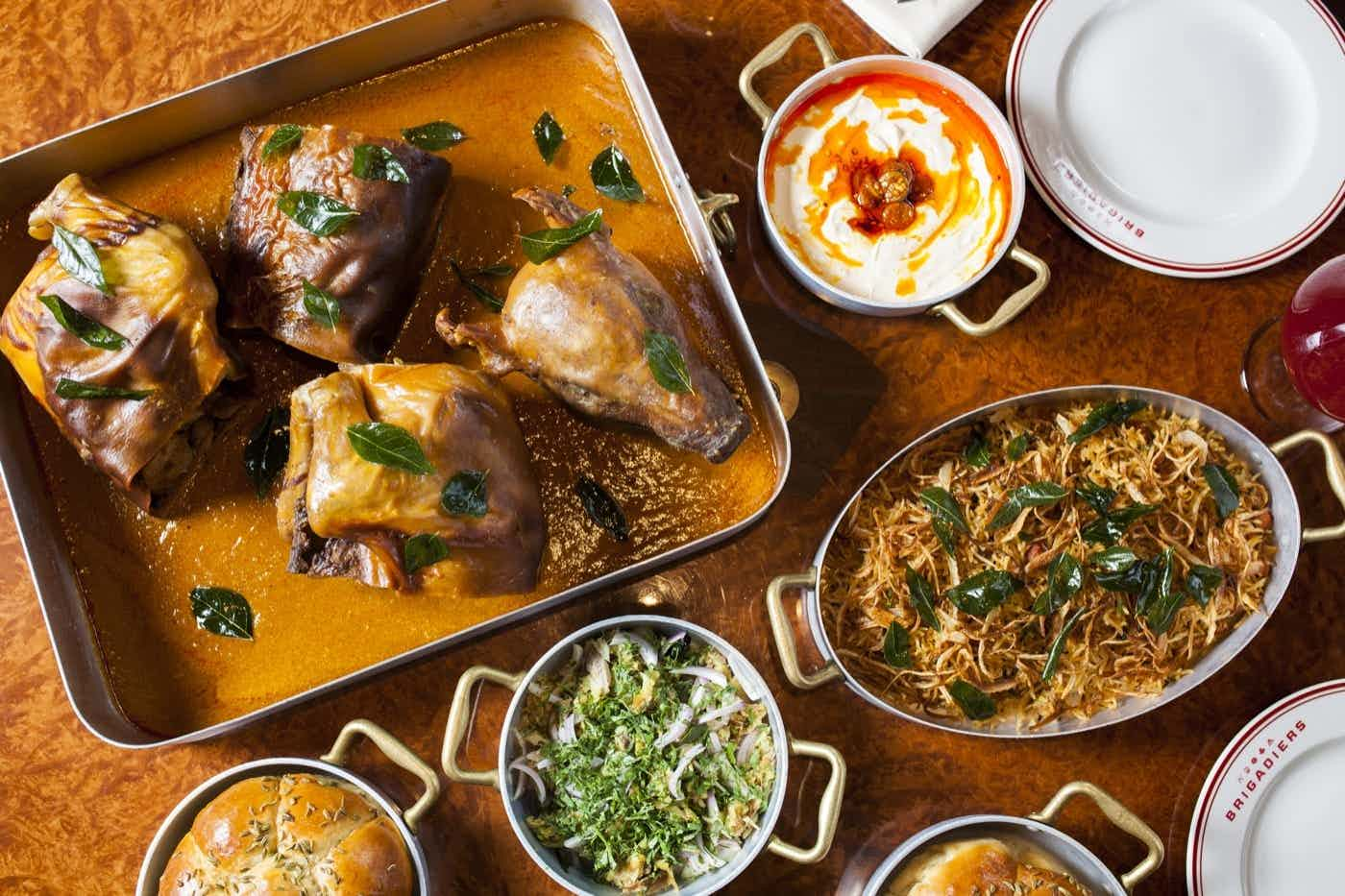 Brigadiers, from the award-winning group JKS Restaurants, is an Indian eatery based in the Bloomberg Arcade. The brand is inspired by the army mess bars of India, where military regiments go to eat, drink and socialise.
For events, they have an extensive selection of delicious feasting menus, each one focused around a showstopping centrepiece including the Suckling Lamb Biryani, the Wood Roasted Goan Suckling Pig and the Tandoori Tomahawk Steak & Lobster. Their Vegetarian Feast consists of delicious paneer lettuce cups, smoked aubergine missi rotis and more, while they are also always happy to work with you to create a bespoke menu based on the restaurant a la carte dishes, so you don't miss out on iconic plates such as those Original BBQ Butter Chicken Wings and to ensure your menu is perfect for your event.
Enquire about them for your event here.
The Greenhouse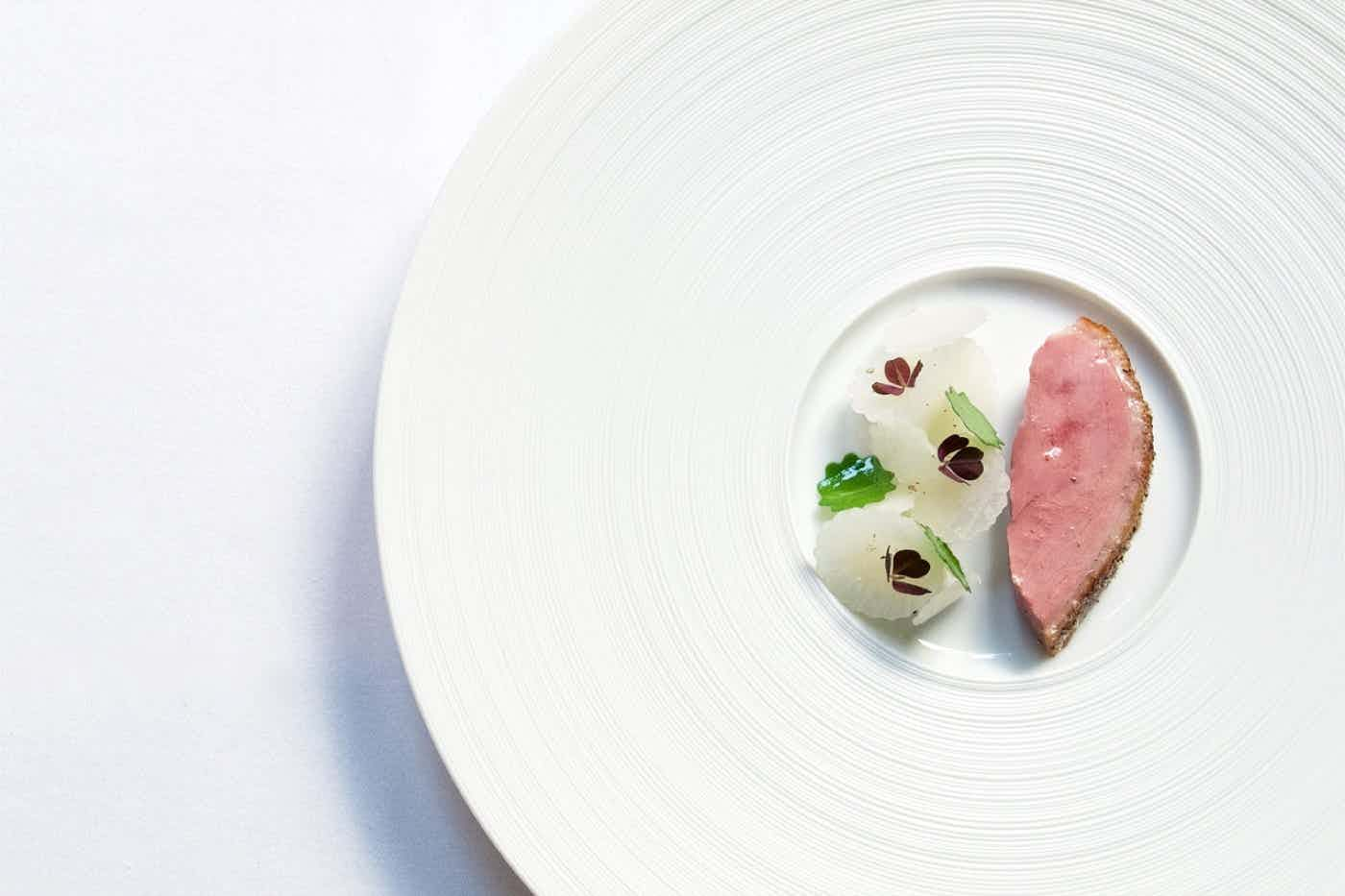 Based in Mayfair, the Greenhouse has had held Michelin-starred status since 2004 and continues to win the praise of food critics, gourmets and wine lovers alike.
The seasonal menu is beautifully designed and ever-changing, for example right now there are options such as caviar, Limousin veal sweetbread and blue lobster 'Farci',
You can enquire after them here.
Umu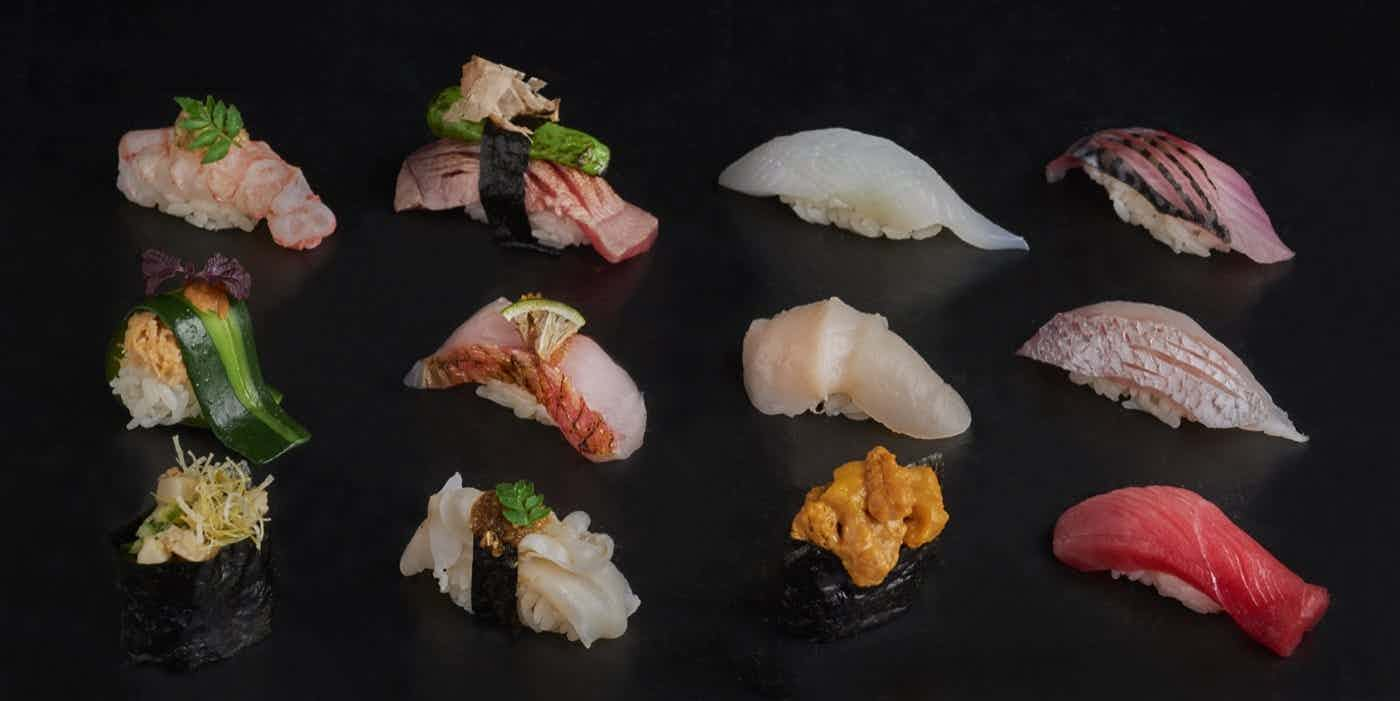 Another Michelin-star restaurant based in Mayfair, Umu serve up delectable Japanese cuisine, priding themselves on the provenance and integrity of ingredients, which they use to create innovative Kyoto-influenced dishes.
Yoshinori Ishii, the brilliant head chef, brings over twenty years of experience to the elegant dishes for which they are now famed. He has a rare eye for artful display as well as flavour, incorporating his expertise as not only a chef but also a skilled artist into each dish. He trained for nine years at the three Michelin-starred restaurant Kyoto Kitcho in Japan and is involved in every aspect of the restaurant, from flower arranging to designing the ceramic tableware.
You can enquire after them for your event here.
Jikoni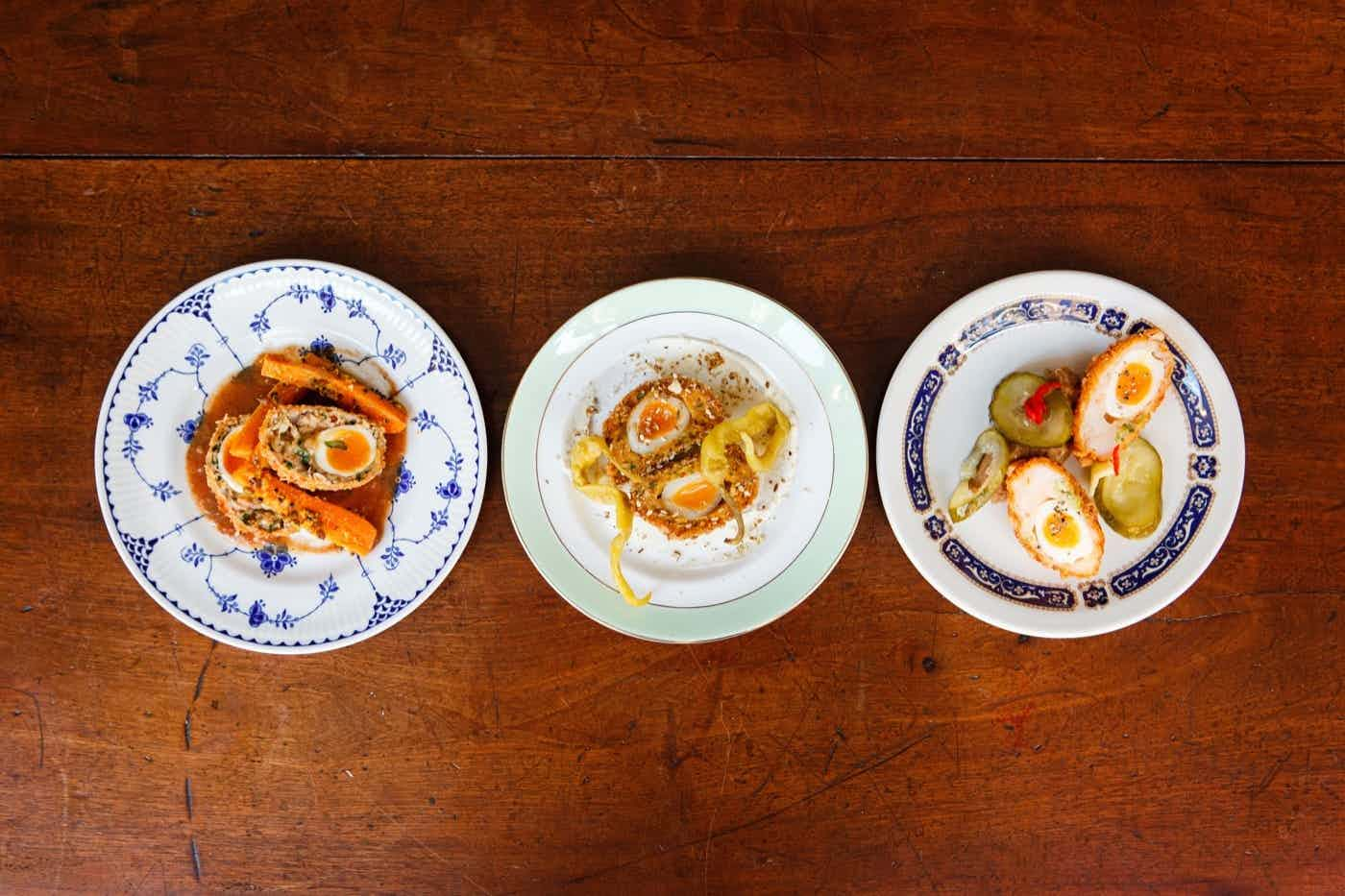 Drawing on flavours and culinary traditions from Asia, the Middle East, East Africa and Britain, Jikoni was described by Ottolenghi as the restaurant 'he wished he had opened' in 2018's Where Chefs Eat guide.
The menu changes with the seasons, with regularly changing options including clove-smoked venison samosas with beetroot chutney and charred Brussels sprouts with hot and sour dressing. Meanwhile, signature dishes include the banana cake with miso butterscotch and Ovaltine kulfi.
You can enquire about their availability here.
Lima London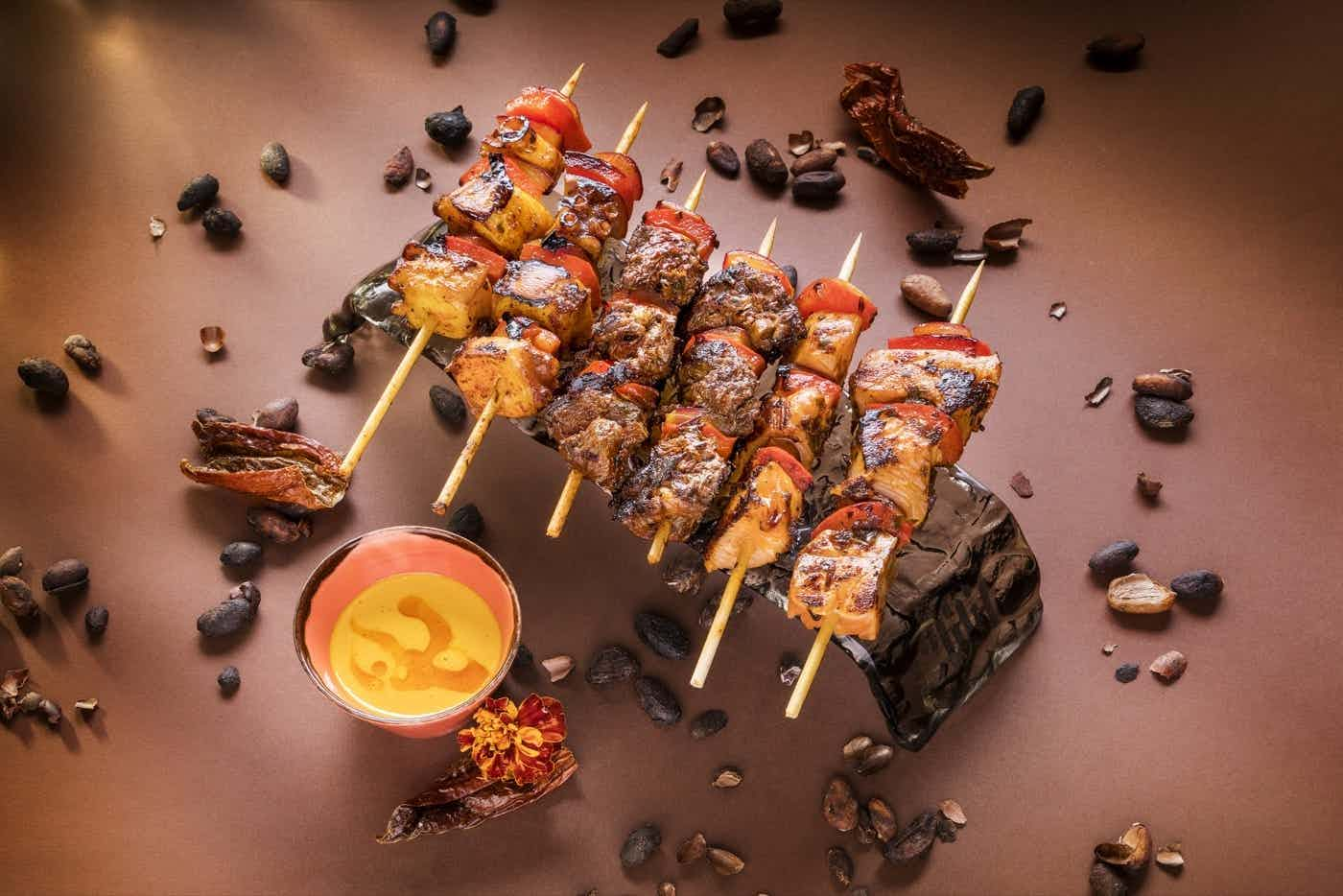 Lima London is a representation of the extent of the gastronomic expansion that has taken place in Peru over the course of the last few years, with the idea of showcasing Lima and Peruvian cuisine in London, and proving it as the gastronomic capital of the Americas!
Created by Head Chef Robert Ortiz and Virgilio Martinez (Executive Chef and ranked number 4 in the World 50 Best List and number 1 in Latin America's 50 Best Restaurants list), the menu showcases Peruvian flavours and ingredients in a contemporary and approachable style.
You can enquire after them here.