Wedding Food Trucks: The Essential Directory
Written by Bella Jolly, Mon 1 May 2023
If you've decided to hire a food truck for your wedding, you've made a great choice!
We're here to help you find the perfect one for your big day. With so many delicious, eye catching and all round Insta-worthy options for hiring a food truck for your wedding, it can be difficult to know where to begin. To get you started we've compiled your essential food truck wedding directory, complete with our top picks of the best food trucks to hire in the biz. Check them out!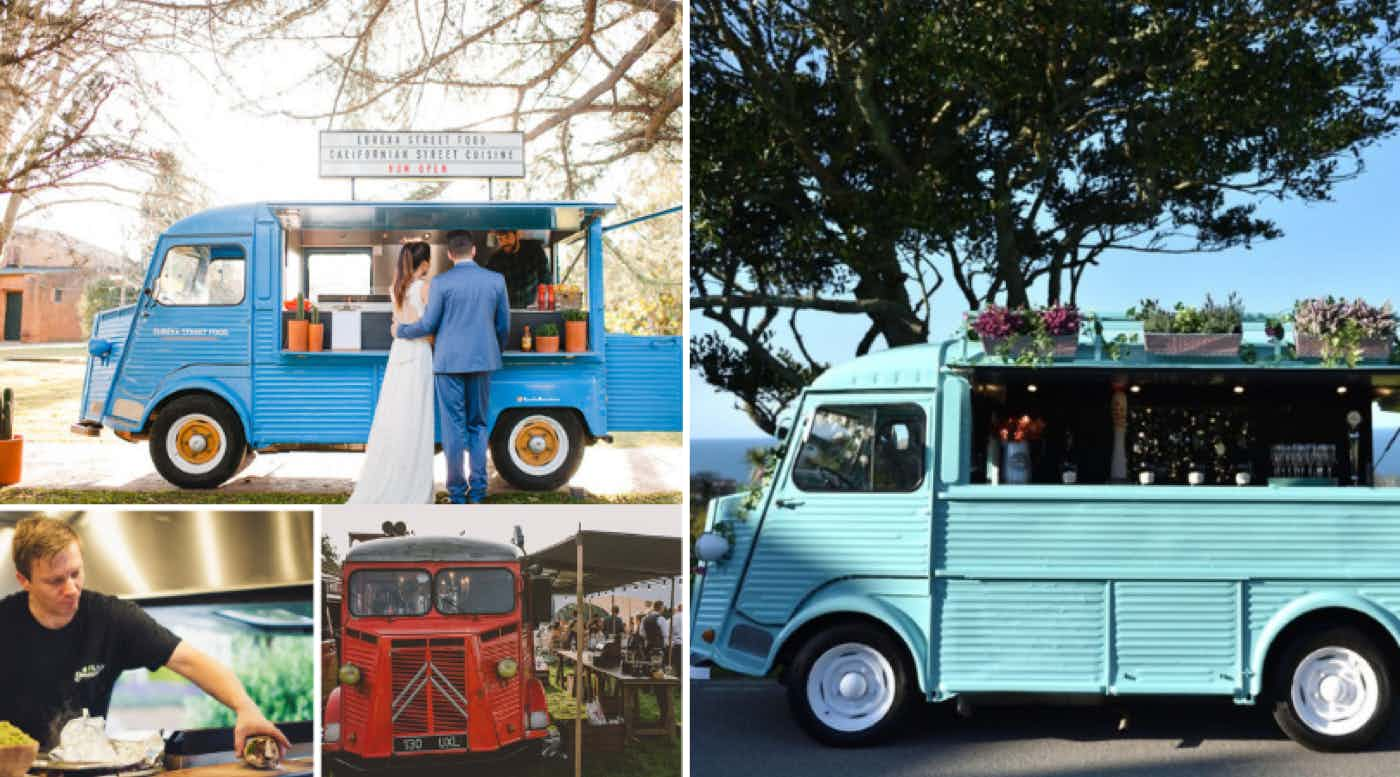 Best food trucks for weddings
Here's our list of the top food trucks you can hire for your wedding! Please also feel free to browse all of our incredible wedding food trucks and to learn more about the service. Here are our list of the best wedding food trucks!
Trailer Trash
Murray May's
Last Night A Vegan Saved My Life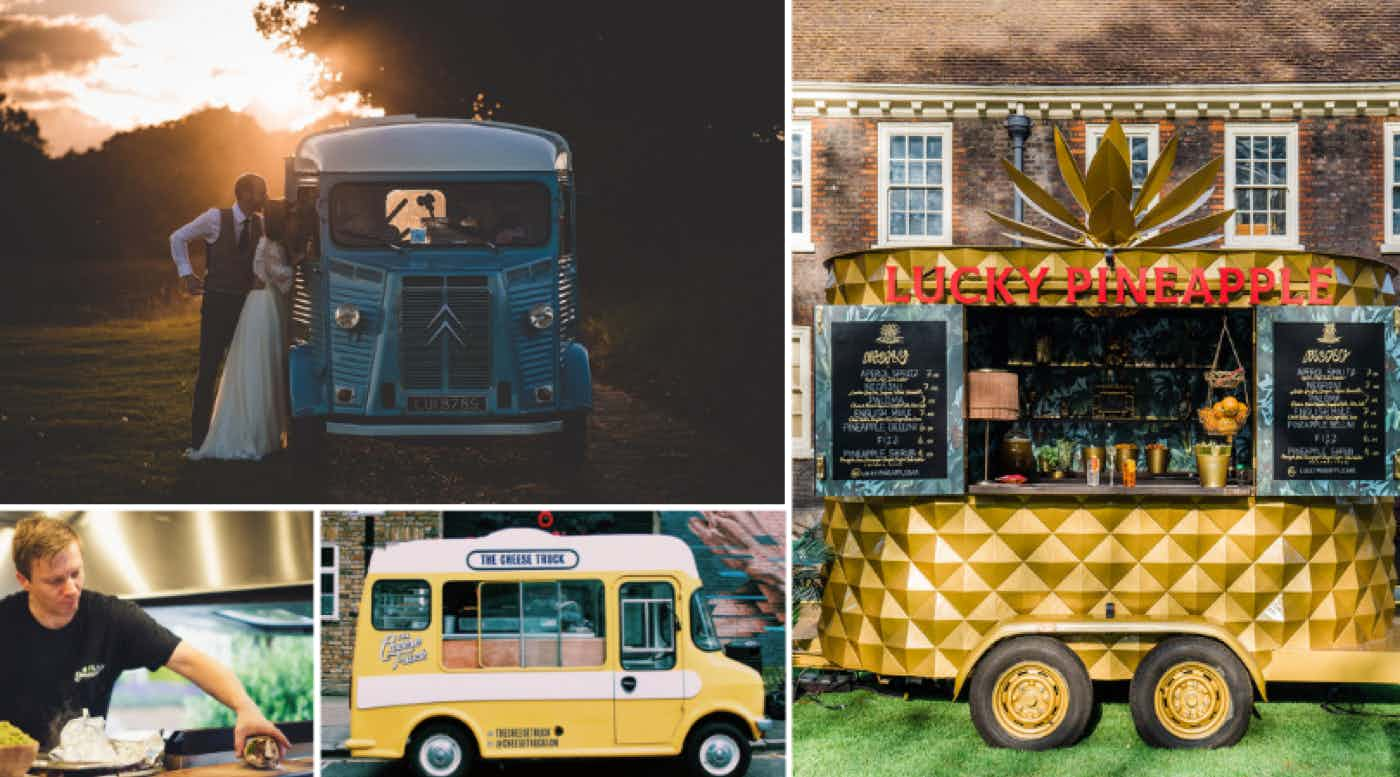 Best mobile bars for weddings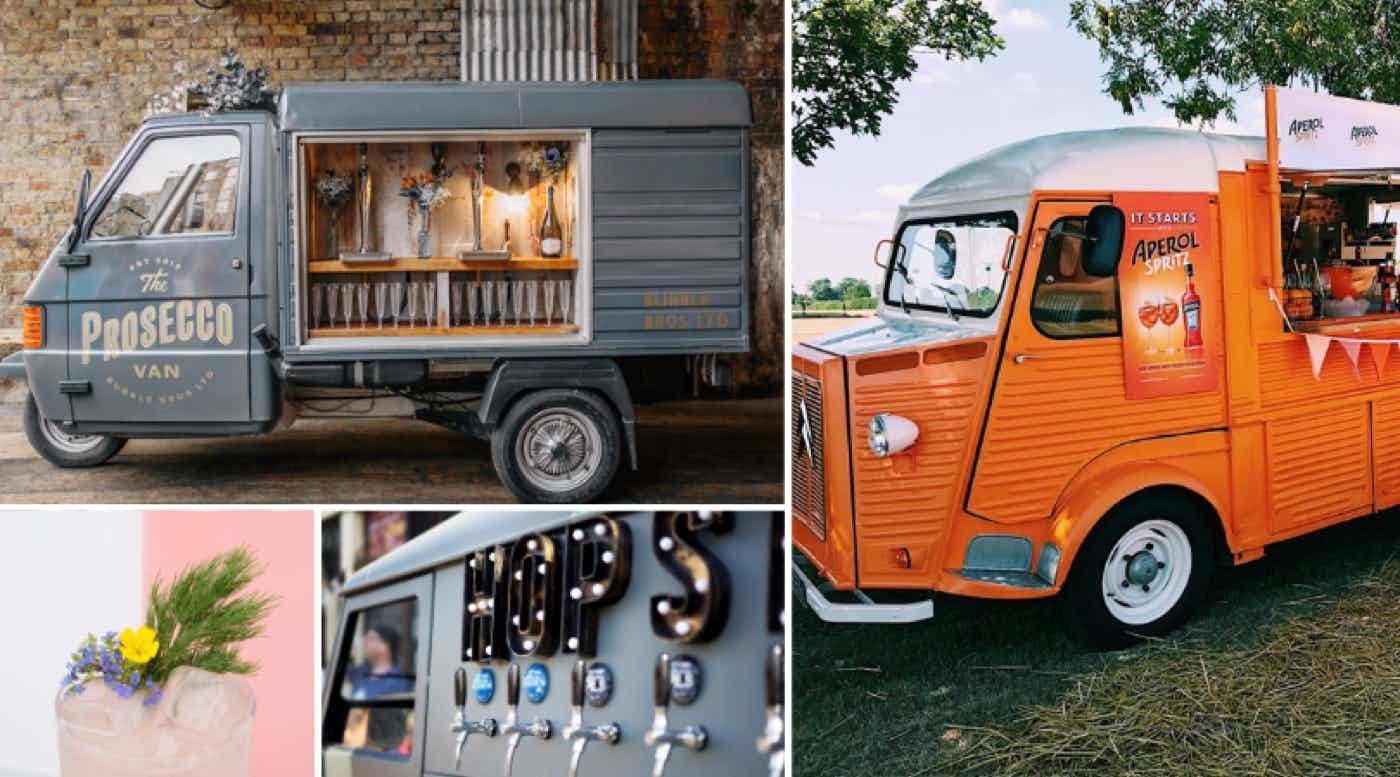 Best dessert trucks for weddings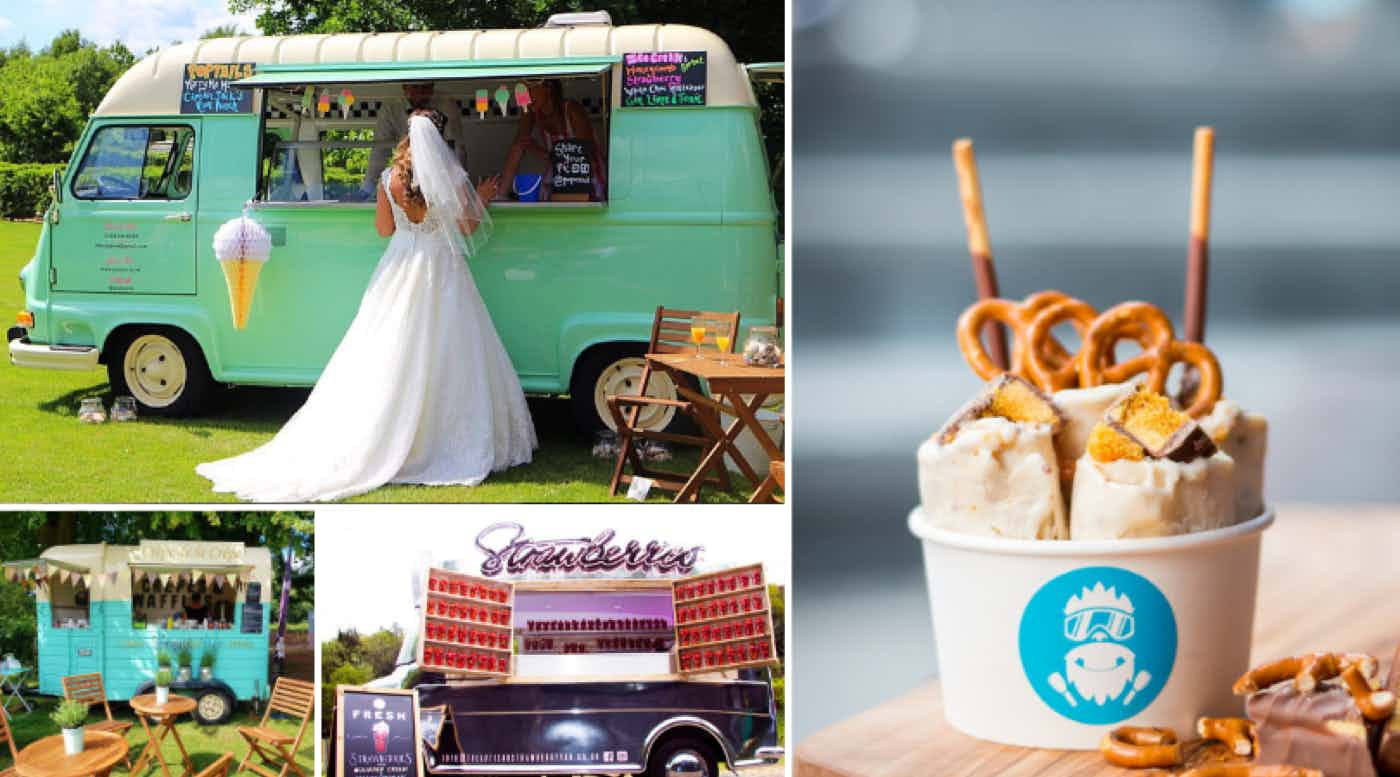 Want to see more wedding catering options for your big day?
Check out our guide on wedding catering cost for our best wedding catering tips, and a breakdown of the dreaded average costs per head!
Or if you can barely contain yourself and want to get a wedding food truck booked in straight away for your upcoming nuptials, you can submit an enquiry.