How much does a mobile bar cost?
Written by Bella Jolly, Mon 1 May 2023
Fancy a vintage prosecco van at your woodland wedding? How about disco on wheels with music and incredible cocktails to boot? Deep and moreish hot chocolate served at your sweet sixteenth? Or fresh, nutritious juices for your corporate team building day? The sound of one of our showstopping pop up bars pulling up to the curb and knocking the socks off your next event is only a simple booking away.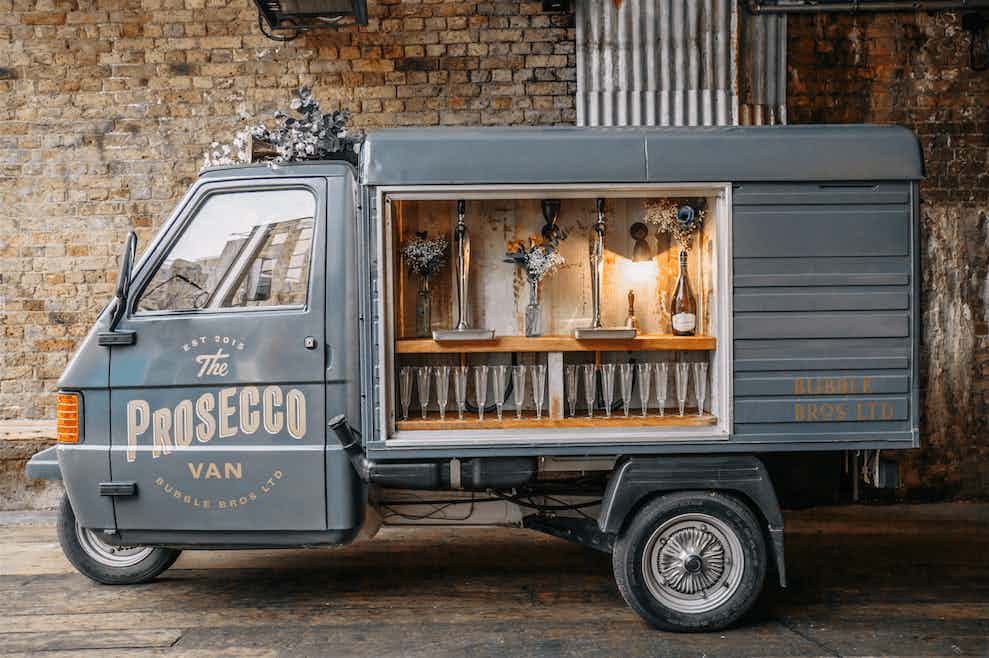 The question our events experts get asked most often is 'how much do mobile bars cost?' Wonder no more thirsty friends, we have your answers right here alongside some other questions you might have been pondering over!
Want to cut the chat and get straight down with the trumpets, a tequila sunrise in hand? No worries, you can browse 25 of our favourite mobile bar suppliers here.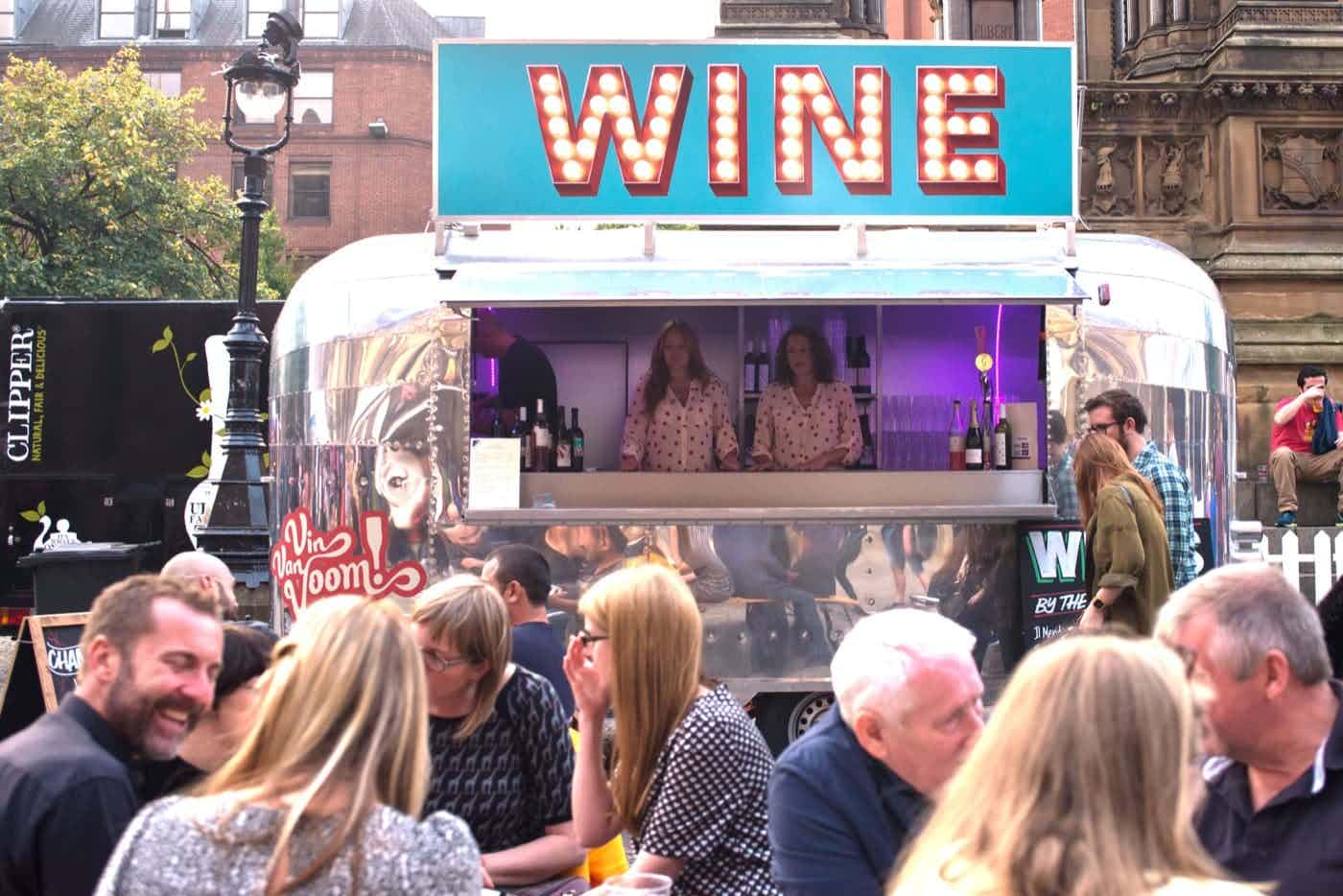 How much does a mobile bar cost?
Depending on how many guests you have coming to your event and the type of drinks you want served, the cost can vary a lot. As a guideline though, alcoholic tipples of the wine, beer and spirit variety will usually cost between £5-£10 per drink. Cocktails are more likely to fall around the £8-£12 per drink mark, and drinks packages can range from £15-30 per person, depending on the type and number of drinks. Hot drinks, like coffee and hot chocolate, cost approximately £2.50-£3 per item, and soft drinks, like juices and smoothies, cost roughly £3-£4, bargain!
For a better idea of what to expect, why not learn more about mobile bars to tell us more about your event, and our suppliers will be in touch with quotes.
What exactly does a mobile bar booking include?
Our drinks suppliers will bring everything they need to your event venue! If there's anything particular that you want, like personalised prosecco glasses, you might have to provide them yourself. Just chat to the supplier on our event catering platform and they'll let you know what's what before the big day arrives.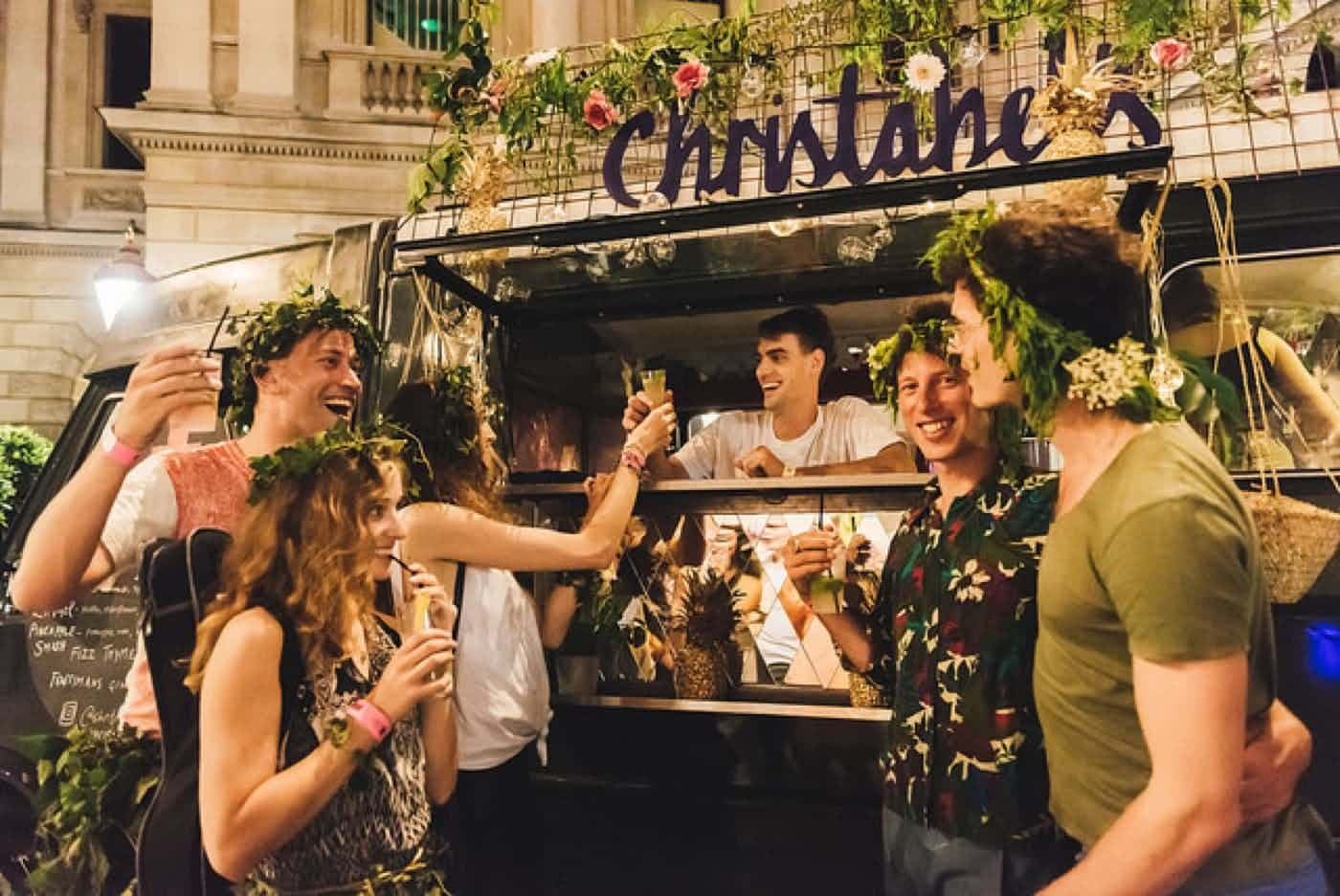 Do Togather mobile bars serve alcoholic and non-alcoholic drinks?
Don't sweat it - we've got a bit of everything to whet your appetite. Asides from bubbles, cocktails and gin galore, our suppliers serve a plethora of party-friendly and corporate-ready bevs. You can put that Becks Blue in the bin, we've got plenty of mocktail and soft drinks available for your guests!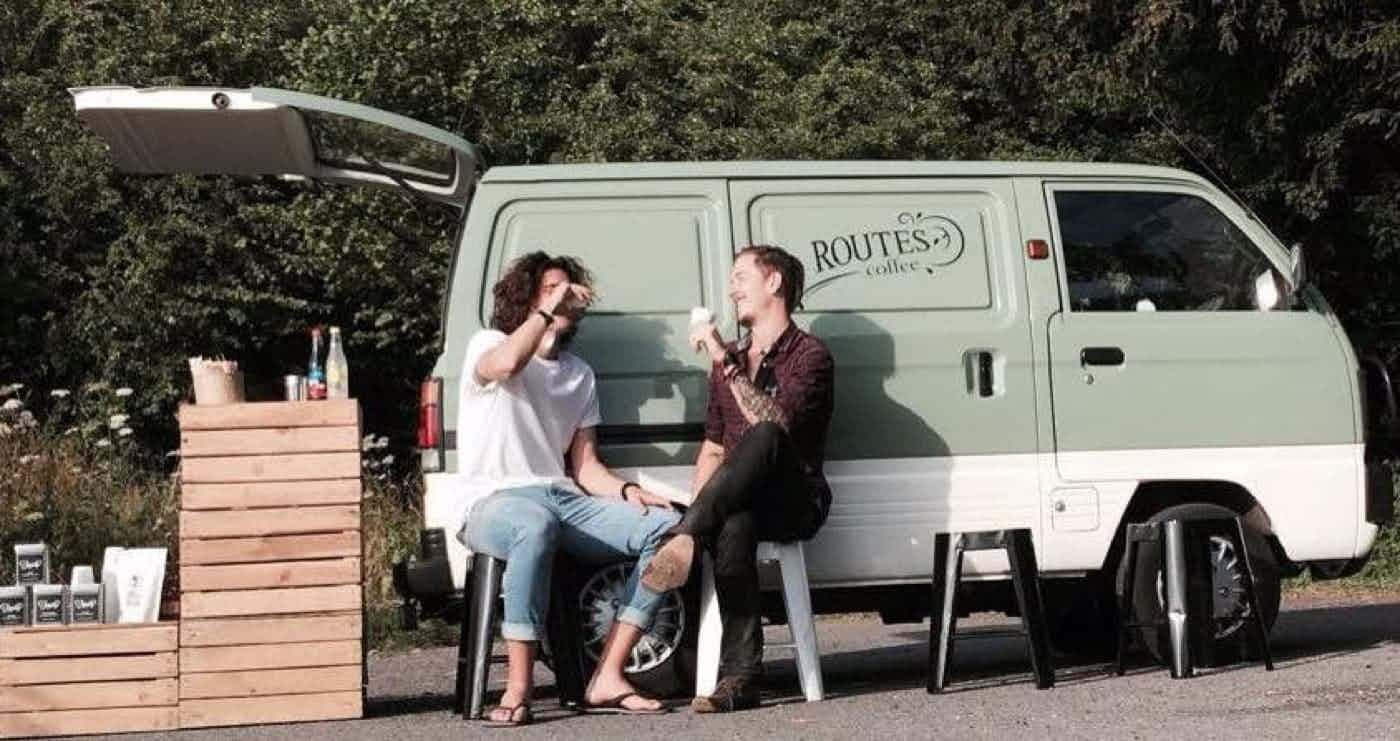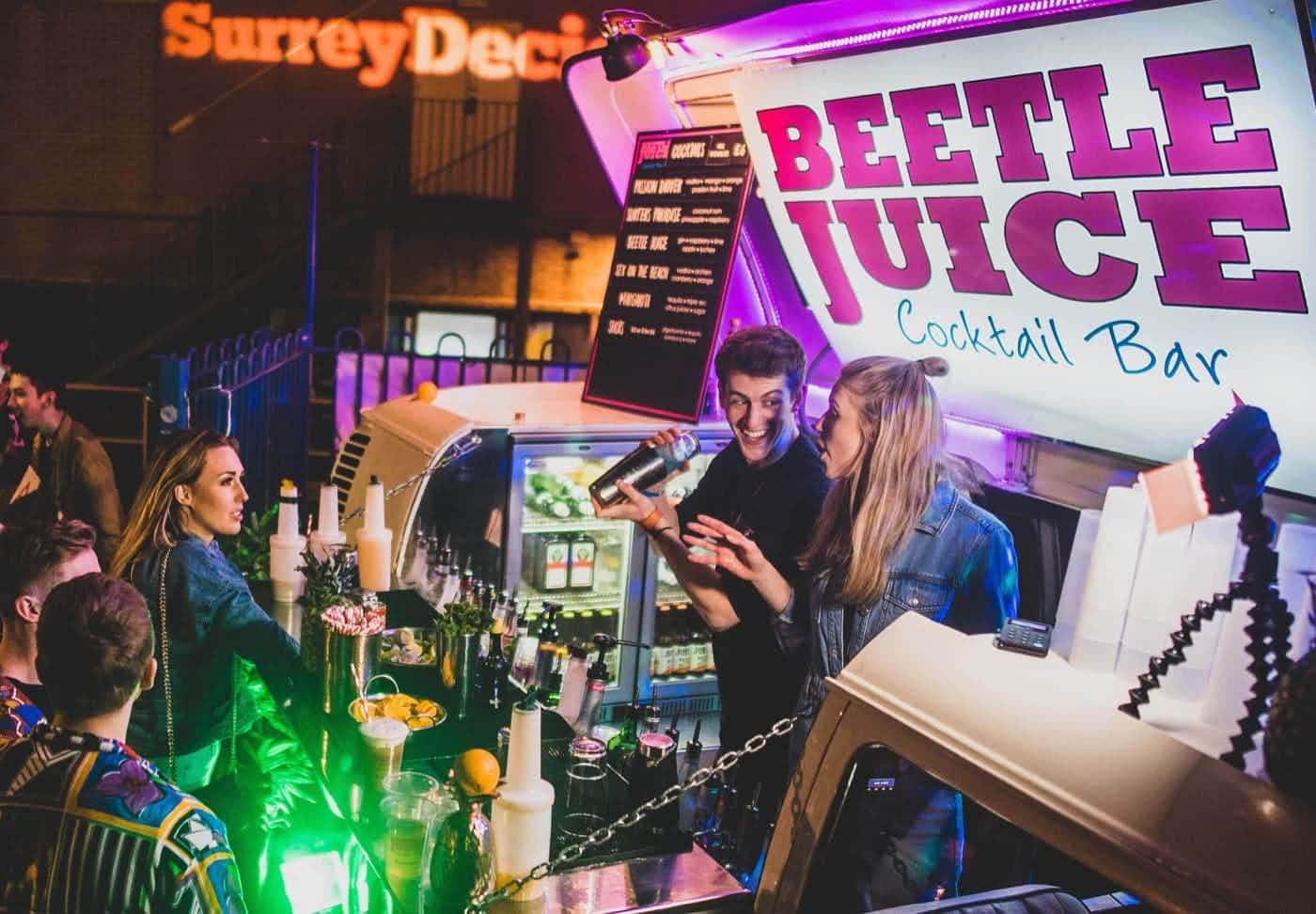 Beetle Juice brings the party to the people! These guys are absolute experts in creating a bespoke environment where you and your guests won't have to worry about the drinks or even the entertainment. They've a whole load of amazing 1970s VW Vans that have been converted into bars that would be an awesome addition to any event. They tailor-make the cocktails for your party and will come fully stocked with background bar music, staff, premium disposables, and a fully stocked bar with fruit, garnish and ice - what more could you want? Want to see more about Beetle Juice? Look at a sample menu, images and more here!
Find your perfect mobile bar!
Now you know the ropes, why don't you check out our selection of 25 amazing mobile bars? - browse away! Or you can learn more about hiring a mobile bar for your wedding, private party, birthday celebration or corporate event. Alternatively, you can make an enquiry and get your event planning started today!