How much does it cost to hire a private chef?
Written by Nat Desborough, Thu 25 April 2019
Are you looking for unsurpassable catering for an upcoming event? What could be more special than hiring a private chef to devise a bespoke menu for your celebration? Togather only work with the best private chef caterers who'll bring an individual twist to your event; with headliners such as BAO and Berber & Q, your celebration will only ever be of the very best quality and as much a treat for the eyes as it is for the tastebuds. But how much do private chefs cost?
For many, the idea of hiring a private chef calls to mind a service reserved only for the super rich. It's easy to dismiss this catering style as being outside of your budget when all you can imagine is Raymond Blanc 'Salt Bae-ing' a French classic for a fabulous gathering in a private room of the Savoy. The fact of the matter is that an incredible private chef is really not as exorbitant as you'd think…
How much does it cost to hire a private chef?
Our curated selection of award-winning, innovative private chefs have an average cost of around £60 per head depending on your requirements, with some on the platform having a minimum spend as low as. That being said, if you want to embrace extravagance at your event, you can also book the likes of Michelin starred Pied à Terre and renowned restaurant Nobu at higher price points - the most expensive minimum spend being £7,200 for all out decadence. You're rethinking that central London restaurant booking for your birthday now aren't you? Why not try something more exclusive and hire an incredible private chef to bring their dishes out of their kitchen and on to your table instead? It's hard to resist when the dishes look as stunningly delicious as this French-Japanese fusion plate from celebrated chef Walter Ishizuka...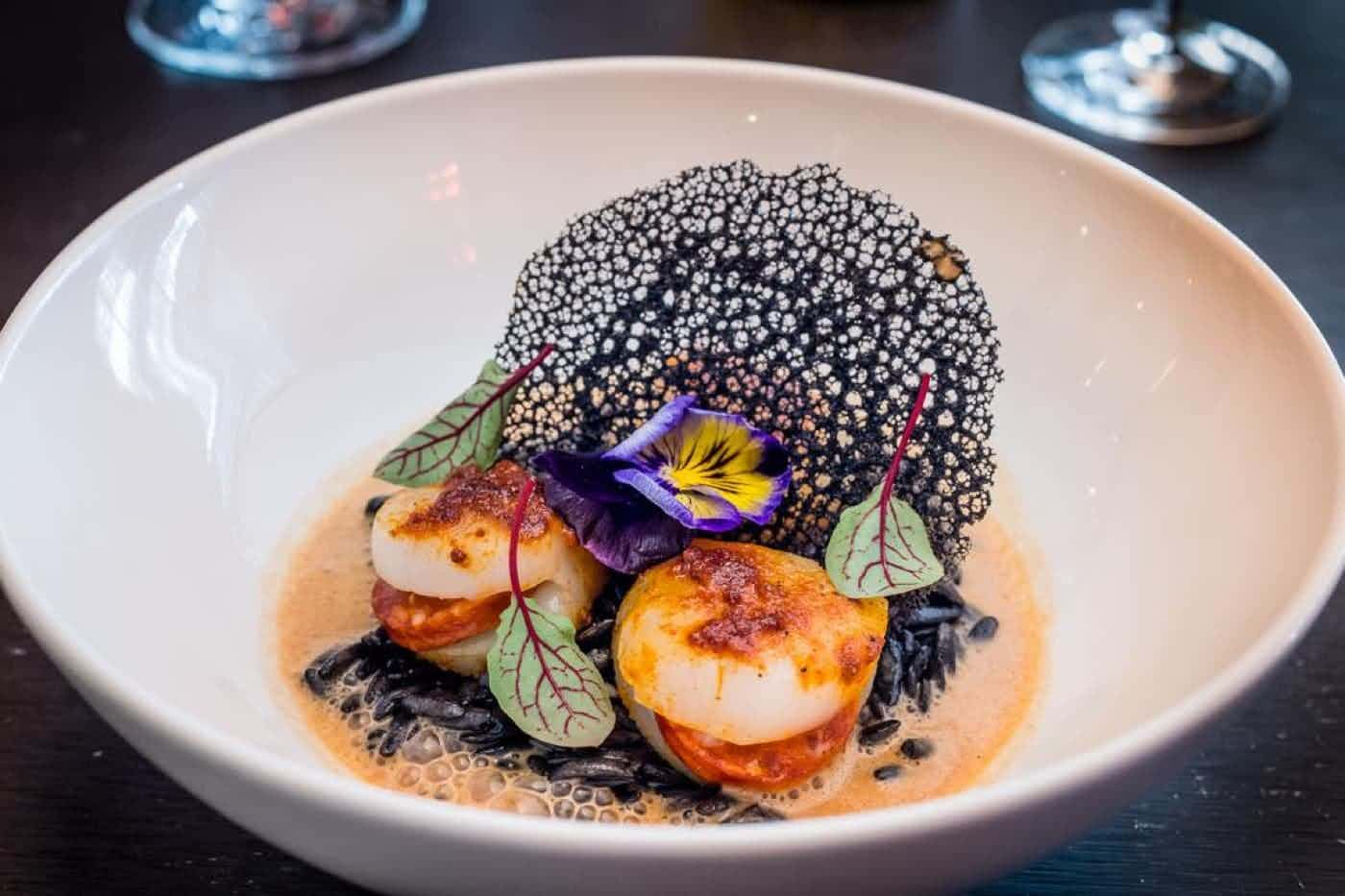 From Zara Kitchen's fresh and seasonal menus to Zoe's Ghana Kitchen and her bold West African flavours, our handpicked collection of private chefs span an incredible array of cuisines for you to choose from. Have a look at the talented chefs on offer HERE!
What's included in my private chef quote?
Even better news is that the quoted price you'll receive from our private chefs doesn't only cover the food. As well as a beautifully bespoke menu, your chosen caterer will also bring all of the equipment needed to serve your event alongside tableware and trimmings (from cutlery to serving dishes and glasses) - you just need to provide a table! Another benefit worth noting is that it's a requirement for our caterers to be able to serve without a kitchen on site if necessary - no stress, just great food.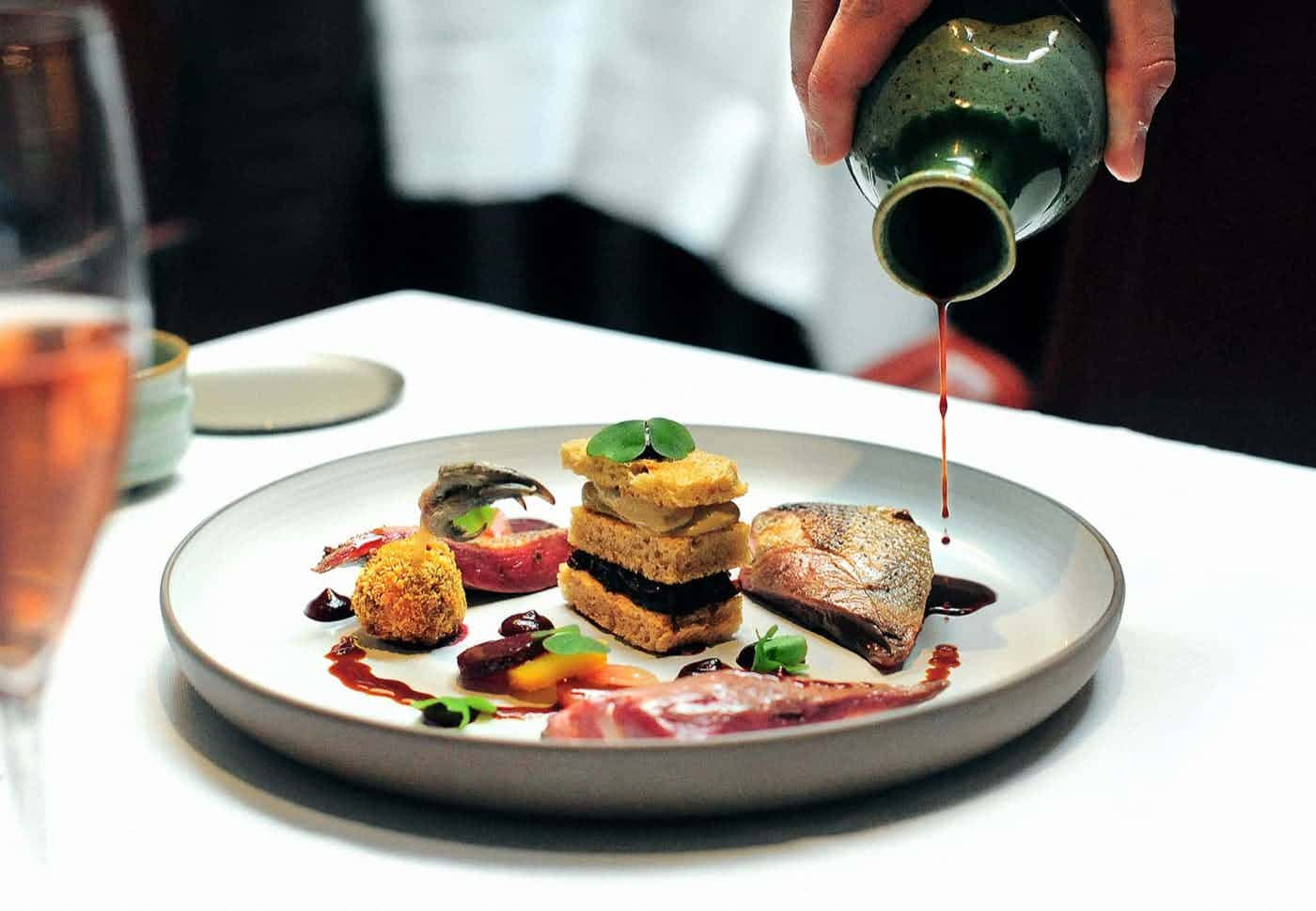 What isn't included in the cost of my private chef hire?
Drinks - of both the giddy and guilt-free variety - may be included on a caterer-by-caterer basis, but it's best to discuss this with the private chef you have your heart set on. They'll let you know whether drinks catering is included within their quoted cost or whether they will need to amend their quote to provide this service.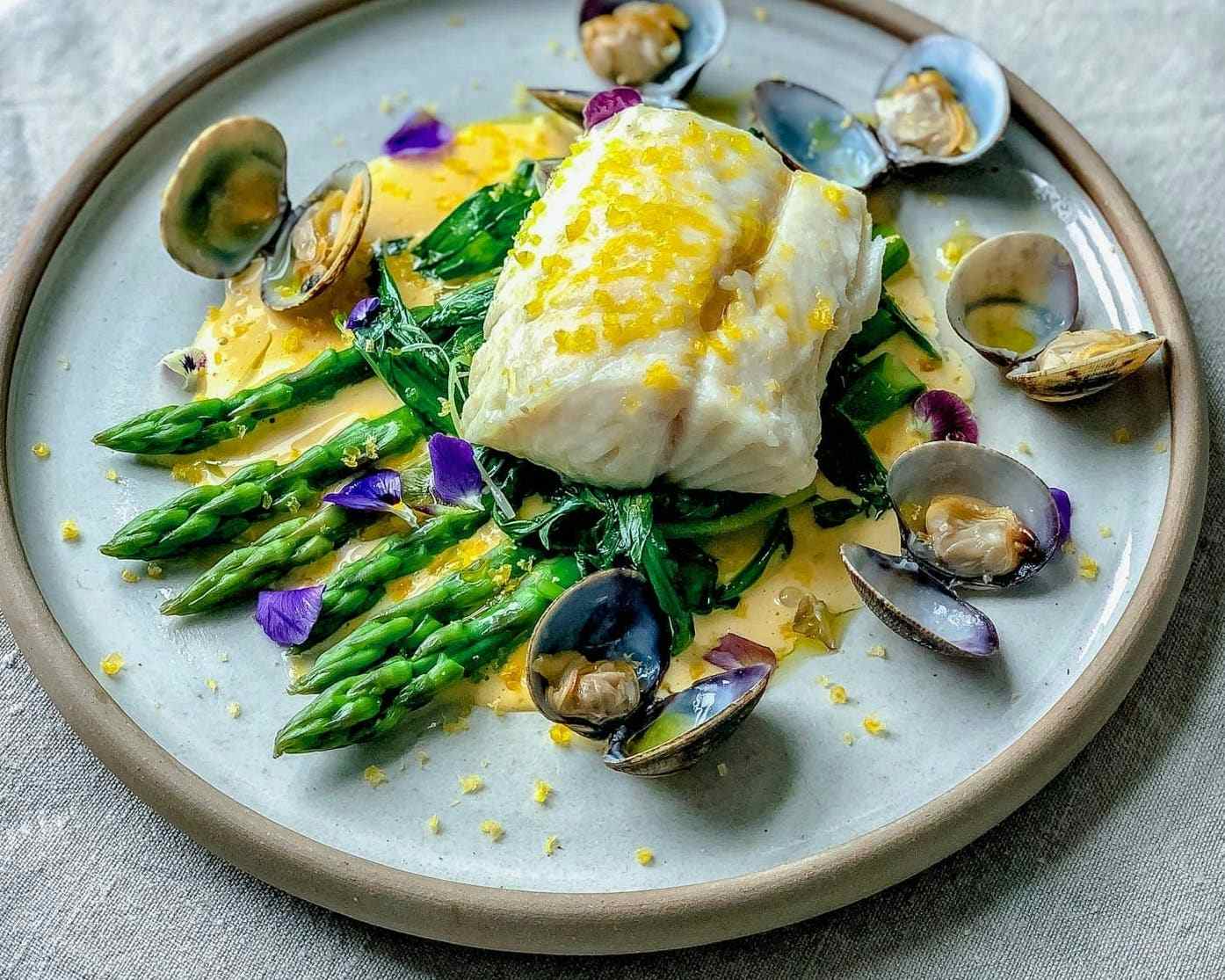 Waiting staff will not be provided by our caterers, however for an additional add-on cost this may be available upon request. When you book with us, you'll be assigned a personal account manager, who'll tailor your booking from start to finish, listening carefully to what you want and recommending only the best-suited caterers. Make sure to discuss your requirements with your dedicated account manager from the get go; if you tell us you want a private chef who can provide drinks and waiting staff from day dot we can make sure to recommend the perfect match with speed and gusto! Our team are all event experts who have planned hundreds of successful events, so you can sit back and relax in the knowledge that everything's being taken care of.
I'm hungry! How do I hire a private chef?
Shall we kick off proceedings and get an unforgettable event in the diary? You can browse the menus, pictures and more for all our private chefs, restaurant caterers and street food suppliers HERE.
Or if you can barely contain your excitement, you can submit an enquiry form HERE. One of our account manager event pros will be in touch with you shortly to discuss your plans!