The ultimate wedding checklist
Written by Sophie Gill, Mon 1 August 2022
You're engaged! Congratulations, now what's next?
Whether you have a luxurious 2 years or a tight 2 months, planning your big day takes time and a lot of thought, but we're here to help! So put down your endless to-do lists, say no to your 5,000 Pinterest boards, and welcome our Ultimate Wedding Checklist with open arms...
This checklist will guide you through 20 months of planning (the average engagement length in the UK), helping you to manage your time and task list all the way up to your wedding day and beyond!
20 months to go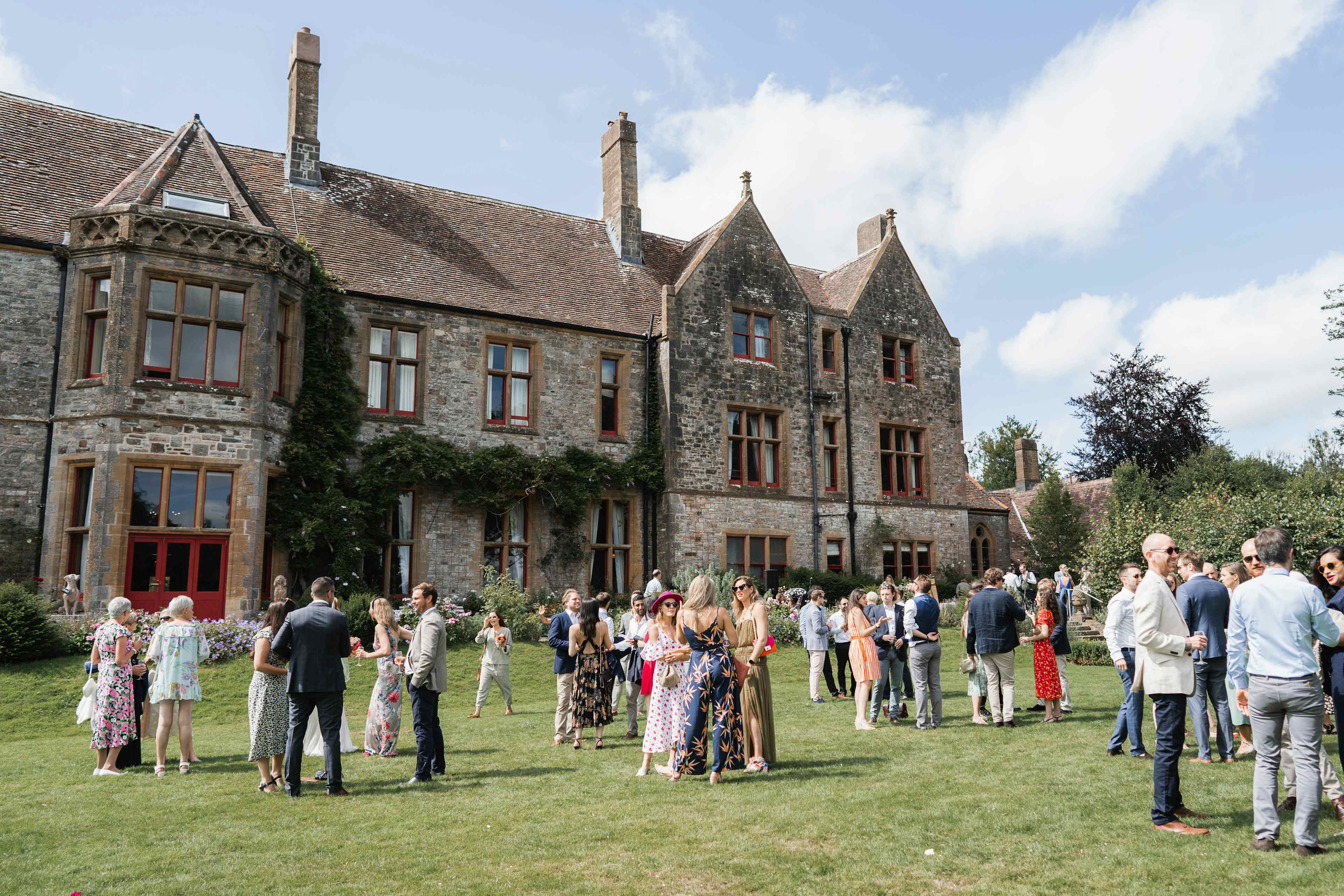 First things first, tell your friends and family and have an engagement party!
You should then sit down with your partner and map out your ideal wedding, work out your budget and draft your guest list so you know your approximate number of guests.
Next, start thinking about the ideal date, avoiding any clashes with important guests, and create a shortlist of potential wedding venues. Think about if you would like a religious ceremony, a marquee reception, and where you'd like it to be.
18 months to go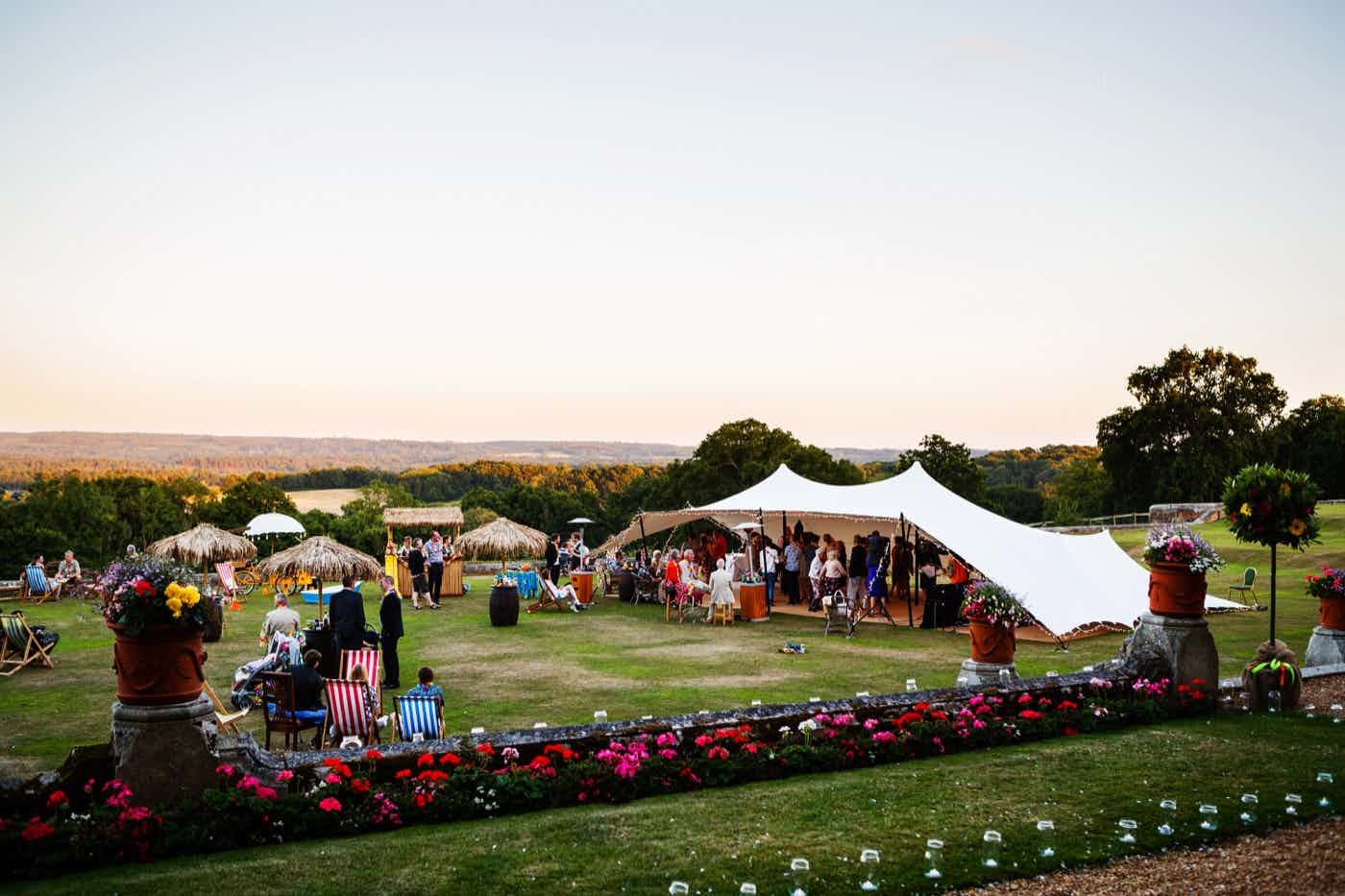 Visit, love and book your dream venue. If you want a marquee wedding, read our ultimate guide to hiring a marquee. Check with your venue what's included and start researching hire companies to book anything needed for the big day like; tables, chairs, linens and dance floors.
Decide which type of cuisine you might want and start gathering ideas for colour themes and flower arrangement styles. If you fancy having a street food truck, we've got loads to choose from.
12 months to go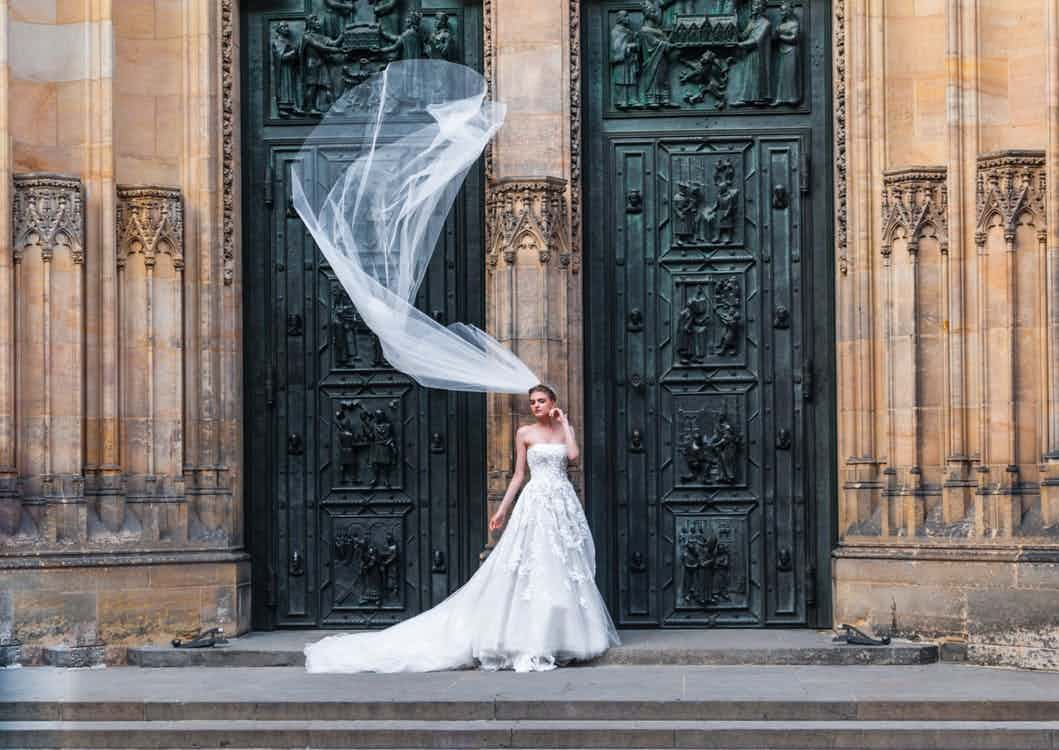 Book your wedding officiant, registrar or celebrant, depending on what type of wedding you're planning. Around now you should also start looking to book a band or DJ for the reception, as well as enjoy tastings and order your perfect wedding cake.
Read our guide to wedding photography styles, chat through your ideas with photographers and videographers, then book your favourite. Have a browse of our photographers and videographers in your area, available on your date.
And perhaps most importantly, find the wedding outfit of your dreams!
8 months to go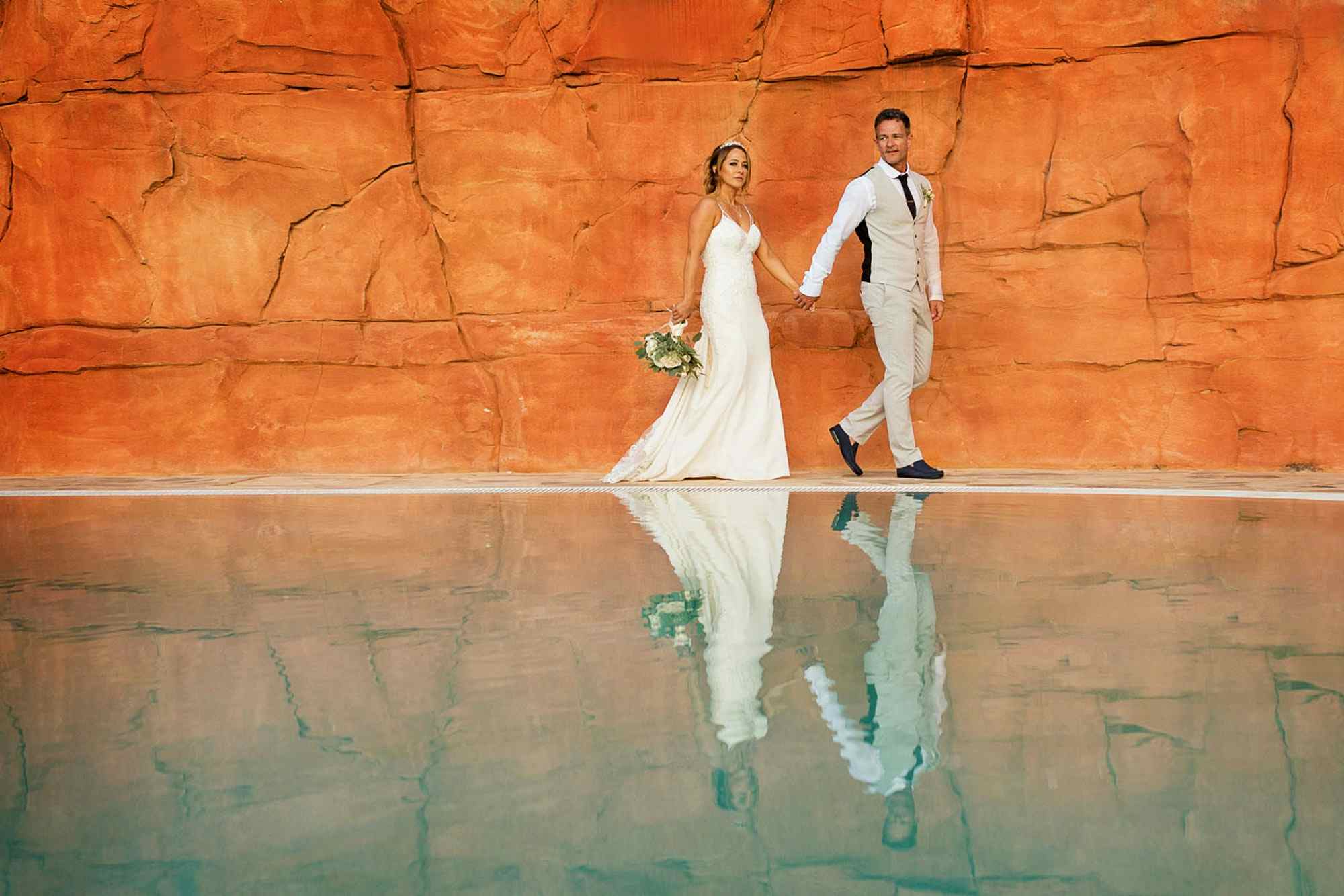 Start planning your stag and/or hen parties - or at least oversee the planning! Now is also a good time to book your long-awaited honeymoon.
It's also a good idea to build and launch a wedding website where you can include details like; timings of the day, additional days of celebrations, local accommodation, menu items to pre-order if needed and gift registry info.
If needed, organise and book a hairdresser and a make up artist. Remember to arrange trials with both before the big day so you have no last minute stress!
6 months to go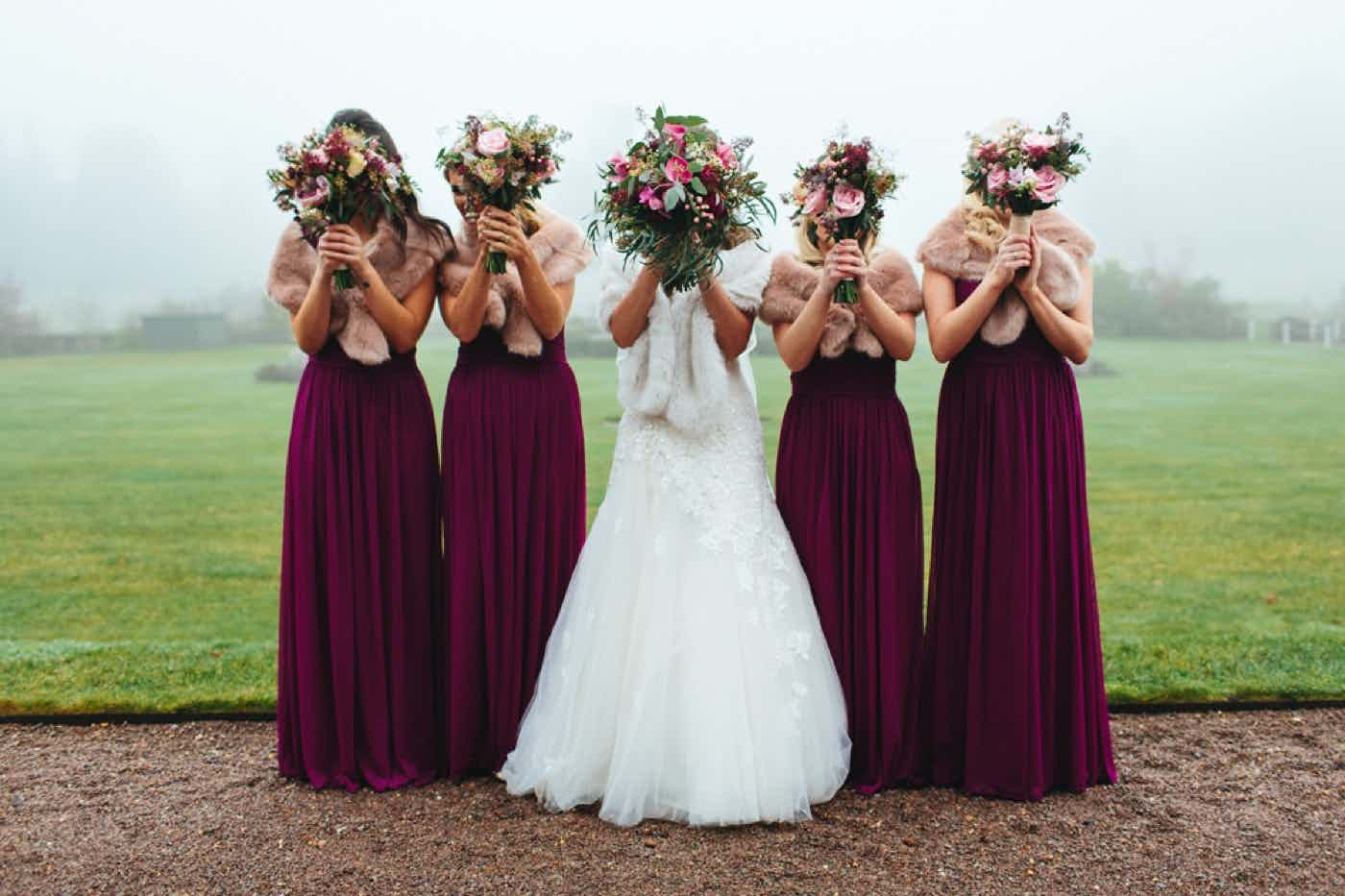 Just half a year to go! Now's the time to organise the legalities - you need to give at least 3 months notice to your officiant.
By now you should also have ideally booked your florist - browse our beautiful florists here. Not sure what to ask? Check out our top 10 questions to ask your florist.
Create gift registries at up to 3 national retailers and book any wedding day transport needed for yourself and your guests if needed. Book time of work for your wedding and honeymoon and ensure your passports are valid!
3 months to go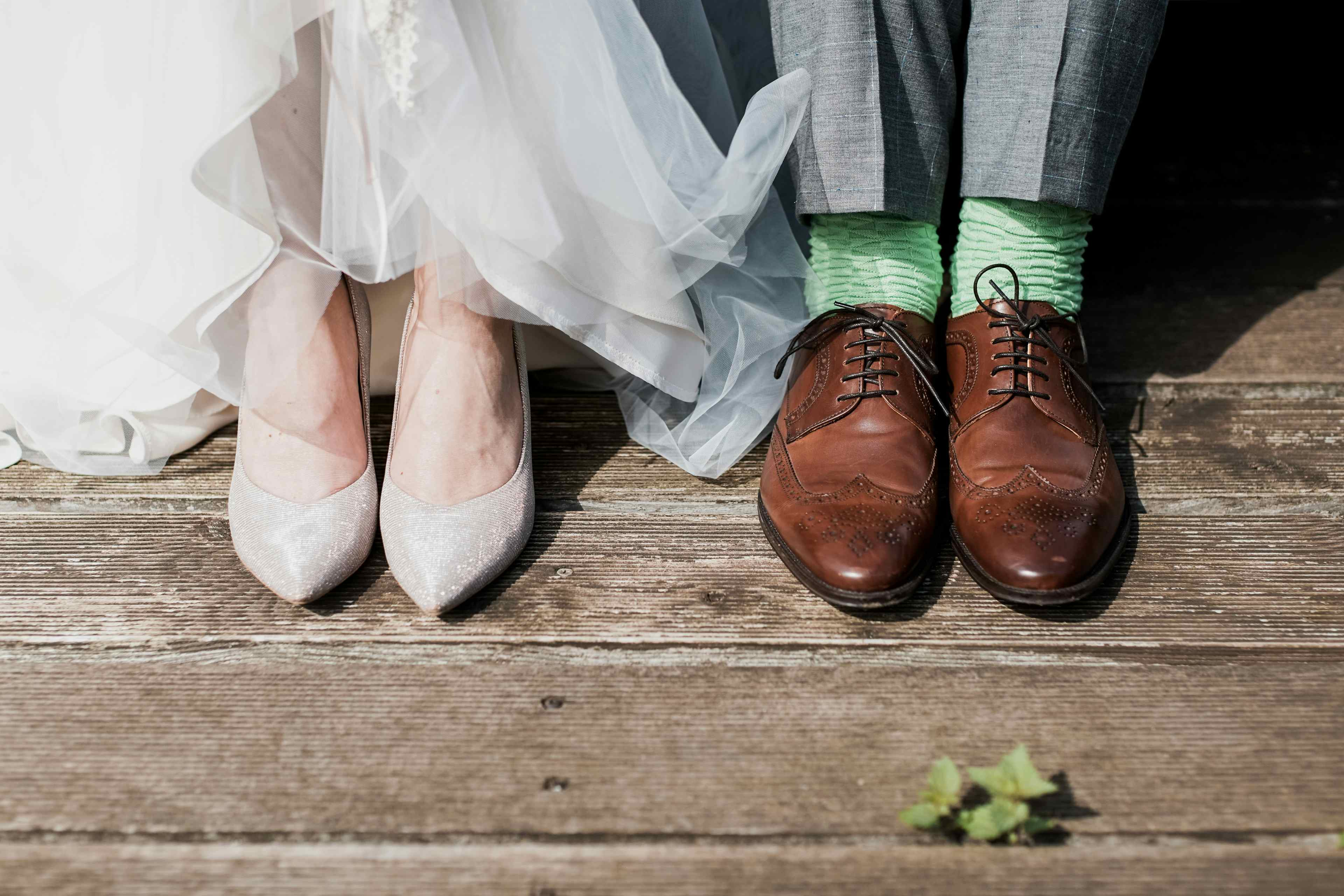 The final stretch! Now's the time to send out wedding invitations to your guests.
You and your partner should also choose and purchase your wedding rings, and attend any dress and/or suit final fttings. Brides, make sure you've thought about veils, shoes, jewellery, hair-pieces, or any other accessories for the day.
Meet with your officiant to iron any final details, and send your playlist to your DJ - don't forget that all important first dance song!
1 month to go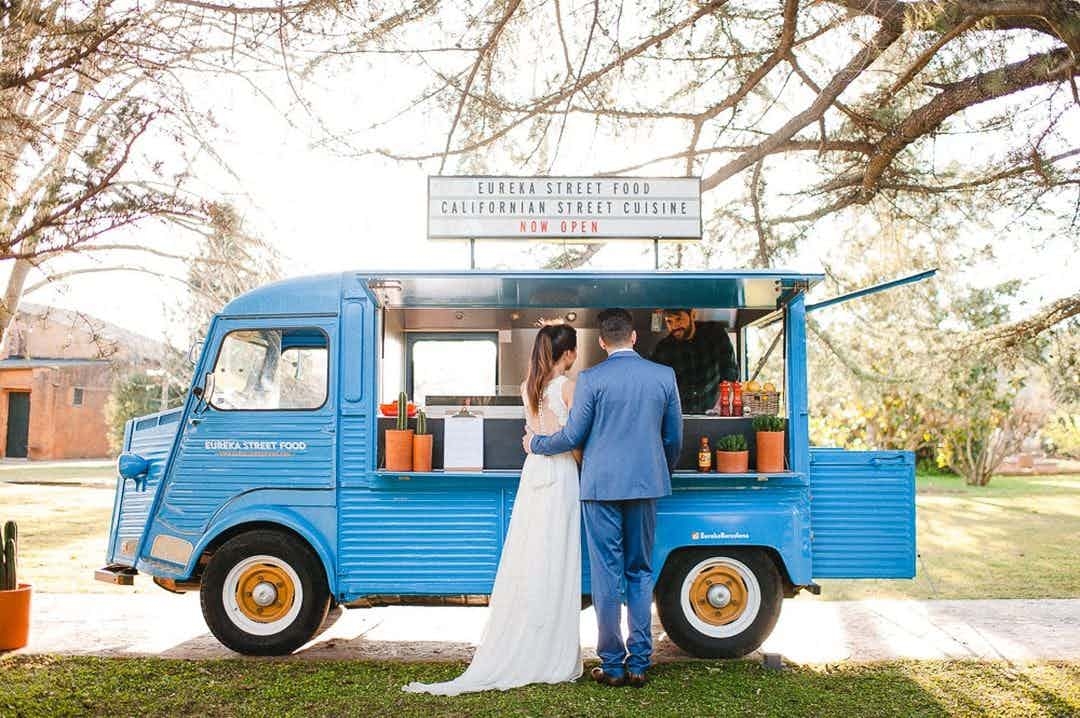 It's nearly your big day! Be sure to chase up guests who haven't RSVP'd and confirm final guest numbers. You should also finalise your table plan and send to your venue and caterer. Don't forget dietary requirements!
Check in with your venue and contact all your suppliers to ensure everything is on track.
Now is also a good time to finalise and print any 'day of' stationery like; order of service, seating plan, place cards, menus and table numbers. Don't forget to also write any speeches and learn your vows!
1 week to go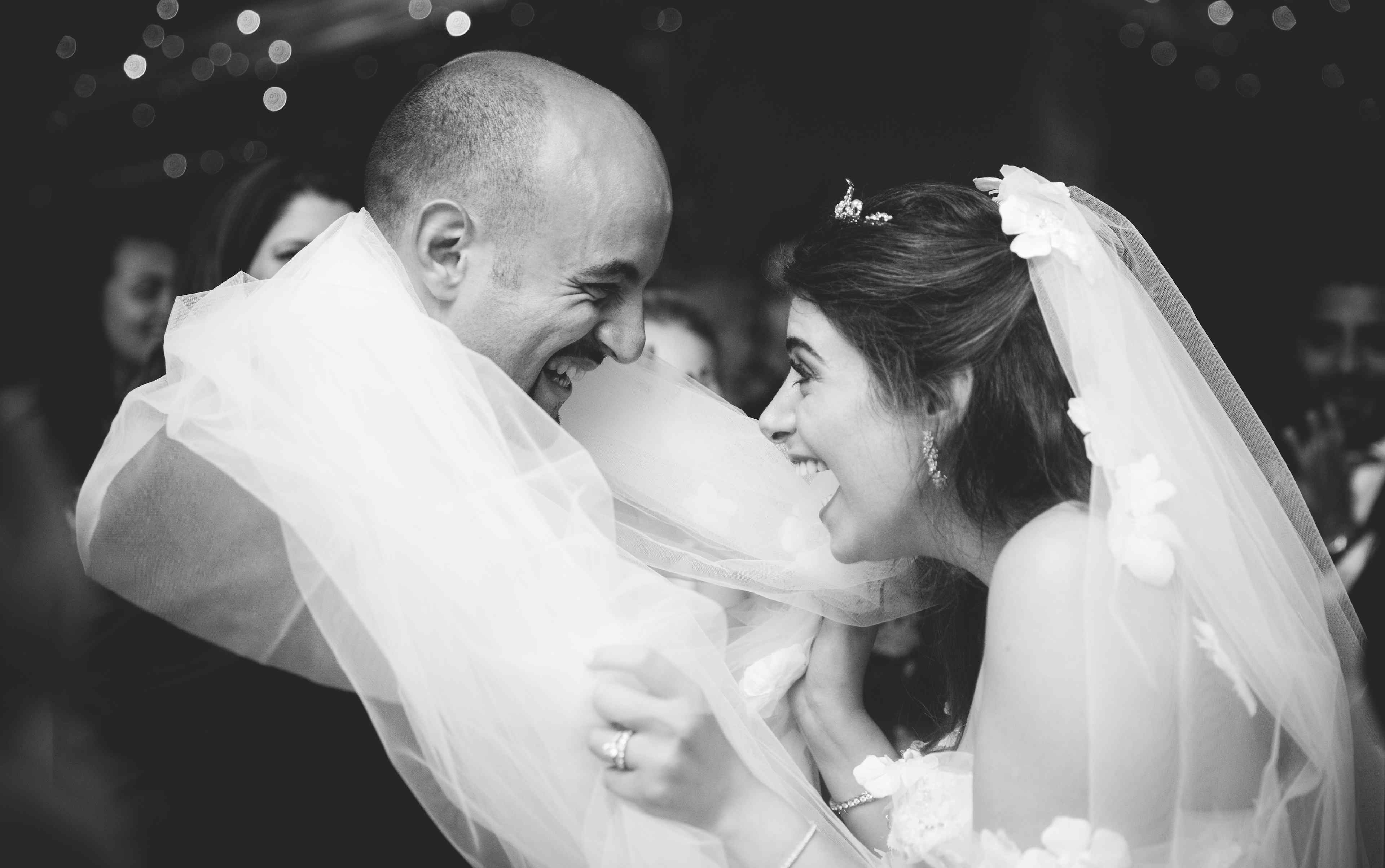 Pick up your wedding outfits and get all your preening and prep done. Give your photographer and videographer 'must have' shot lists and wedding schedule and review the playlist with the band or DJ.
Pack for the honeymoon in advance, the week will go by in a flash and in no time you'll be on white sandy beaches sipping on a cocktail!
1 day to go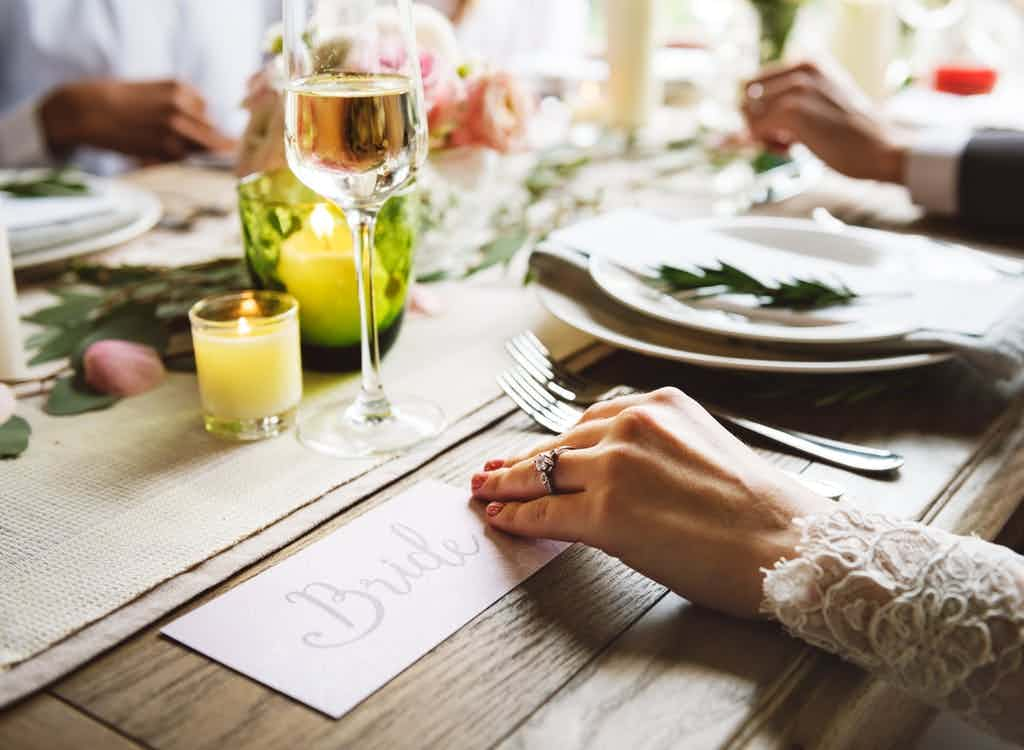 Drop of place cards, table cards, menus, favours, table plan at your venue, ensure your cake is on track to be delivered, and provide all suppliers with an emergency phone number to call on the day.
Sort out payment for any final balances to be paid at the end of the reception. Or, rest assured that when you book with Togather, we take care of paying suppliers once your wedding has taken place.
Enjoy your big day!
Your wedding is our priority - we offer free consultations with our resident wedding planners and can help you find caterers, street-food, bars, florists, photographers, marquees and more. We only work with the best-of-the-best, if we wouldn't book them for our own wedding won't find them on Togather!