Corporate videography
Discover the best corporate videography suppliers on Togather, on hand to expertly capture memories and moments at your events and activities.
From product launches and conferences to training seminars and team away days, our seasoned videographers will create stunning content that tells your company's story.
Meet some of our favourites!
How to book a videographer on Togather
Your brief
Tell us everything about your event using our enquiry form, from date to occasion to guest numbers. (It only takes about five minutes!)
Your matches
Our event experts will match you with a handful of suppliers that we think would be a perfect fit. You can also browse through our little black book, and chat with any that catch your eye.
Your booking
Once you've found the perfect supplier, lock them in! Decide if you'd prefer to pay in full or set up a monthly payment plan. The countdown to your event starts here.
Memories from events we've already made happen
We couldn't have picked a more amazing videographer. Gaetano is professional, friendly and so talented. We can't thank him enough.
Michelle
The videos we received at the end were of really high quality, expertly edited together to make wonderful memories. We are so glad we went with these guys, absolutely no regrets!
Ryan
The day went so smoothly with our videographer who filmed so many incredible moments for us - the video captured everything we hoped for and more.
Cassie
Showcase your event in style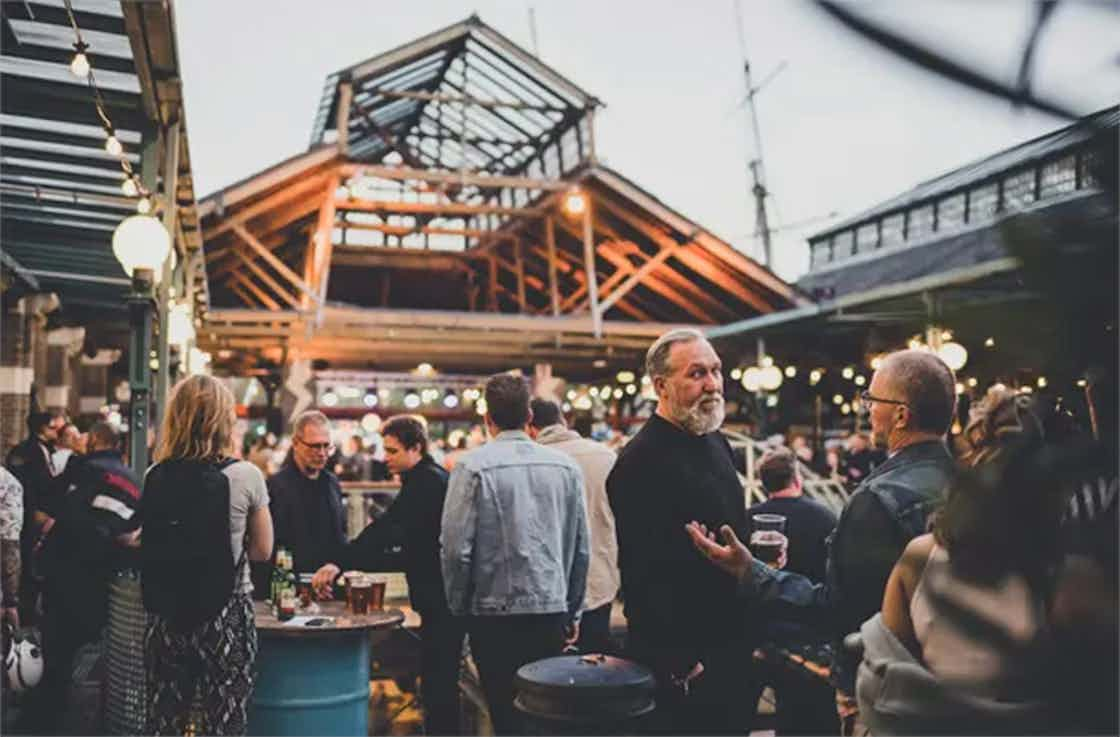 Our skilled corporate videographers possess the technical knowhow and experience to capture product launches, conferences, training seminars, or team events. Using state-of-the-art equipment, they will produce high quality videos that will captivate your customers, staff, and potential investors alike!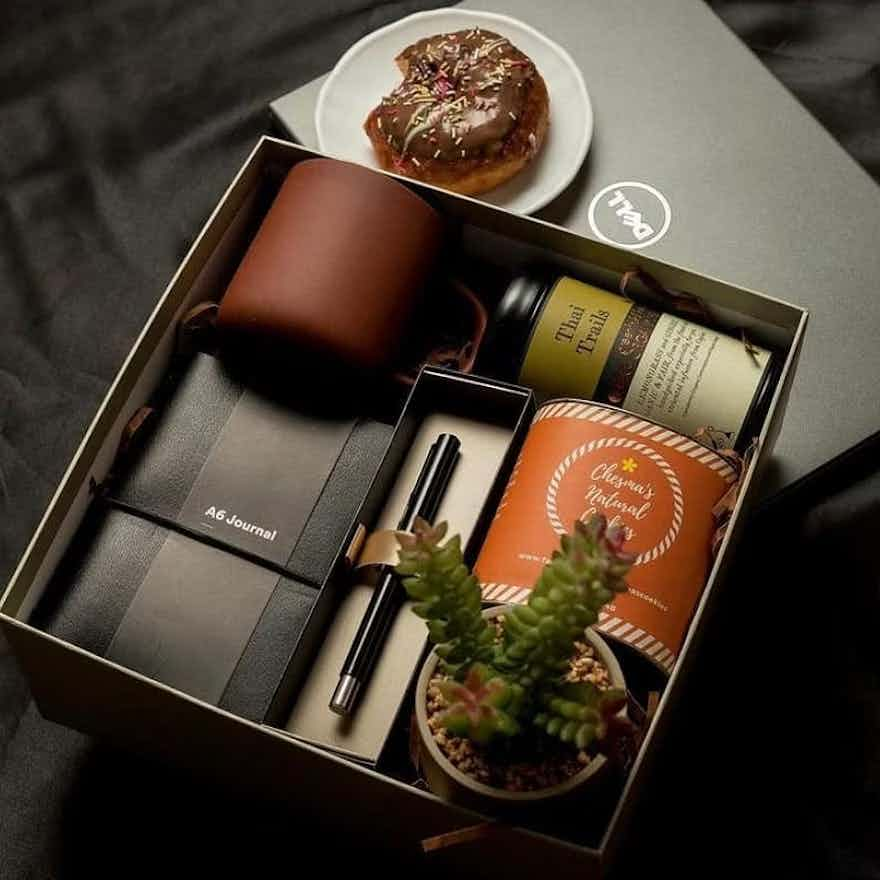 Capturing product launches right is crucial as the resulting video can be repurposed across various mediums over time. We only work with the best videographers in the country, so you can have peace of mind that you'll always receive a perfectly polished video.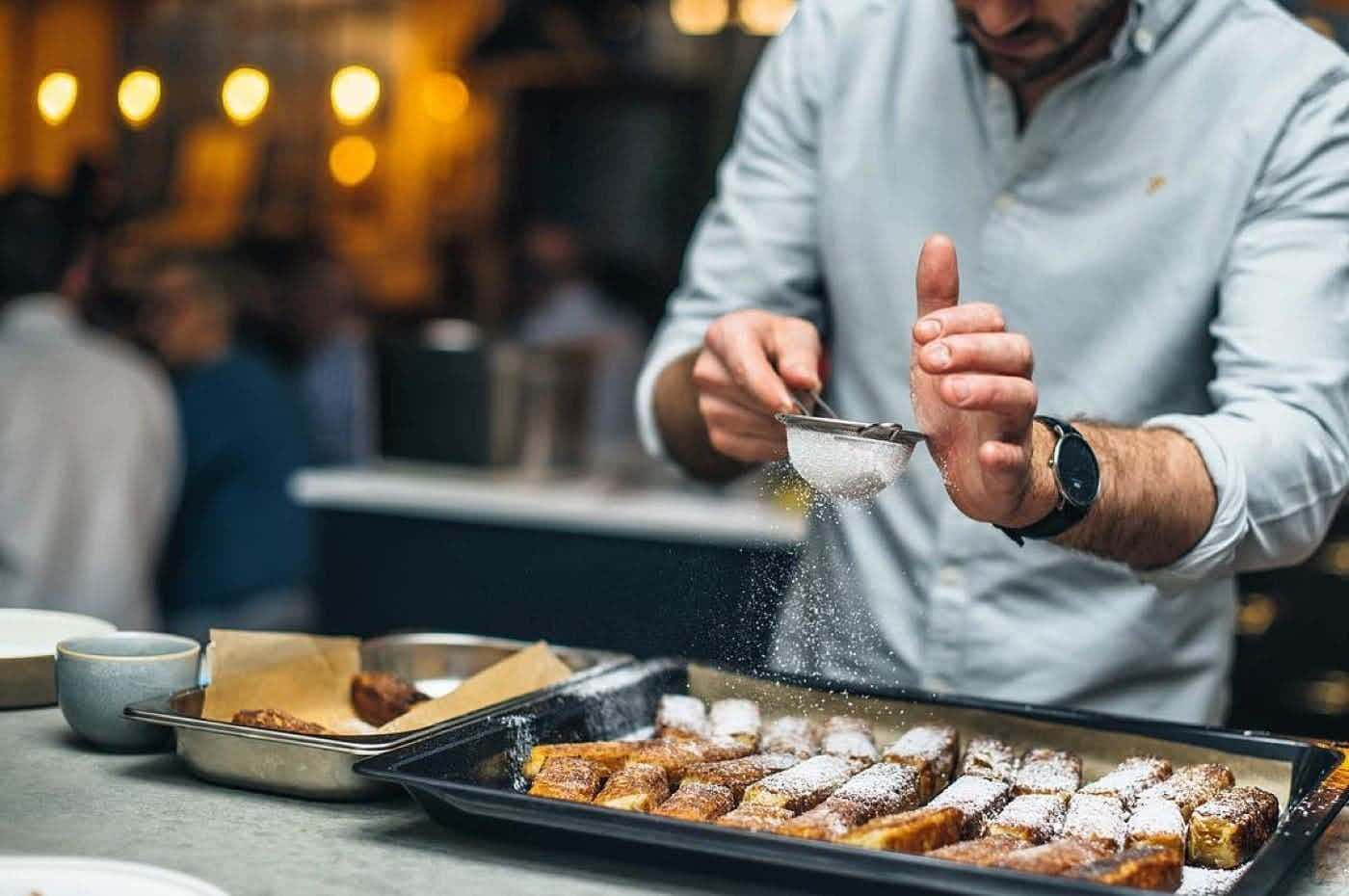 Leverage professional event videographers to create high-quality, engaging videos and image stills for social media platforms – perfect for brand dissemination, awareness campaigns, and social media growth.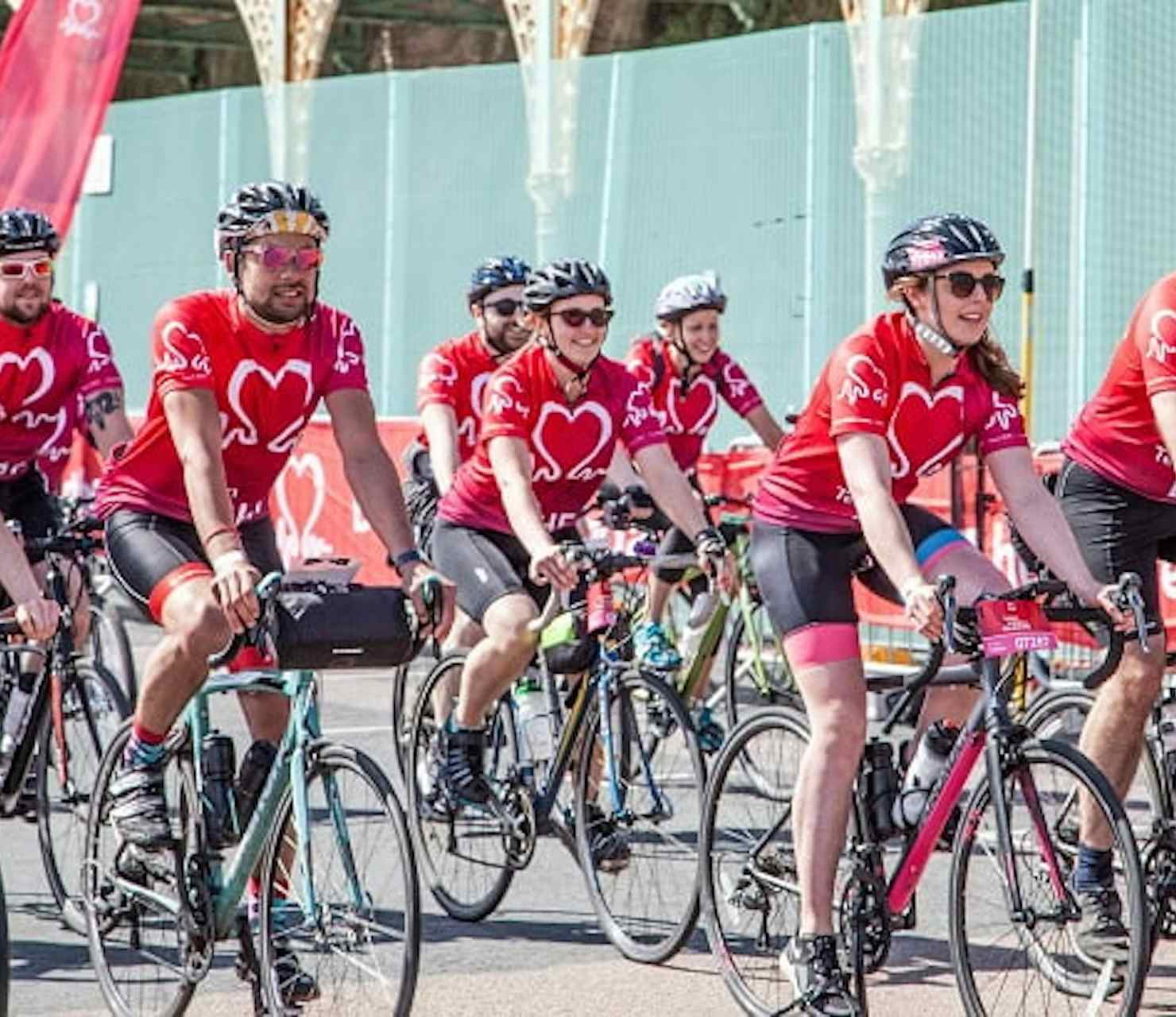 When you need a professional to film and create high-impact video content for large budget advertisements or regional/national campaigns, our videographers are the ideal solution. They'll bring out the best in your ideas and craft the perfect style to showcase your brand, product, or service.
Why use Togather?
Our partners are second to none
All of our 1,500+ suppliers have been handpicked by our team. We only work with the best of the best.
Experts at your fingertips
Our team really does live and breathe events. We've seen it all, so whether you're a seasoned pro or a first-time organiser, we're on hand to help.
Frequently asked questions about corporate videography
How much should corporate videography cost?
How do I pay for my hired supplier?
How will I get my video from the videographer?