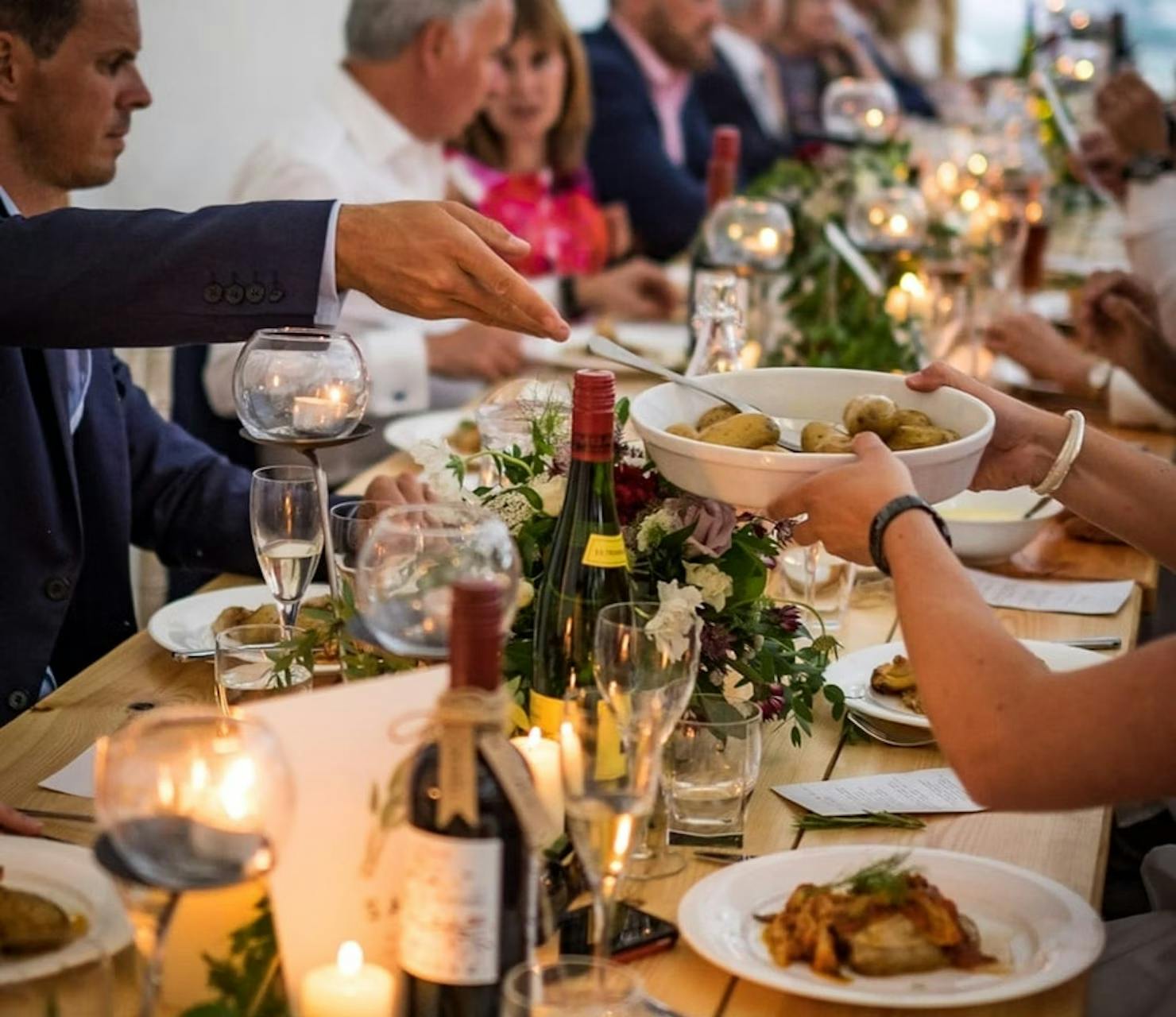 Unique event catering for every occasion
Discover our curated lineup of the UK's best event caterers, featuring everything from food trucks, grazing boards, canapés, table service & more.
Why use Togather?
Experts at your fingertips
Our team's job is to bring your vision to life, whatever it might be, and we'll work with you to make that happen. No cookie cutter events here.
Forget about hours wasted on fruitless searches, unreturned calls and unrealistic budgets. Submit your enquiry and start receiving quotes in just 30 minutes.
Meet some of our favourites!
How to book event catering on Togather
Tell us about your event
Fill in a quick form and if we need more info, we'll be in touch.
Get matched with top suppliers
We'll start matching you with top-of-their-game suppliers for you to browse at your leisure.
Make your decision
Review all your options and lock in your favourites via your Togather dashboard.
Memories from events we've already made happen
Dessert Ballers are my go-to for event catering, production treats, and employee perks. They deliver perfect service every time, and their range of delicious, original desserts never fail to please.
Connor P
Goujon Monkey are a wonderful company with a tasty menu and perfect for events. They looked after the catering for our wedding celebration. The communication from start to finish was amazing and we really appreciated Matt's experienced guidance and ideas. They really complimented the look of our celebration and were so kind and the most important thing is the food is amazing. The menu was varied and mouth watering and we loved it. All of our guests delighted in the food, many so much so they darted back for more. We really recommend Goujon Monkey!
Gary B
Pizzeria da Georgia provided the catering for a recent garden party. They are a husband and wife team who not only cooked fresh pizzas and crepes that delighted our guests but they did so with calm professionalism and courtesy. They are a joy to do business with and I would recommend them to others seeking good quality and good value event catering.
James L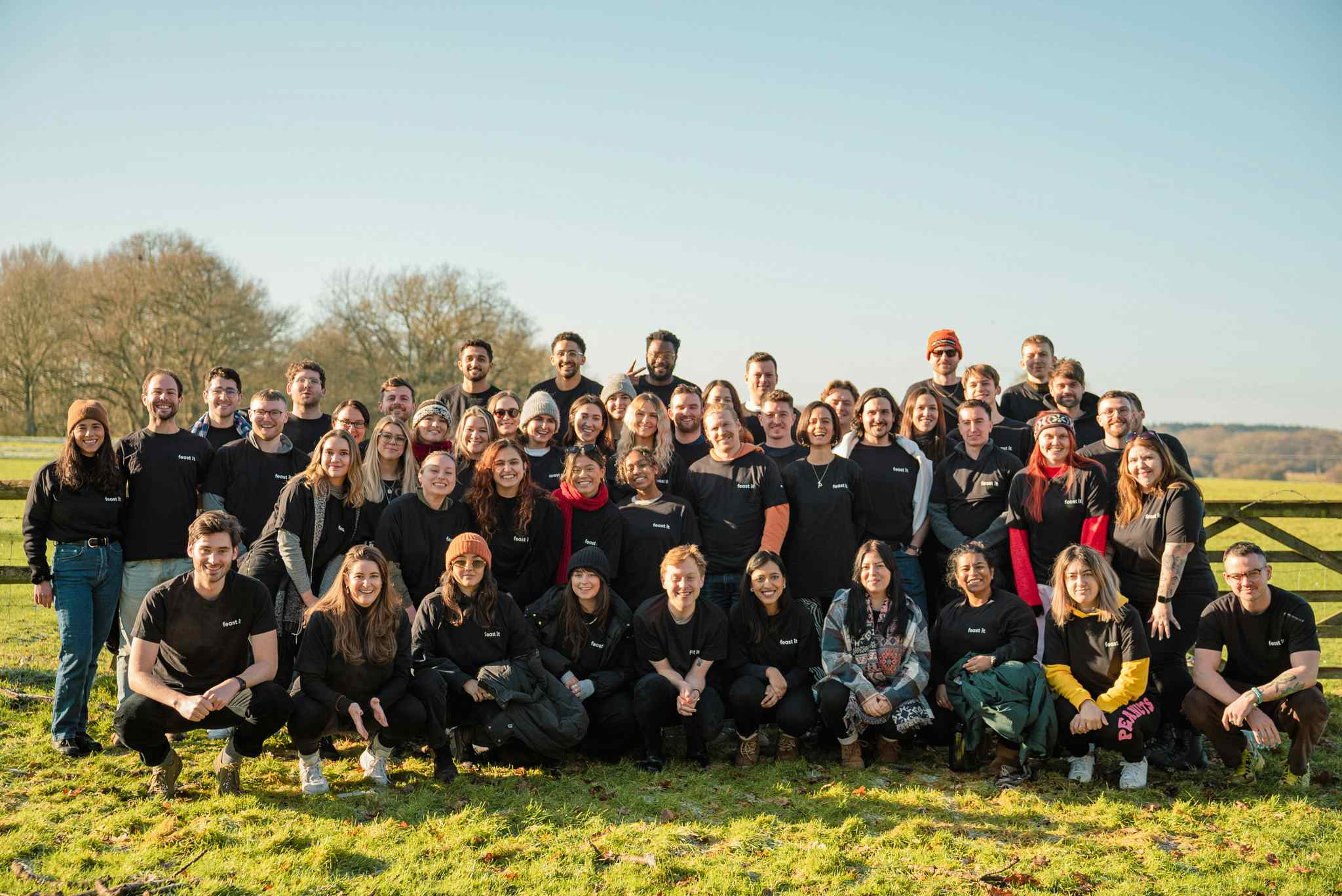 Let's talk event catering
Get instant answers to all your questions. 
+44 (0) 203 905 7439
9:30am–5:30pm — Monday to Friday
 (except bank holidays)