Book the best local food trucks
We make your life easier and your events better
Your dedicated event experts
Our team's job is to bring your vision to life, whatever it might be, and we'll work with you to make that happen. No cookie cutter events here.
Forget about hours wasted on fruitless searches, unreturned calls and unrealistic budgets. Submit your enquiry and start receiving quotes in just 30 minutes.
We're here to help you find the best food truck for your event.
It's really as simple as that. Food trucks is where we started and through a mix of our team's knowledge and, AI-driven technology we can help you find the perfect match. We're here to give you peace of mind be it flexible payment options, guaranteed quality, or payment security. Our aim is to take the stress away so you can really enjoy your event.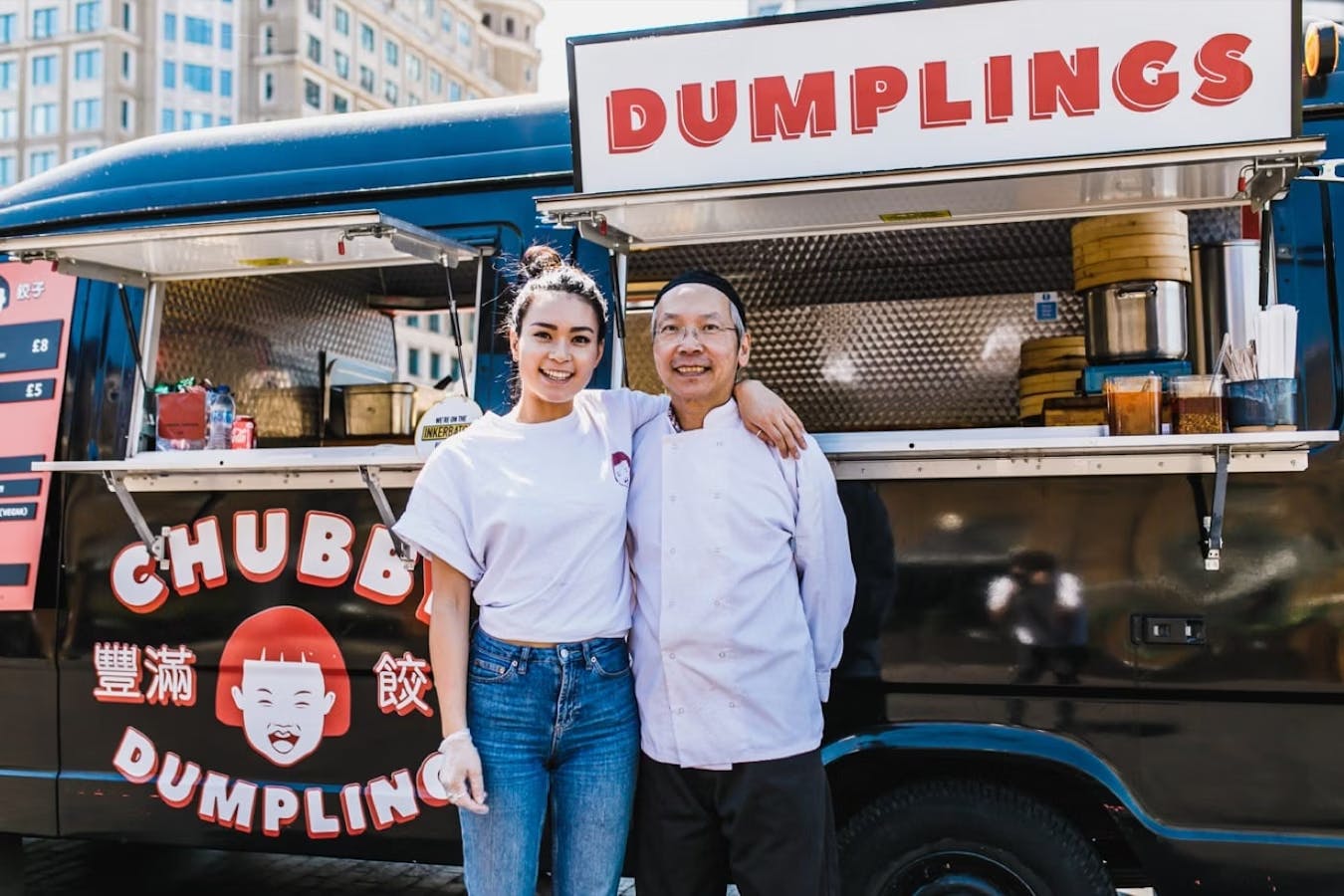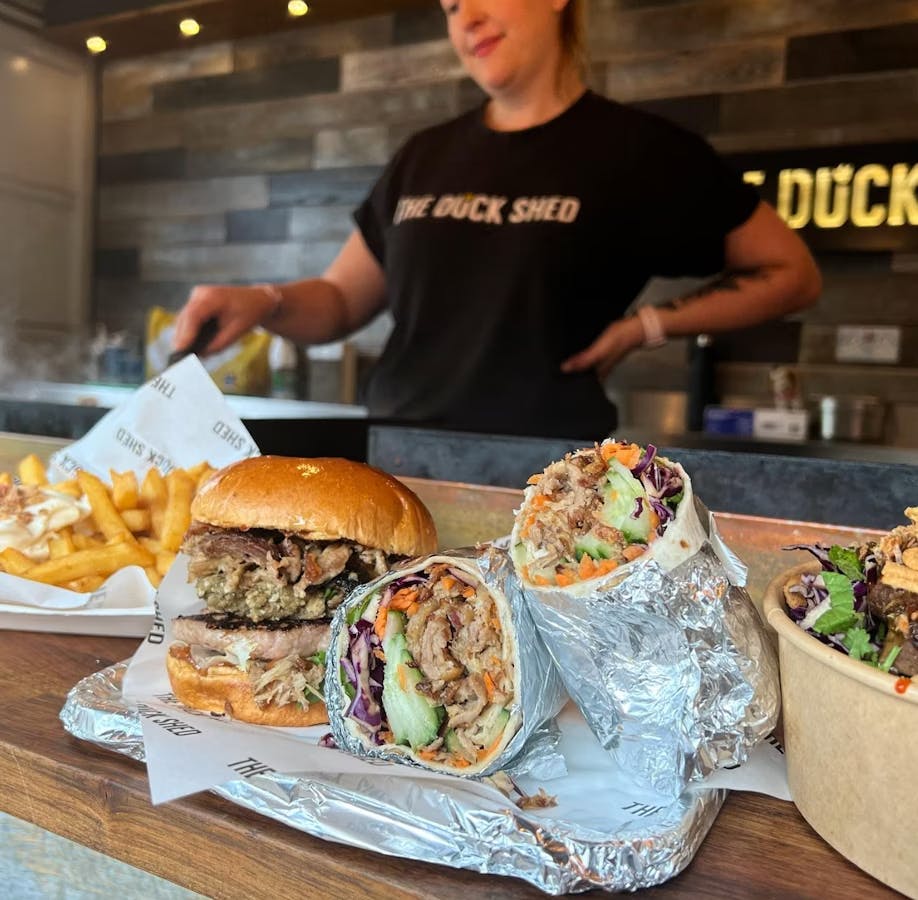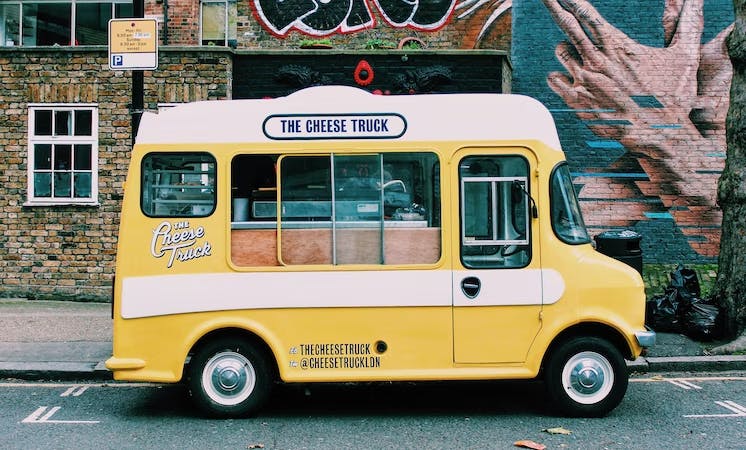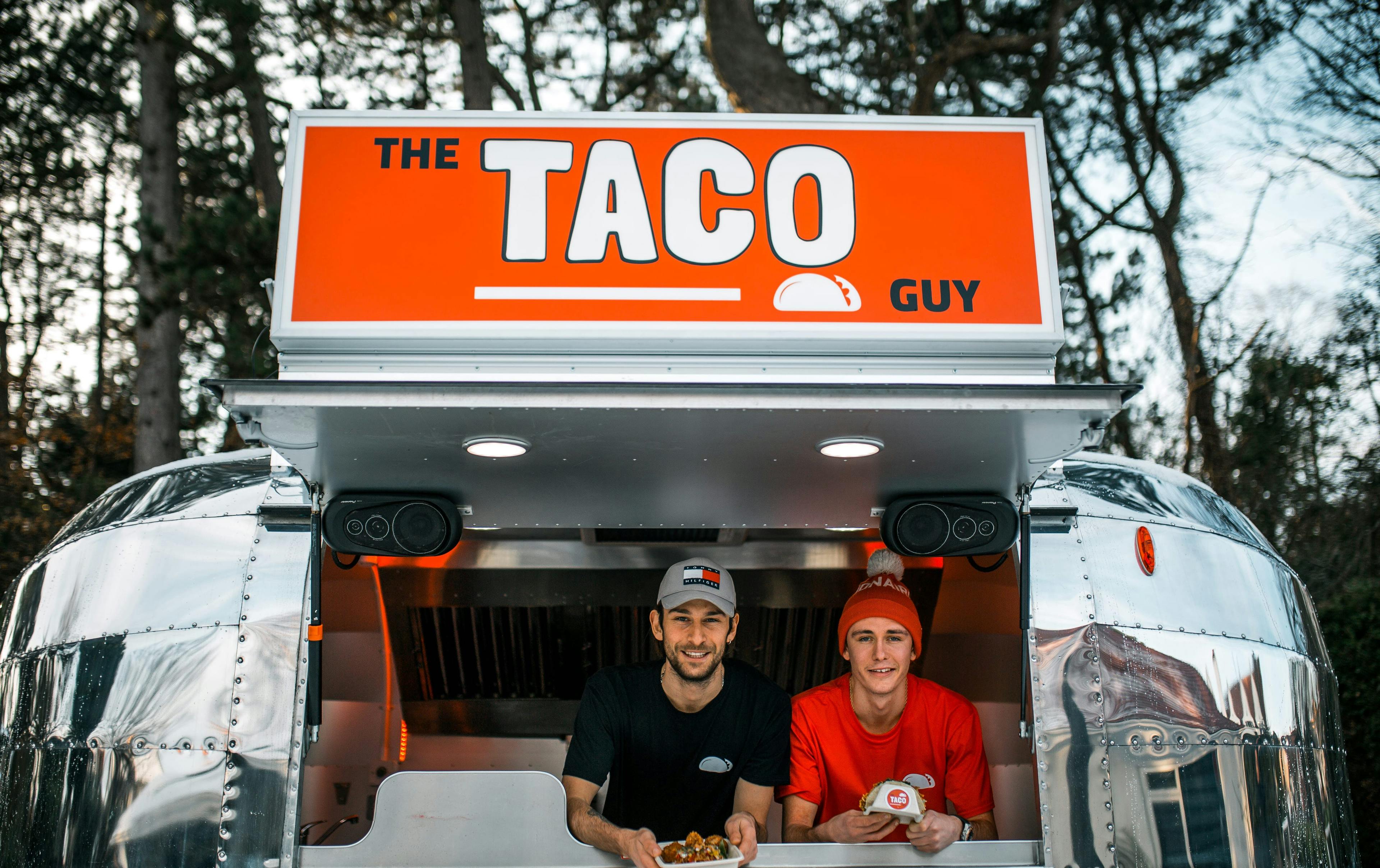 How to book a food truck on Togather
Tell us about your event
Fill in a quick form and if we need more info, we'll be in touch.
Get matched with top suppliers
We'll start matching you with top-of-their-game suppliers for you to browse at your leisure.
Make your decision
Review all your options and lock in your favourites via your Togather dashboard.
Get Started
Meet some of our favourites!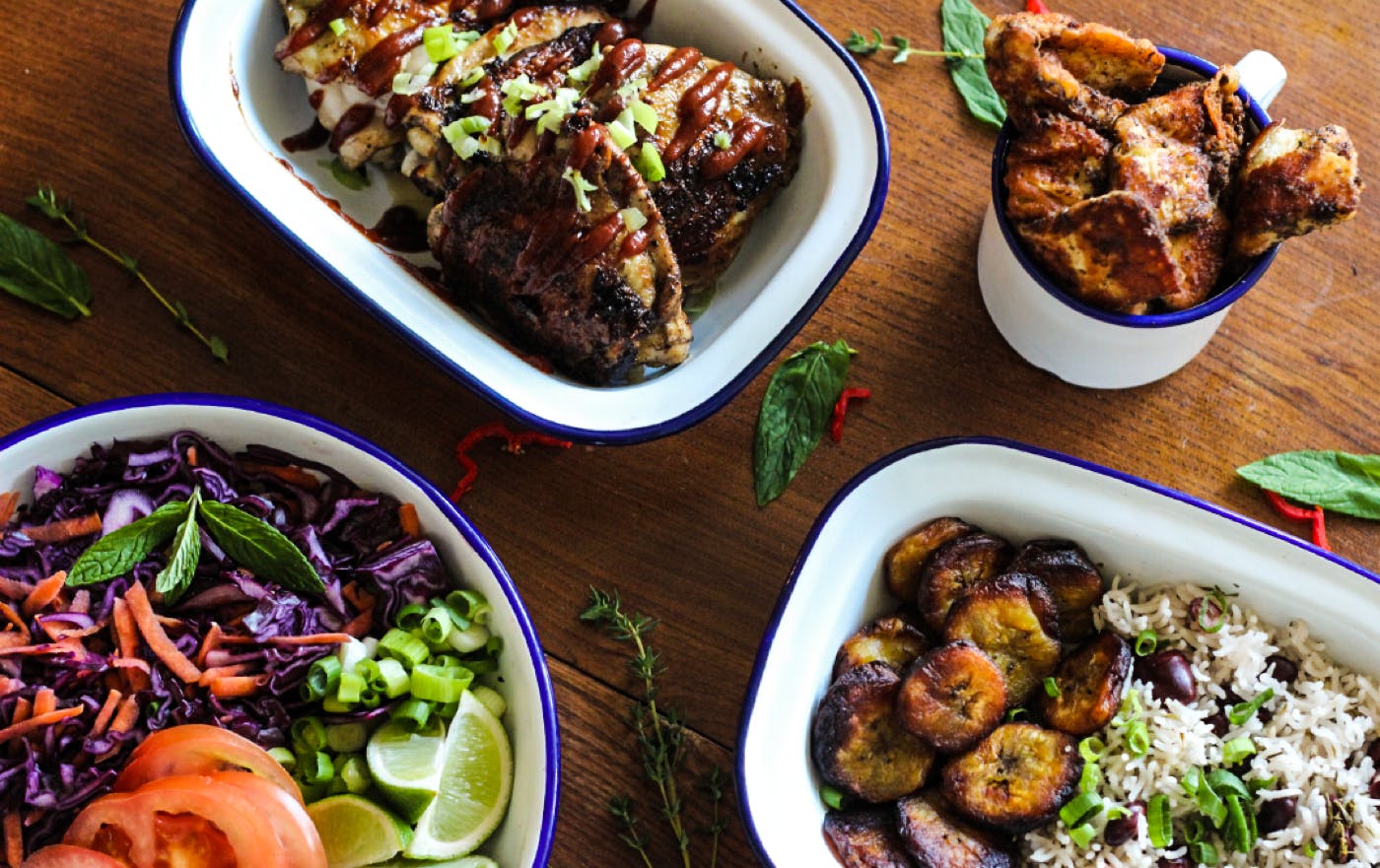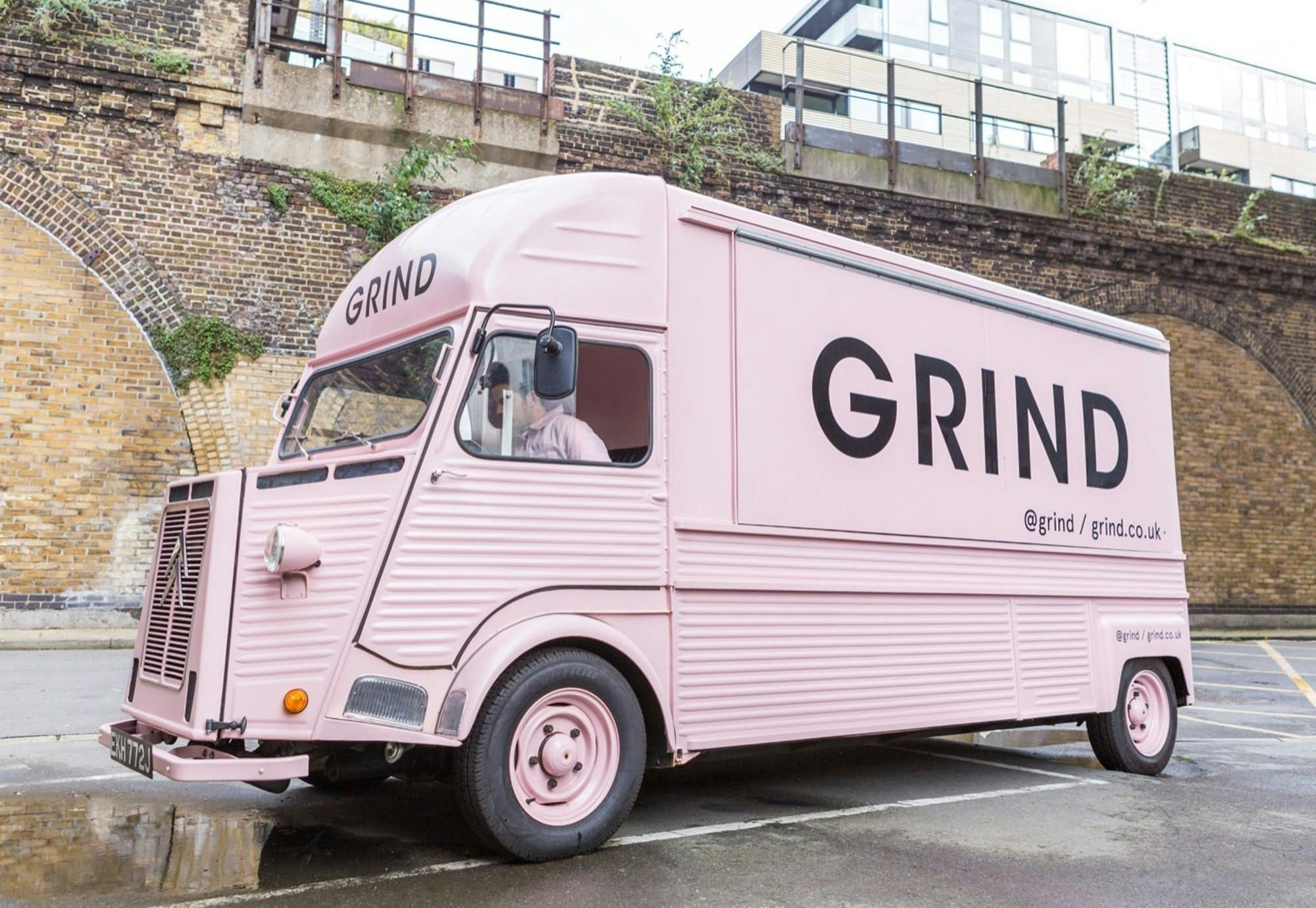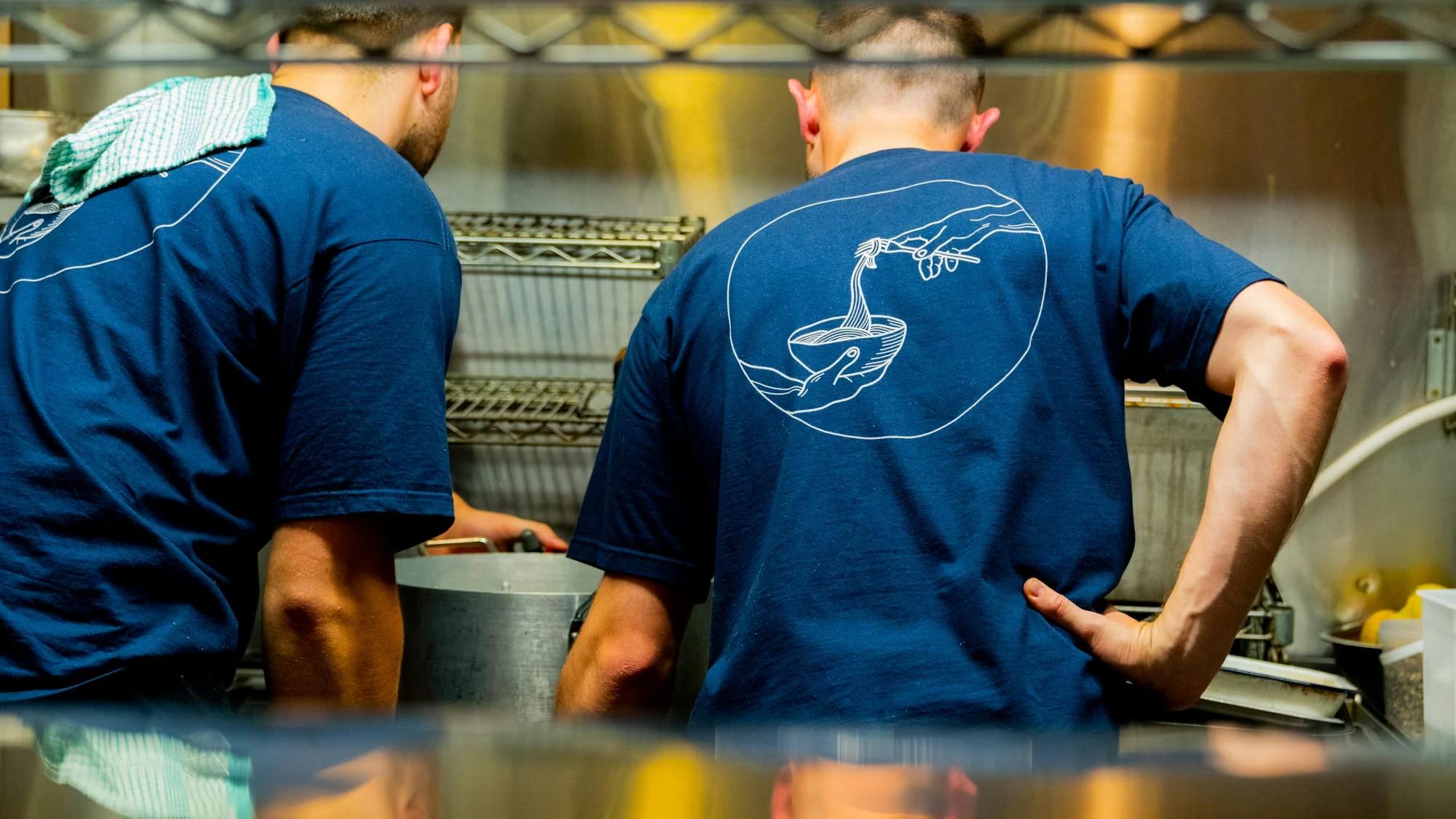 We had a farewell party on the street for all our neighbours who became like family to us over lockdown and we're moving to Oxford so we wanted the best possible food truck to come as a treat from us. All 50 of them kept raving about the ultra-friendly Karim and his delicious crepes for days after!
Stacey D
A selection of the most popular van setups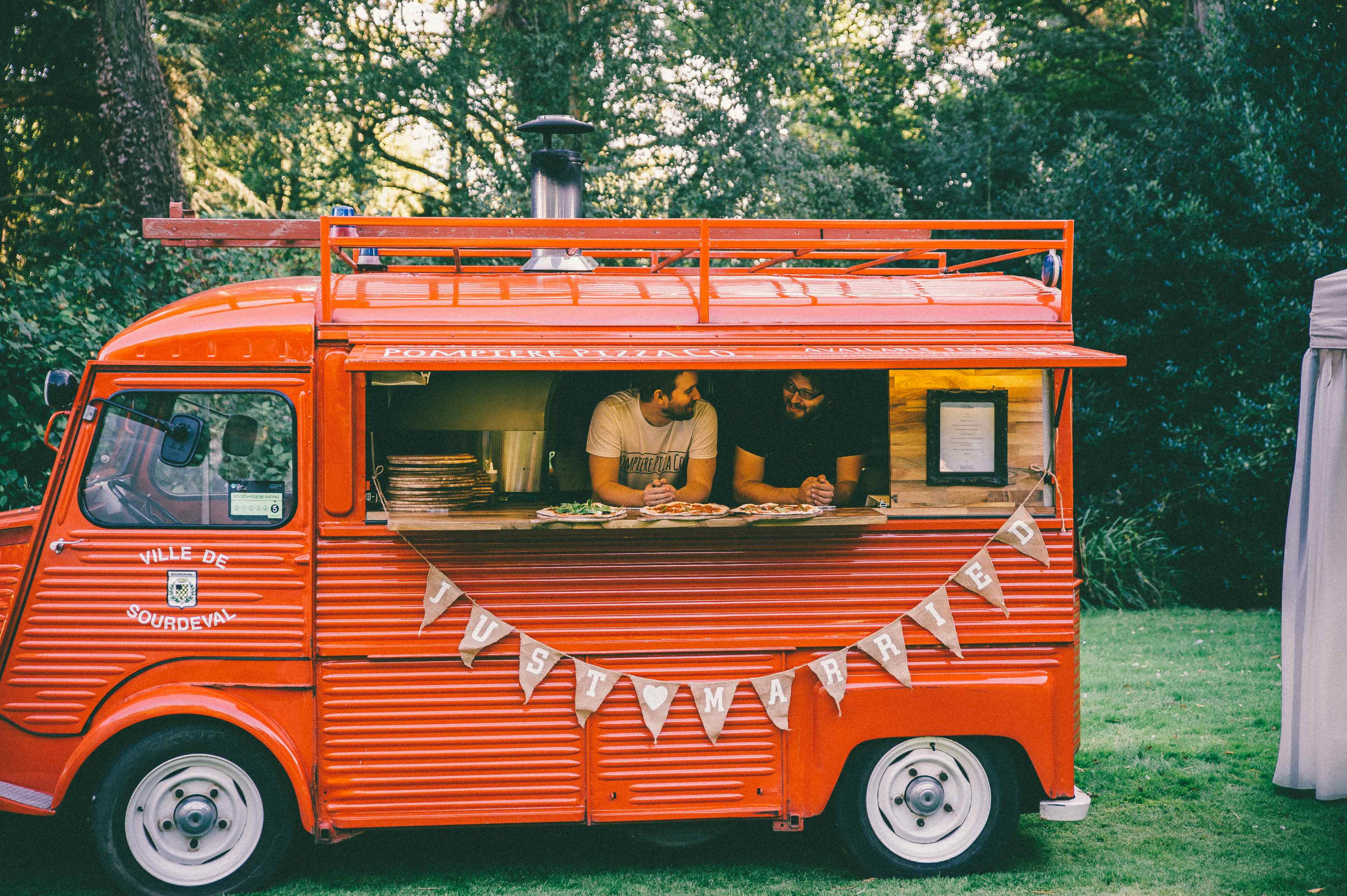 The iconic Citroën H van is a highly sought after choice among both suppliers and customers thanks to its distinctive design and vintage appeal. Available in a vibrant array of colours, these captivating trucks are the perfect addition to elevate your event. With their unique charm and undeniable visual impact, Citroën H vans offer a delightful fusion of culinary delights and stylish presentation.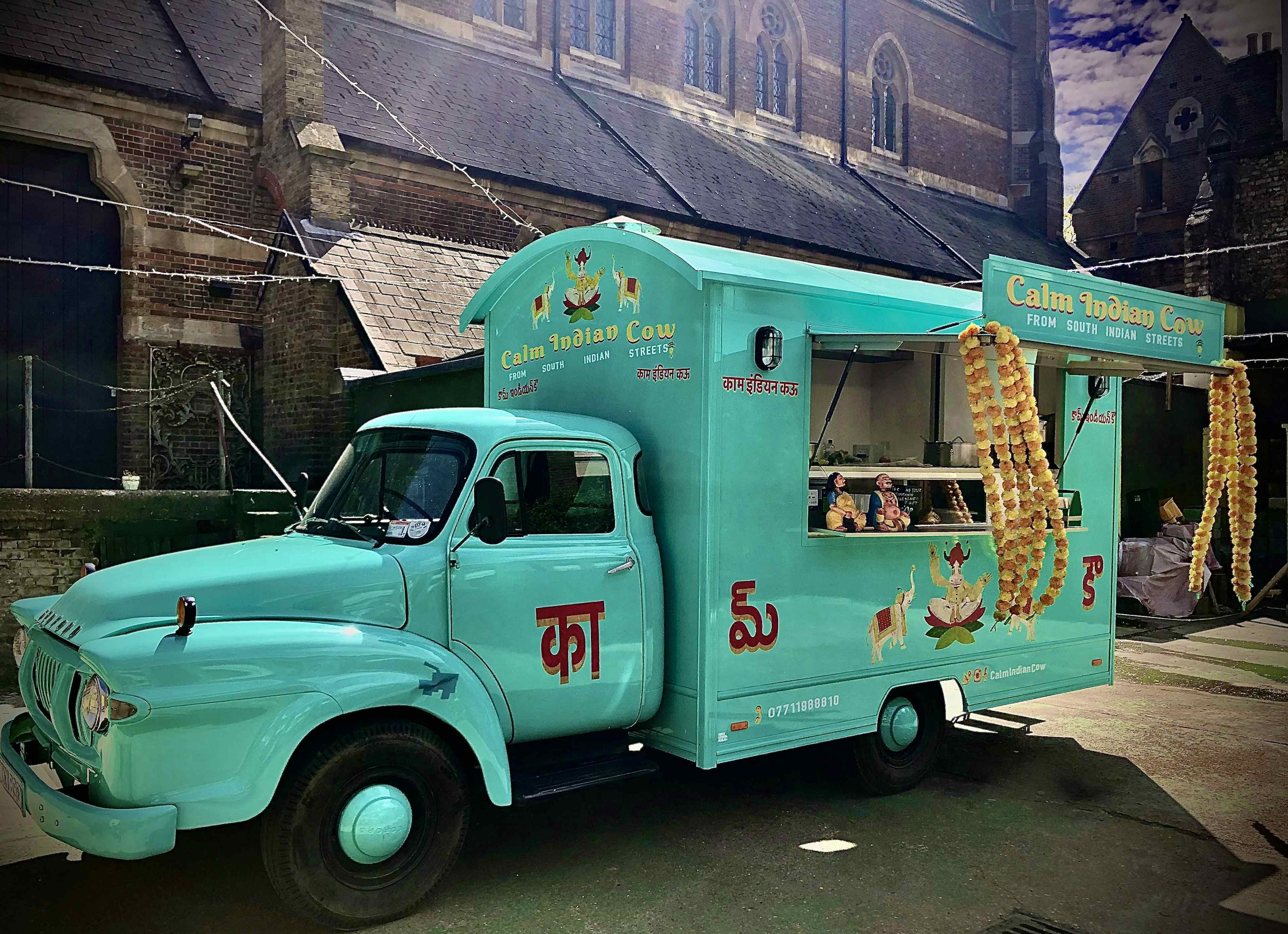 If you're in search of a contemporary aesthetic, numerous suppliers skillfully transform various types of vans into eye catching and impressive setups. These sleek, modern designs not only elevate the overall ambiance of your event, but also showcase the ingenuity and craftsmanship behind each custom conversion.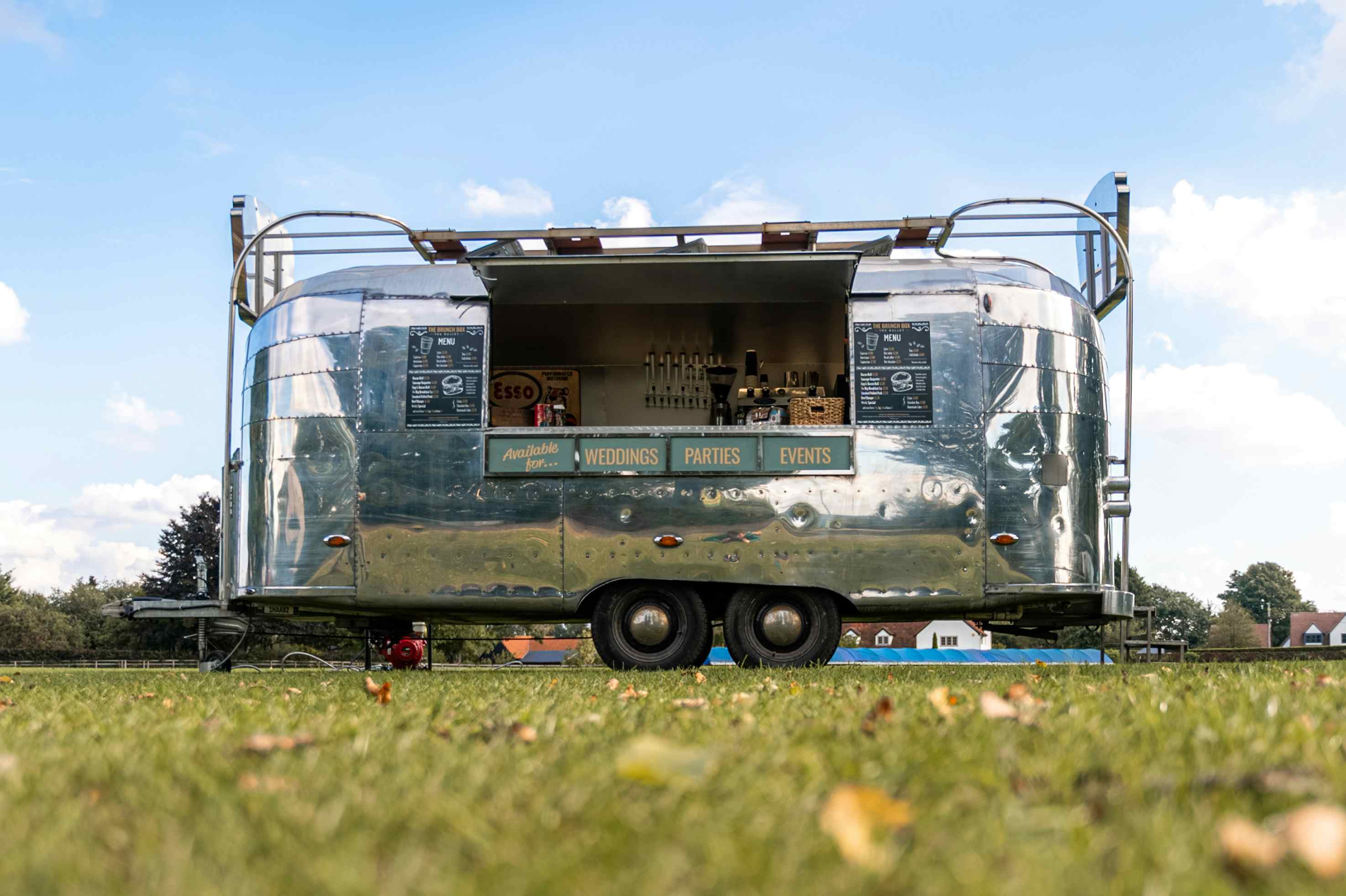 Make a bold statement at your event with the gleaming aluminium Airstream, one of our most popular setups. Its timeless design and eye-catching metallic finish create an unforgettable atmosphere; captivating your guests with its aesthetic appeal whilst also providing the perfect backdrop for memorable photos and social media worthy moments. Choose this crowd-pleasing option to combine culinary excellence with a touch of retro charm.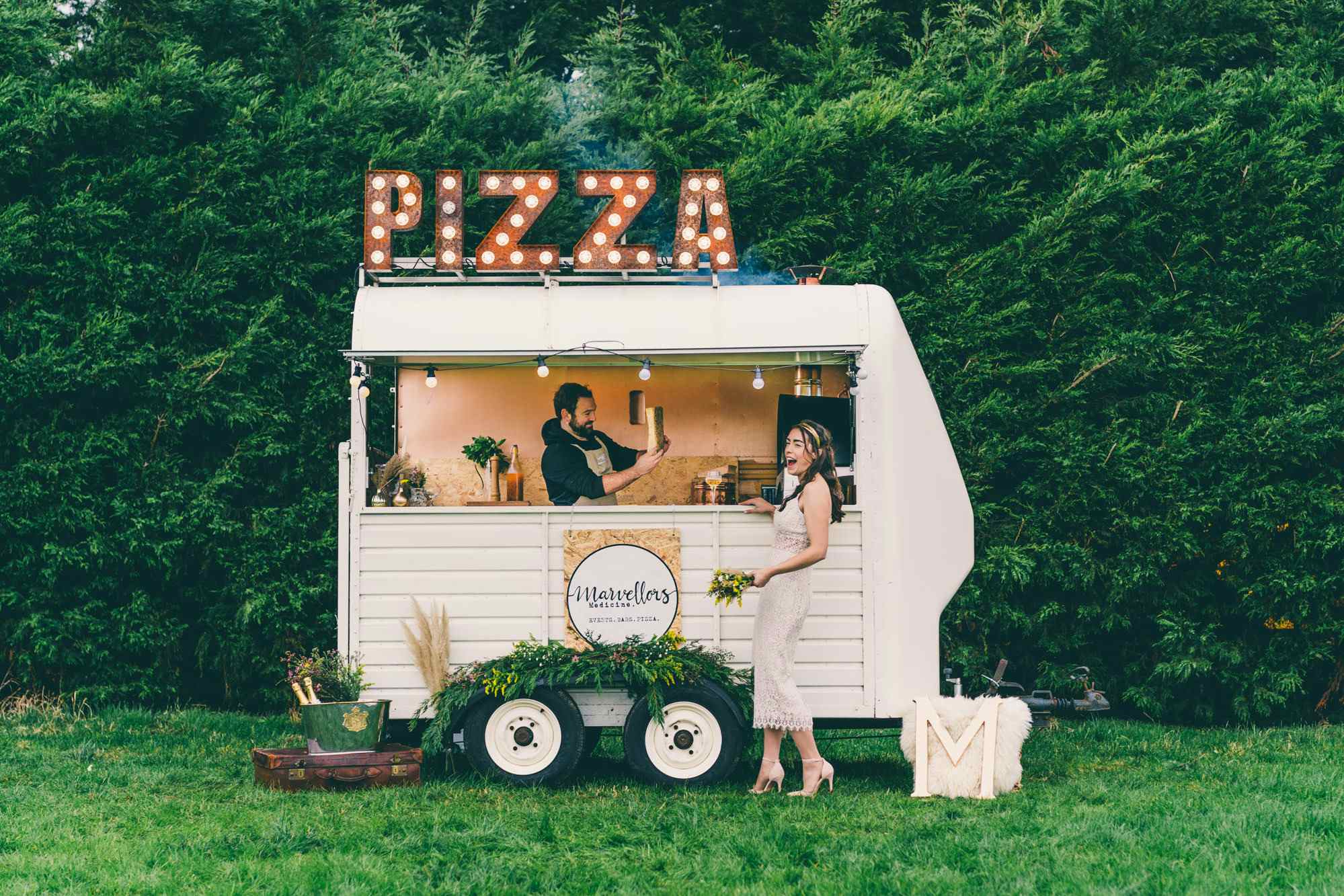 Transformed horseboxes serve as an exceptional option that brings a delightful touch of wonderment to your event. Particularly favoured by coffee and sweet treat suppliers, these charmingly repurposed mobile eateries offer a unique and fun experience for guests! With their creative and rustic appeal, converted horseboxes provide a distinctive and memorable ambiance to your celebration. Choose this enchanting setup to add an extra layer of charm and personality.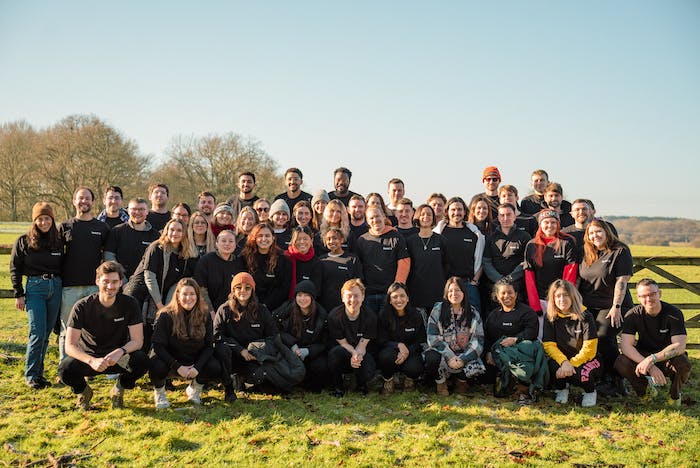 Let's talk about food truck hire
Speak to our team