Our International Women's Day supplier collection
Celebrate international women's day with our talented and inspiring female-owned businesses.
We've made the unforgettable happen for
Choose female-led businesses this women's day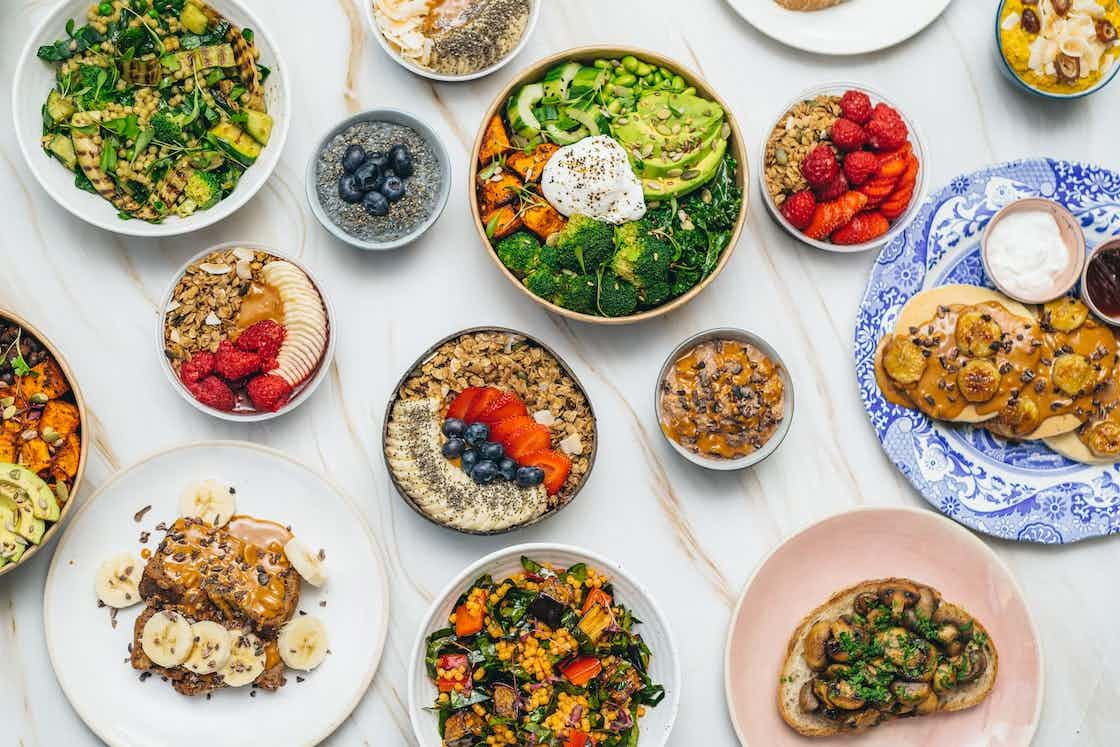 Elevate your next event with the mouth-watering creations from our female-owned food suppliers. With a range of culinary expertise and innovative recipes, these trailblazing women are positively transforming the food scene.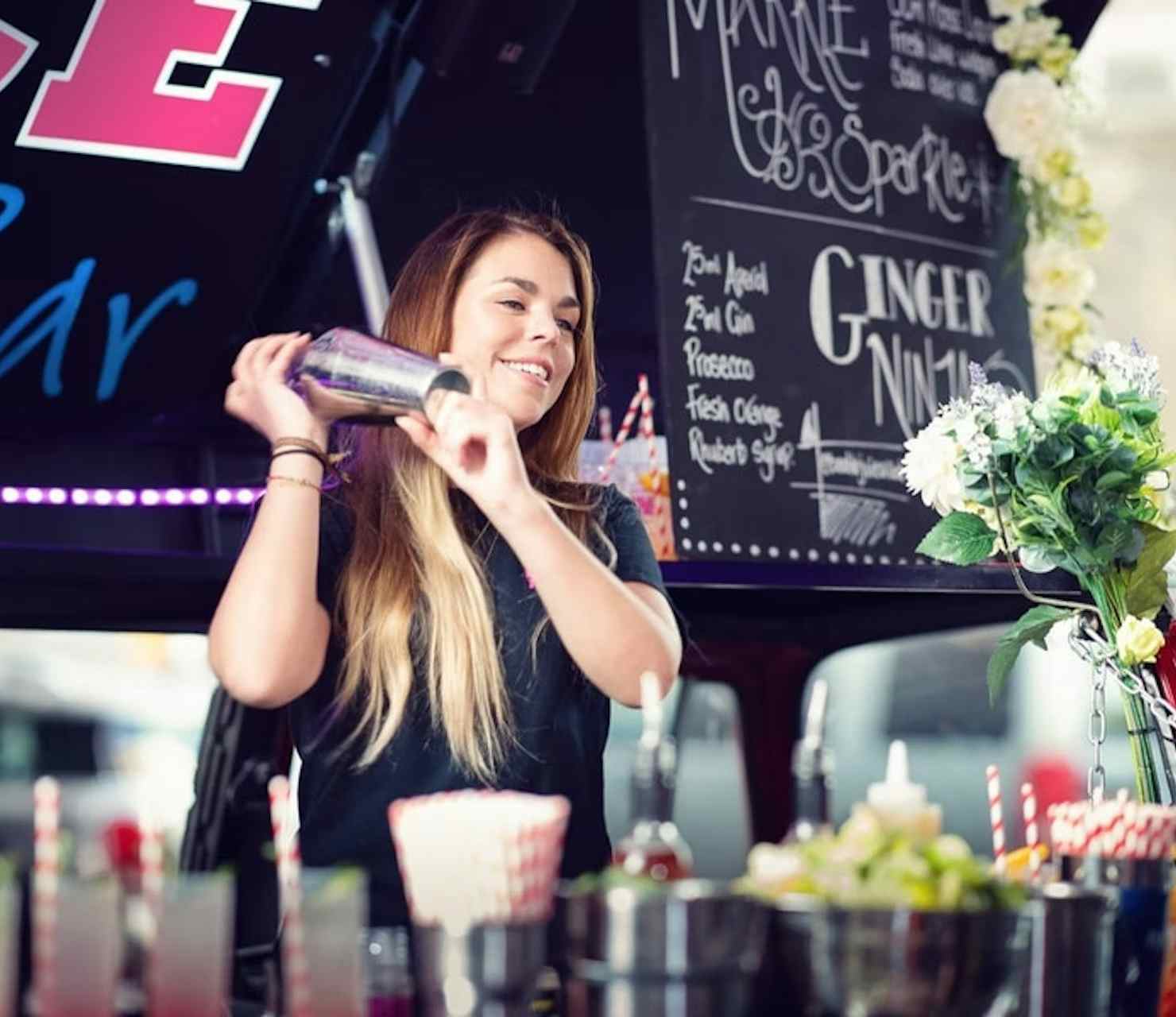 Toast to female entrepreneurship with our all women-led drink suppliers. From craft beers to expertly mixed cocktails, these women are shaking up the drinks industry. Choose from a variety of creative setups to make your event stand out from the crowd.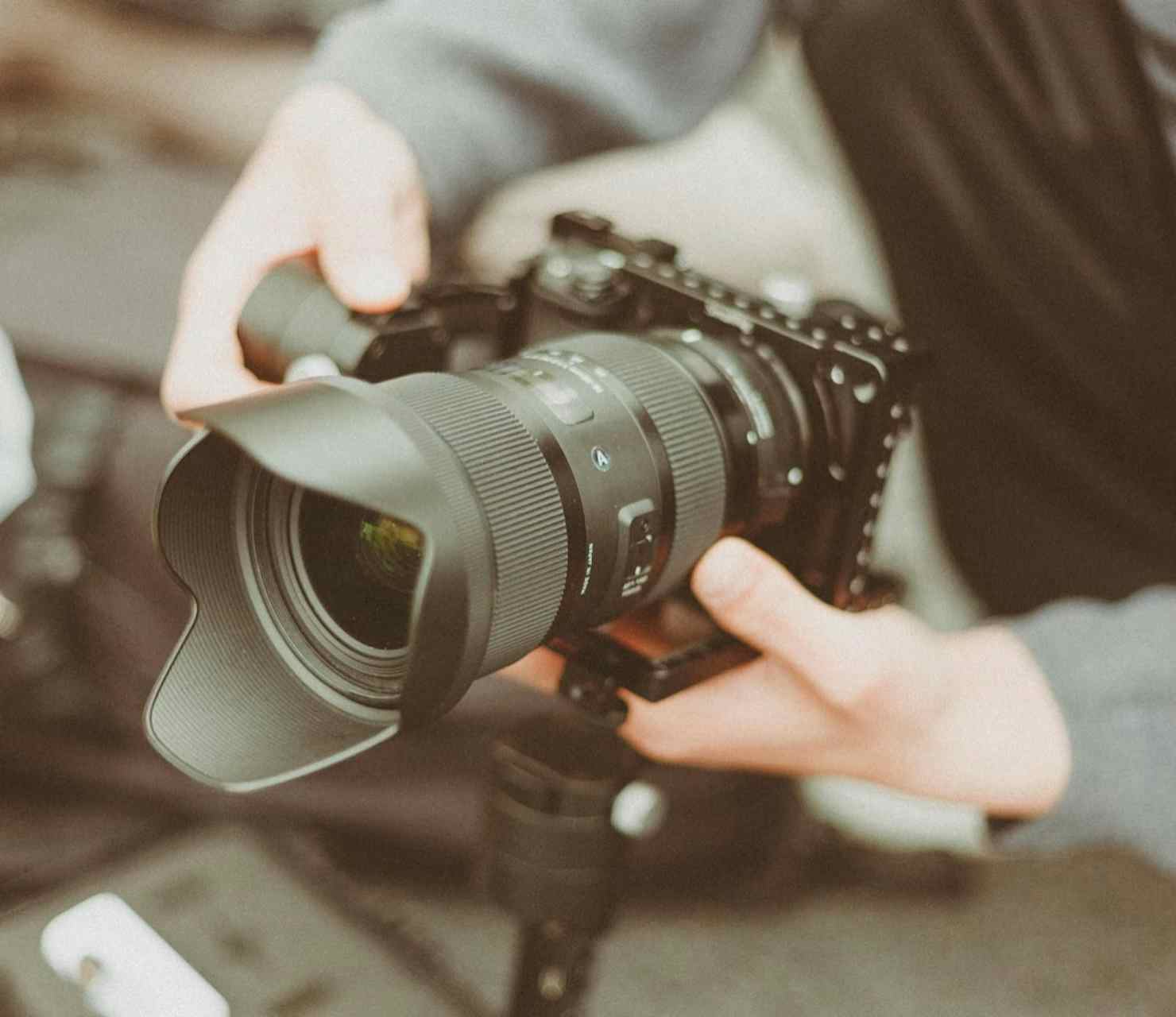 Capture life's special moments with one of our talented female photographers. With a keen eye for detail and a passion for capturing beauty, these talented women bring a unique and creative perspective to every shoot.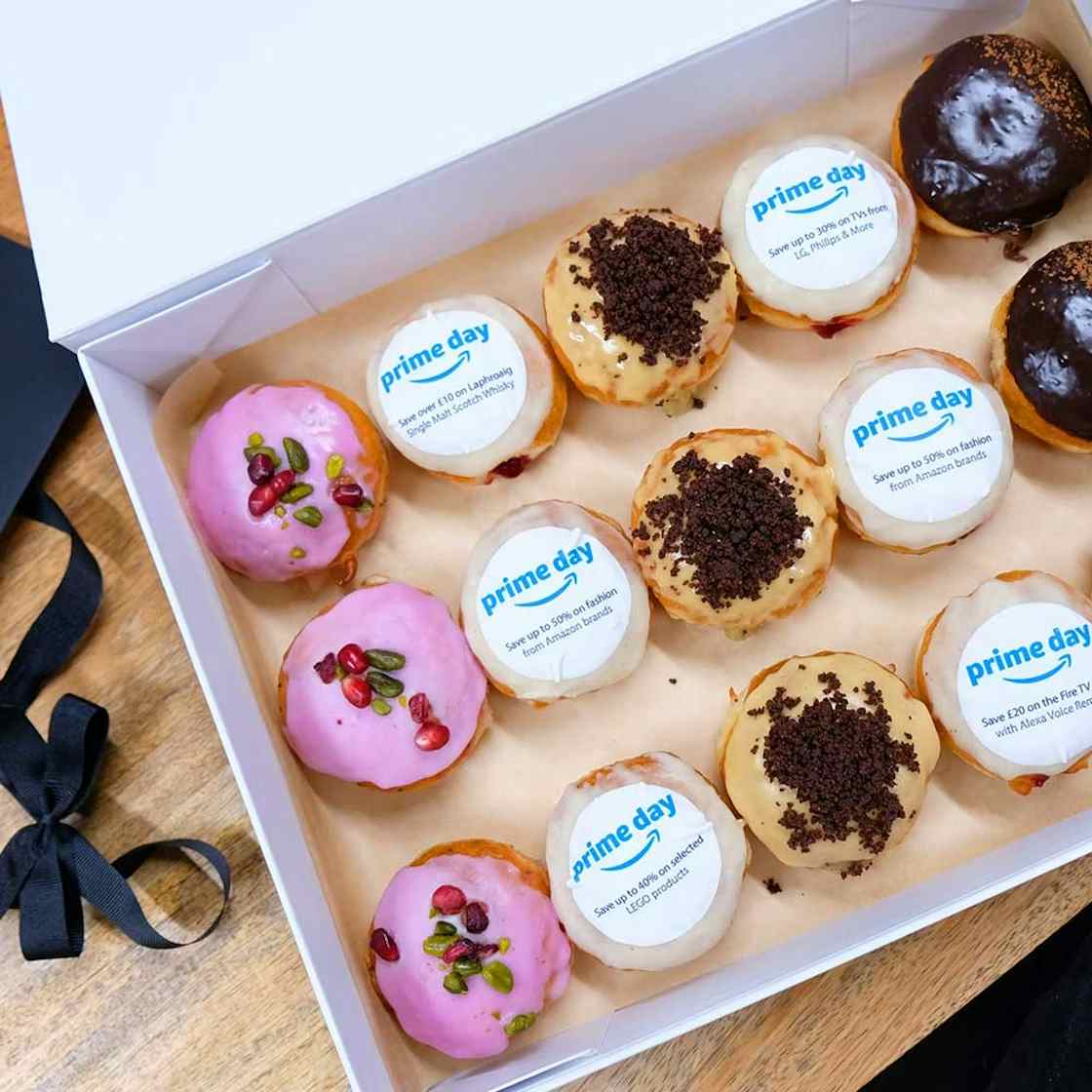 Express your gratitude and support the women in your life with a gift from one of our fantastic female-owned gifting suppliers. From gourmet delights to hampers, these ladies have curated an amazing array of unique and thoughtful gifts.
How to book on Togather
Your brief
Tell us everything about your event using our enquiry form, from date to occasion to guest numbers. (It only takes about five minutes!)
Your matches
Our event experts will match you with a handful of suppliers that we think would be a perfect fit. You can also browse through our little black book, and chat with any that catch your eye.
Your booking
Once you've found the perfect supplier, lock them in! Decide if you'd prefer to pay in full or set up a monthly payment plan. The countdown to your event starts here.
Celebrate with a treat for your taste buds
Raise a glass with our female-owned drink suppliers
Capture each moment with our female photographers
Memories from events we've already made happen
Fantastic staff - each and every one of them stood out, and helped make the event very special. If you are looking to hire event staff, make sure you contact The Hospitality Company!
Andrew J
All attendees couldn't offer enough praise as to how professional and courteous the staff were. I would highly recommend using this agency to all my family and friends for future events now.
Claude
V professional and I would thoroughly recommend them. The original waiter was unable to make it on the day so they organised a substitute last minute. Nilvana was brilliant and made the party run seamlessly.
Ella N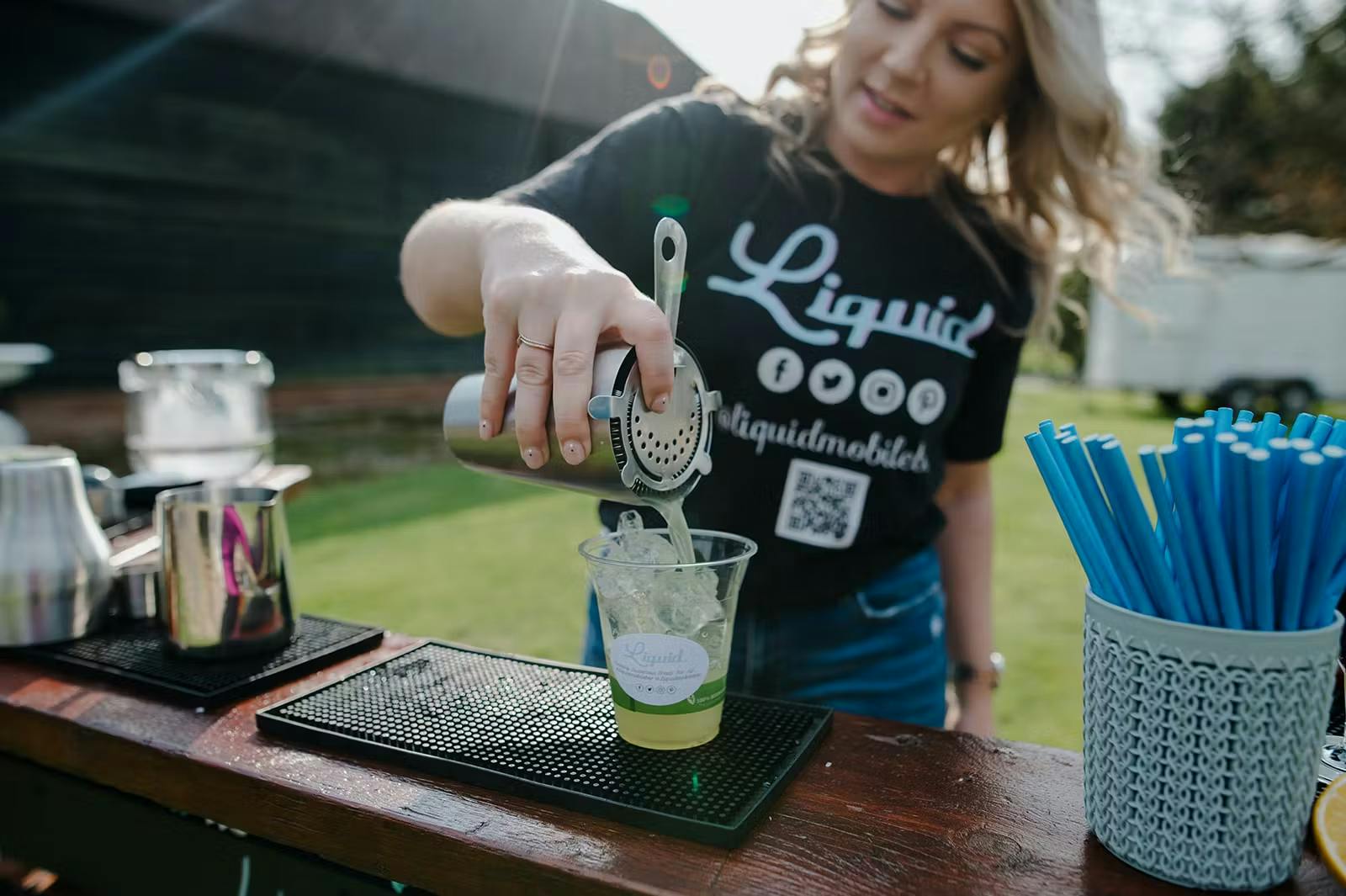 Celebrate international women's day with talented and inspiring female-owned businesses.
Browse female-led businesses and join us in empowering women!
Why use Togather?
Our partners are second to none
All of our 1,500+ suppliers have been handpicked by our team. We only work with the best of the best.
Experts at your fingertips
Our team really does live and breathe events. We've seen it all, so whether you're a seasoned pro or a first-time organiser, we're on hand to help.