Book the UK's best pizza caterers
Our mission is to find the very best pizza suppliers for your event, whether you like it thin and crispy or a soft sourdough base. Pick from our curated selection of the ultimate pizza vans and trucks.
Why use Togather?
Our team's job is to bring your vision to life, whatever it might be, and we'll work with you to make that happen. No cookie cutter events here.
Forget about hours wasted on fruitless searches, unreturned calls and unrealistic budgets. Submit your enquiry and start receiving quotes in just 30 minutes.
Meet some of our favourites!
How to book a pizza caterer on Togather
Tell us about your event
Fill in a quick form and if we need more info, we'll be in touch.
Get matched with top suppliers
We'll start matching you with top-of-their-game suppliers for you to browse at your leisure.
Make your decision
Review all your options and lock in your favourites via your Togather dashboard.
Memories from events we've already made happen
Excellent all round. Aria Artisan pizza really helped us have fantastic day, by making everything so simple and relaxed. Most importantly the pizza, tiramisu and bruschetta were all delicious and prepared with fresh ingredients. Wouldn't hesitate to recommend! Loved the van too, such a fun thing to have.
John
Dom and Chris did a fabulous job of catering for our birthday party. We had 24 very happy guests! The pizzas were utterly delicious with a great variety of choices. We had gluten free options and the combination of ingredients were lovely. Dom and Chris were super relaxed and made it all very easy for us all. They were very well organised before the event as well and they provided a fantastic service, which we couldn't be happier with. Thank you so much.
Yvonne
I booked Lara and her team from Dough with the flow for a corporate event at our offices and they were amazing. Pizza's were great and everyone loved them! Added something to the evening with people being able to order what they wanted. There was a real buzz which we don't usually get which was perfect. I would certainly book them again.
Kate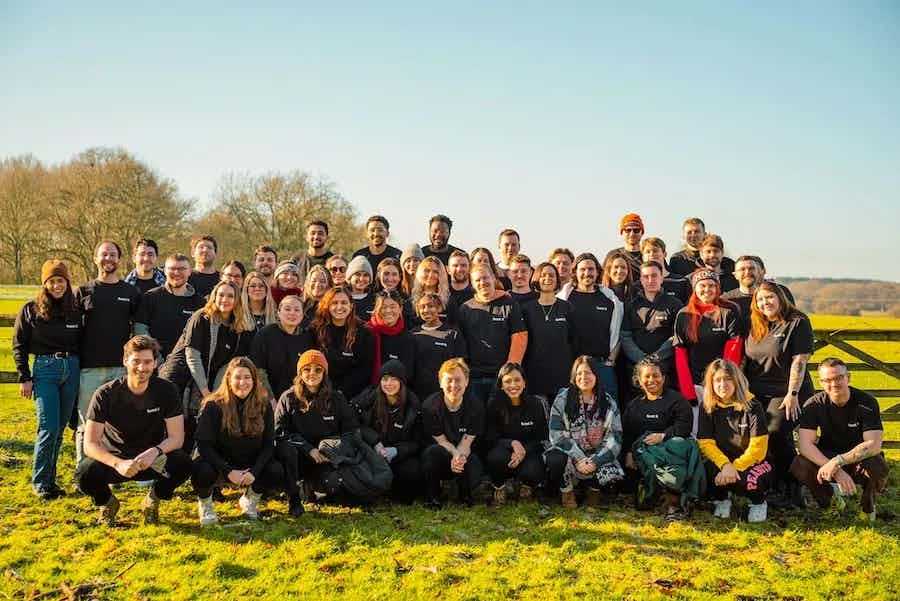 Let's talk pizza catering
Get instant answers to all your questions. 
+44 (0) 203 905 7439
9:30am–5:30pm — Monday to Friday
 (except bank holidays)