The best photographers for your corporate event
Written by Phil Lardi, Thu 13 May 2021
There are many benefits to booking a professional photographer for your corporate event. They can add a sense of occasion to it as well as providing you with a great reason to get back in contact with your guests after the event. Tell us a little about your event here and our team will find the perfect talented photographer for you.
Shai Dolev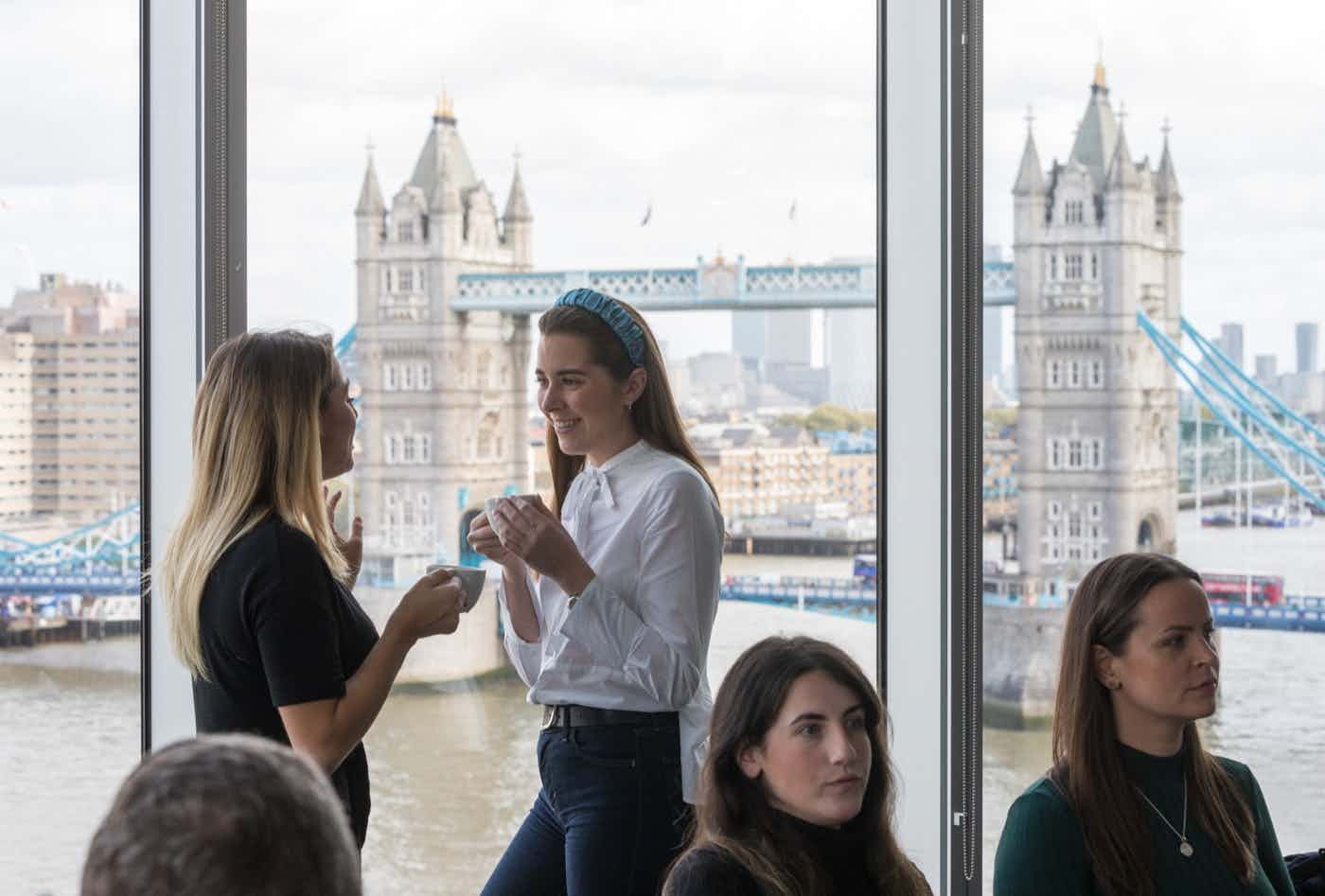 Specialising in conferences and corporate events photography, Shai's style encapsulates a documentary type approach, enabling a full coverage, while capturing the atmosphere, the people and the actions during the event.
In the past 5 years, Shai has worked closely with Google and YouTube and covered conferences and events for many parliamentary groups, major events for Lloyds, Huawei, INSEAD, King's College London, The Mindfulness Initiative, Cundall and Produce Business UK. One thing's for sure - you're in safe hands with Shai!
Take a look at Shai's work here
Nyla Sammons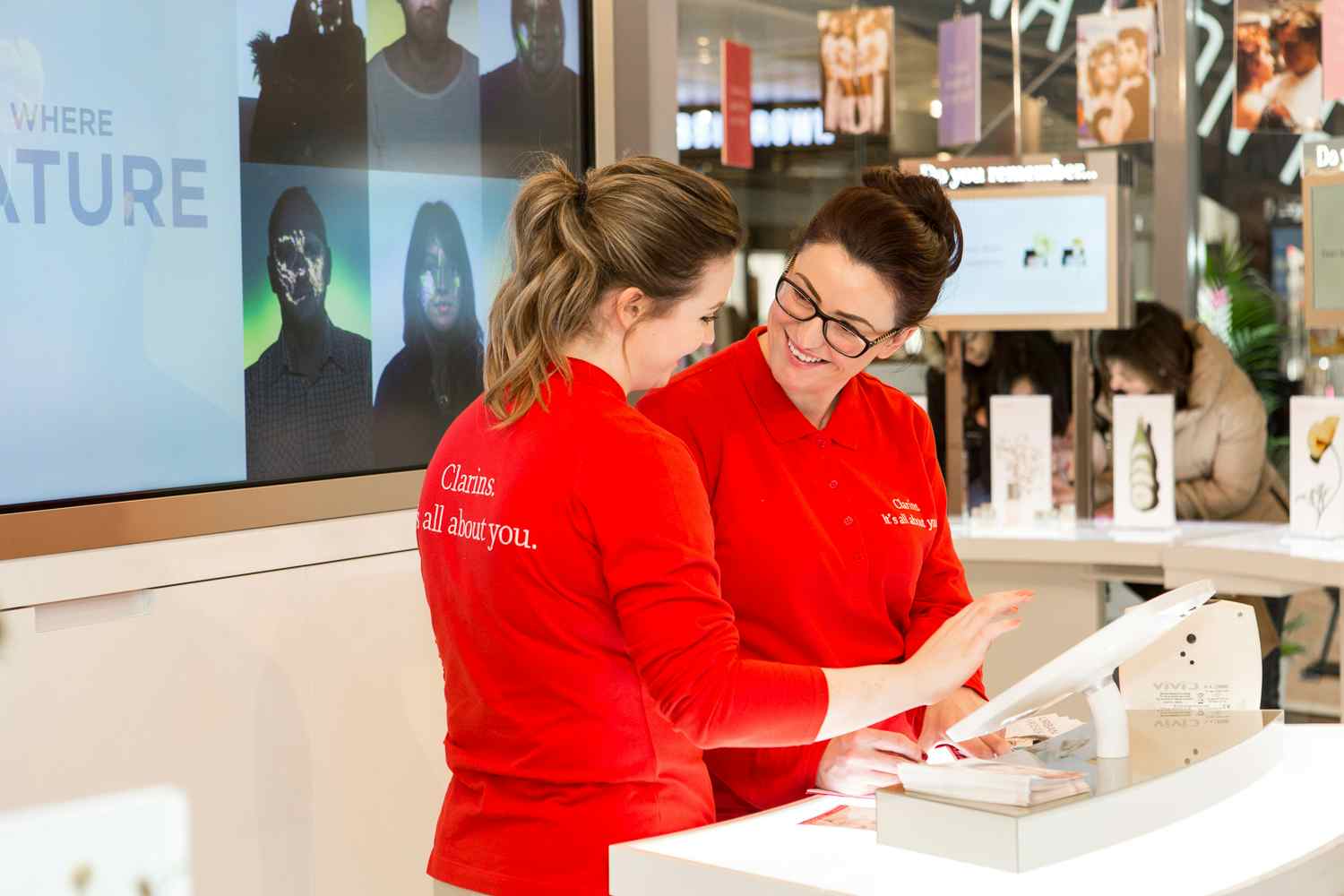 London-based Nyla has nine years of experience capturing corporate events. He prides himself on being very approachable and easy going, which helps people feel at comfortable and at ease in his company.
Having previously worked with Google, Coca Cola, Ralph Lauren, Volvic, Clarins and Nespresso, Nyla is a higly respected photographer with an impressive portfolio spanning product launches, brand activations and larger events.
Brendan O'Sullivan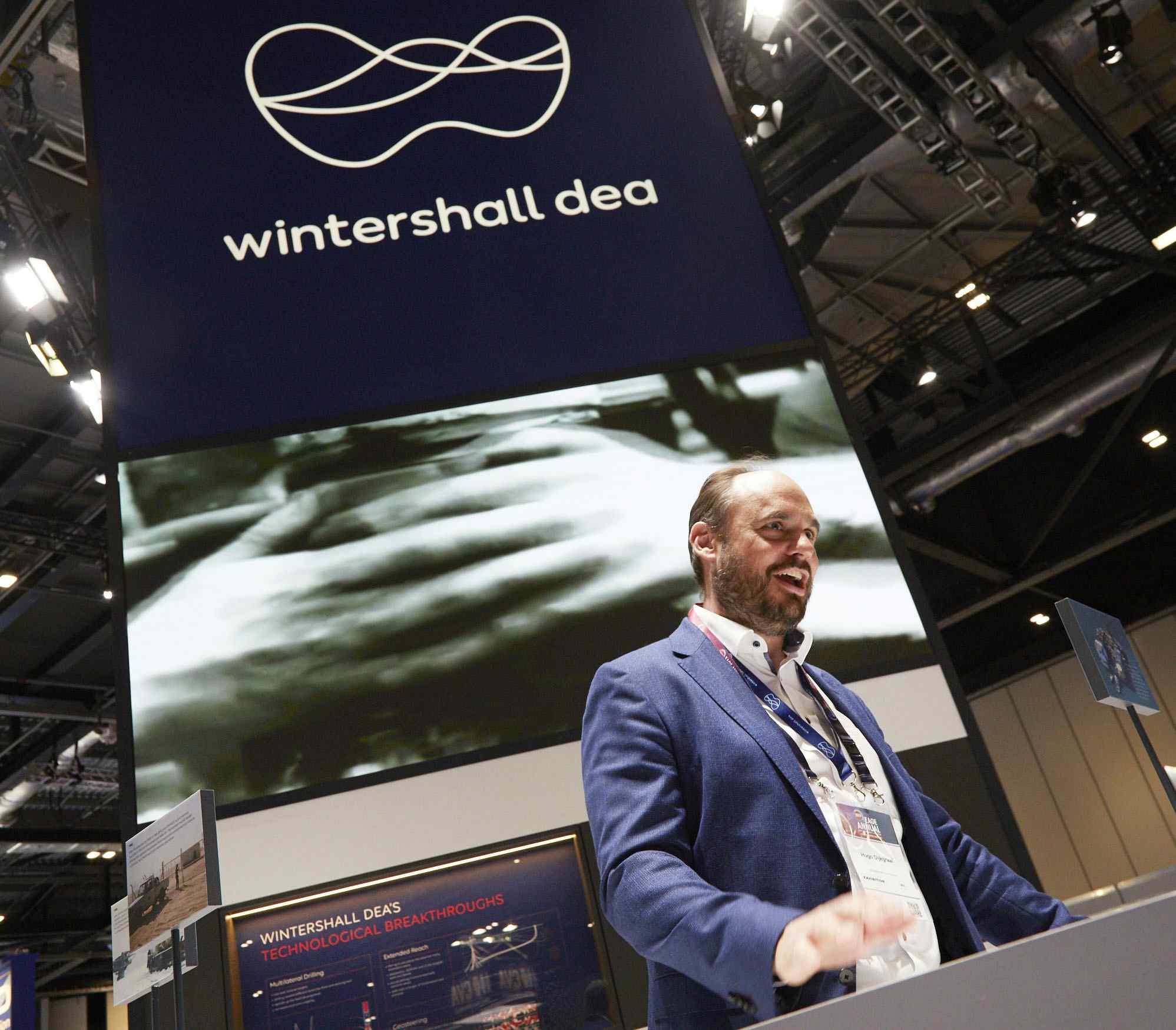 A professional with over 20 years of industry experince, Brendan has worked with brands such as Ford, Café de Paris and Sainsburys.
He considers himself a people photographer, and paramount to his work is understanding the client's brief to ensure the final results are as good as they can be. Throughout the 90's and 00's he gained a vast amount of editorial experience with publications such as TV Times and Hello! and brings that experience to all of his work today.
Find out more about Brendan here.
Eddy Gosht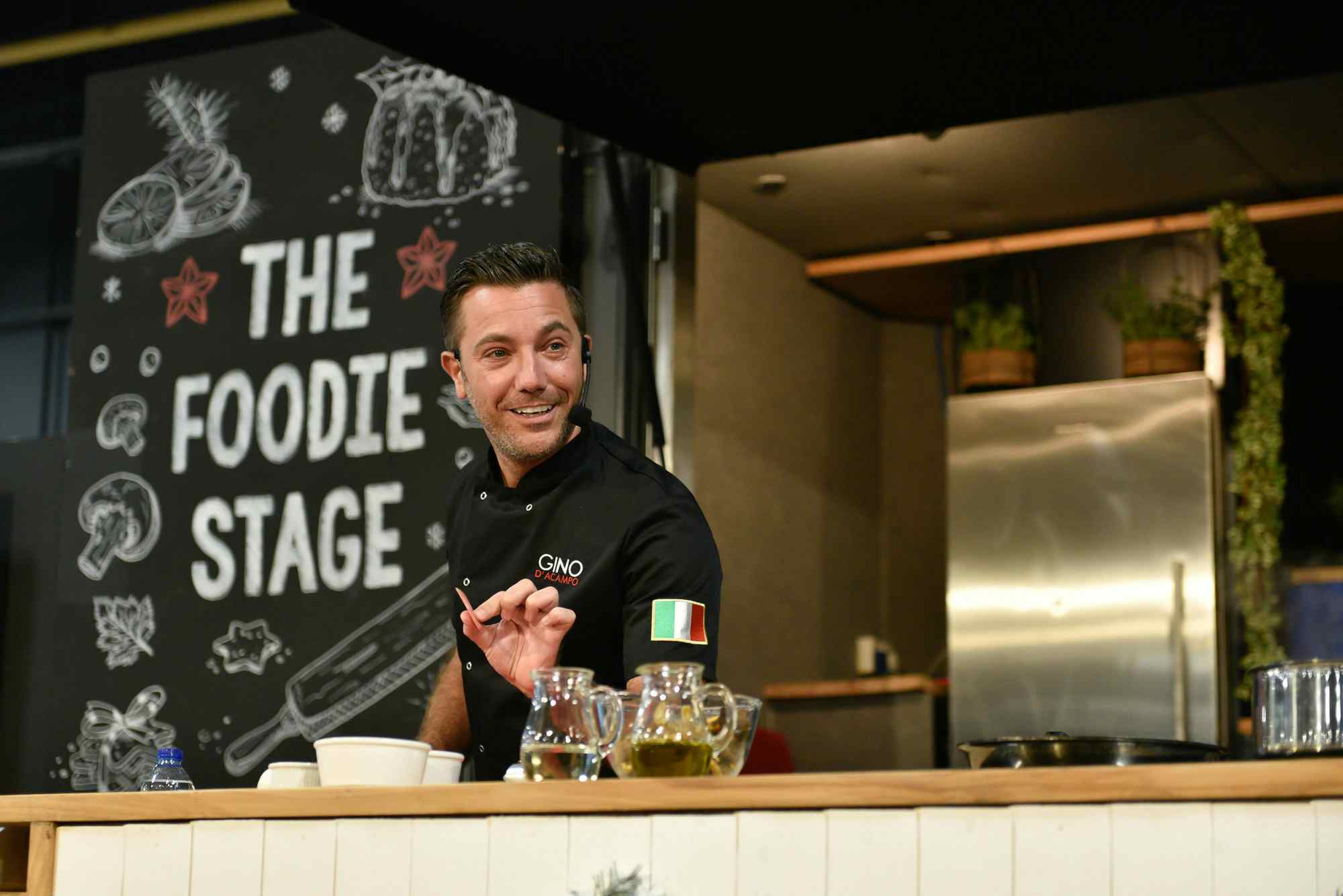 Over the past eight years Eddie has built up expertise in corporate photography, working with brands including Google, Sky, Chanel, Boots, Rolex and Subway to name a few.
His style of photography is creative and he approaches every project with fresh eyes, listening to exactly what the clients require, inevitably leading to exceptional results.
Check out what Eddy can do here.
Andreia Afonso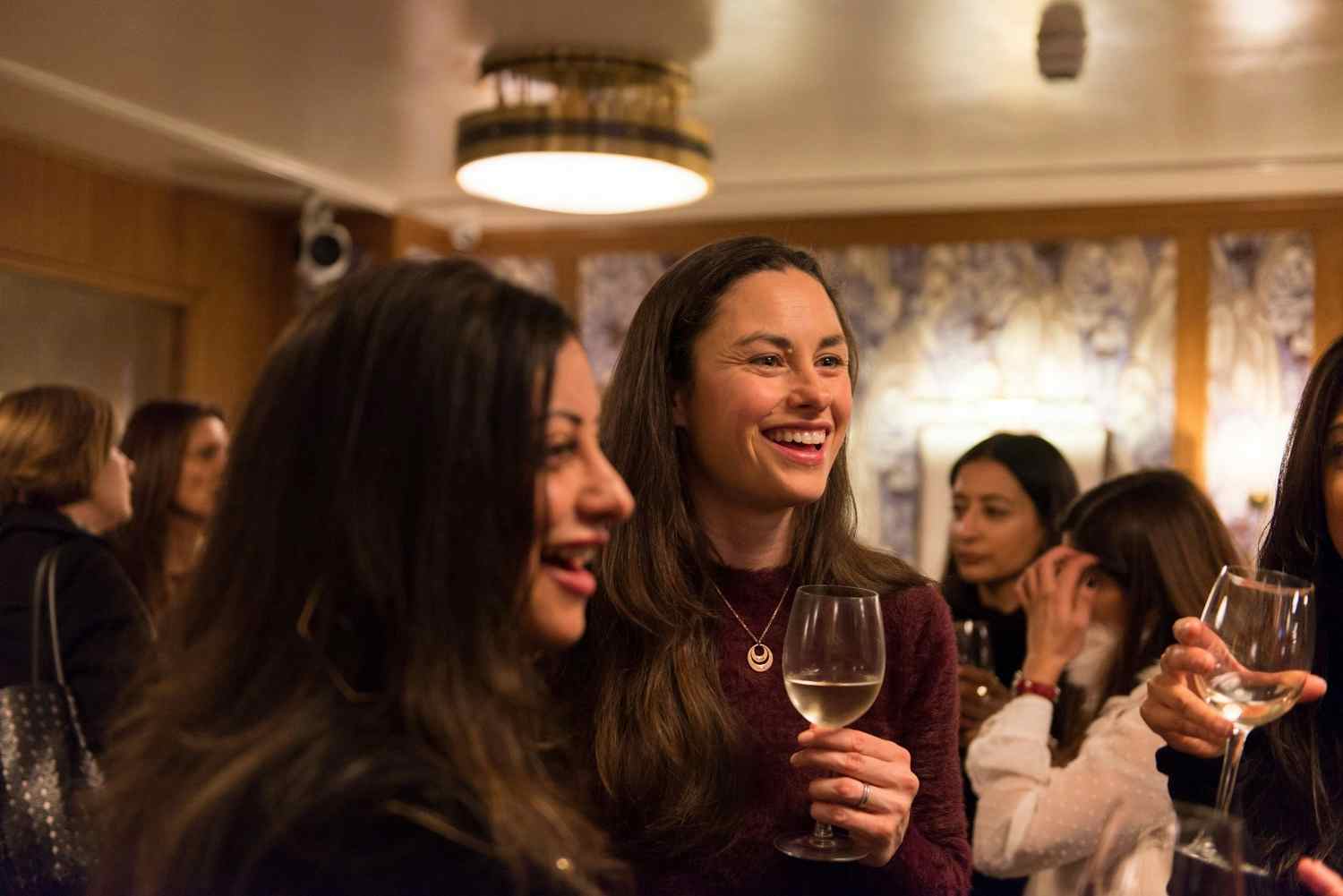 Andreia is a London-based photographer, videographer & art director with a focus on a documentary approach to the photographic and video image.
He specialises in corporate events andcan shoot reportage, short documentary videos, landscape, portrait, interiors and fashion.
He has worked with a number of high-end clients including the Mayor of London, Elite Model & London Fashion Week.
Find out more about what Andreia can do here.