How late is too late to book your Christmas party?
Written by Bella Jolly, Thu 2 November 2023
If you're in charge of planning your work Christmas party - you might have realised it's coming around pretty fast. In fact, by the start of November last year, 50% of all the Christmas parties we powered were already booked. By the end of November, that stat had risen to 93%. 
This year, we're seeing 15% more Christmas enquiries coming through than this time last year - so it's safe to say that people are ready to party this festive season. 
But if you haven't even started thinking about your party yet, don't panic: our team are used to working Christmas miracles and we still have plenty of showstopping venues, food and bar suppliers with availability. 
Here are a few top tips for last minute Christmas party planning: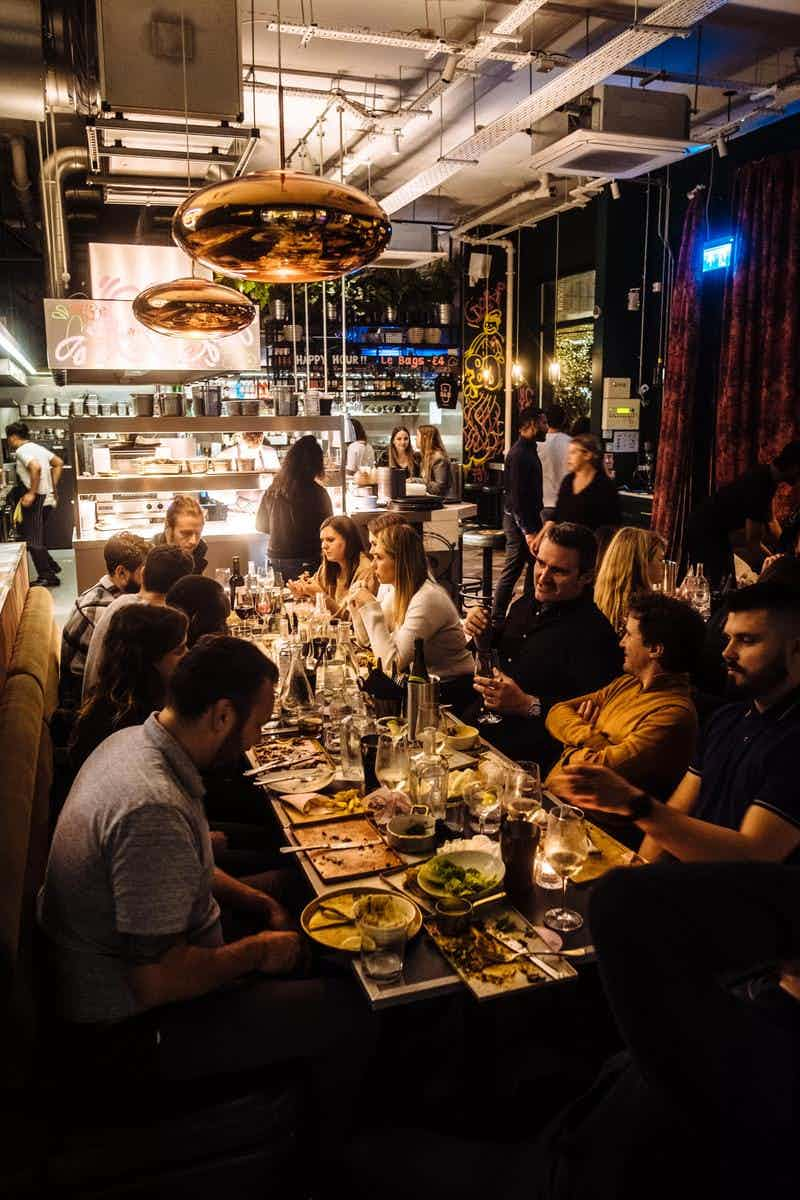 Secure your venue first
Naturally, for those looking to host Christmas parties offsite, the venue is the booking that comes first. Finding a great venue can really set the tone for the rest of the party, so think about whether you'd rather have a blank canvas sort of venue that will allow you to bring in third party food & drink suppliers, or a venue that offers packages to take care of everything for you. (For the record, we have both types in abundance!)
Look at "off peak" dates
Thursdays in December are by far our most popular dates, but dates earlier in the week - including Wednesdays - generally have more availability. 
Consider the end of November
Why not get the party started early with a November celebration?! Dates are easier to come by at the end of the month, before we hit real party season.
Lean on us!
Our team has years of experience pulling together parties of all kinds, in all kinds of timeframes. We know the suppliers to call who can deal with shorter timelines and provide an unforgettable party for you and your teams.