Live events
We've worked at some of the UK's largest music festivals, cultural and sports events.
We'll curate the perfect lineup, tackle all of the supplier logistics and be there to make sure everything goes smoothly on the day.
Live events we've worked on in the past
What types of live events does Feast It organise?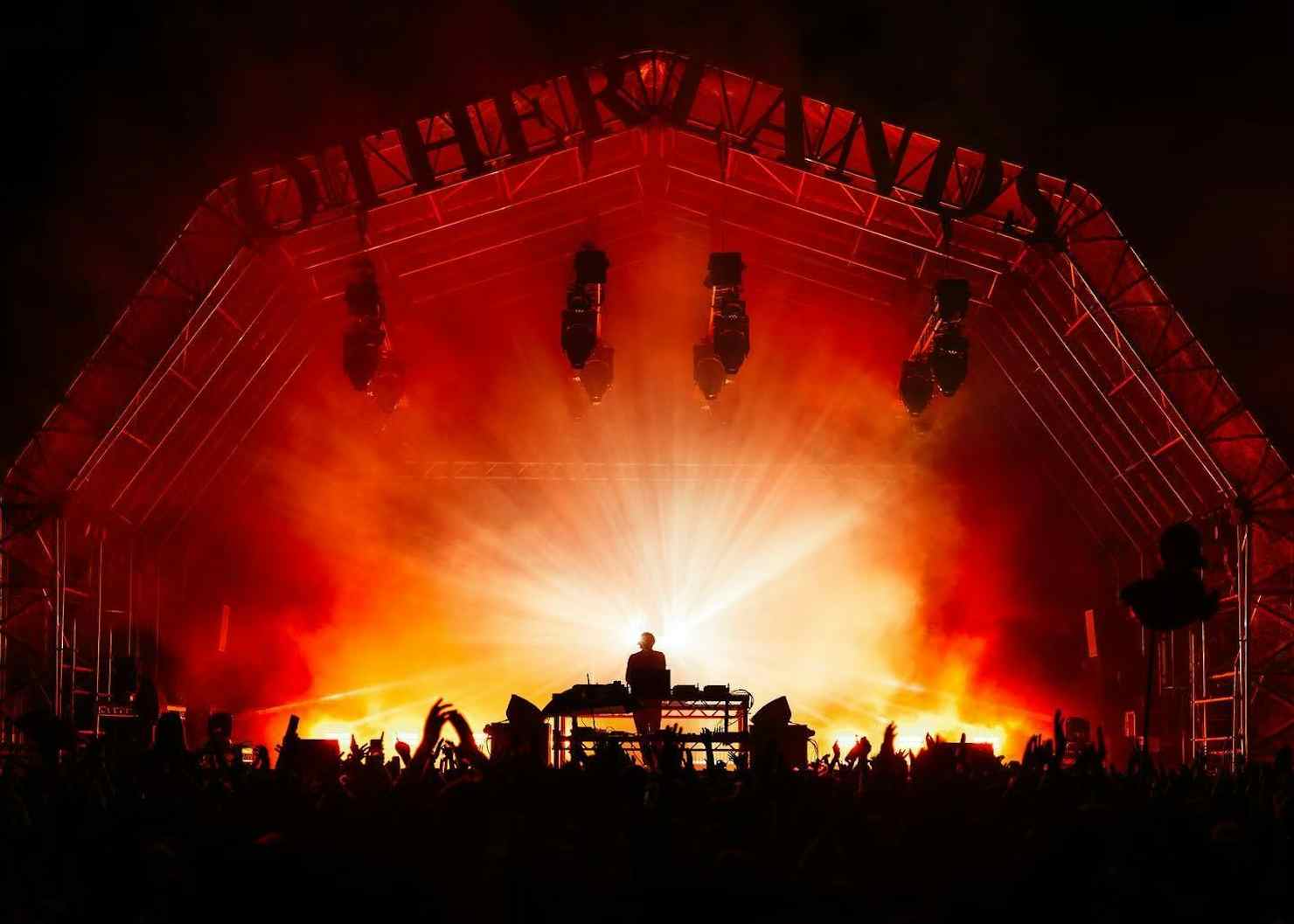 We work with some of the biggest music festivals in the UK, curating and managing the food and drink lineups from start to finish. We've worked with Otherlands, We Are Fstvl and Naked City.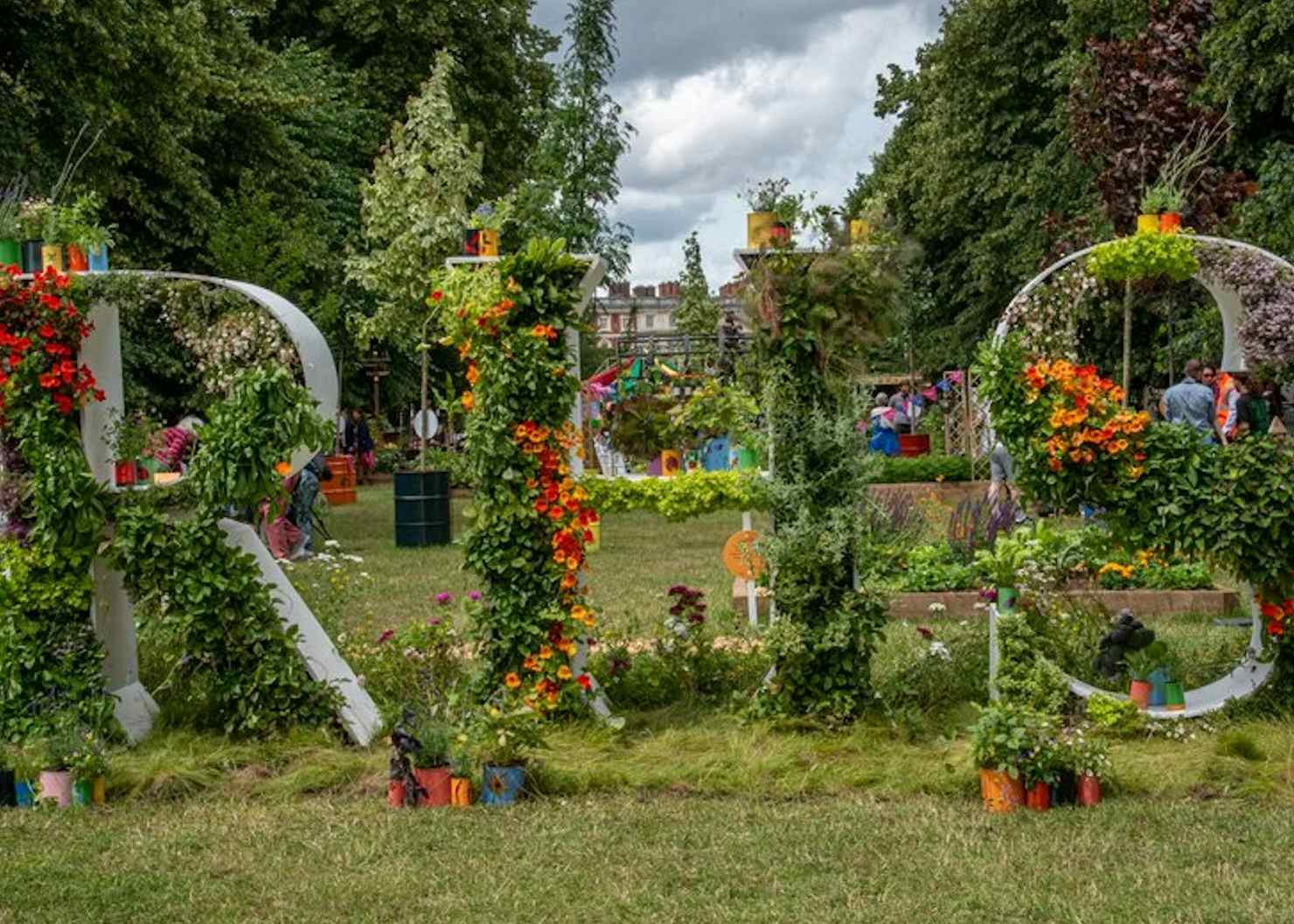 Having worked with RHS Flower Shows, London Pride and countless firework and festive displays across the UK, we know a thing or two about organising cultural events of all types and sizes.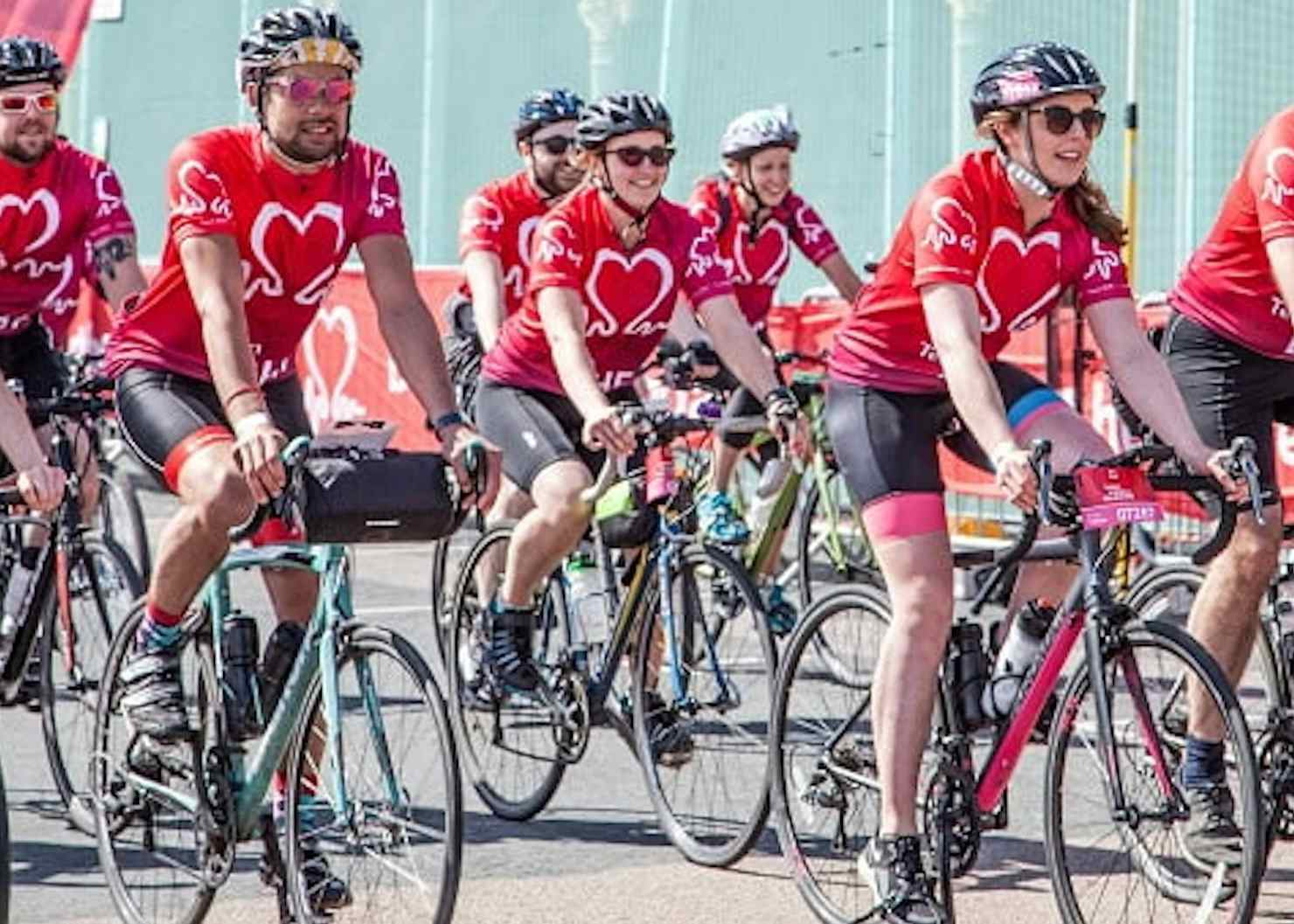 From Hackney Moves to BHF Clapham to Brighton bike ride, we've organised a whole host of sports events, making sure the athletes are well rewarded at the end of the event with epic food and drinks.
Reviews from events we've worked on
We worked with Togather to deliver Pride in London 2022. We were very impressed by their variety of food vendor options, excellent customer service, and friendly staff that were always on hand to help.
Pride in London
Togather curated and managed all of the food at Otherlands to a really high standard. The crowd loved the offerings and their team are brilliant to work with.
Otherlands Festival
We worked with Togather for the first time to deliver RHS Hampton Court. It was the first time we have worked with them and they are a dream to work with. We really appreciated the constant line of communication and advice they provided. It made our life much easier!
RHS
Why choose Togather for your live event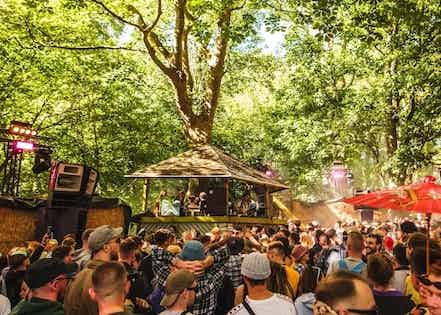 The data we've collected from thousands of events enables us to curate a selection of the best suppliers, based on demographic preferences. 
Using this data, we've increased sales year-on-year by an average of 45% at the public events we've worked on, improving guest experience and client revenue.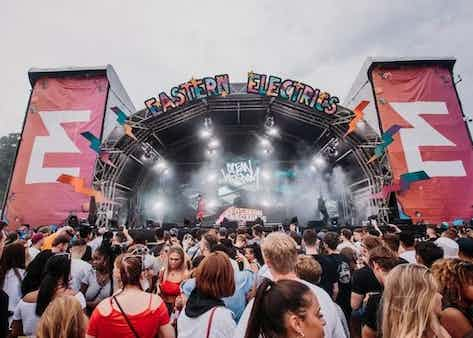 We only accept 1 in every 20 supplier applications, all handpicked by our team, curating only the very best from around the UK. 
We offer you an unrivalled variety of suppliers, giving your music festival attendees an exceptional selection of food and drinks from around the world.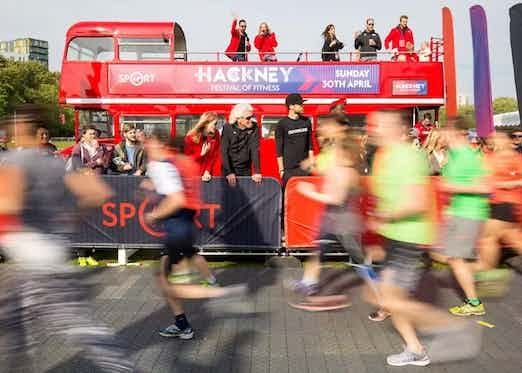 Our events team has over 75 years of combined experience at the UK's largest public events and festivals. We know how to build events on a tight schedule and to a specific brief, working closely with you to ensure your event runs seamlessly.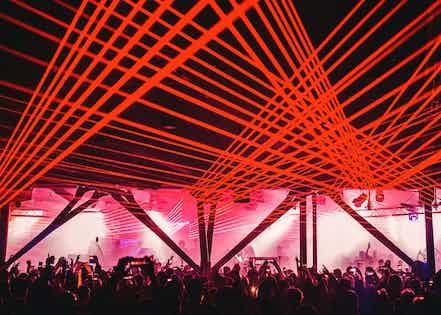 Your dedicated event manager will be your one point of contact, managing all supplier relationships, documents and payments. You can spend less time searching for, negotiating with and managing suppliers - your event manager will help you curate and book them all.
How does Togather live for your event work?
Get in touch
Speak to our event producer team and tell them more about your event
Curation
Our event producers will curate the perfect supplier lineup to maximise both revenue and customer experience at the event
On the day
We'll be there for load-in, live days and load-out, working alongside your team to make sure things go smoothly
12 of the best live event partners
Why use Togather?
Our partners are second to none
All of our 1,500+ suppliers have been handpicked by our team. We only work with the best of the best.
Experts at your fingertips
Our team really does live and breathe events. We've seen it all, so whether you're a seasoned pro or a first-time organiser, we're on hand to help.