Introducing Togather - Why We Decided To Rebrand
Written by Digby Vollrath, Wed 17 May 2023
Hi, it's Digby here, one of the co-founders of the start up formerly known as Feast It, now Togather. Today is a huge moment for me personally and us as a company, as we leave behind the brand we've worked so tirelessly to build over the last 5 years, and relaunch as something new and fresh, even as our unique ethos remains unchanged. 
Feast It started life back in 2017. Then Hugo (my co-founder) and I were living together in Brixton. I was working for one of the largest festival companies in Europe, and Hugo was a journalist for the Independent. We both shared a deep passion for food, drink and the events world, and we also both personally felt the pain of just how difficult it was to try and organise amazing events, both professionally and personally. 
Mixed with a dash of youthful arrogance (how hard could it be?), we spotted an opportunity, and Feast It was born. Our vision was to create a platform that people could use to easily access the UK's best street food options, from burgers to bao, for everything from office parties to weddings. 
Fast forward six years and many, many iterations of lockdown, and Feast It has evolved into something far bigger. We're now the UK's leading event creation platform, offering access to a carefully curated community of suppliers spanning food, drink, photographers and venues, as well as all the knowledge of our super-talented 70-strong team. 15 million people have attended an event that we've powered, and last year more than 120,000 people created an event on our platform - including the likes of Disney, Warner Brothers and Spotify. 
What we've realised, though, is that our business isn't really about feasts. It's actually about the people gathering at these events, the moments that people share. Of course the food, drink, location are all a big part of that, but memories that really last are of that moment of gathering together. We're no longer just feasts, and they were never what was really important. 
Enter our new identity: Togather.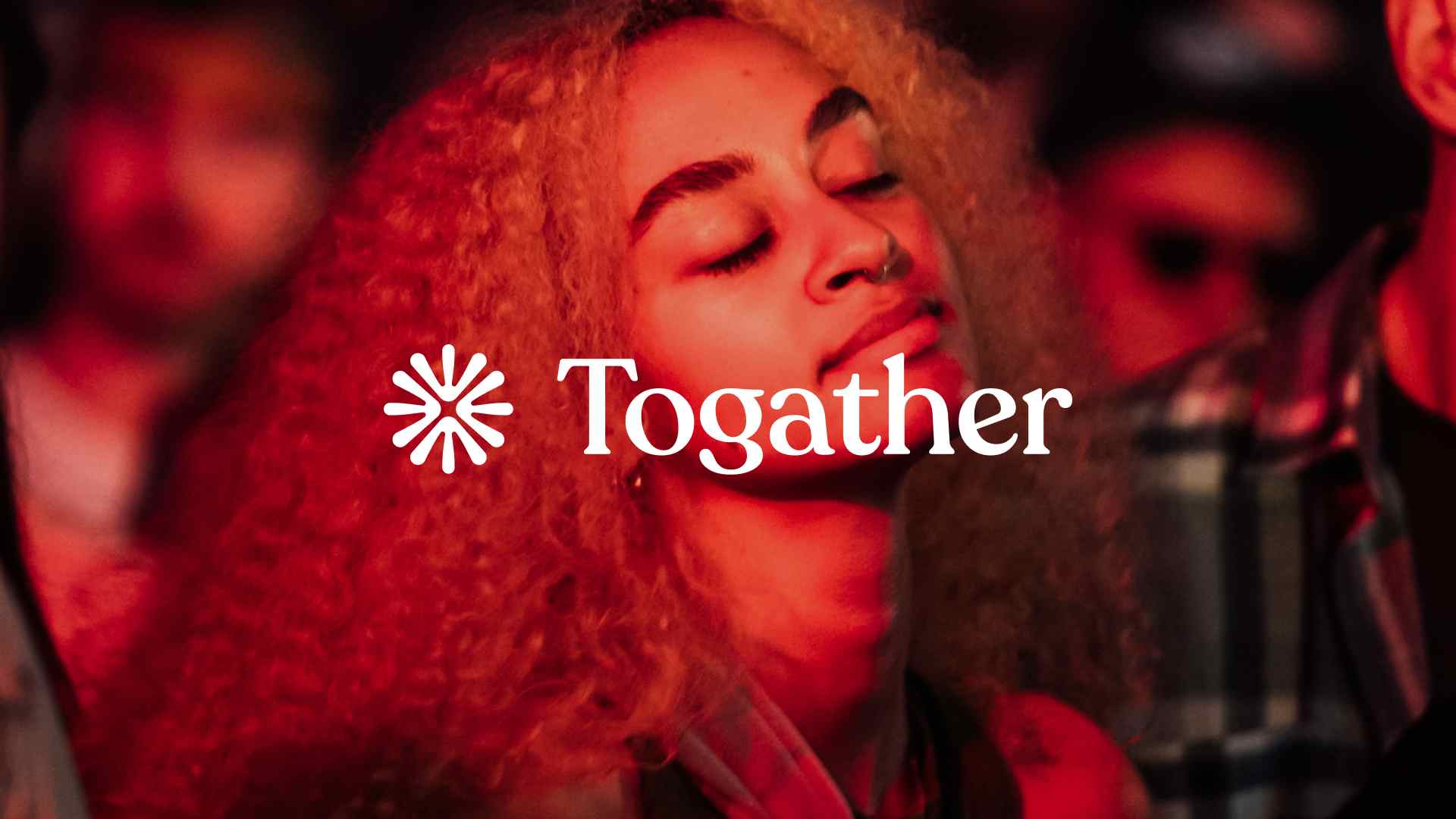 Togather is a much better reflection of what we're already doing, and where we're going. We're bringing people together at the kinds of venues you didn't even know existed, to eat food they really can't stop talking about. We're still fiercely independent, dedicated to building an amazing community of the very best event suppliers the country has to offer - and showcasing them at public events, festivals, and private parties alike. We're creating memories that live on for months and years to come. 
Our customers and our suppliers have been front-of-mind all the way through the process of building our new brand. Whether that's the event organiser with twenty other things on their plate, or the small-time local bakery who simply don't have the time to manage admin and invoices on top of creating amazing experiences for their customers. We help those suppliers find and be found, and we help organisers create events that are as original as they are.
We know that our customers and partners are all busy people, and our brand now reflects that. We're straightforward and say what we mean, with a new look full of clean lines and a calming blue that reflect our simple, stress-free platform. At the same time, our imagery is full of life and really reflects the joy of events, which is really the inspiration behind it all, and we've got a suite of unique new illustrations to bring a little extra life to our event proposals and decks.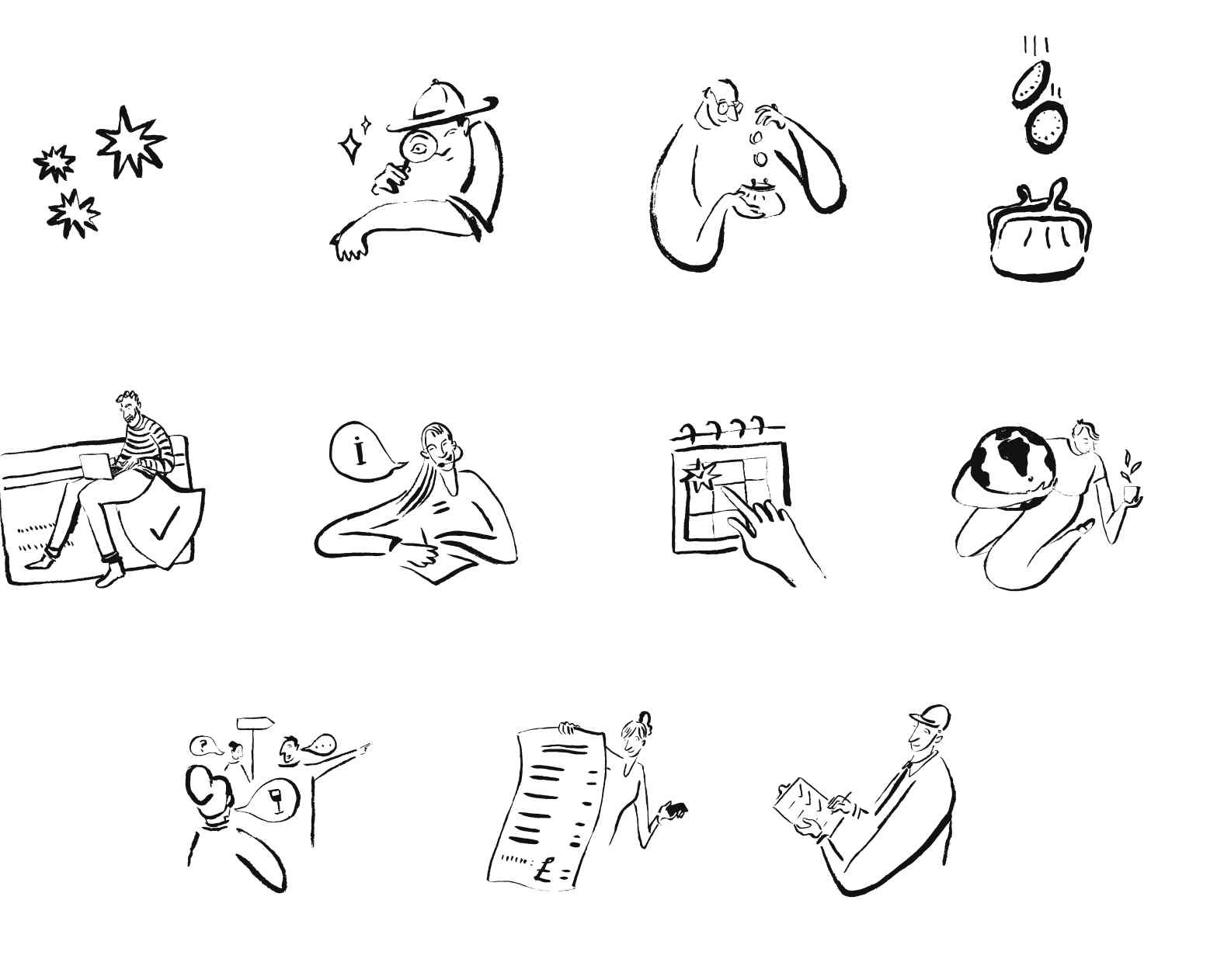 Our colours and fonts have been carefully chosen to reflect the breadth of our offerings, with streamlined colour schemes for each area of our business from corporate events to weddings to festivals, and typography that we can mix and play around with without compromising comprehension. We've also got a brand new logo, which brings together the essential parts of our business: bringing people together, and sparking those lifelong memories. I'm really excited to share it with you.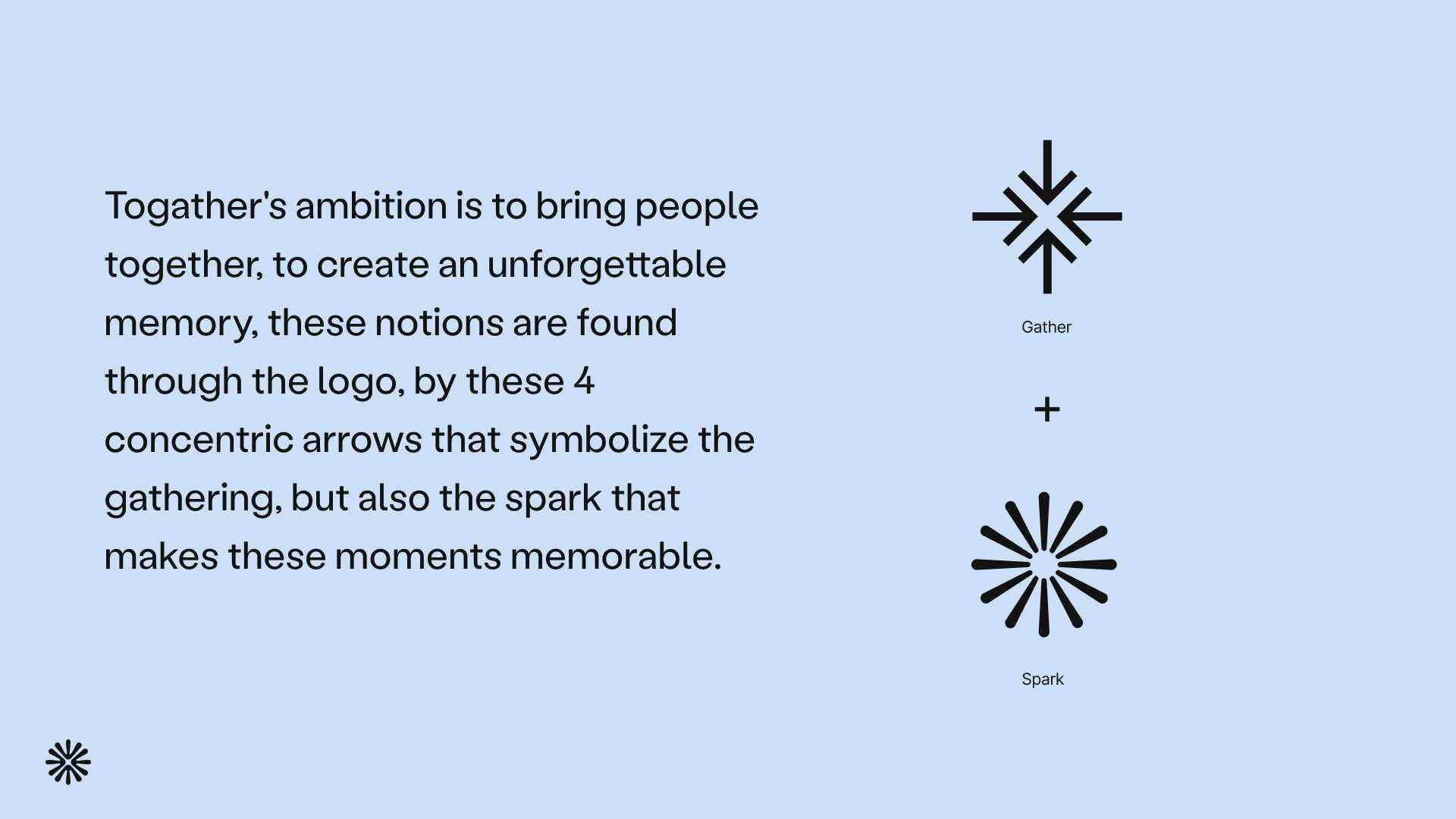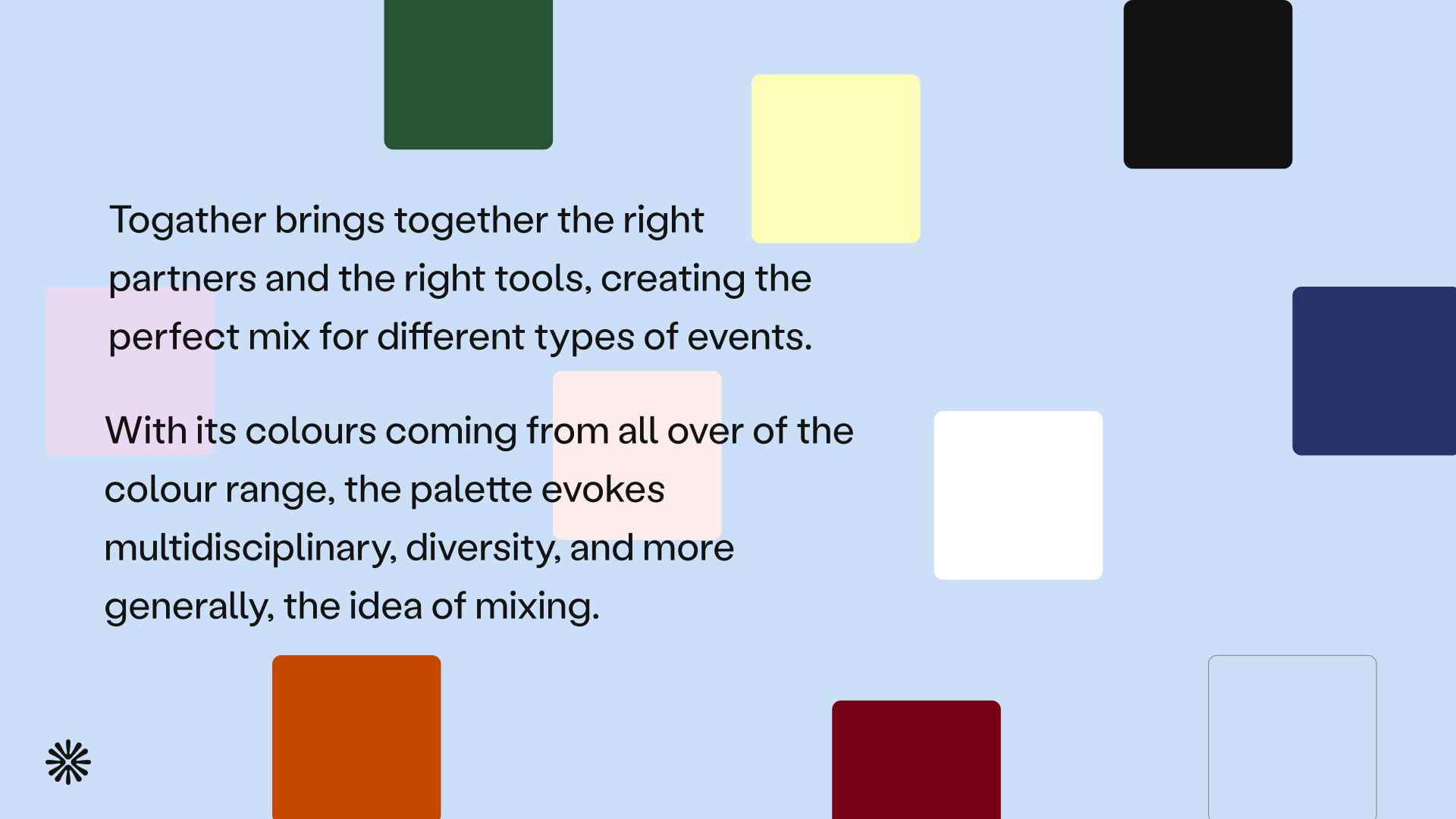 Essentially, our mission is the same as it ever was: to create truly unforgettable events that are as original as every one of our customers. We're just doing it with a revitalised new look and a new name that we really believe in. We've always been in the background of events, but we're really looking ahead to building a brand that people know as the absolute go-to for unforgettable events. And above all, we hope you love our new look as much as we do. 
And what's next? Right now, we're focusing on growing our existing partner community outside of London, making sure that you can organise an unforgettable event whether you want to host it in Dalston or Digbeth. 15 million people have attended one of our events so far, and we plan for many more than that to attend one this year alone. Here's to an unforgettable summer.