Why street food makes the perfect wedding food
Written by Sophie Gill, Wed 2 August 2017
Delicious, affordable and totally Insta-worthy. It's no surprise that street food is making its way to the coolest weddings this year. Why?
1. Street food is fresh
À la minute couldn't be more accurate. Watch as your burger goes from grill, to bun and then into you hands within minutes. You won't have any complaints about cold or soggy food! The best part of street food is that it's made to order and customisable for those difficult "no onion, no lettuce, no tomato, no cheese, no mayo" guests.
Togather's street food traders are there to make your wedding day hassle free and they will try to accommodate all your needs. Lots are able to provide gluten free menus, dishes using halal meat or vegetarian options should you need.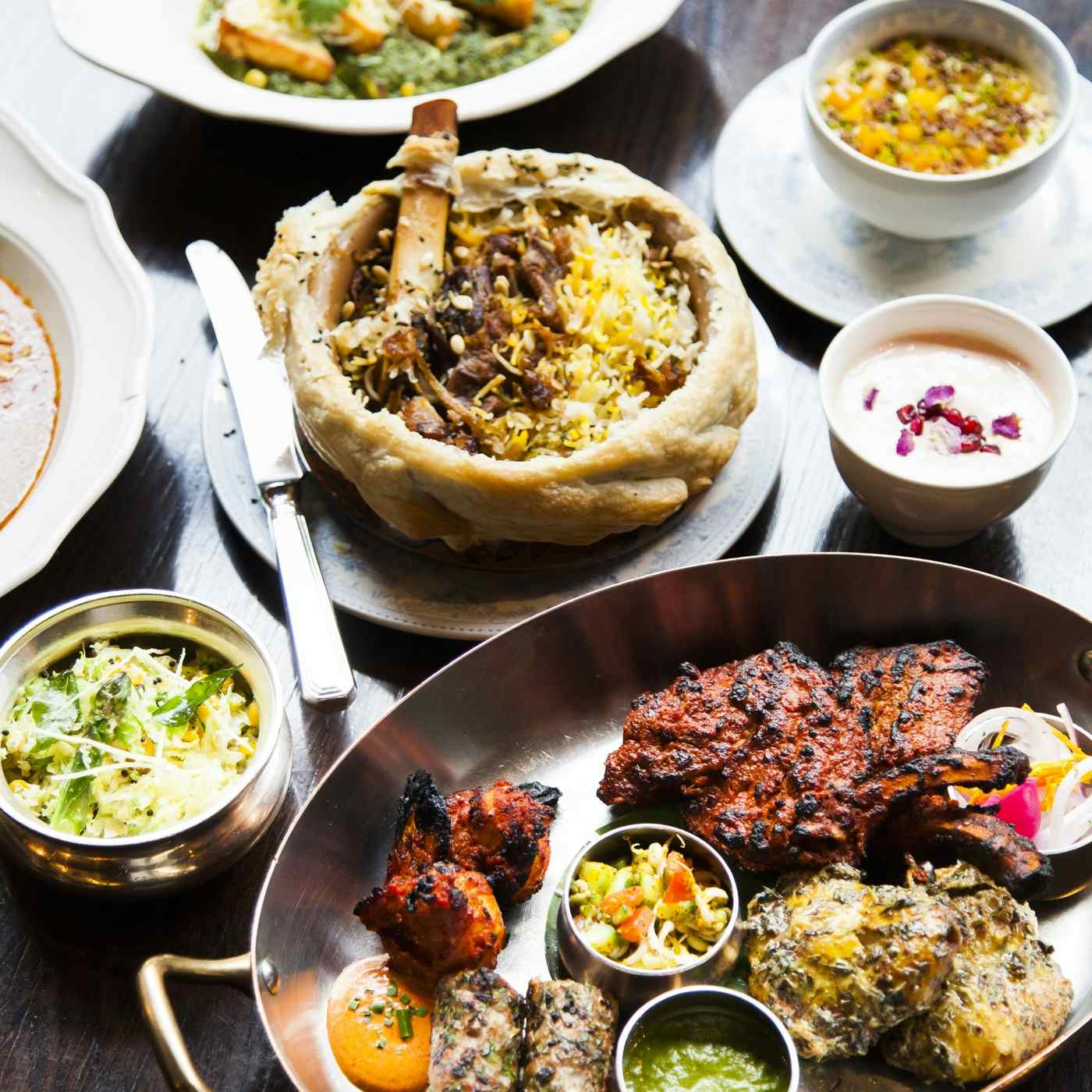 2. Street food offers variety
From steamed bao buns to jerk chicken, the choices are endless. Mama's Jerk, one of London's top Caribbean eateries, serves the real deal with succulent smoked chicken that's marinated overnight. If you're into American street food try one of the capital's best burgers from Patty & Bun or go for a fully loaded hot dog.
Want something more sophisticated? The Italians behind Maremosso serve fresh seafood and Mediterranean classics with a twist.
All the suppliers we work with are able to make a bespoke menu for your special day, so don't miss out and book them now!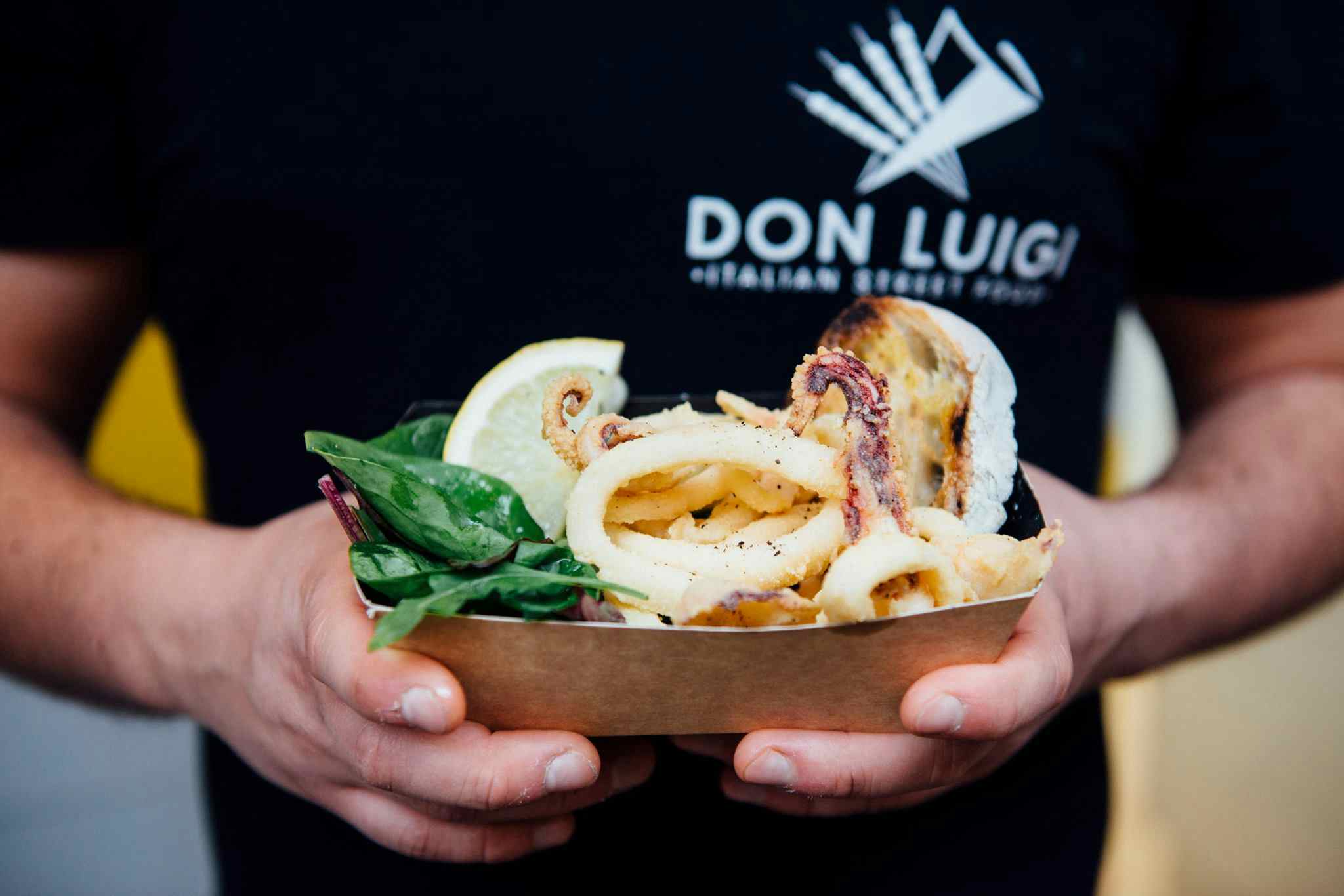 3. Street food is budget friendly
Some of us splurge on the perfect dress, others on the ideal venue. But food doesn't have to take a huge chunk out of a wedding budget. Most street food suppliers offer mains for around £7 and have loads of sides to keep tummies full and satisfied. Aside from being expensive, traditional wedding catering often includes a multicourse meal, which many don't manage to finish. Rather than big plates, guests might like smaller bites, making street food the perfect alternative.
Remember, hiring a food truck can save you heaps, leaving you with enough to go on your dream honeymoon.
4. Street food is unique
Why not be different? Your guests, who have most likely never experienced a street food wedding, are guaranteed to have an amazing time devouring gourmet hot dogs or savouring their first sushi burger. Double the wow-factor and host a vegan wedding, with beetroot burgers from The Green Grill. Or why not finish the meal with some silky smooth ice cream rolls from Sliced Ice. Your guests will be talking about your wedding for years to come!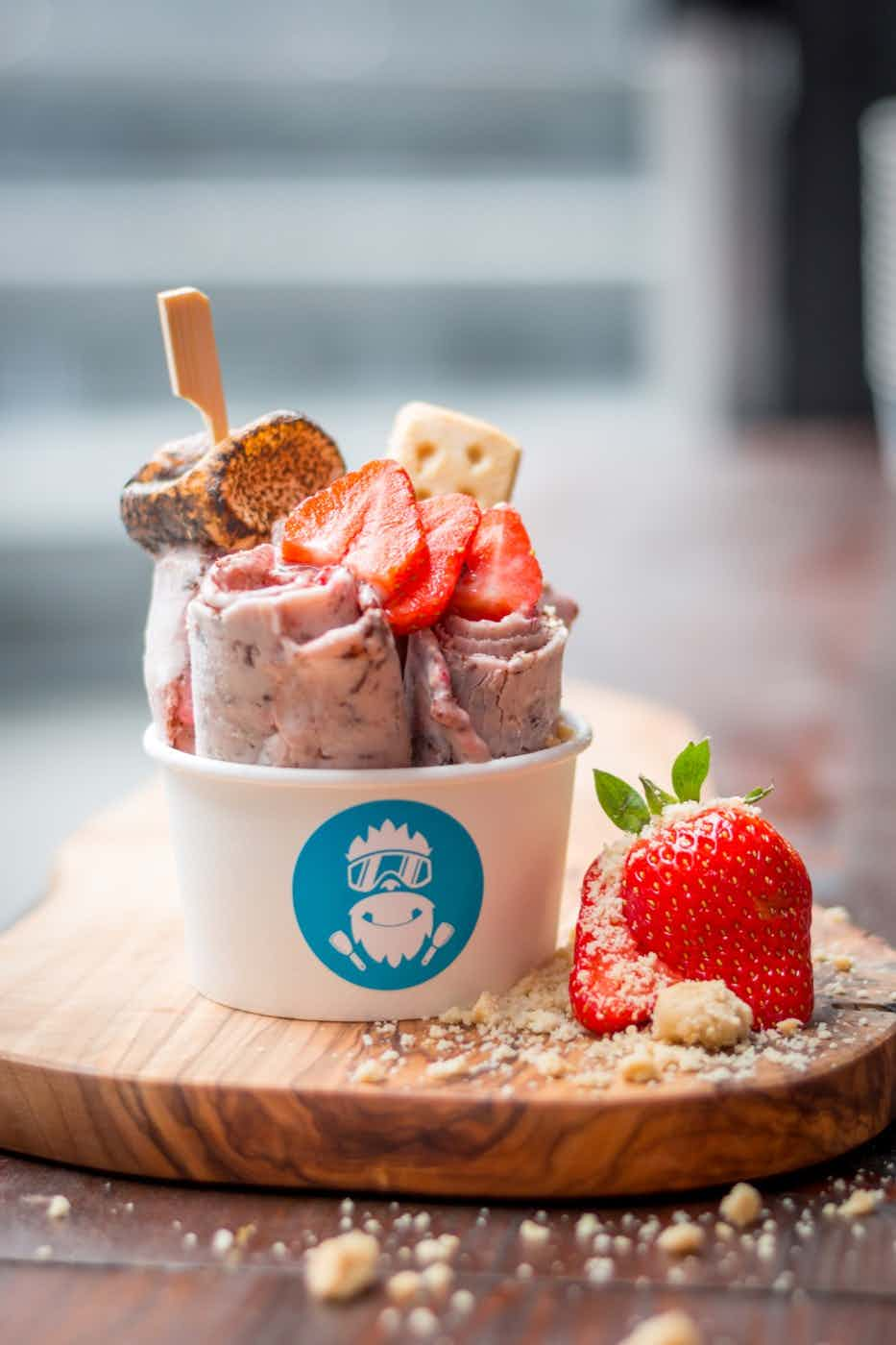 5. Street food offers flexibility
Don't let your caterer restrict your choice of venue. Your food truck will follow you to your naturalistic forest wedding, your hilltop hideaway or your backyard do. If you're looking for a cool wedding venue, try the London Zoo and have a line up of street food vendors come and serve. Sip cocktails in Butterfly Paradise, eat handmade pasta in Tiger Territory or indulge in sweet treats in Lion Land.