Roar on the Lionesses with an office breakfast
Written by Bella Jolly, Mon 14 August 2023
The Lionesses have roared through to the World Cup semi finals and the time difference from the UK to Australia means that the big match will be at 11am on Wednesday 16th August. If you and your team are getting behind the girls and screening the game, why not provide breakfast to get people in the spirit? 
Here are five suppliers who can score a metaphorical hat trick with an epic breakfast spread.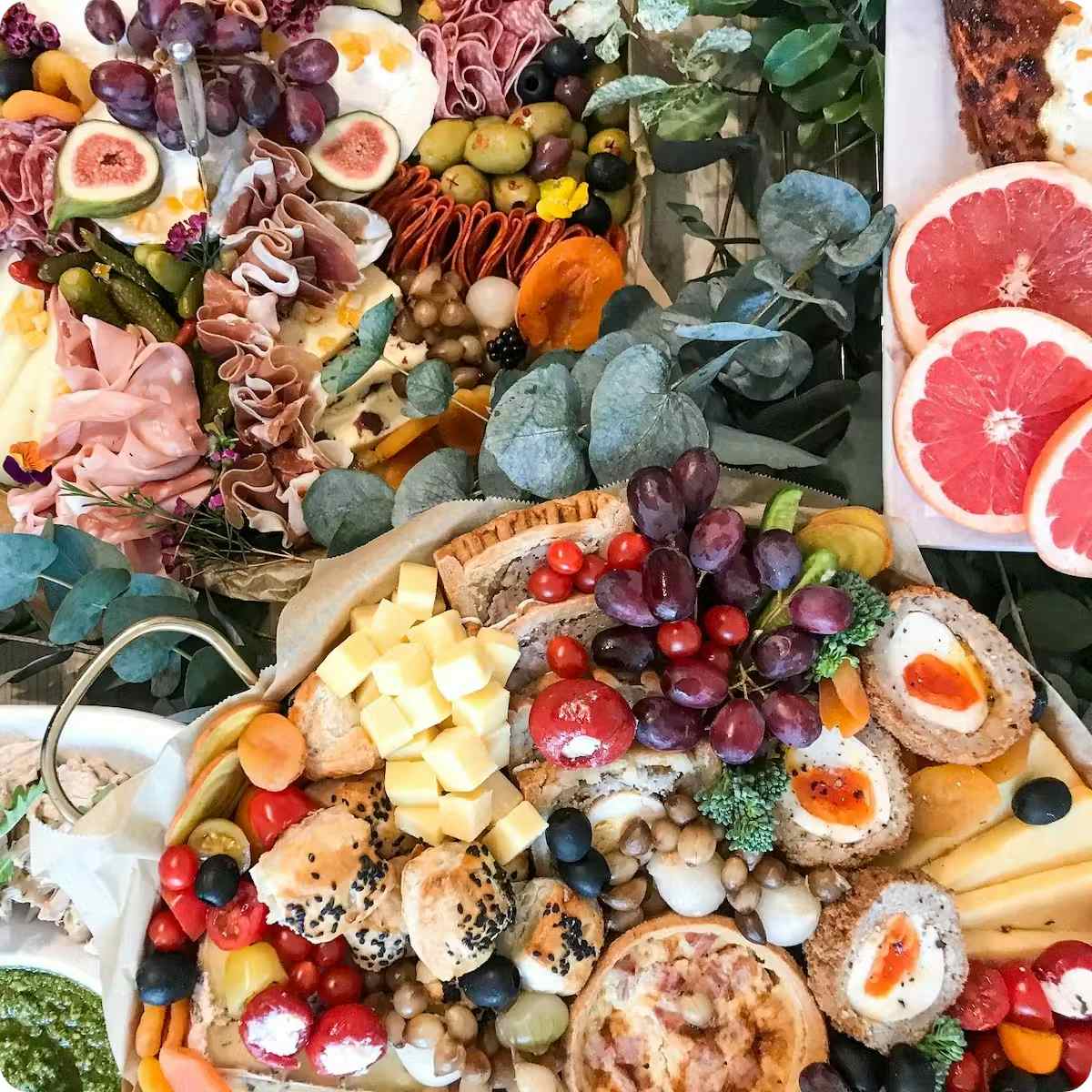 Run by former Masterchef runner up Emily, Fabulously Fed are all about grazing boxes that look as good on Instagram as they taste. They can create special branded boxes to house their fresh and vibrant brunch boxes - don't miss their signature sweet potato fritters. 
Picnic specialists Pique do a mean brunch spread. Think blueberry & poppy seed pancakes, ham & gruyere croissants and piles of soft chewy bagels filled with smoked salmon and cream cheese, crispy bacon, or of course smashed avo. They'll even provide iced lattes and coffees for those that need a little extra pep in the morning.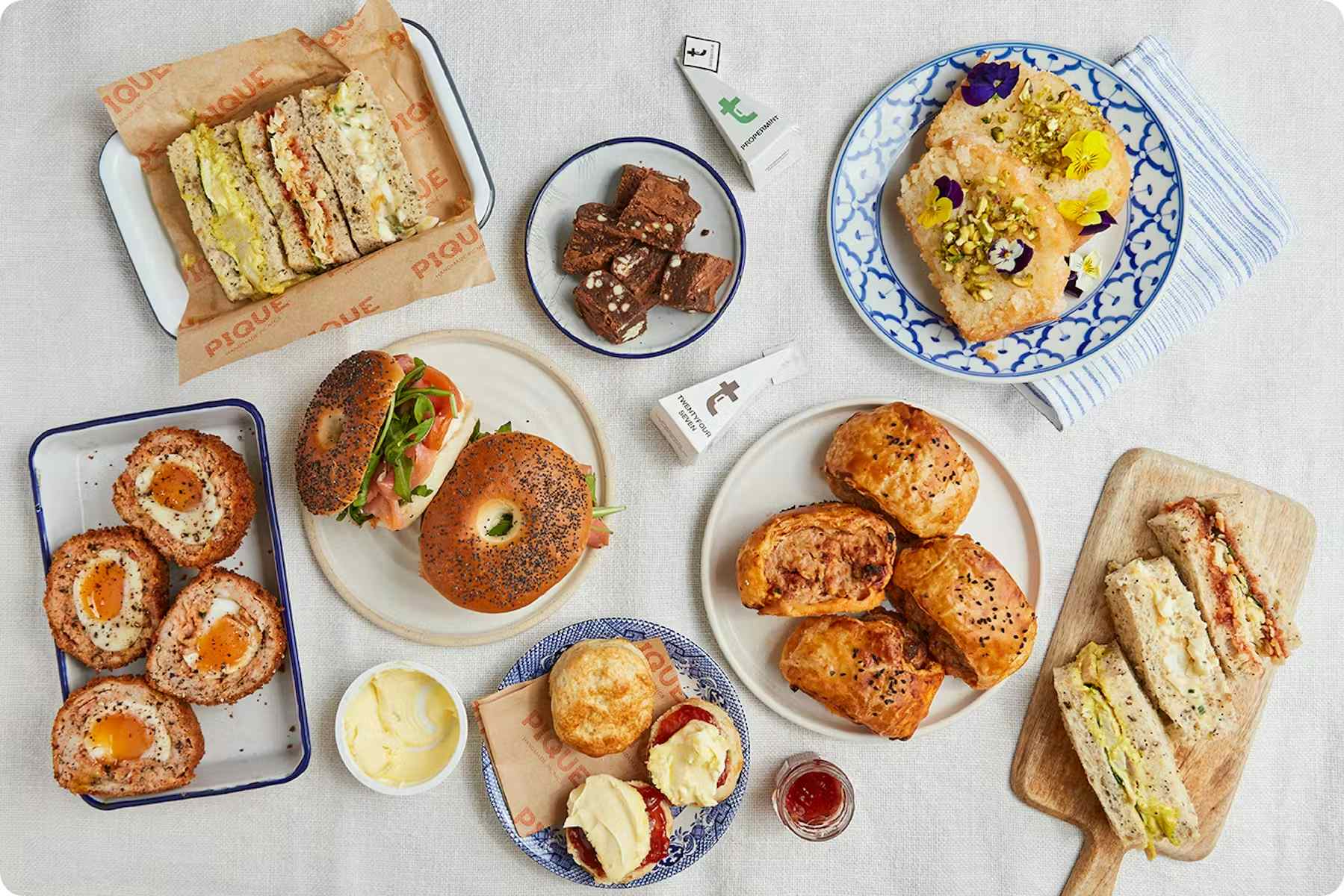 Bart's Table are the kings and queens of grazing tables. We love their mini yogurt and granola mini pots, mini bircher muesli, and chia pots for a light option, while their pastrami bagels with mustard mayonnaise pack a real punch. 
In their words, Rock My Bowl create "unfussy, vibrant, healthy-ish food" - which is exactly what we want for breakfast. Their avocado toast is topped with house-made hazelnut dukkah and drizzled with herb oil, with sourdough or gluten free toast available, and they use Hackney-made bagels for their classic smoked salmon & cream cheese everything bagels. 
The Salad Kitchen are perfect for light, fresh options like salad boxes and poke bowls for after the match - but don't forget to add some of their delicious vegan miso brownies and gluten free house granola bars.
Get in touch with our team to plan your breakfast today.